Aren't seeing your favorite space on Deskpass anymore? There are a few reasons for that.
As a reminder, Deskpass does not own or operate the workspaces listed on our network. We seek out and invite great workspaces to join our network, and since our partner spaces sell their own direct memberships, many times when a space is removed from Deskpass its because they are currently at capacity and can no longer accommodate drop-in coworking via Deskpass.
As such, each space completes their own profiles, and chooses their own availability for drop-in coworking. Spaces can input an individual blackout date, or, have a recurring closed day, based on their space operations.
Other reasons may be a change in their business model, a space has closed down completely, or otherwise.
Although most spaces are open all week, there may be a few spaces that have closed off days during the week and this may be for a variety of reasons:
Special event that day
Staffing issues or changes that day
Renovations or improvements occurring on-site
Also, in some cases, a space may be full and not have any seats available for drop-in coworking on certain days.
When a space is full, we do our best to ask them if there are any alternative arrangements such as closing off only their most busy days and having 1 or 2 days open still for drop-in coworking (for ex: Thursdays and Fridays which are typically less busy days for spaces). Many times, this will allow the space to remain on the Deskpass network, and for our members to still get access to a space that may be full on other days of the week.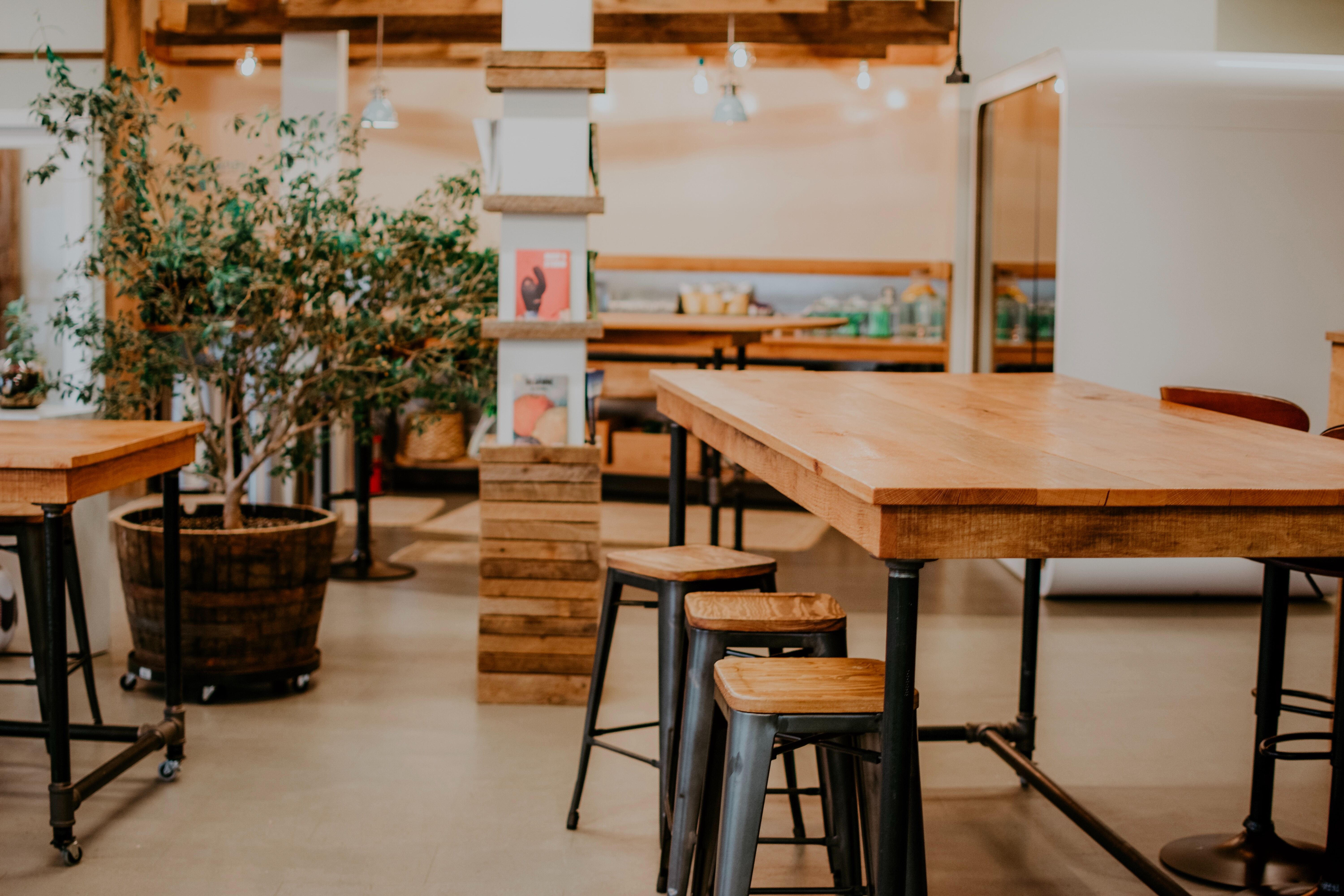 Get a complimentary $250 Deskpass credit when you sign up for a Teams account today.