We're so proud of each and every coworking space in the Deskpass network and today, we're shining a spotlight on three women who are helping to shape the industry as well as bolster community in the cities where their spaces operate.
Michele Penaranda of Carr Workplaces
My role really focuses on the strategic growth and management for Carr Workplaces and most recently for Preferred Office Network, Carr Companies' brokerage arm and brand that is comprised of 700 affiliated coworking locations providing flexible workspace solutions to corporate clients.
The role is ever evolving in this continually evolving industry but I'm constantly looking at new ways and different approaches for Carr Companies to remain innovative and aim to bring in new opportunities for both product offerings and benefits for our clients.
The culture at Carr Workplaces for both our team members and our clients will always be about development and growth, no matter who you are. I have been with the company for 8 years and my path was not always linear, or predictable.
I personally had to trust in myself to feel confident enough to go after what I wanted and working with a company that supports you has really helped me pave my own road to where I am today.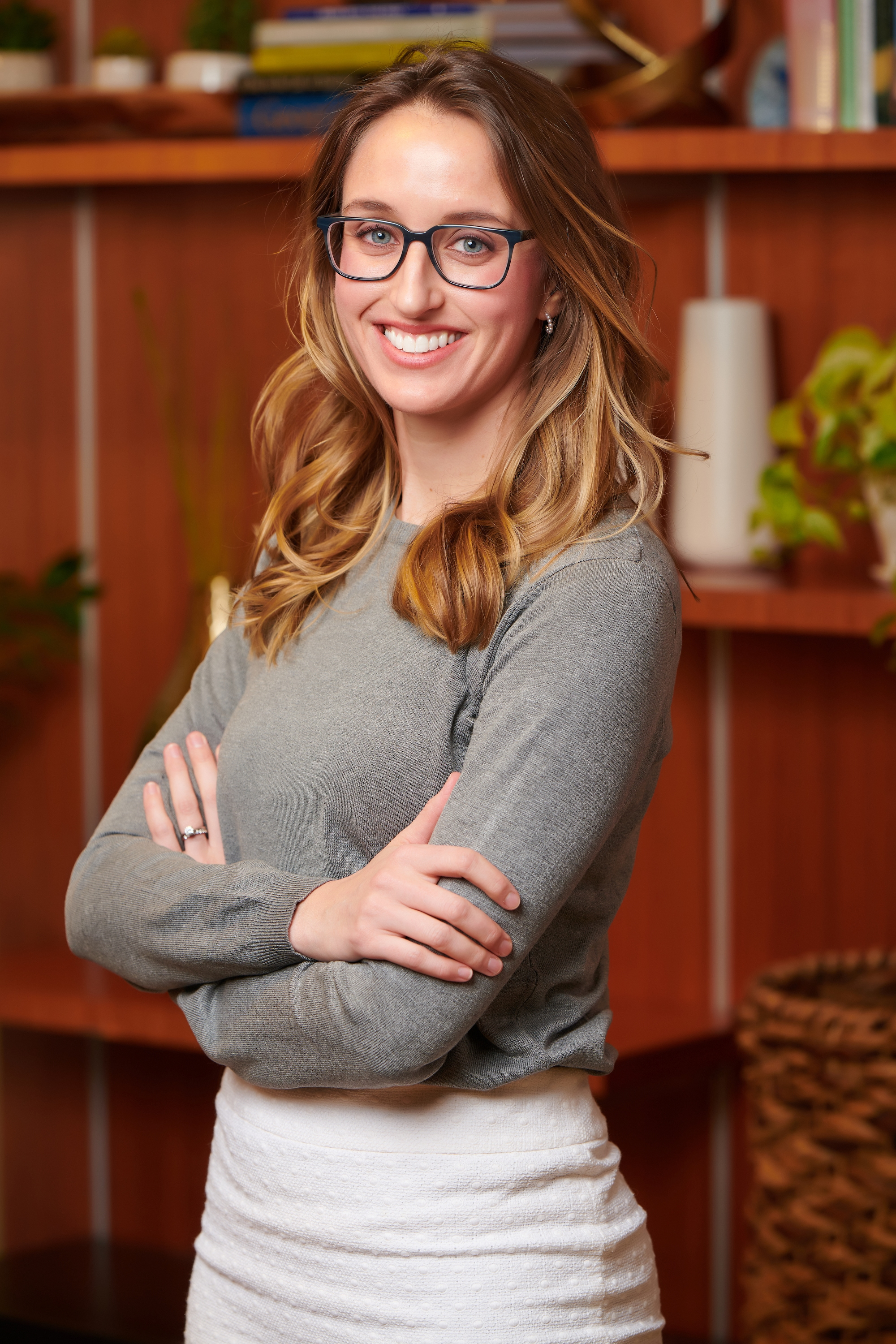 Recently, I have had the opportunity to step in for a few of the leaders at Carr Workplaces while they were on maternity leave – which has been a great experience. Now I'm in a unique "season", as I am about to encounter the juggling of motherhood and a career for the first time as well this fall after watching some of my colleagues start that journey.
It's a crazy time right now but I love seeing the way Carr Workplaces and many companies in this industry have shifted to ensure they are supporting their team members, the community and clients where possible. This industry has been able to hold true to a flexible and an encouraging model when it matters most. It even carries through with our partnerships and vendors and I love seeing how Deskpass has made a point to highlight black-owned coworking spaces on their platform and in this blog, spotlight women in leadership.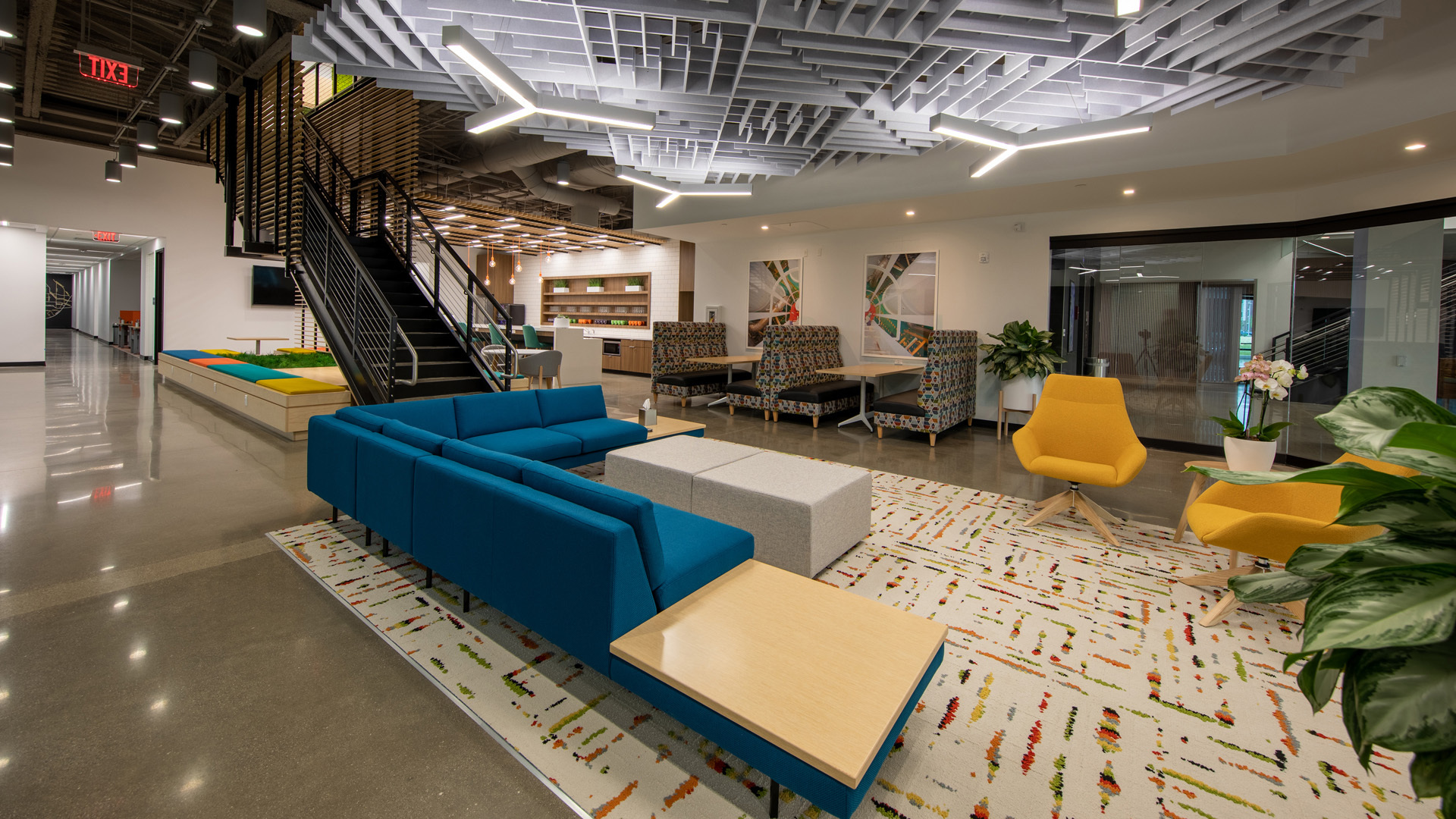 Madeline Hoag of CENTRL Office
I have been with CENTRL Office for over four years now and have been in a variety of roles before starting my role as the General Manager for all locations back in 2019. We are a very small team at CENTRL so it has been a lot of fun to wear several hats and see us grow from one location back in 2016 to now seven locations and growing.

I started as the Community Manager at our Pearl District Location and really enjoyed planning events, creating partnerships with local businesses and highlighting member companies in weekly emails and blog posts. Over time, I became more interested in marketing and now oversee all things operations - hiring, facility management, vendor relationships, community management, events and components of launching of our new locations.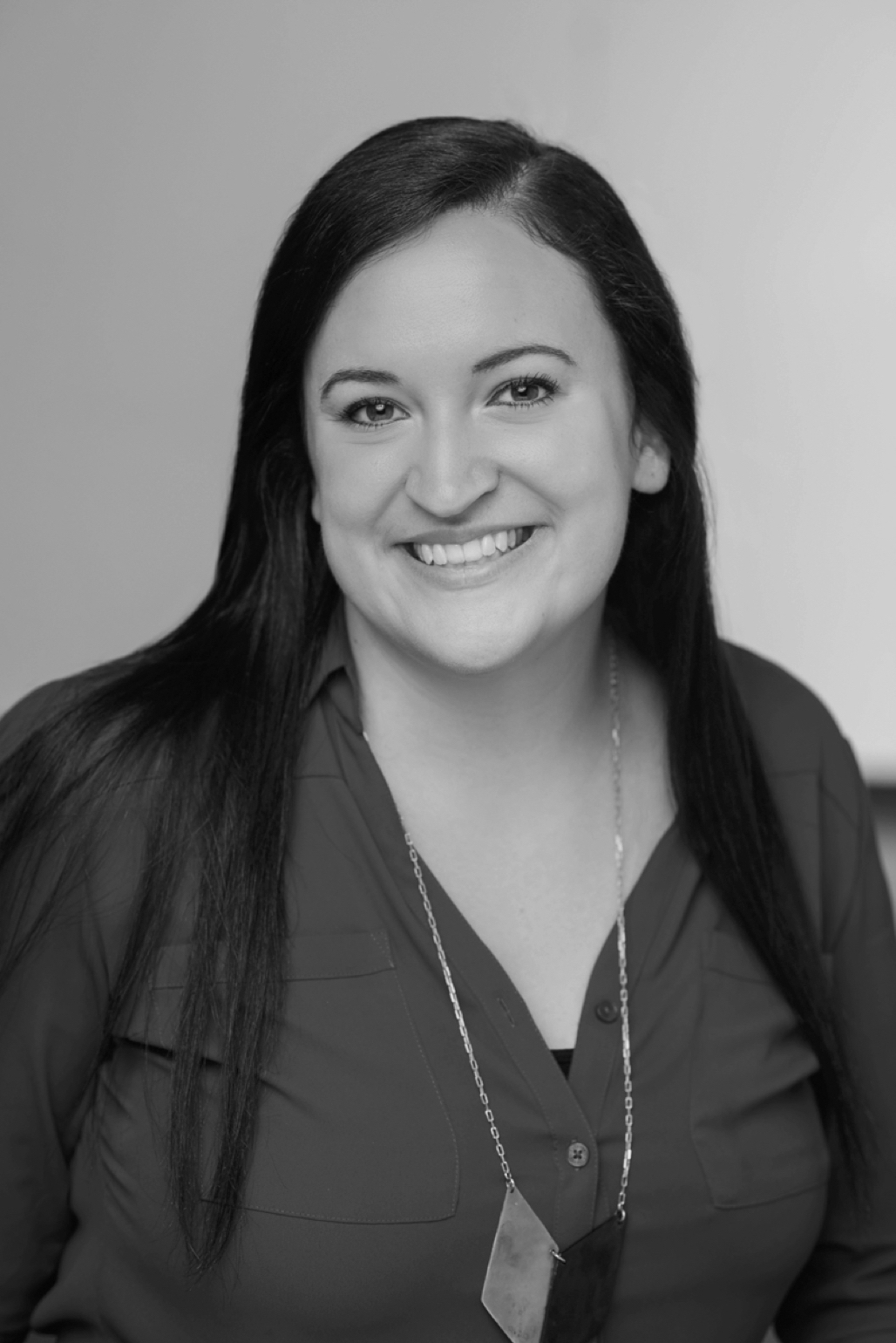 I live in Portland, OR where we are lucky to have a ton of resources to support women in leadership. I feel very supported by local groups in the community like Ladies Get Paid, Women's Center for Leadership (also a member company at CENTRL Office in Downtown Portland) and a group that I helped found called Women Work PDX.
I am lucky to have so many role models and women that I can turn to for advice, especially when working in a fairly male dominated field. It is always so encouraging and validating to know that I am not alone and to hear women share their experiences and how it can help you navigate your own situation.

I have had a very positive experience as a woman in leadership while working at CENTRL Office and I love knowing that if something comes up that I feel would enhance the space for women, those changes can easily be made. For example, we have started adding Mother's Rooms at all of our locations and are always evolving and adapting the space to make it a more positive experience for everyone.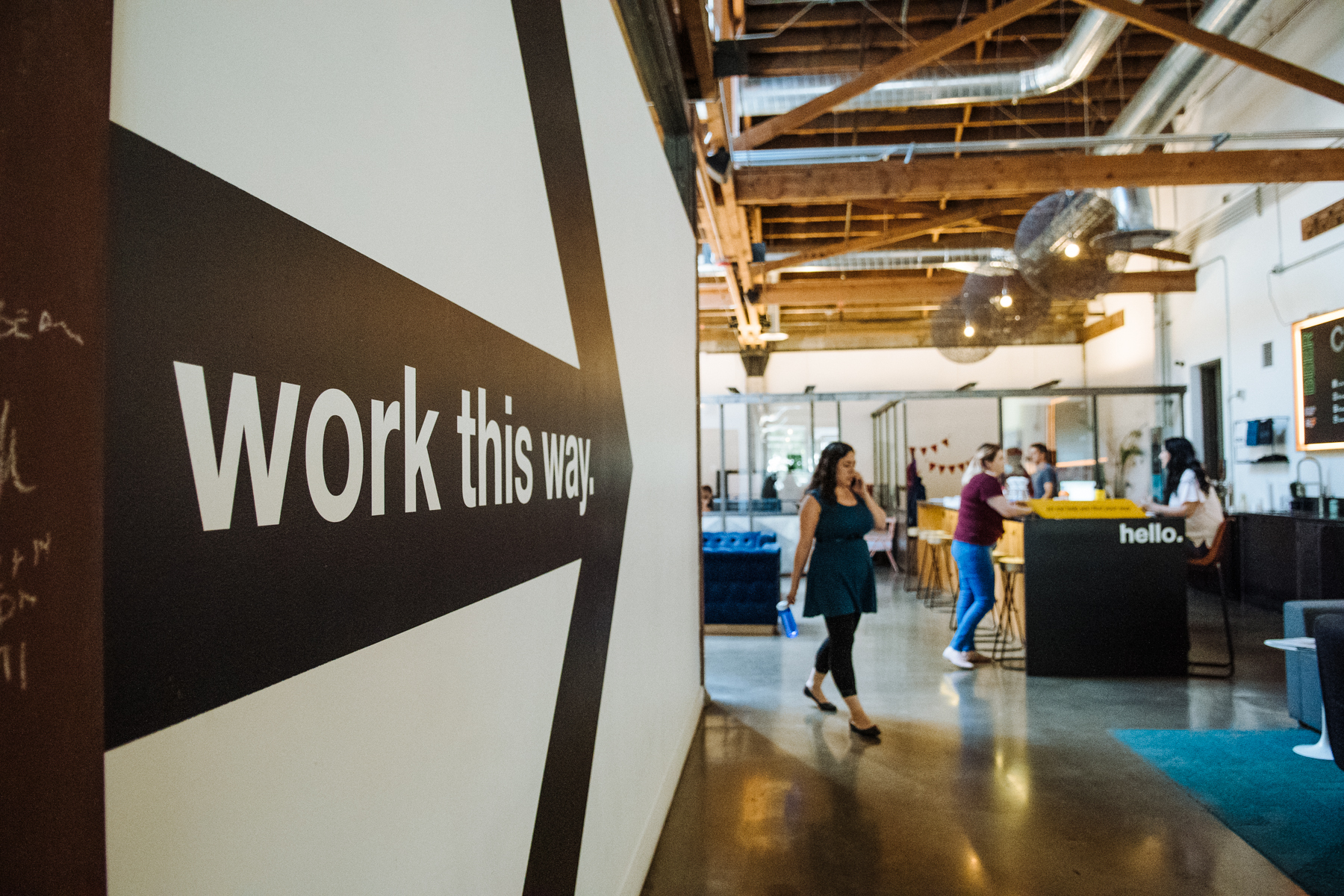 Tosha Bontrager of WorkSuites
WorkSuites is a company made up of mostly women and we work very well together. I just celebrated my 15th anniversary last month and still love my job and the team!
My current title is Sr. Director of Brand & Products but I am lucky enough to wear many different hats and work alongside most departments daily.
I was the Director of Operations for 12 years then I moved to Special Initiatives and helped revamp our product offerings, facilitate a company re-brand, restructure the Sales department, and am currently in the Marketing Department. I can't wait to find out what is next!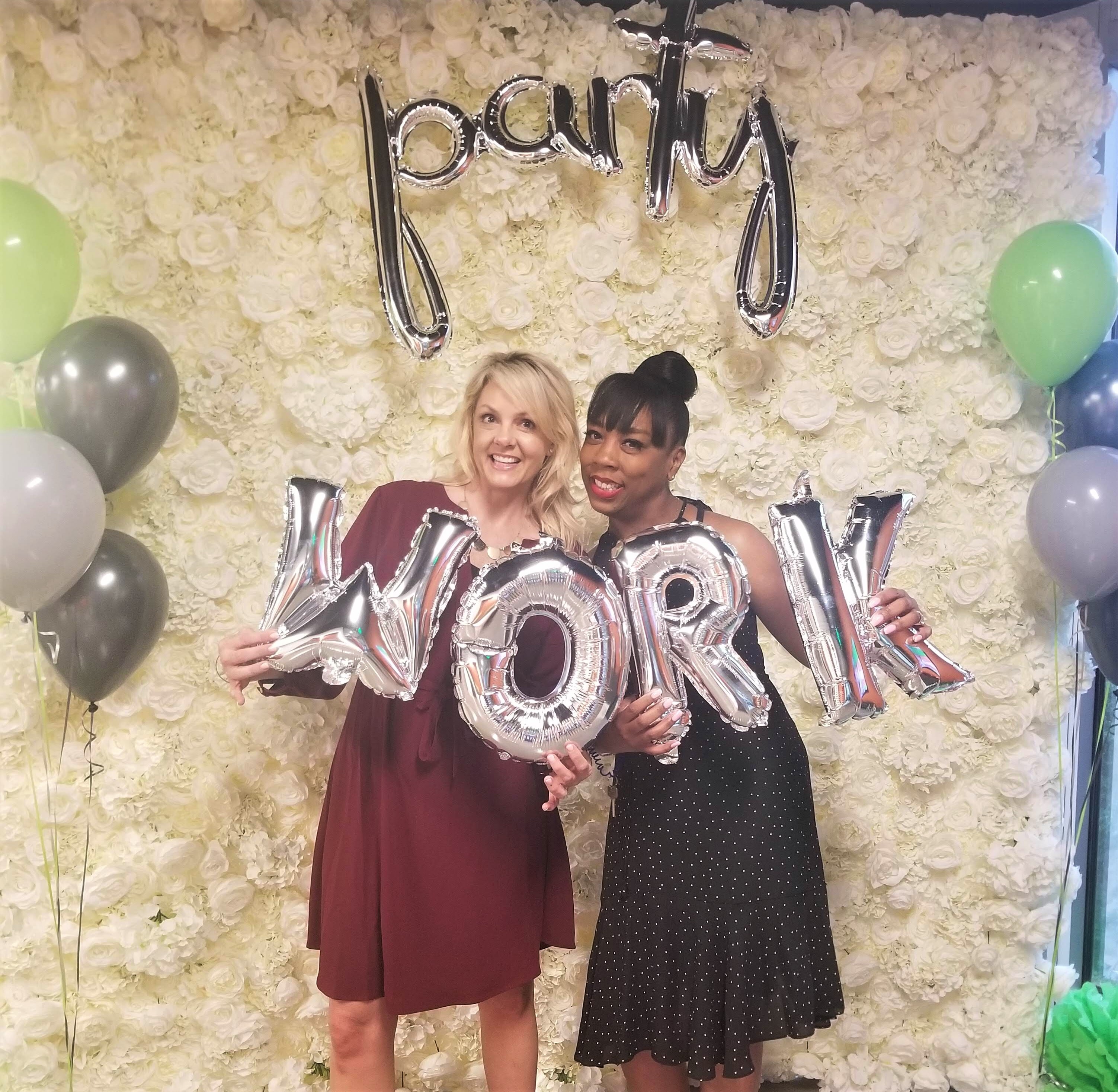 WorkSuites has several locations, including Houston and Dallas. Their spaces are especially ideal for those who are looking to get work done in a quiet and professional atmosphere. You won't find beer kegs, foosball tables, bean bags, loud music or people camped out in phone booths.
At WorkSuites, you can work in a private day office or around other professionals without feeling like you are in a fish bowl or a fraternity house. Whether you need space to meet with clients, train your staff, or interview candidates, WorkSuites is a great go-to.
Get a complimentary $250 Deskpass credit when you sign up for a Teams account today.