During the month of August, our Workspace Partnerships team added 18 new workspaces for our hybrid team clients to book day passes, meeting rooms, and private offices through the Deskpass app. Deskpass' favorite BLANKSPACES added a new location in San Marino and VIDA Coworking in Portland added a second location in Beaverton. We also added some unique spaces like the stunning REMO Workspaces in Allen, TX and the meticulously designed Spacemade location in London. Check out some of our favorite new spaces and be sure to book a day pass at one of the spaces to try out a new spot!
X Phoenix
Live the X Life with coworking options at X Phoenix, located at 200 W. Monroe in Phoenix, and discover an unconventional club for the constantly curious. It's your workspace, your gym, your neighborhood bar and your new social network. The energetic atmosphere at X Phoenix includes an open and dynamic coworking area, dedicated desks, private offices, and access to exclusive events, creative spaces, and a unique community.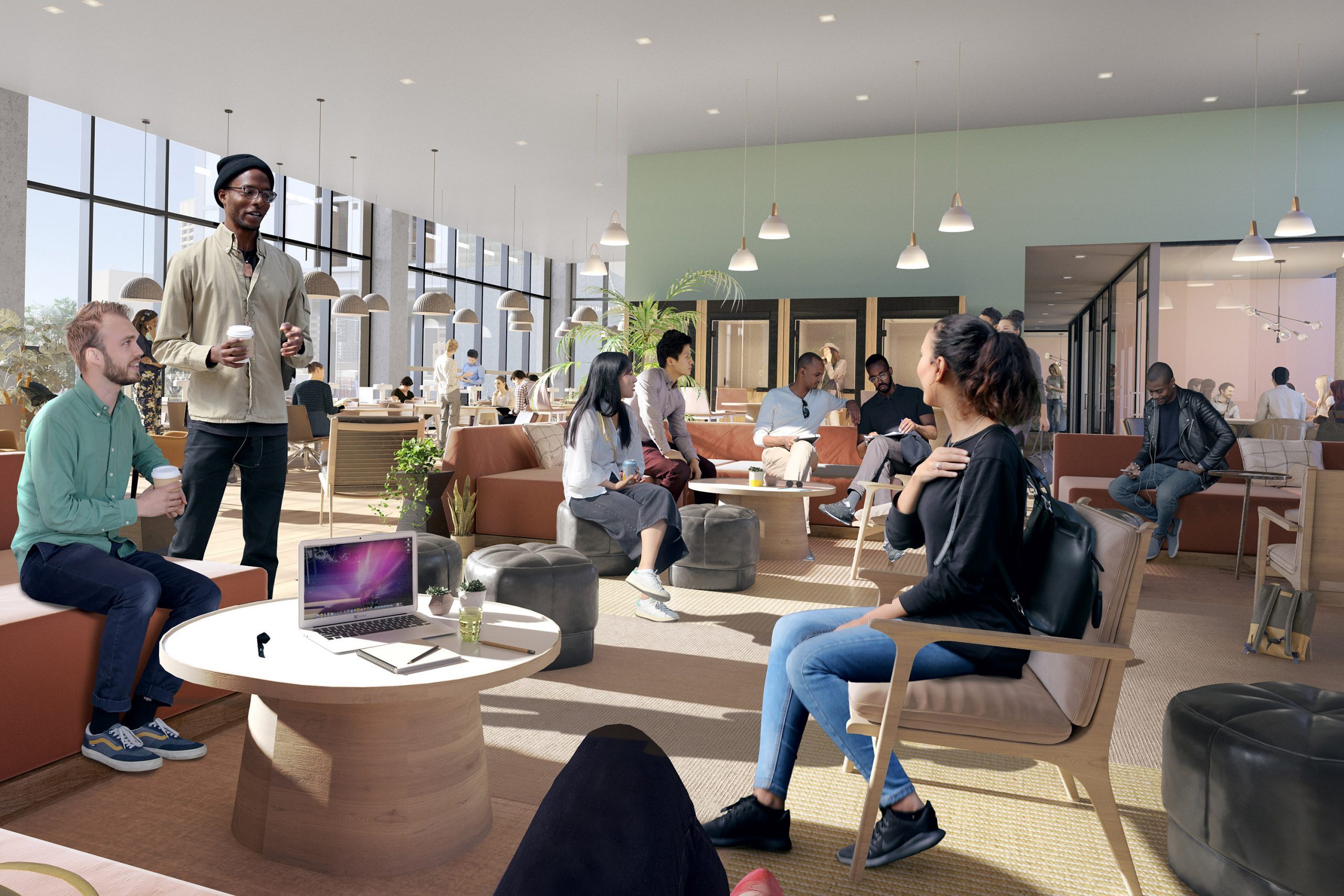 Spacemade Locations
There are now eight Spacemade locations available to book on Deskpass with the recent addition of Common Ground, Fulham Works, Gatehouse, Riley Studios, The Clement Rooms, and The Landing. Spacemade has also officially joined the B Corp Community, a global network of companies dedicated to using business as a force for good. Fulham Works is the most recent location to open and includes day passes, focus booths, meeting rooms, breakout areas, Caravan coffee on tap, and is dog friendly. Every space is individually curated and uniquely designed to provide you with a working experience like no other.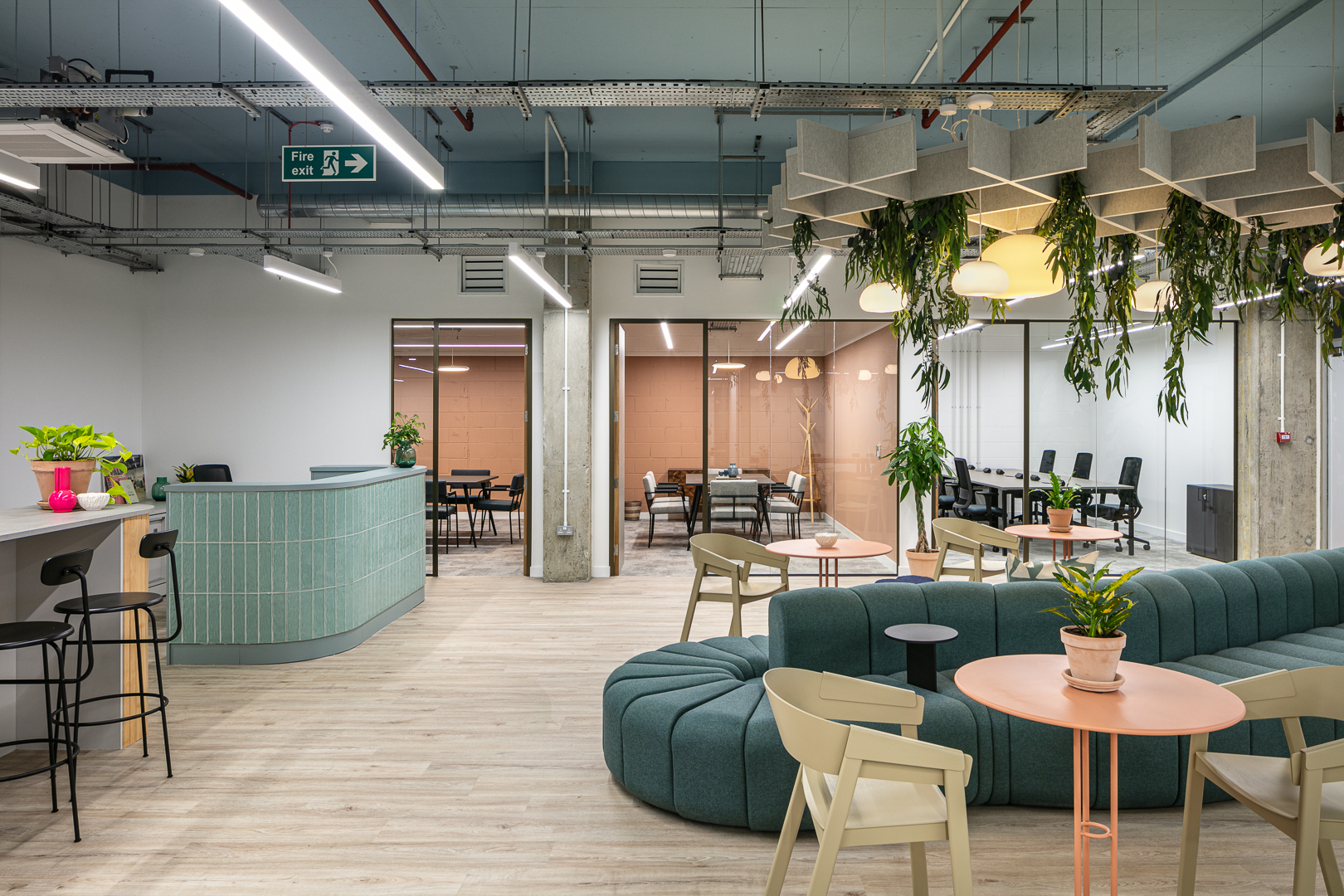 The Malin West Village
The third Malin location to be added to Deskpass, West Village is now available for day passes and four meeting rooms. The area is surrounded by cobblestone streets, landmarked brownstones, and a concentration of dining options that includes some of Manhattan's top restaurants. The space is 10,000 square feet and embodies an intimate, residential feel with a secluded courtyard in the back. The Bartlett Library is a bright, noiseless space named after the late artist Jennifer Bartlett, who called 134 Charles Street her home studio for two decades.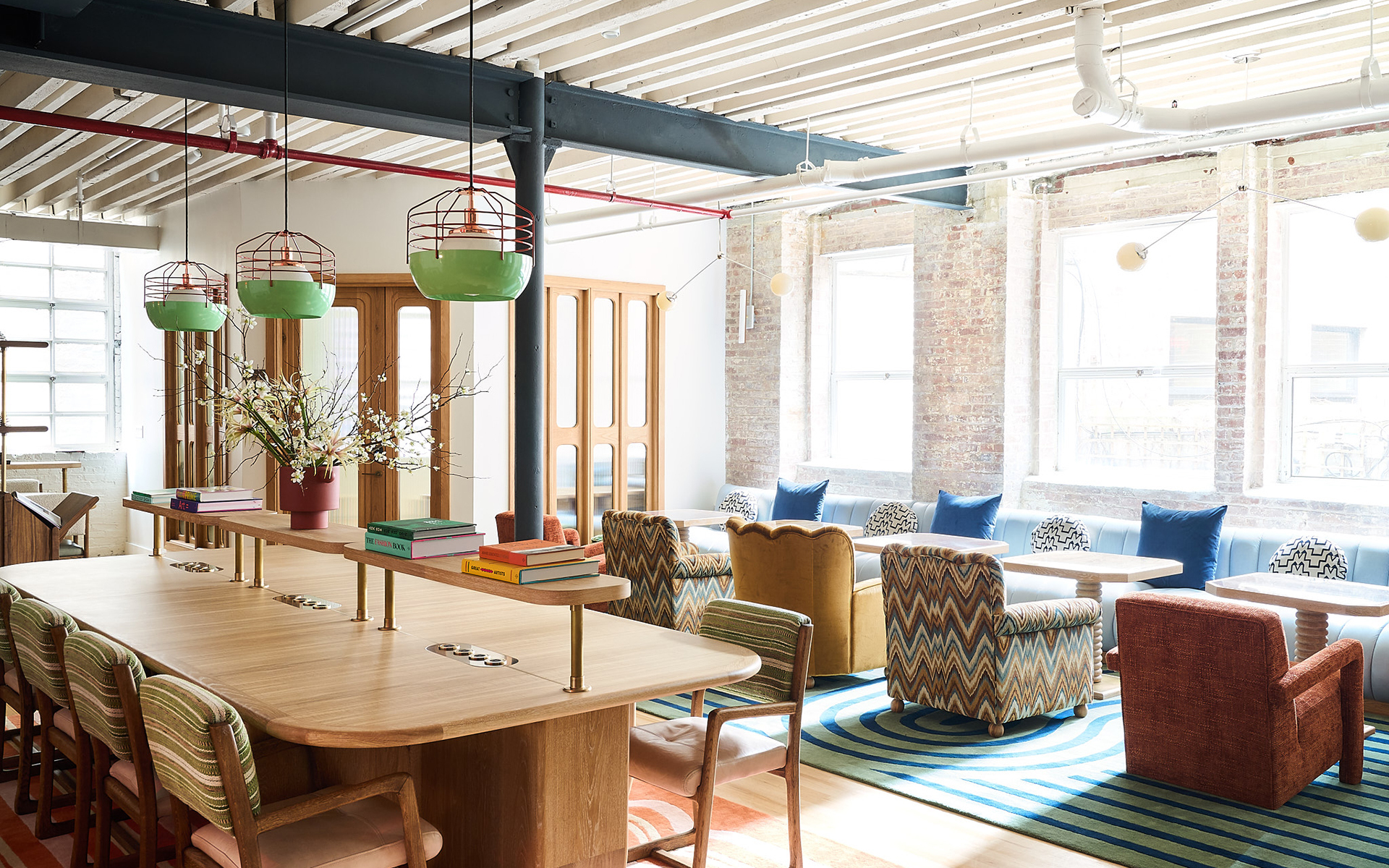 The One Cowork
The One Cowork is a dynamic, creative boutique coworking space that is meant to inspire and bring joy to the workday. Unlike other corporate coworking offices, The One Cowork is designed to inspire the creative mindset, cultivate collaboration, and provoke new ways of thinking. Carefully curated furniture and an energizing color scheme will keep you feeling creatively fueled. Located in Boca Raton, Florida, the space is a think tank of like-minded and fun members with bold artwork. The space features private booths, meeting rooms, and private offices. Book the space for a day pass here.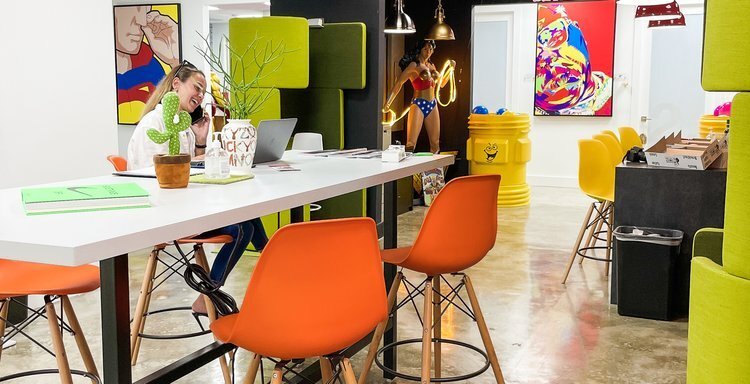 REMO Workspaces
A space like no other on Deskpass, REMO Workspace is located outside, within Twin Creeks Golf Course in Allen, Texas. The space features uninterrupted views of the surrounding landscapes, customizable temperature control, and convenient food and beverage options. Level up your work while appreciating the panoramic landscapes and unrestricted outdoor spaces. Book a private workspace at REMO for the day on Deskpass today!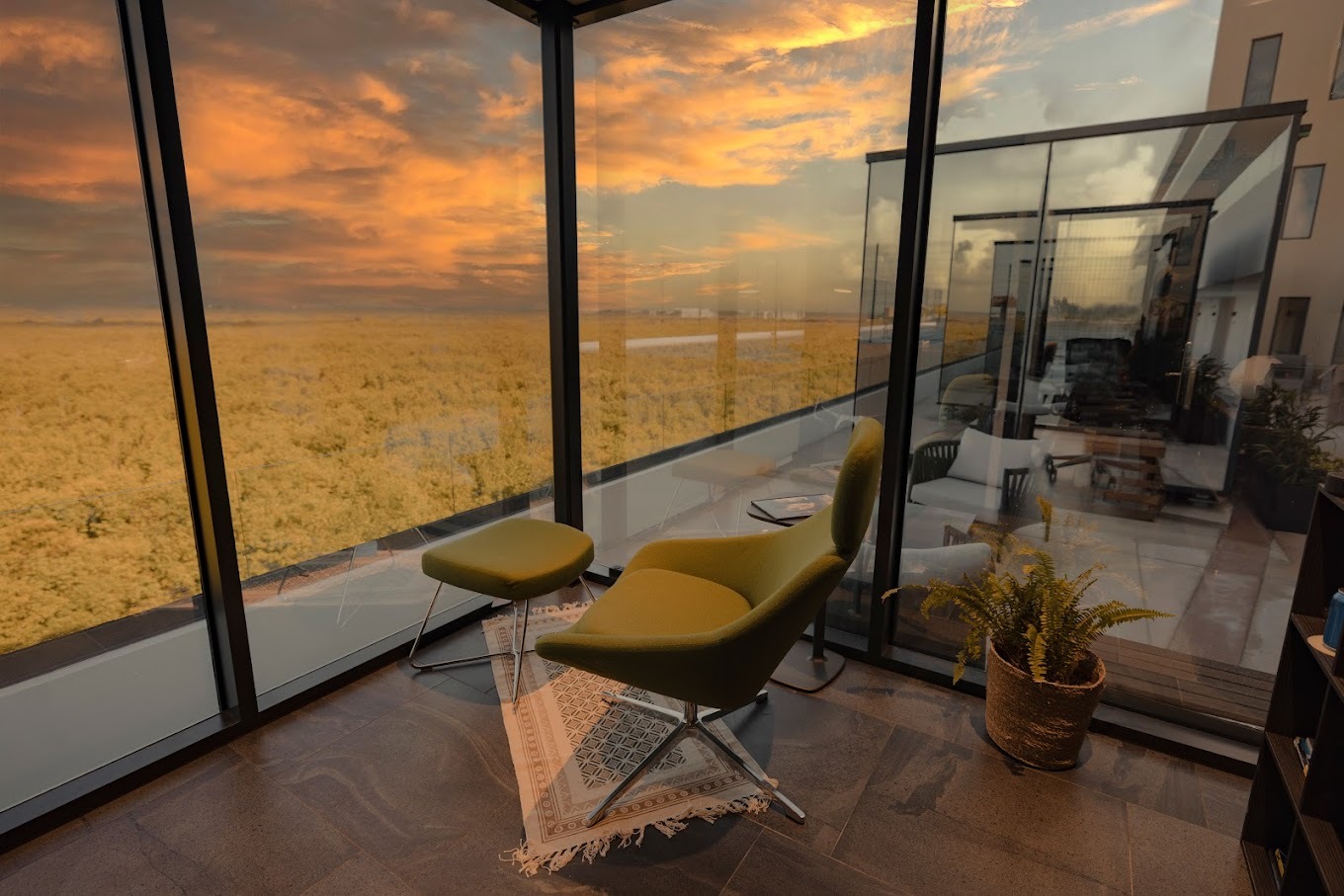 Get a complimentary $250 Deskpass credit when you sign up for a Teams account today.