Deskpass has come to Music City and we couldn't be more excited. Scroll below to view spaces where you and your team can reserve shared coworking, meeting rooms and private offices.
Launch Pad - Nashville
Launch Pad is stationed in the octopus building in the heart of East Nashville's vibrant and creative community. Their intimate coworking space has everything teams and individuals need to level up—private offices, ultra fast WiFi, free parking for you and your guests, professional conference rooms, and beautifully designed common areas with lots of natural light and event space.
Chesapeake Business Centre (two locations)
Work from one or both Chesapeake Business Centre locations: Maryland Farms and Cool Springs. They offer exceptional security, lightning-fast internet, furnished suites, mail, phone & support services, luxury meeting rooms— everything your team needs to do their best work. Several meeting rooms and private offices are available, accommodating both small teams (six or less) and large (12-person boardroom-style rooms).
Expansive - Nashville
Located at the heart of the Financial and Arts Districts, Expansive 5th Avenue is within easy walking distance of everything downtown Nashville has to offer, including the adjacent 5th Avenue of the Arts and the Tennessee Performing Arts Center. This seven-floor center features private offices and CDC-compliant shared office spaces, as well as large office suites for enterprise companies.
Intelligent Office - Nashville
Originally called the First American Center when it was built in 1974, the UBS tower is now a 28-story skyscraper. The building also gained notoriety when remains of a saber-toothed cat were discovered during excavation of the property, thus giving the identity and namesake to the Nashville Predators Hockey Team.
The Intelligent Office suite has a great view of downtown, complete with professional and quiet offices. There's a comfortable waiting area to receive clients, two meeting rooms, a kitchen/break room and several offices your team can reserve through Deskpass.
Westhaven HUB
Westhaven HUB offers everything you need to get started: conference room, comfortable workstations, networking opportunities and amenities. Their outdoor communal areas are popular among workers and for good reason. They have two patios and a front porch complete with rocking chairs, fans, WiFi, bar stools and a ledge. We can't think of a better setting to enjoy a morning cup of coffee or get to know fellow coworkers.
Called Together Coworking
The mission here is to provide professional coworking spaces for professionals in the Murfreesboro and Middle Tennessee communities. Their space includes cafe-style seating, conference-style seating, designated quiet working spaces, hot desks, a small conference room, a large conference room and a training room available for use. On any given day, you'll find startups, entrepreneurs, freelancers, writers and small or medium sized businesses.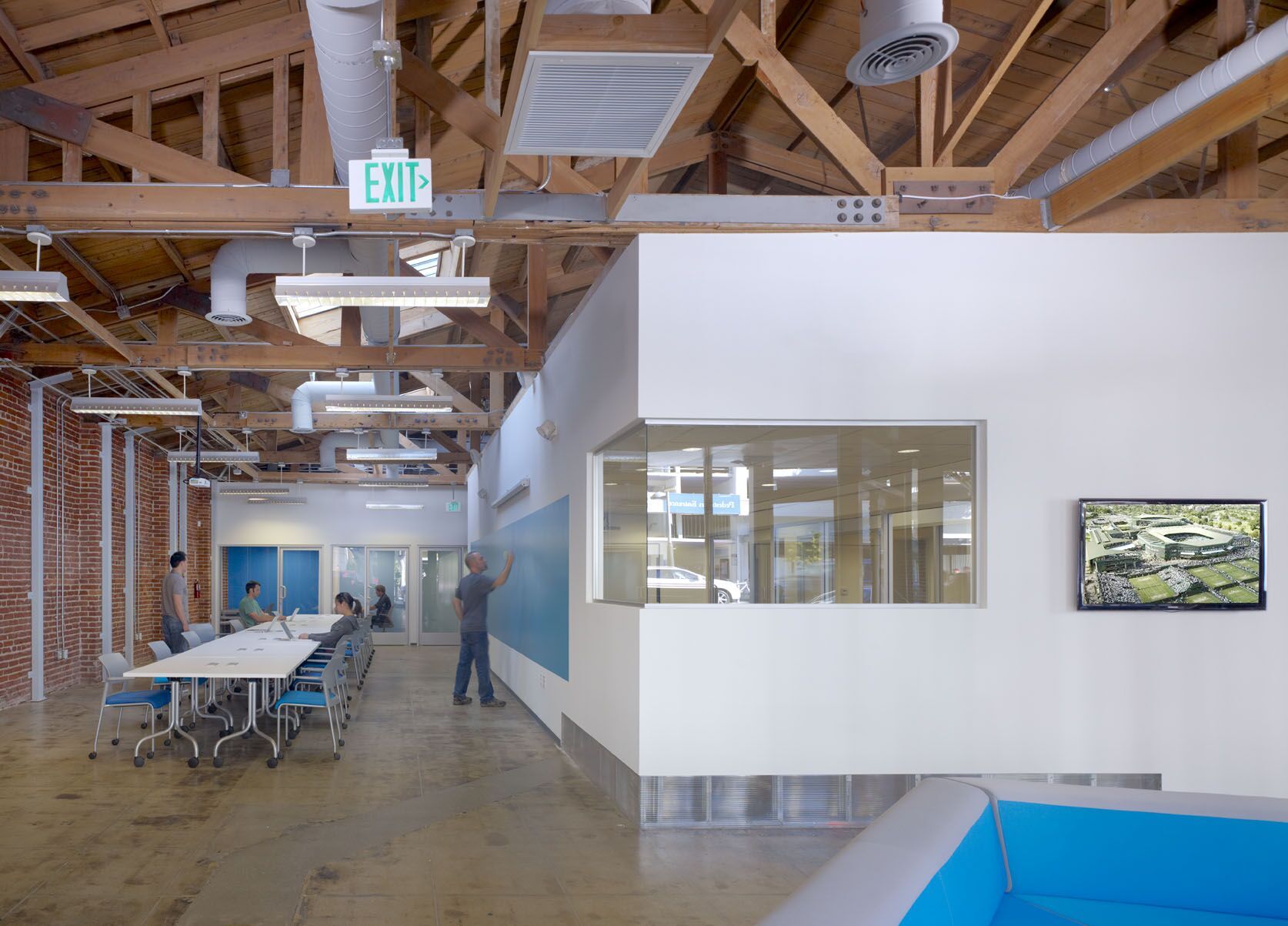 Get a complimentary $250 Deskpass credit when you sign up for a Teams account today.