Orange County is one of the prettiest pockets of Southern California and we're so excited to be adding eight new spaces to our network. Whether you're based in the OC or just visiting, take advantage of these gorgeous workspaces that are sure to inspire your best work yet!
Hera Hub - Irvine
Hera Hub Irvine is no ordinary office space. Beautiful, professional, spa-inspired and Hera-themed, you'll be instantly inspired to do your best work (at least, we are)! The space is contained on one story and parking is available. Deskpass members can choose from a variety of seating options.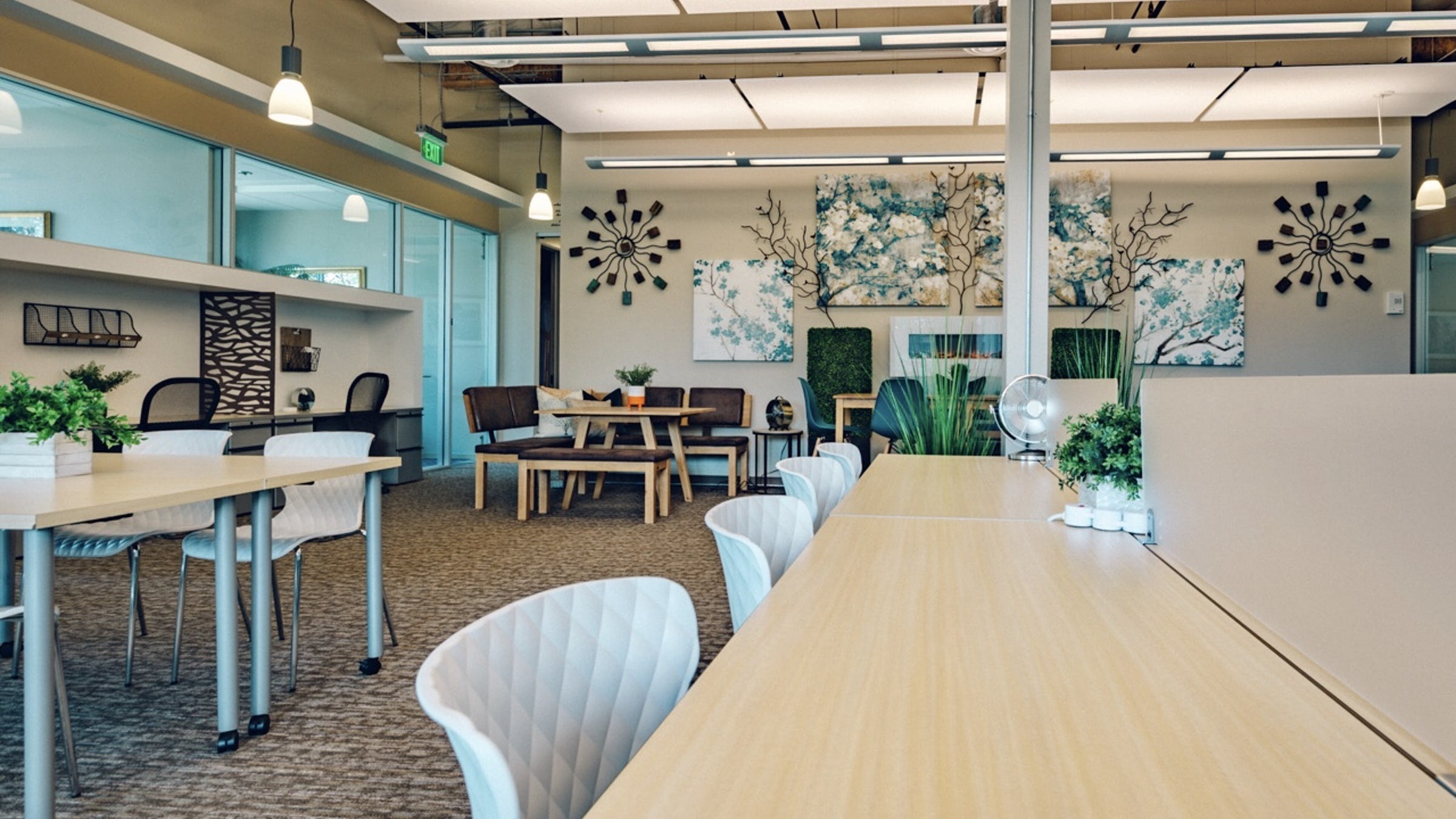 Carr Workspaces - Spectrum Center
Located adjacent to the acclaimed Irvine Spectrum Center—the best and biggest selection of shipping, dining and entertainment options in the area—Carr Workspaces offers open seating in their newly renovated cafe. Need a meeting room? Choose from two well-equipped options.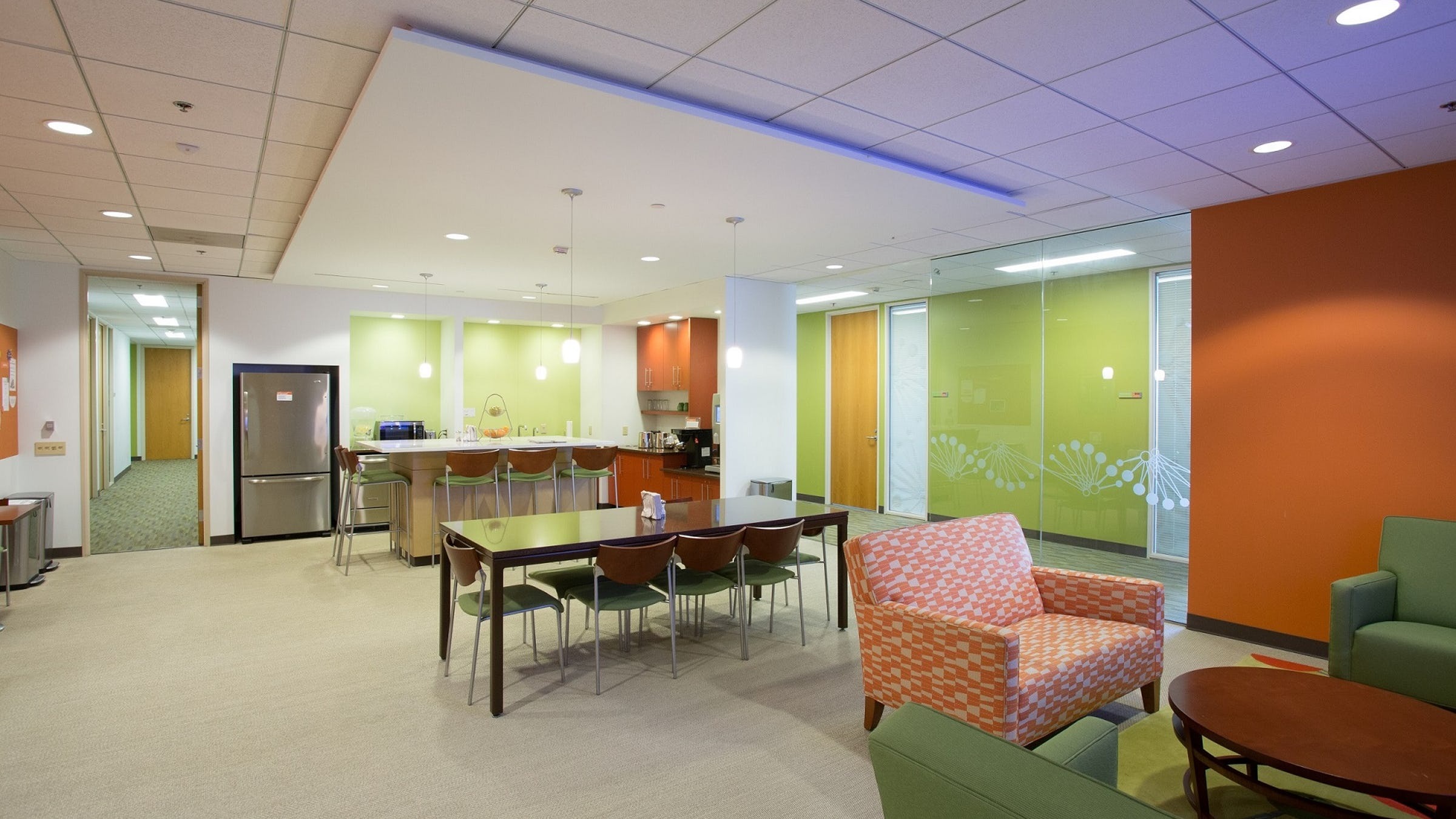 BLANKSPACES - Irvine
BLANKSPACES is a coworknig community of entrepreneurs and freelancers who value collaboration and networking. There are five locations featuring WorkCafe open seating, dedicated desks, private offices, virtual office mail services, meeting rooms and event spaces.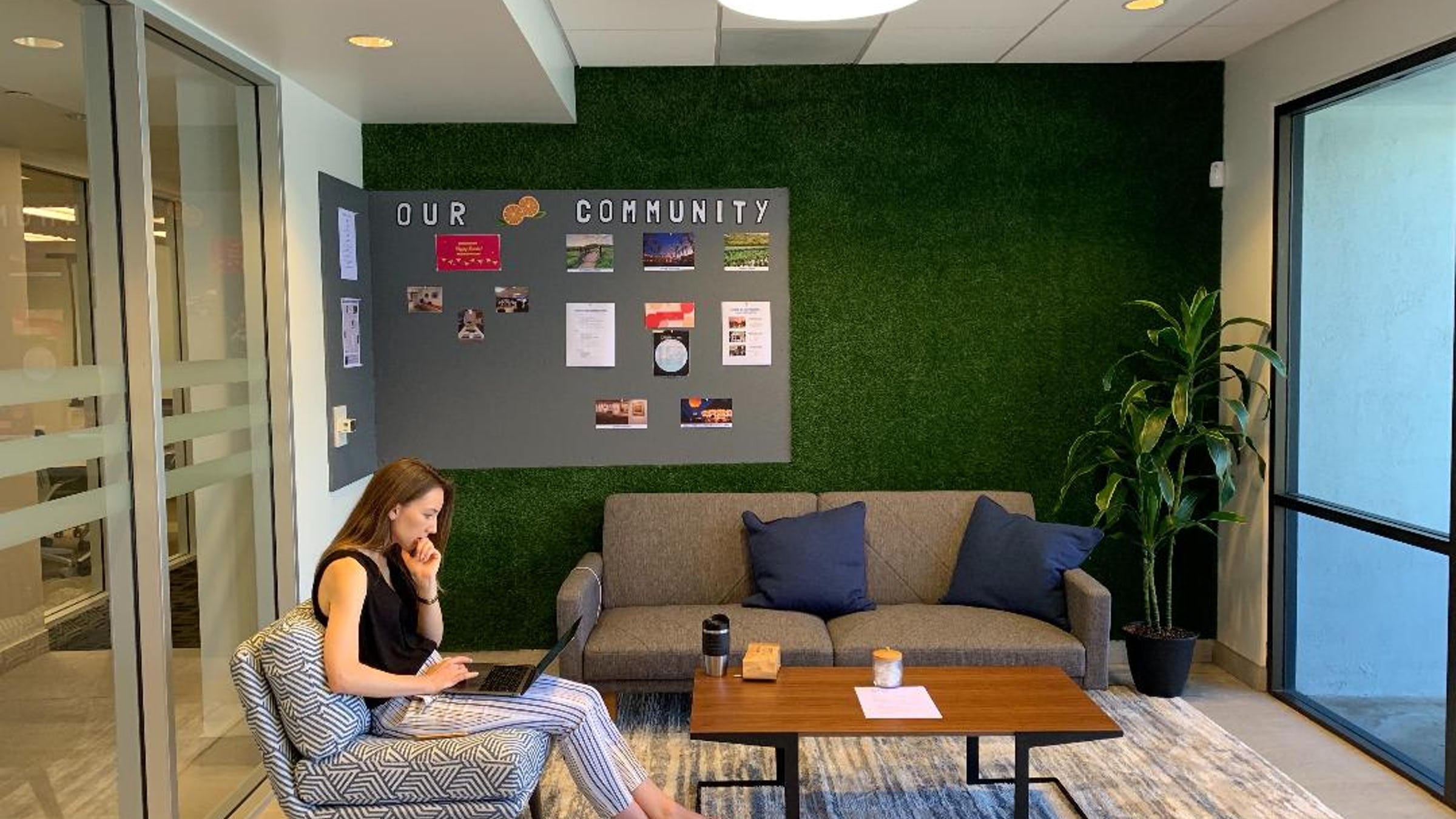 Sevenco
Sevenco is a creative community based work environment offering private offices, coworking, conference rooms, outdoor/indoor event space and more. Deskpass members are welcomed to sit at any of the open tables the common areas. Coffee is provided and parking is available.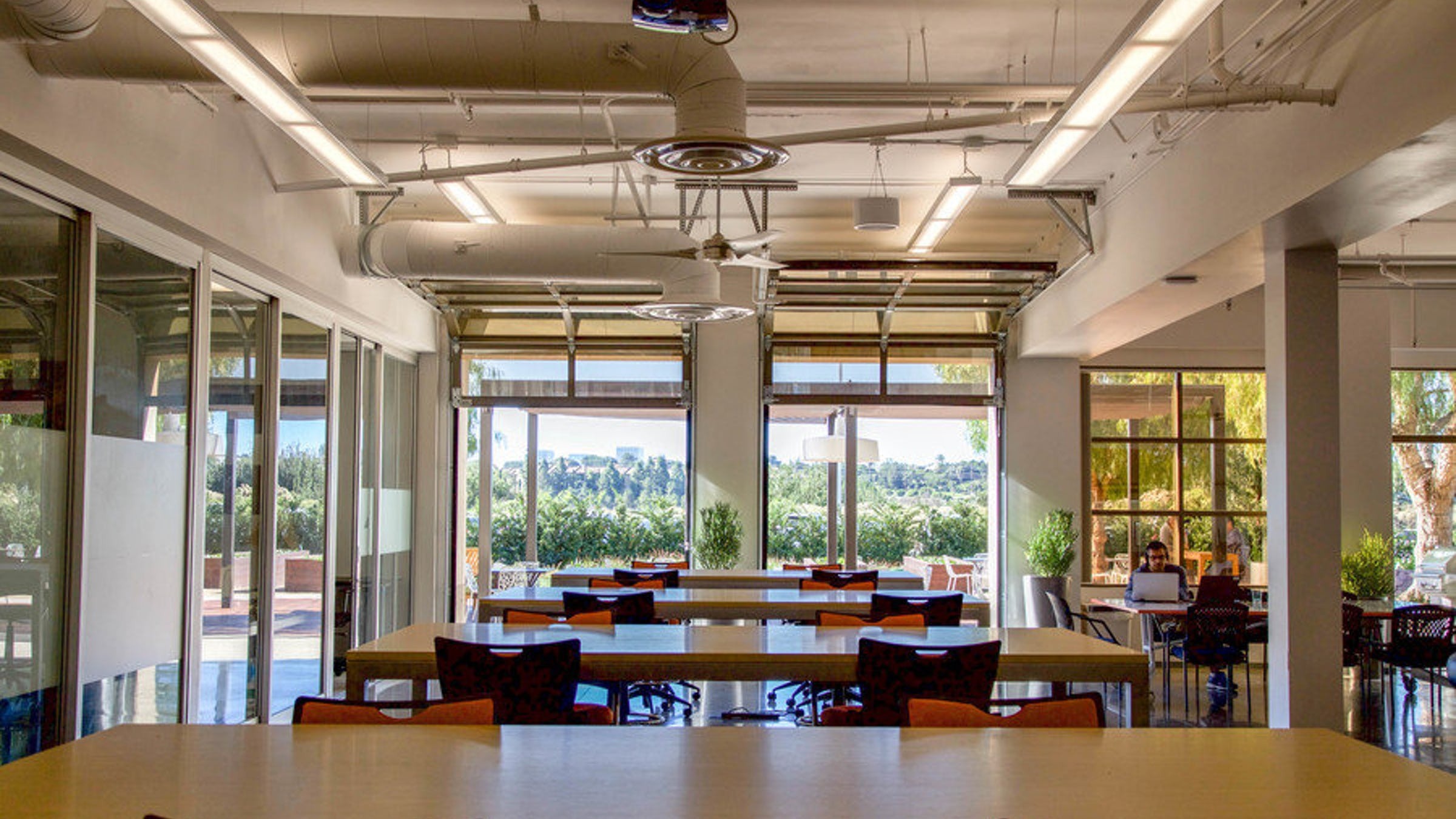 Servcorp - Irvine Towers
This 5-star coworking space features 6 workstations couldn't be better located, as it sits right in the heart of the Irvine Financial District. The spaces features a top-notch fitness center, on-site car wash and detailing, dry cleaning services, Sundry stores and more.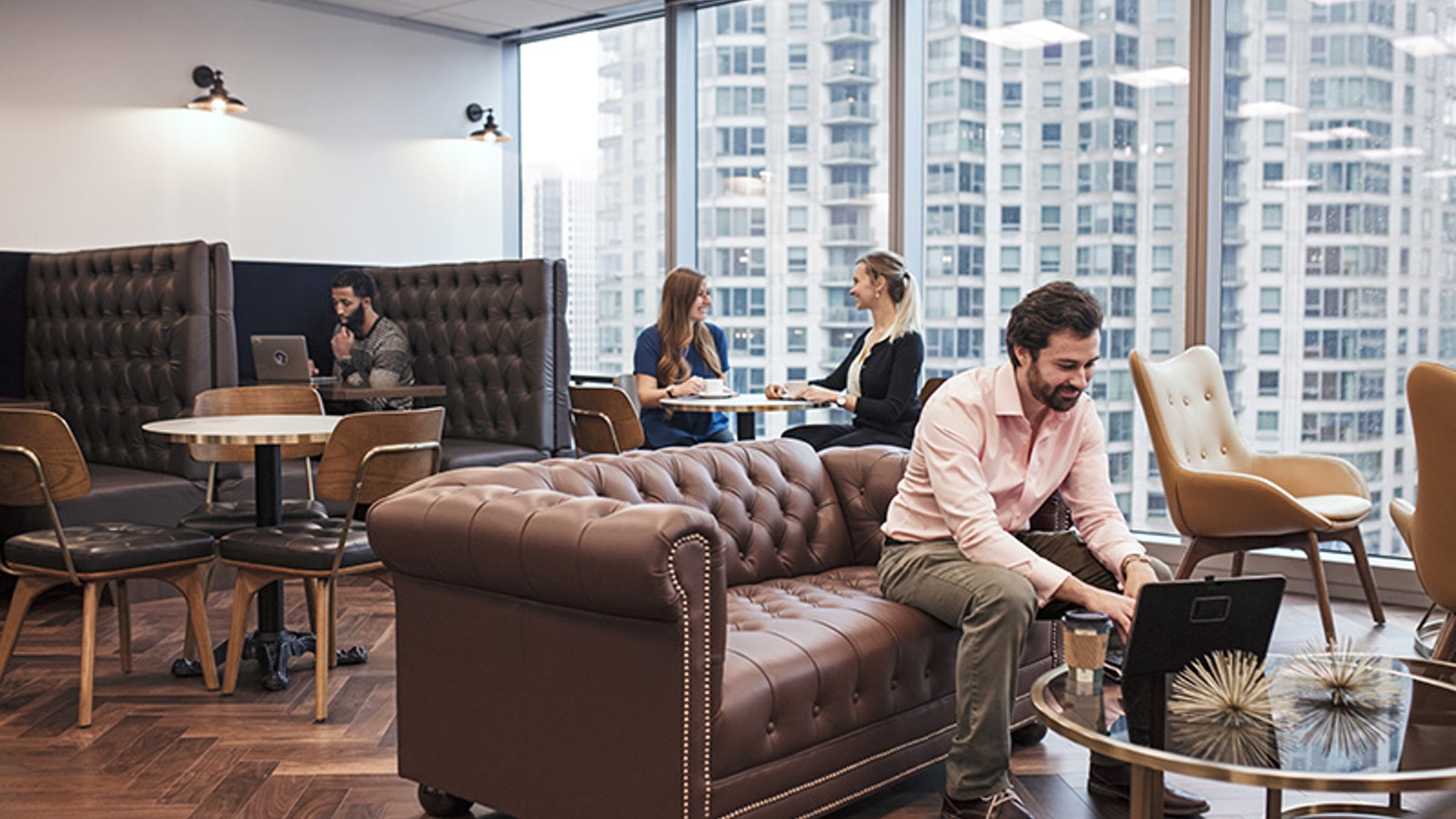 The Other Office
As Newport Beach's premium coworking and executive office space for passionate entrepreneurs and professionals, The Other Office supports large corporations as well as small businesses. Make sure to check in with their Community Manager, who will show you available coworking seating options.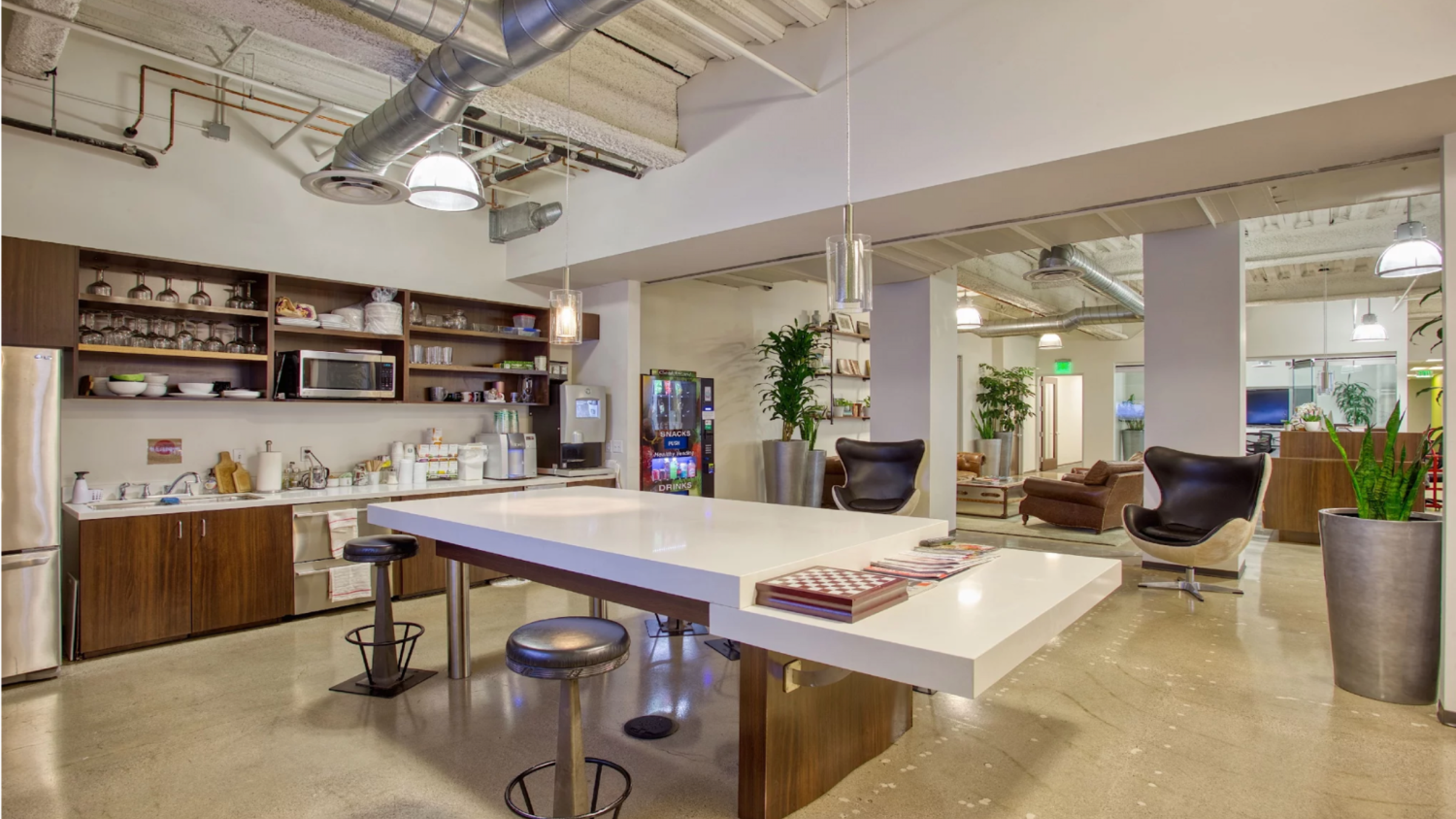 Eureka Hub OC
Established in 2014, the Eureka Building is a 3-acre creative office, coworking and event campus in Irvine designed to offer Orange County's startups a community, accelerate innovation and support local entrepreneurship.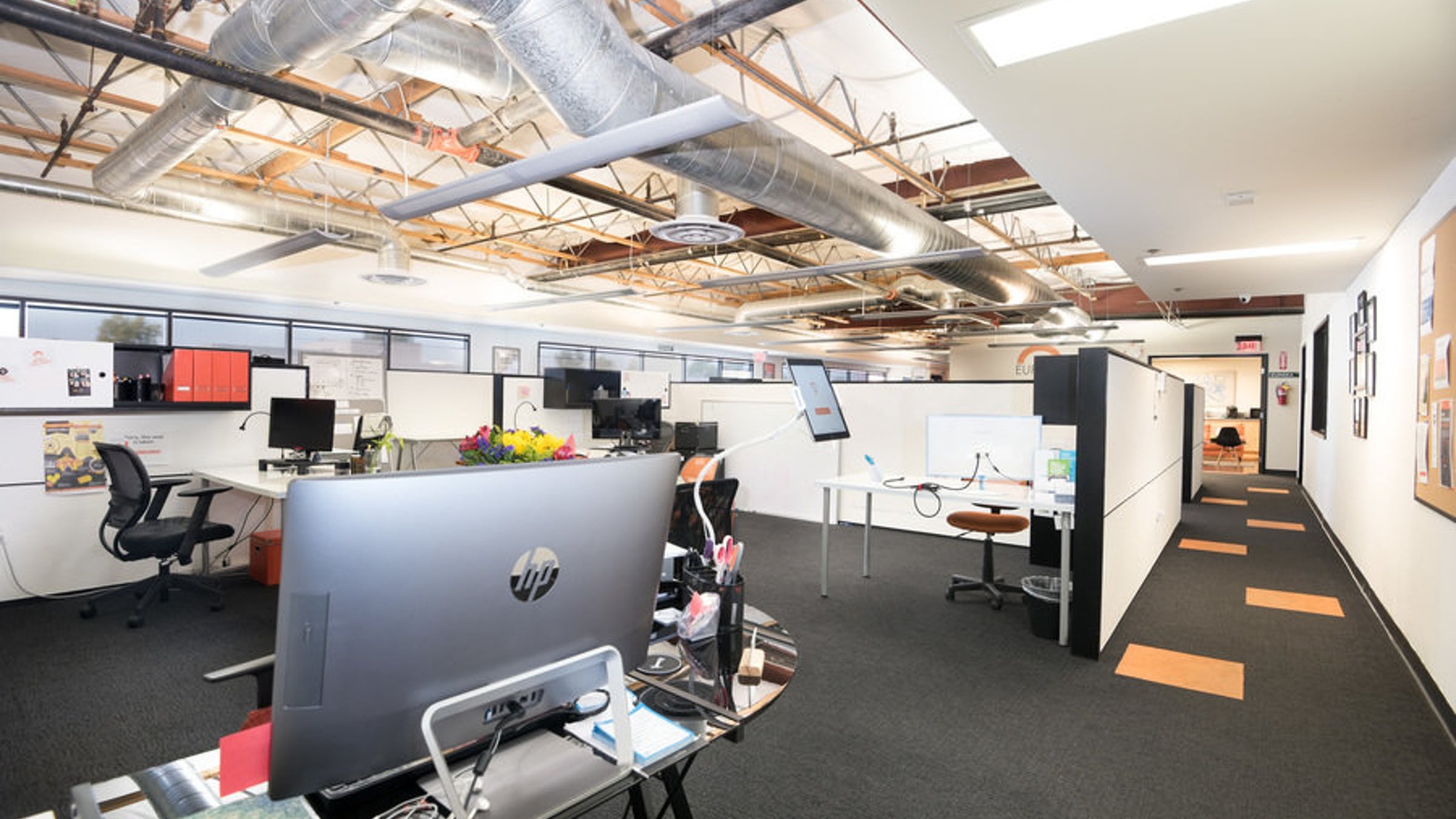 Carr Workplaces - Laguna Niguel
This is the only visible glass high rise Class A location in South Orange County, which makes Carr Workspaces location extra special. Plus, it's super close to South County's beach cities and historic Laguna Beach. Work from one of their open seats in the cafe or book a private meeting room.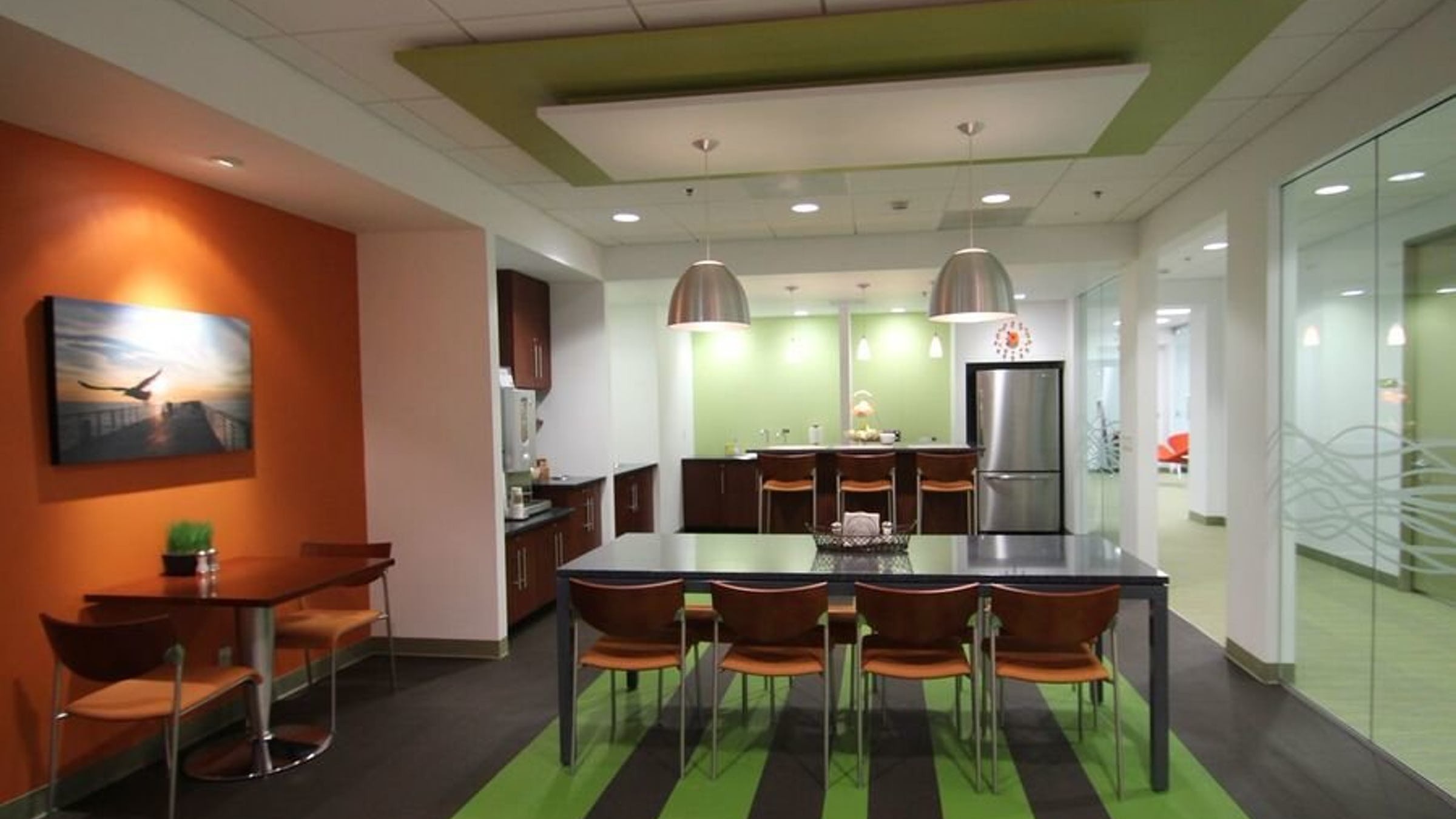 Pro Desk Space
Pro Desk Space offers more than just a comfortable work space and productive environment. They also offer an opportunity to tap into the collaborative community of entrepreneurs, writers, artists, business people, photographers, and more. Get to work at their open desk seating.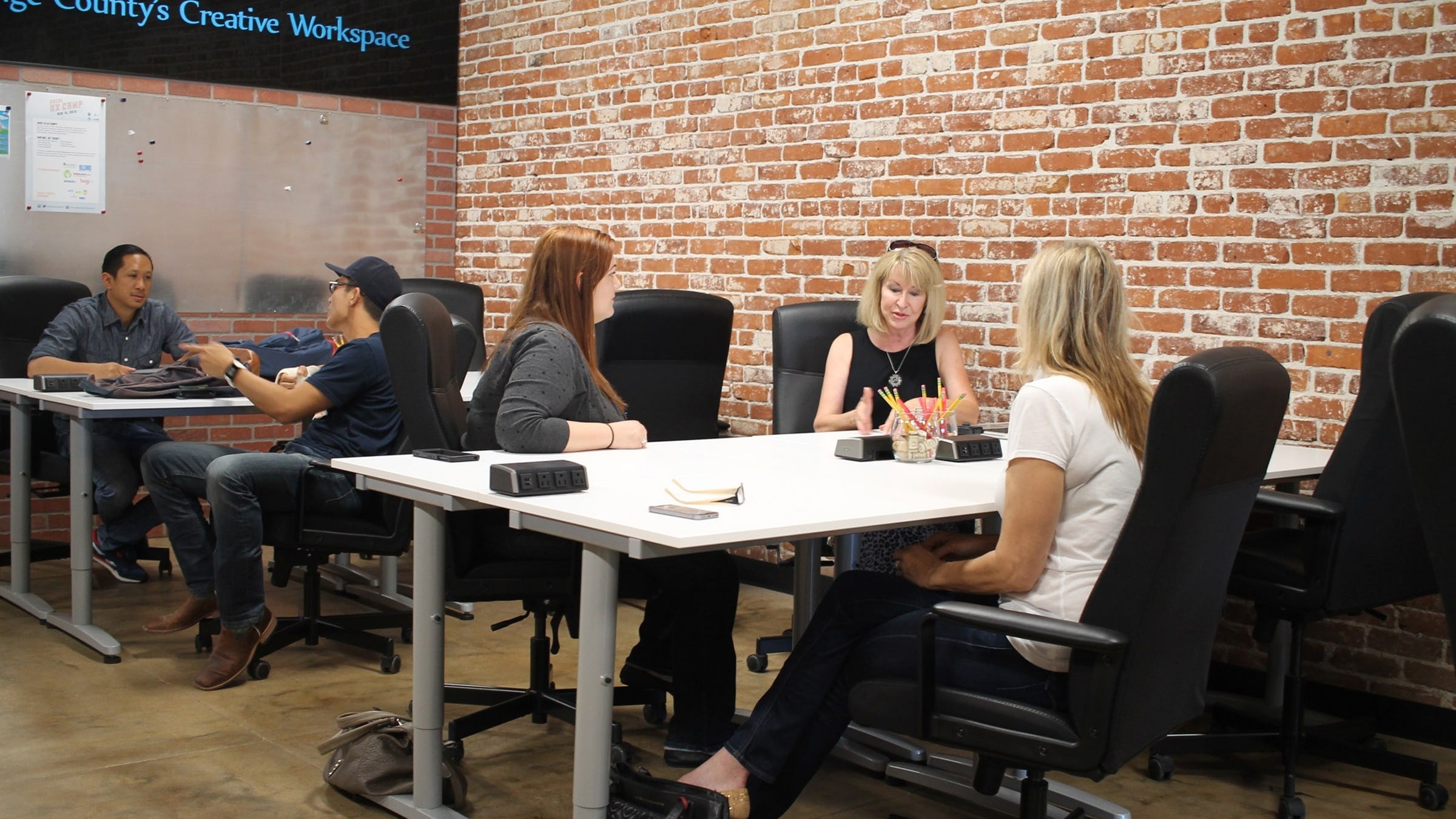 WorkWell OC
WorkWell is one of Orange County's newest coworking spaces, with a vibrant and comfortable feel. Deskpass members get access to high-speed wifi, endless good coffee, reception service, industrial kitchen access and conference room access (via our 'Meet' reservation option).
Get a complimentary $250 Deskpass credit when you sign up for a Teams account today.