As much as we want to convert everyone to coworking, we know it's not a fit for everyone. So, how do you decide whether to give coworking a go? While we can't speak for everyone, most Deskpass members will tell you that they value flexibility in their work. They're looking for a better work-life balance and the freedom to work remotely without resorting to loud cafes with weak wifi and no outlets to charge up.
Lifestyle aside, here are a few questions to ask yourself to decide whether coworking is something you want to try out.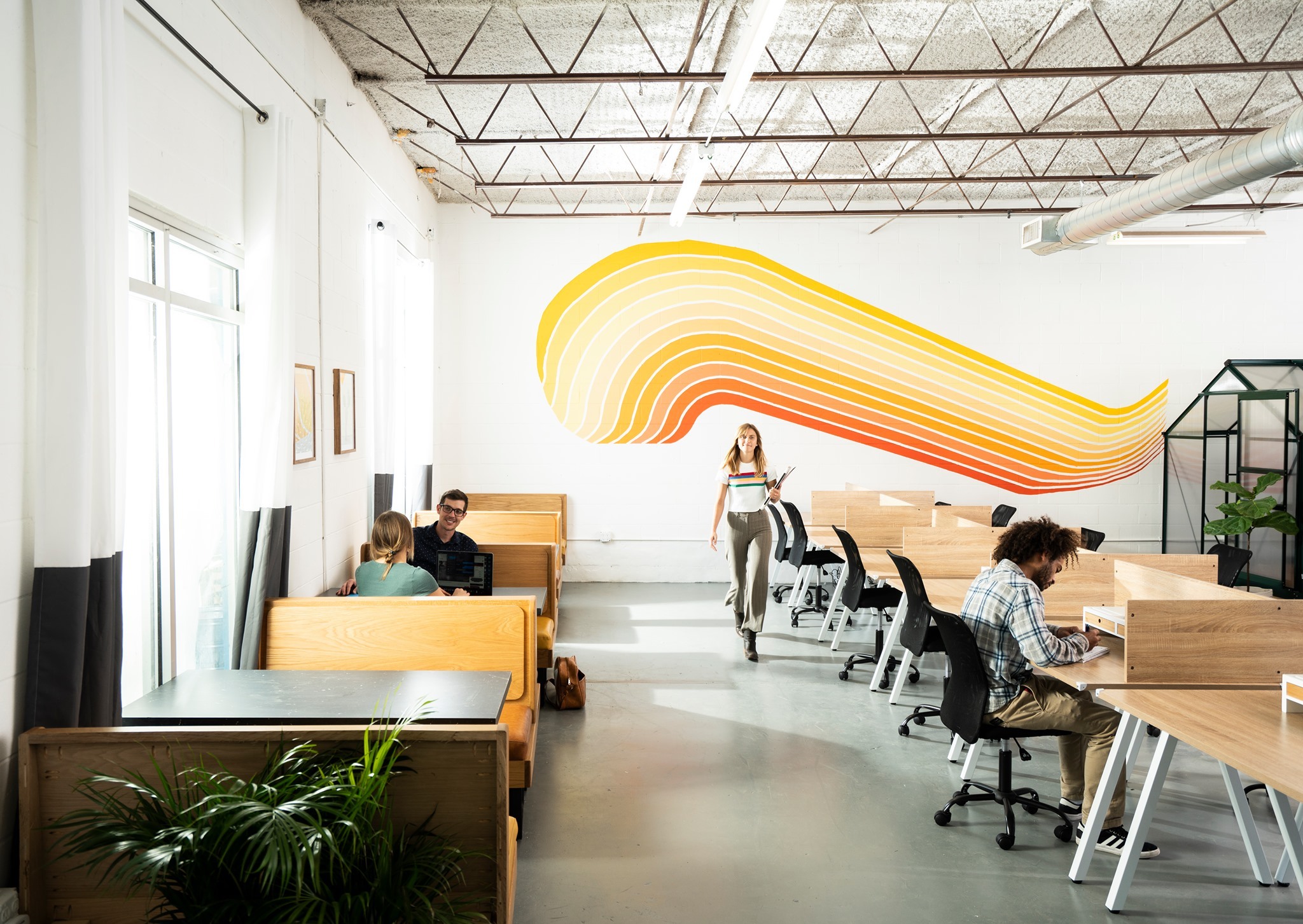 What goals do you have set around coworking?
Goals are great, and we've rounded up a few questions around coworking to get you in the goal-setting headspace.
Do you want to collaborate with other professionals in your field?
Do you need certain aspects that your home simply doesn't have: like morning light, air conditioning, beer on tap?
Do you want access to evening networking events to expand your clientbase?
Do you want a separation from your home life and your work life?
Do you want to try out a few spaces until finding 'the one'?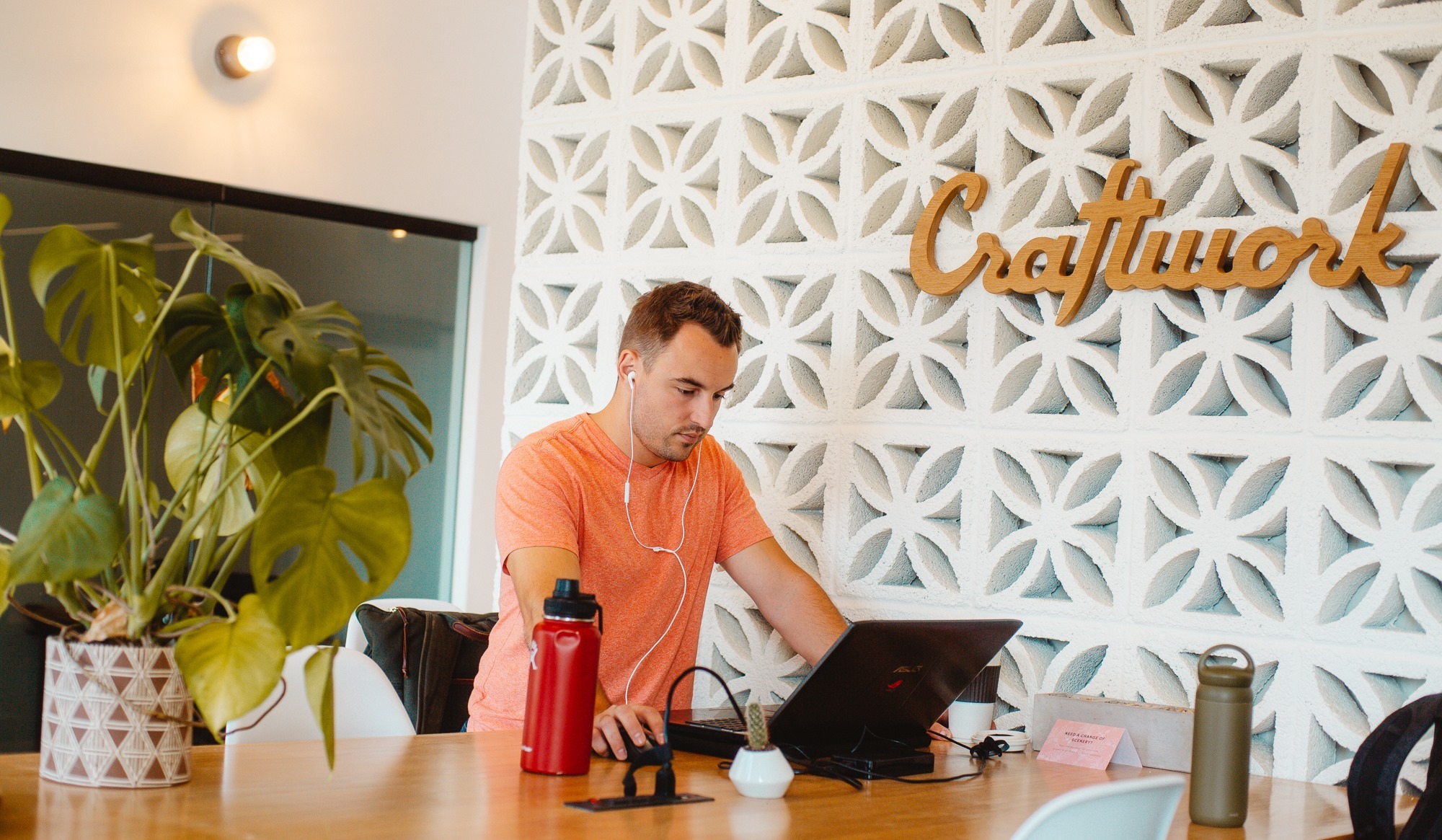 Are you affected by environments?
If you tend to be sensitive to environments (raises hand!), then you're going to want to pay close attention to a coworking space's profile on Deskpass.
It also really comes down to personal preference. Some spaces are super quiet while others are filled with non-distinguishable chatter. If you like silence, you're going to be drawn to the quiet spaces; on the flip side, if silence freaks you out, you'll want to cowork at a more collaborative space.
You might also be really into decor, in which case you can take a look at a space's photos before reserving. On the Deskpass app, you can view amenities, along with a slideshow of images previewing the space. Of course, the vibe and energy is hard to convey via photos and written text, but will allow you to narrow down your options.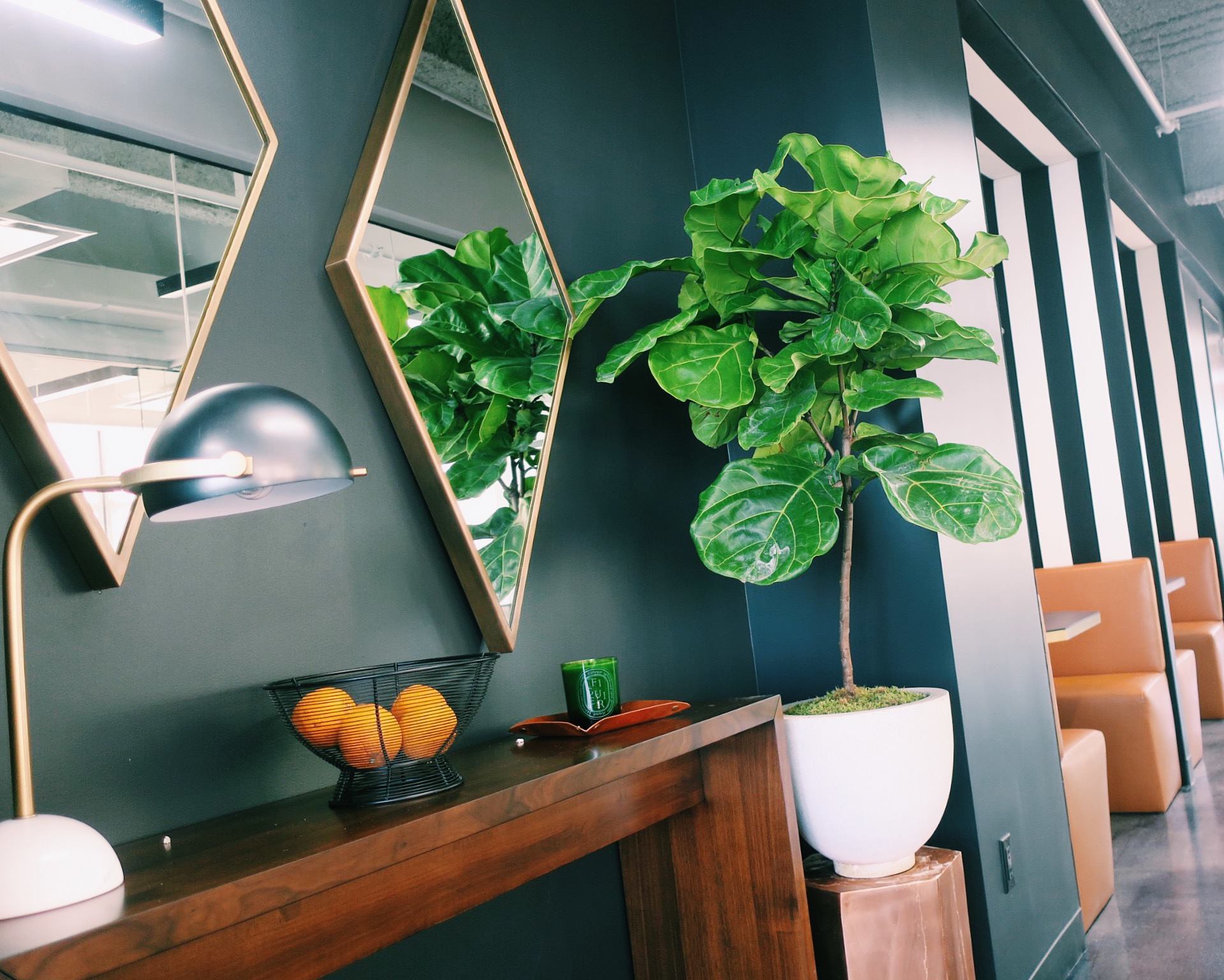 Are you more alert in the presence of others?
As an introvert who works remote, I tend to crave a lot of alone time throughout the day. That said, over the years, I've found that being in the presence of others, and in a coworking environment, actually fuels motivation and therefore, my productivity. Being around other people, even though I'm working on my own projects, lifts my mood and allows my creativity to blossom.
While I love being at home, I'm simply not as stimulated to do my best work. I'm distracted easily and don't feel the pressure to get everything done that I need to complete. I also like having a separation from my work and home life (more on that later).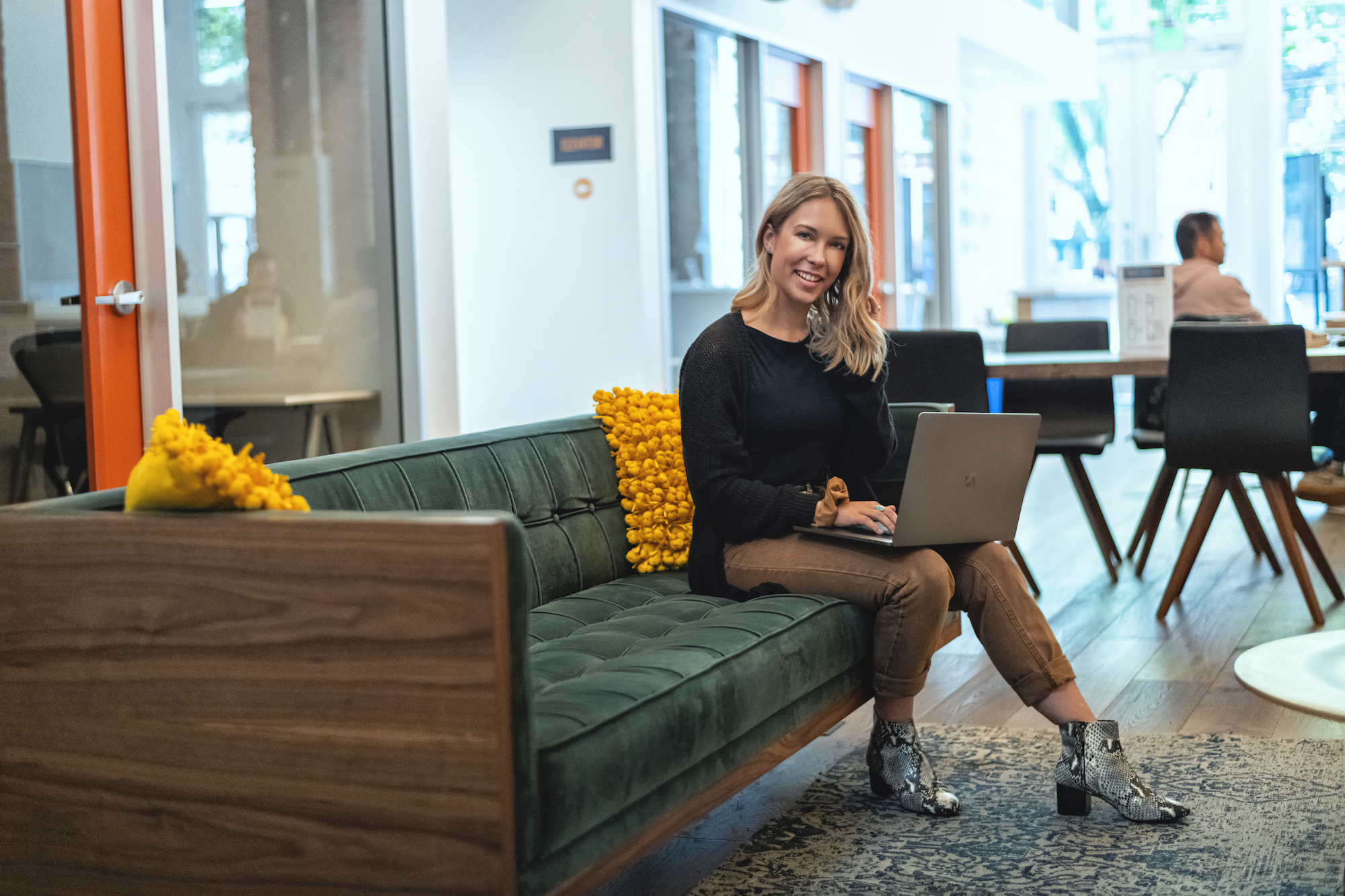 Do you value community and connection?
If you're someone who works remotely—that's a big percentage of Deskpassers—at some point you're going to crave a bit of social stimulation. With coworking, you have the best of both worlds: a productive, respectful environment during working hours and a more social atmosphere during evening events.
We did a whole blog post on how to make friends at a coworking, so definitely check that out if you're eager to build connections in your local community. Even if you don't attend a networking event, Deskpassers and other members of coworking spaces are typically friendly, open and happy to assist if you need help.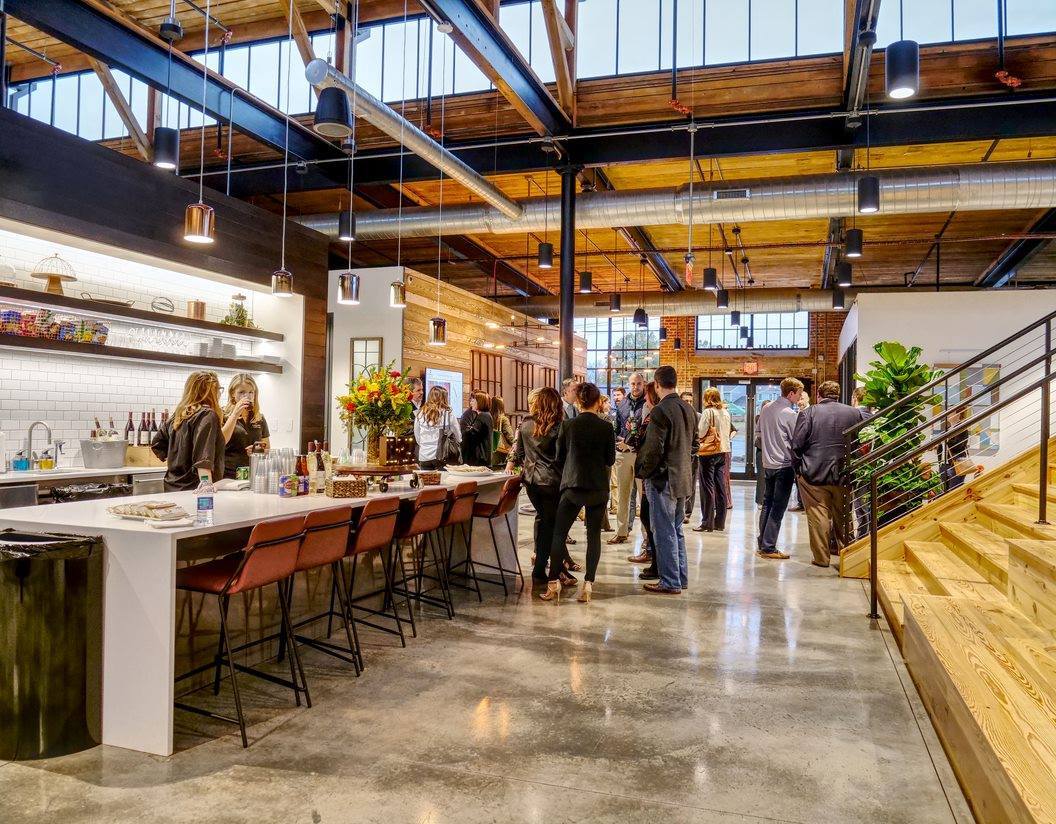 Where are you most productive?
For freelancers, time is literally money and if you're having an unproductive week, that's going to be reflected in your earnings. As I mentioned above, I find myself more productive in a coworking environment and surrounded by other people, even though I'm working on my own independent projects. Sound like you? Then consider giving coworking the green light.
Or, perhaps you prefer to keep a balance between working from home and working from coworking spaces. Try booking a coworking space maybe two times per week and on those days, stick around for an evening event where you can connect with members of the community in a more social setting.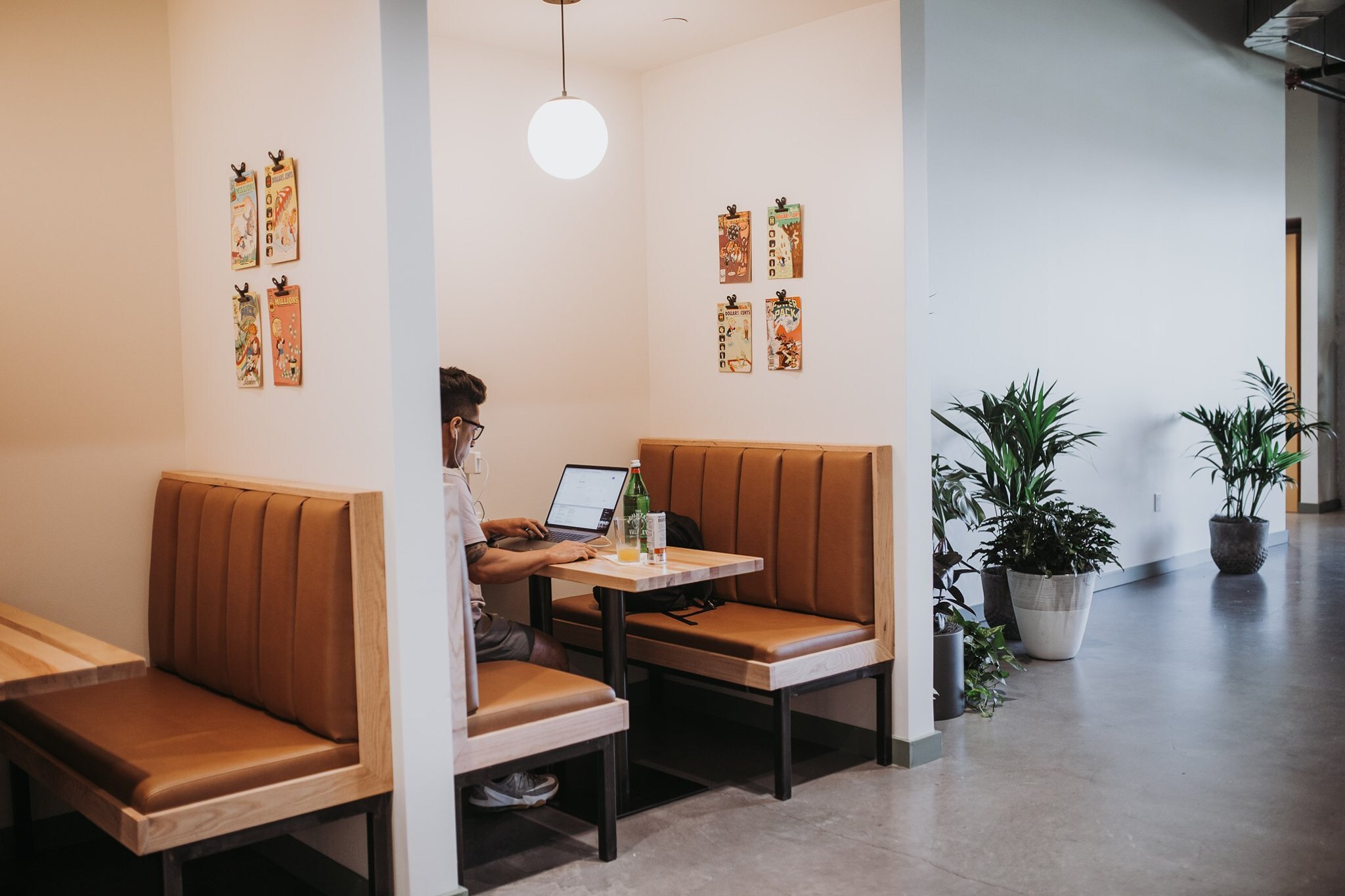 Do you value a separation from work and home life?
Some people struggle with this separation more than others, so it really comes down to knowing yourself well enough to make a change if you need one.
If you work from home, pay attention to how many hours you are actually putting in. Is it hard to shift from working at your kitchen table to eating dinner at the same table? Do you go right back to work after your meal?
There's actually some science behind this. For example, if you work from your bed (no judgment), you will likely find yourself getting a bit sleepy or moving at a slower pace. This is because your body associates you being in your bed as bedtime. The same can be true for your workstation, especially if that workstation includes a kitchen table where you eat or a couch where you watch Netflix.
In short, if you feel like you are always 'on' it could be partly to do with the fact that you live and work in the same environment. Deskpass will help break those patterns and allow you to 'check-out' at the end of each workday.
Are you looking for financial flexibility for yourself and/or your team?
Whether you're an independent contractor, freelancer, business owner or human resource representative at a large-scale corporation, coworking is a smart way to cut costs without cutting productivity. If you were to invest in a monthly membership at one space, the associated costs are going to be higher than having a Deskpass account.
As a note, there's nothing wrong with committing to one coworking space—many of our members do this once they've found a space that really suits them—but for many members, Deskpass gives them more bang for their buck.
The same is true of businesses. Instead of signing up for long-term leases that are hard to get out of, they're turning to coworking spaces. Studies show that employees are more engaged, motivated and productive when working in an inspiring coworking space, even if it's for an hour-long meeting or a company offsite.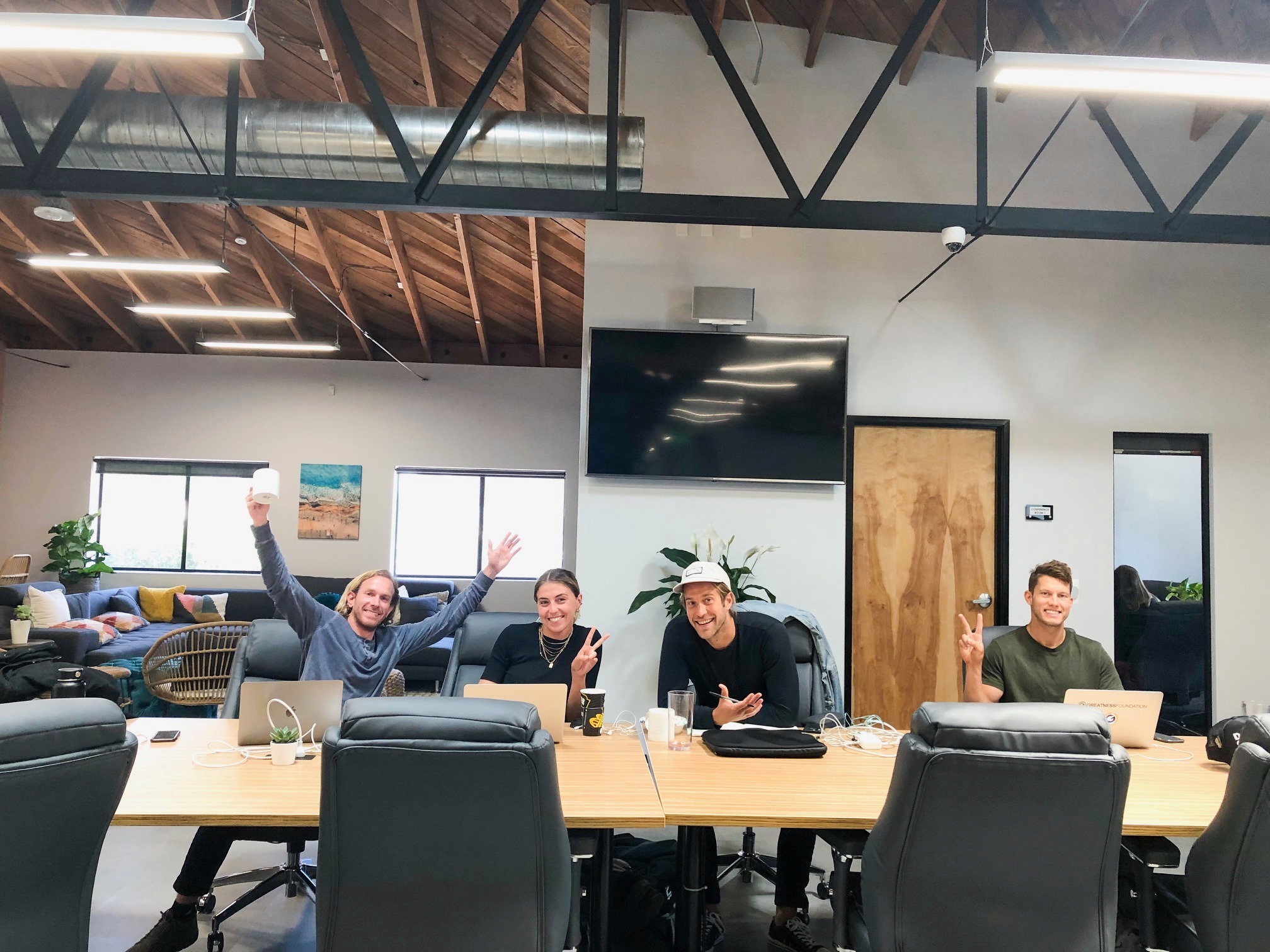 Get a complimentary $250 Deskpass credit when you sign up for a Teams account today.