At Deskpass, we know that no two remote workers are the same (no two coworking spaces are the same, either), and that's why we work so hard to offer you access to the best ones in your city.
Whether you're looking for a quiet space to focus on your next writing project or looking for more of an open-air, collaborative-type feel, we've got you covered.
Here are a few tips and tricks for finding the best coworking space for your style.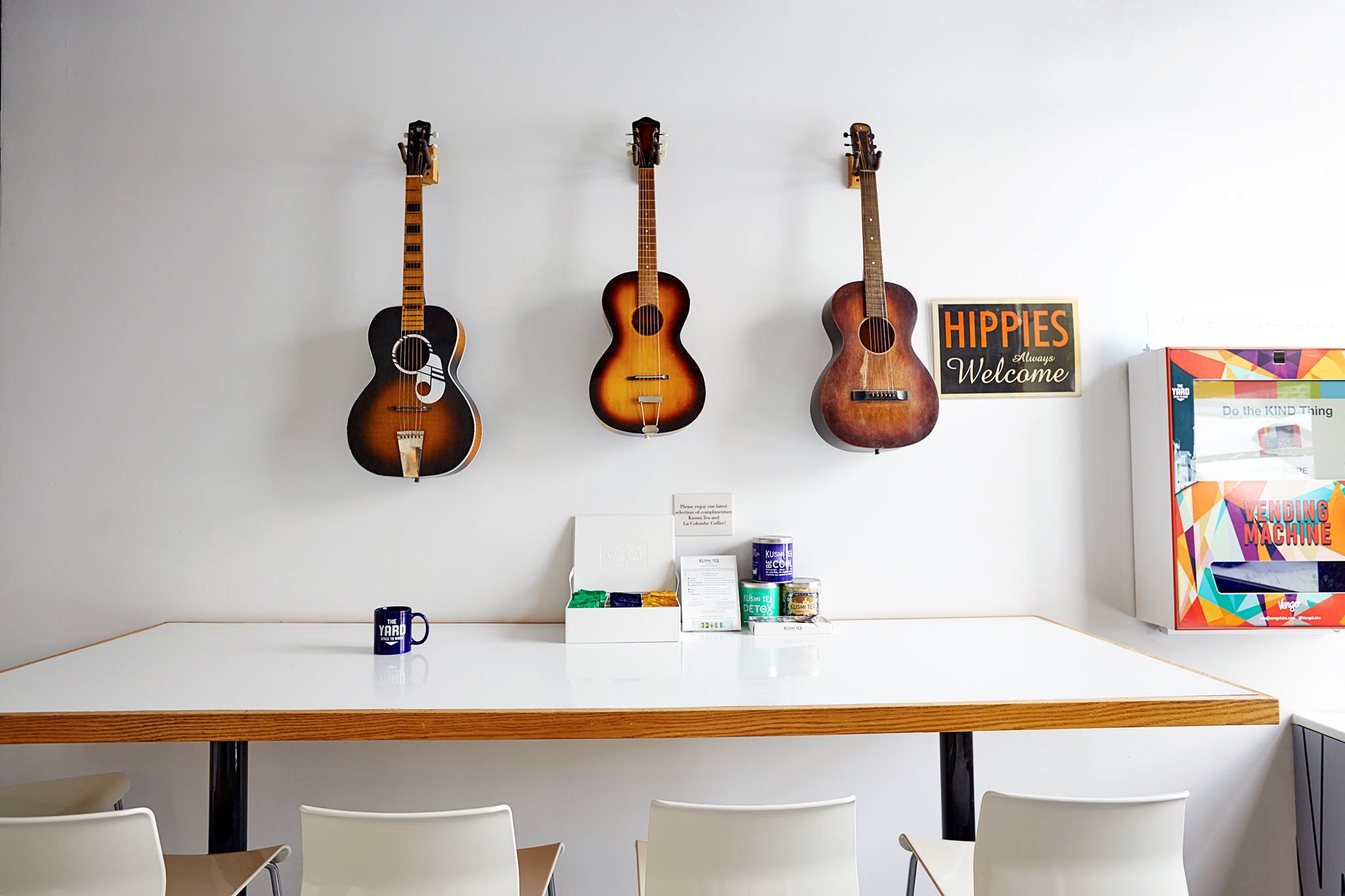 Location, location, location
Time is money for a lot of our Deskpass members, and that's why we do our best to provide a wide array of coworking options in each city. If you have a busy work day or know that you need to be in a certain area later that day, it's smart to cut time off your commute.
For example, if you live in Union Square but plan to attend an event in Williamsburg, plan to work from The Yard - South Williamsburg space, which is close by. Then, you can just hop on the L train and straight back home.
On the flip side, you may not mind a longer commute if it means getting to explore a different neighborhood. Some of our most creative spaces are in up-and-coming neighborhoods or trendy areas that are just outside the city center.
With a Deskpass membership, you have the freedom to choose any space, whether it's close to your home or a bit out of the way...but well-worth the hike there.
Comfort is key
We want you to feel comfortable and amenities can really make an experience for you. When you're searching for your next coworking space, tick off all the amenities you'd like that day. Free coffee, kitchen access, parking options, whether or not it's pet friendly, access to a phone line, private areas, shared printer and standing desks are the amenities available for day-pass members.
It's rare that every space offers all eight of these amenities, so we'd suggest picking 2-3 that you highly value and adding those filters to refine your search.
In the event you're allergic to cats or dogs (both in my case, sadly), you can work backwards by selecting the 'pet friendly' filter and then making a point not to choose one of those spaces.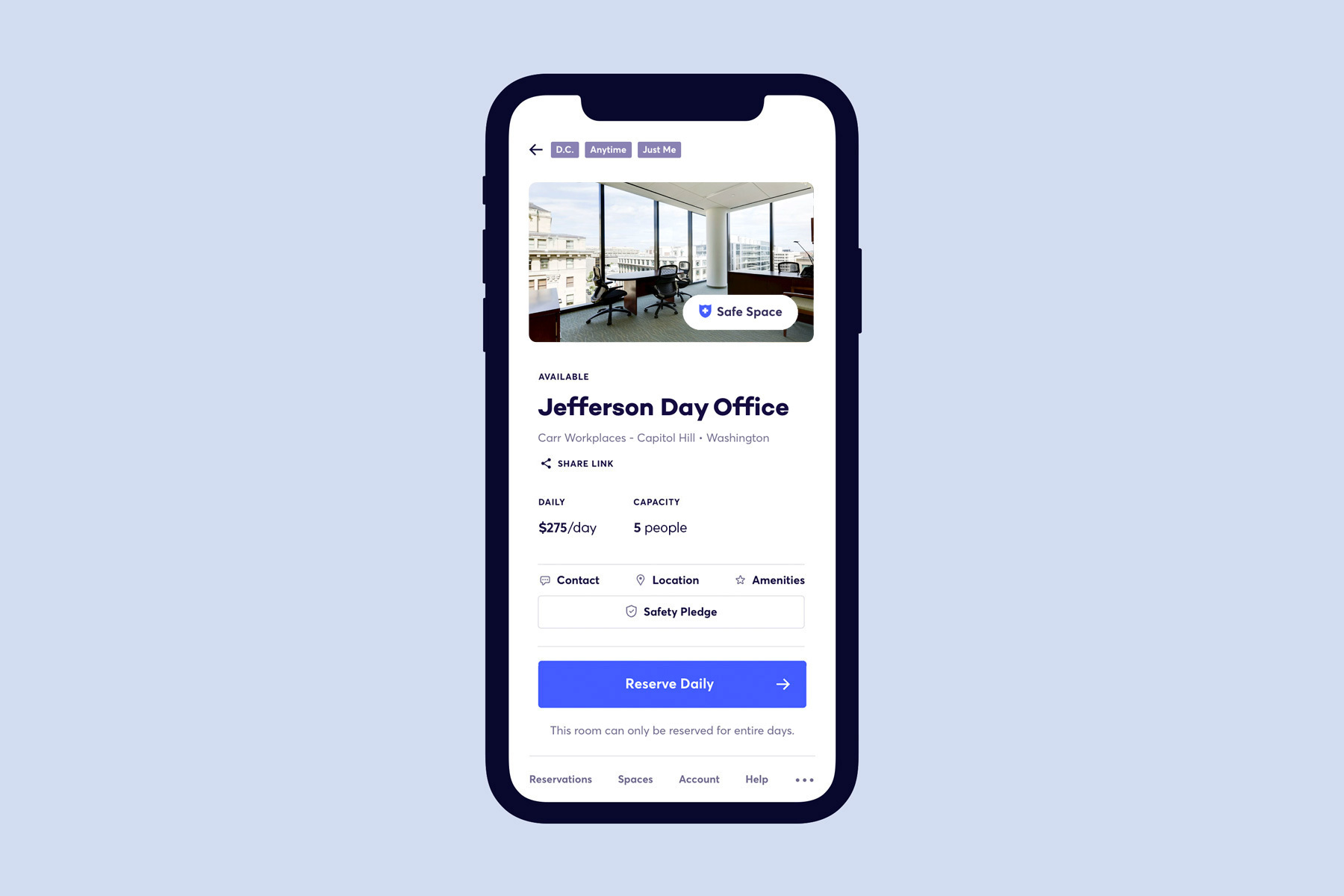 Environment matters
The right coworking environment can really enhance your experience, which is why we curate the most impressive spaces across the countries to add to our network. We want you to be inspired to do your best work and that really varies from person to person.
For example, some people need a super quiet space to hunker down and focus on their tasks for the day. Then there are those who want a bit of background noise. For most members, they're looking for a happy medium between complete silence and too-loud cafes. If this is a point of concern for you, you can email the space in advance and/or get advice directly from other Deskpass members via our online community.
Another aspect of environment is, of course, decor. The majority of Despass spaces are extraordinary in some way, whether it's that sunny outdoor patio, that decked-out game room, or a state-of-the-art tech equipment that's going to blow that 'hard-to-impress' client away. Other spaces value interior design, as seen through designer furnishings, innovative architecture and decadent plant walls.
A good way to get a sense of the space you are choosing is to scroll through the photos provided for each space, easily accessible via our app.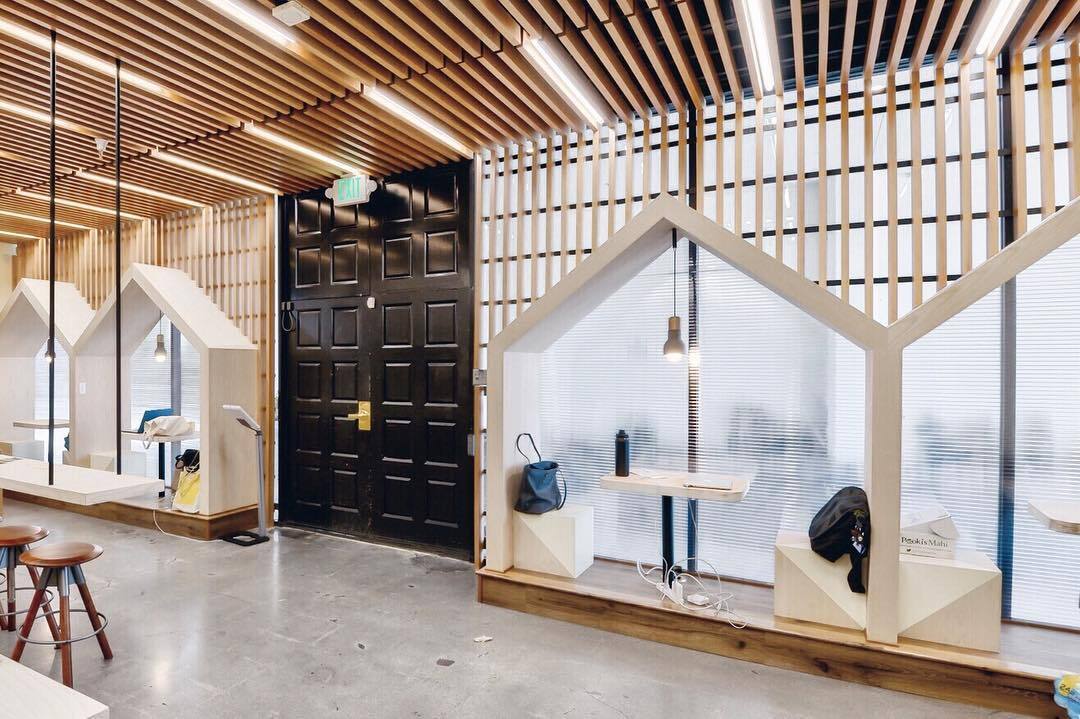 Community is at the core
As a company, Deskpass values community above all else. We're always looking to add spaces that tout a collaborative and welcoming environment to our members. With your membership, you have access to events across the 20 cities where we operate. We've found that certain spaces are a bit more community driven than others, and it's these spaces that typically host the most immersive events.
You can find events in your area by joining the Deskpass community and hitting the 'Events' tab. As a community member, you can join virtual events hosted by us, tap into networking opportunities from fellow members, and access exclusive perks from companies like General Assembly and FreshBooks.
Virtual Coworking sessions are held every 1st and 3rd Tuesday of the month, at 1pm EST. During this 1-hour session, we kick off with quick intros before setting off to do our individual work. We encourage you to keep your video on--we find that it encourages accountability--but of course, it's completely up to you.
Our second Deskpass-hosted event is our Members Chat. During this 30 minute event each Deskpass member will introduce themself and say a few words about what they're currently working on. You can also mention if you're looking for something specific like a partner to collaborate with, or if you're looking for new job opportunities.
And there are no requirements, so don't worry about perfecting an elevator pitch if you don't have one. These events are coordinated by our Community Director, so they're always organized, safe, comfortable, friendly, and fun. Everything takes place in a private Zoom room, which is visible in the event listing.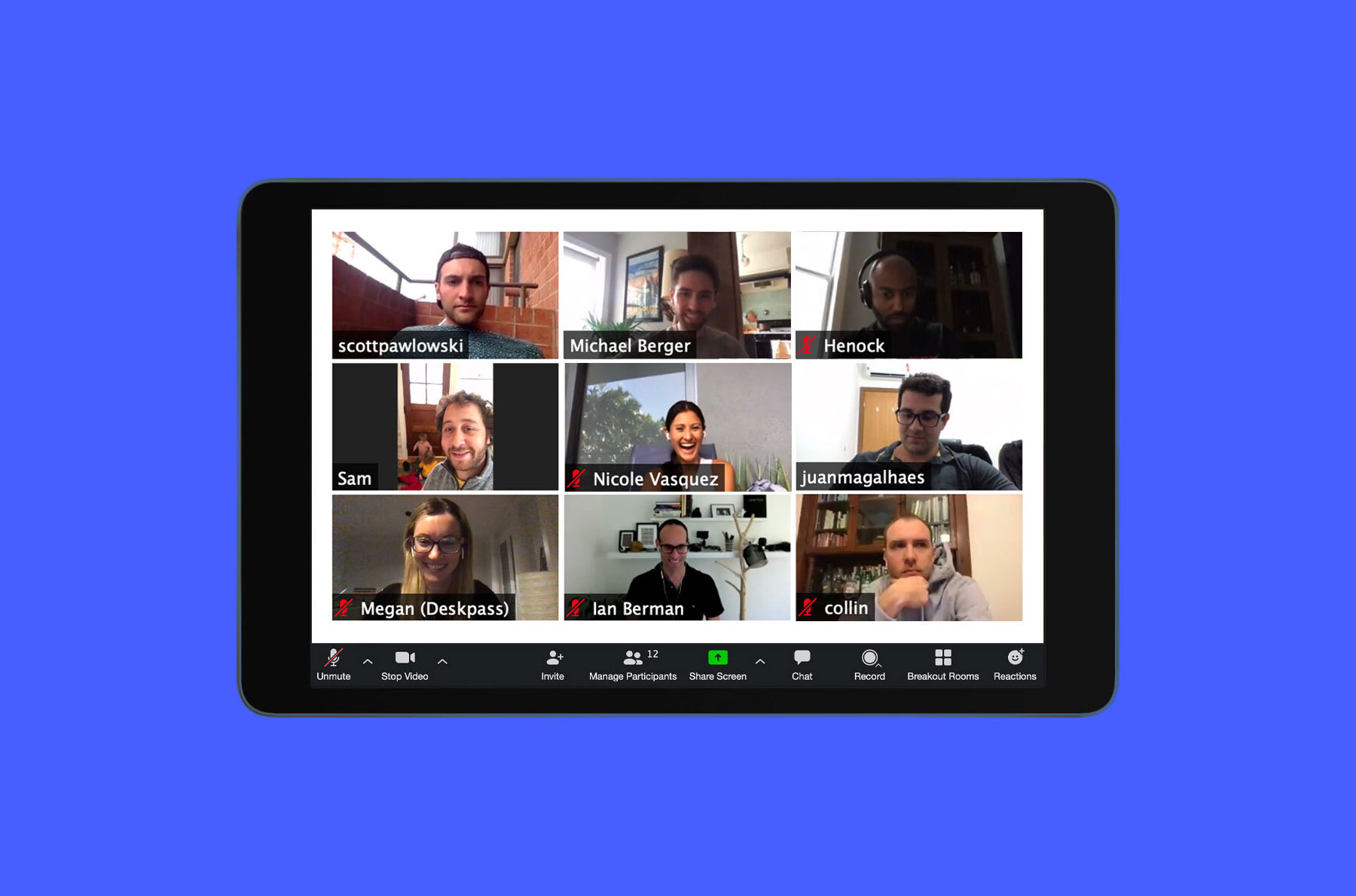 Get a complimentary $250 Deskpass credit when you sign up for a Teams account today.