As many companies figure out their plan to return to the office or how to best execute hybrid work, coworking spaces are figuring out how to adapt and fit the needs of the changing workforce.
According to a recent Forbes article, "the fastest growing workplace isn't home or the office, but some third place - a coffee shop, hotel lobby or, increasingly, private clubs." Many coworking spaces are embracing this concept by adding cafes, increasing the size of their common areas, or providing world-class amenities like gyms, meditation rooms, events, restaurants, pools, or rock climbing walls.
Deskpass Partner Space, Kenect Workspace, encompasses this idea by providing a multi-faceted community concept for resident and non-resident members to enjoy a richer, more connected life in the city.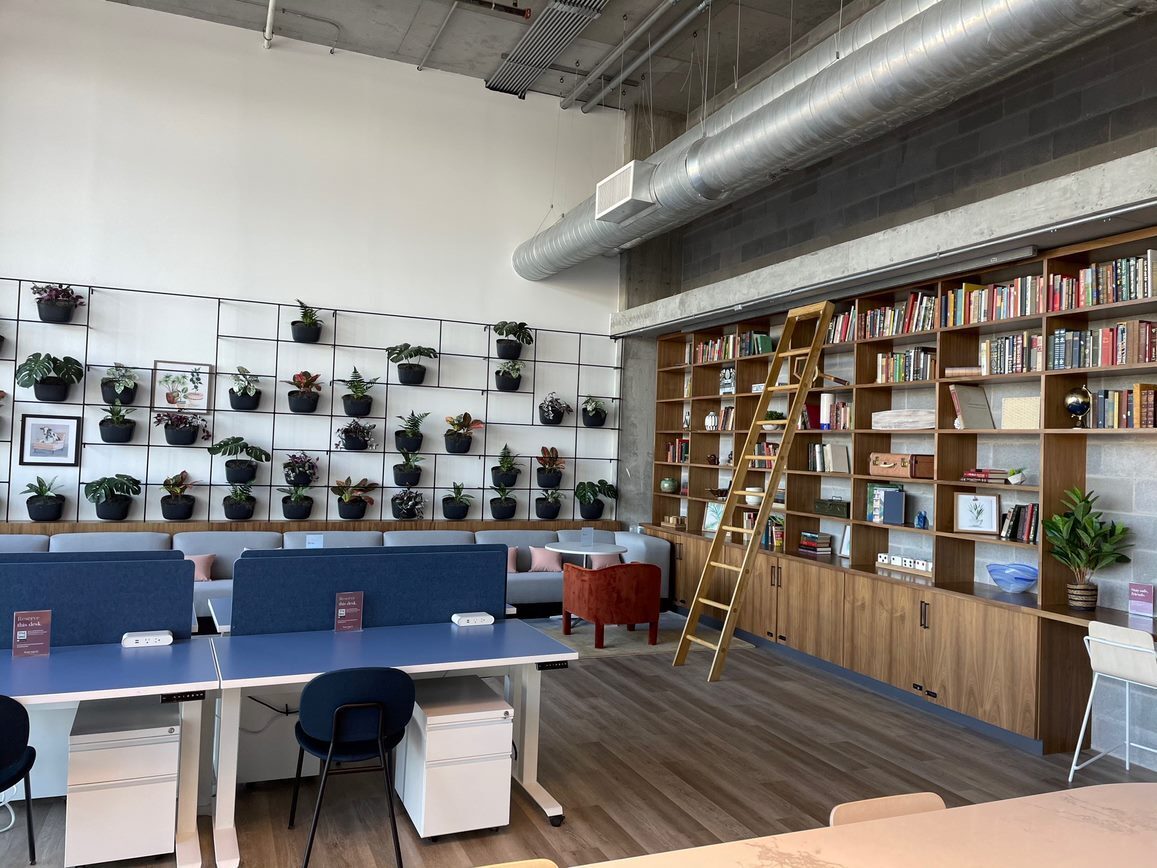 "Strategically located in transit-oriented urban neighborhoods, Kenect's mission is to make more possible, by offering apartment living, 24-hour amenities, coworking, social programming, group fitness classes, and onsite retail, pool, and gym facilities – for one monthly fee," says the Kenect Workspace Team. "Residents and non-resident members connect onsite daily to work, work out, learn and socialize, expanding their circle of experience and satisfying the city-dweller's cravings for close-knit community."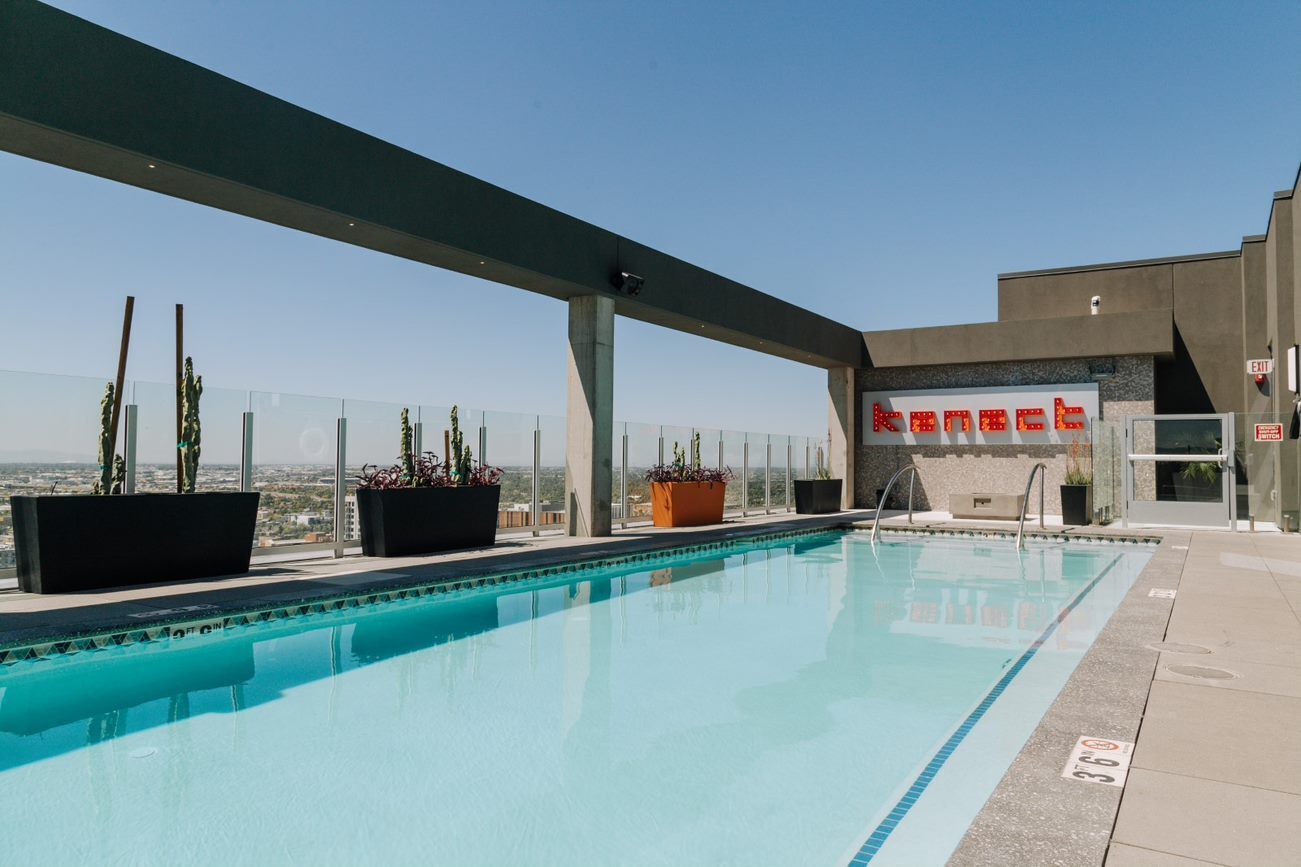 Similar to other collaborative spaces, Kenect is a place that feels connected, vibrant, and full of life. They enable their members to live and/or work in a lively neighborhood that embodies the spirit of the city while promoting physical and mental wellbeing so that an active, healthy lifestyle is always accessible.
"We know that no two members use Kenect the same way," says the Kenect Team. "With space to work, workout, entertain and live all under one roof, one can get more out of each day and truly optimize their life. We make it easy for everyone to customize their day, by making all amenities available to any member or guest."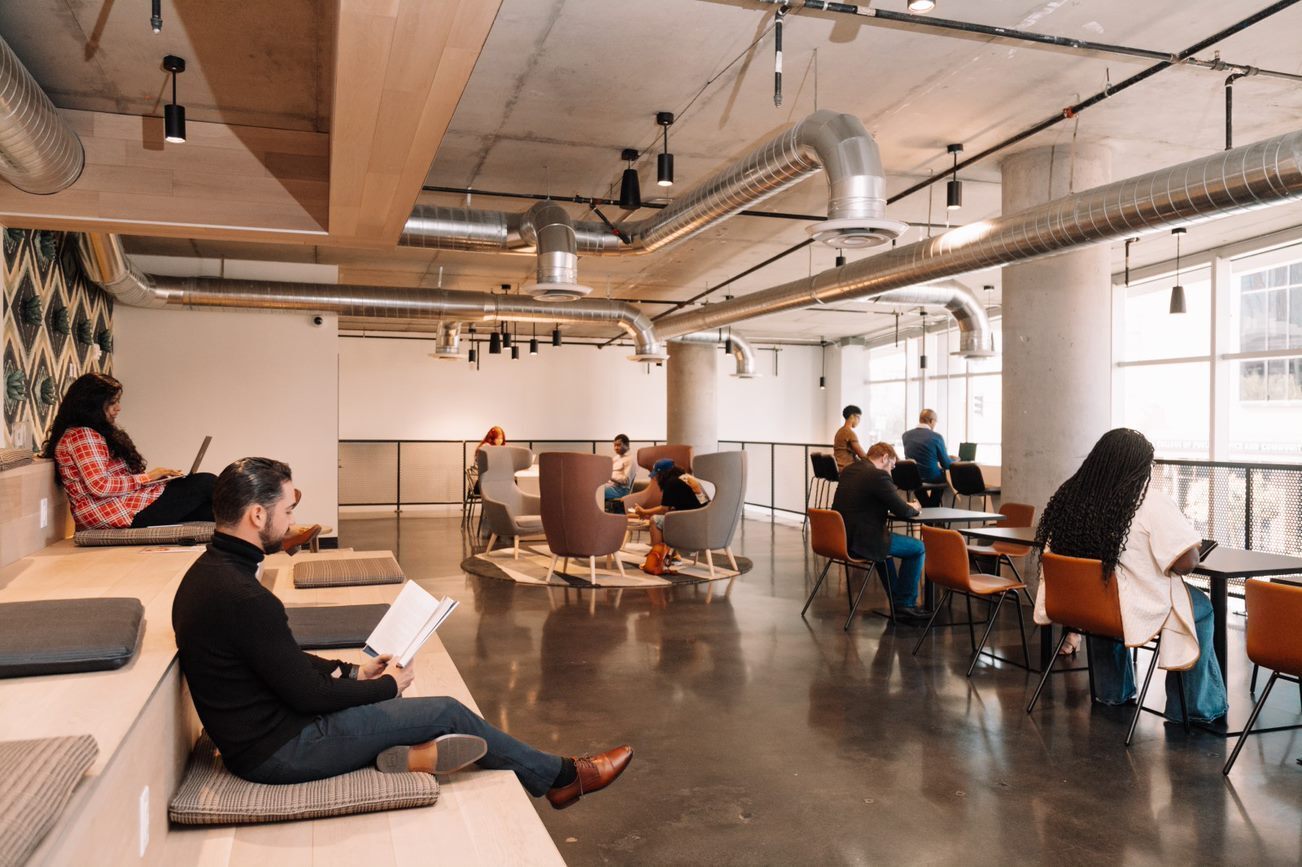 While Kenect offers many unique amenities, one of their most popular features are the private lounges that open up to outdoor rooftop decks. This space is perfect for photo shoots to chef-lead cooking classes or private events. Additionally, Kenect Nashville has a soundproof recording studio that is a secret gem.
The Kenect team believes that hybrid work and the collaborative, shared space nature of coworking are here to stay and will continue to evolve over the next 5-10 years.
"Individuals and teams will continue to become familiar with both coworking and hybrid work as a work place norm," says the Kenect Team. "Coworking, which is only about 10 years old, will continue to evolve and become more sophisticated with digital solutions and creative offerings. We are also seeing a growing need for conference rooms and training space as dispersed teams desire to visit a variety of cities when they gather."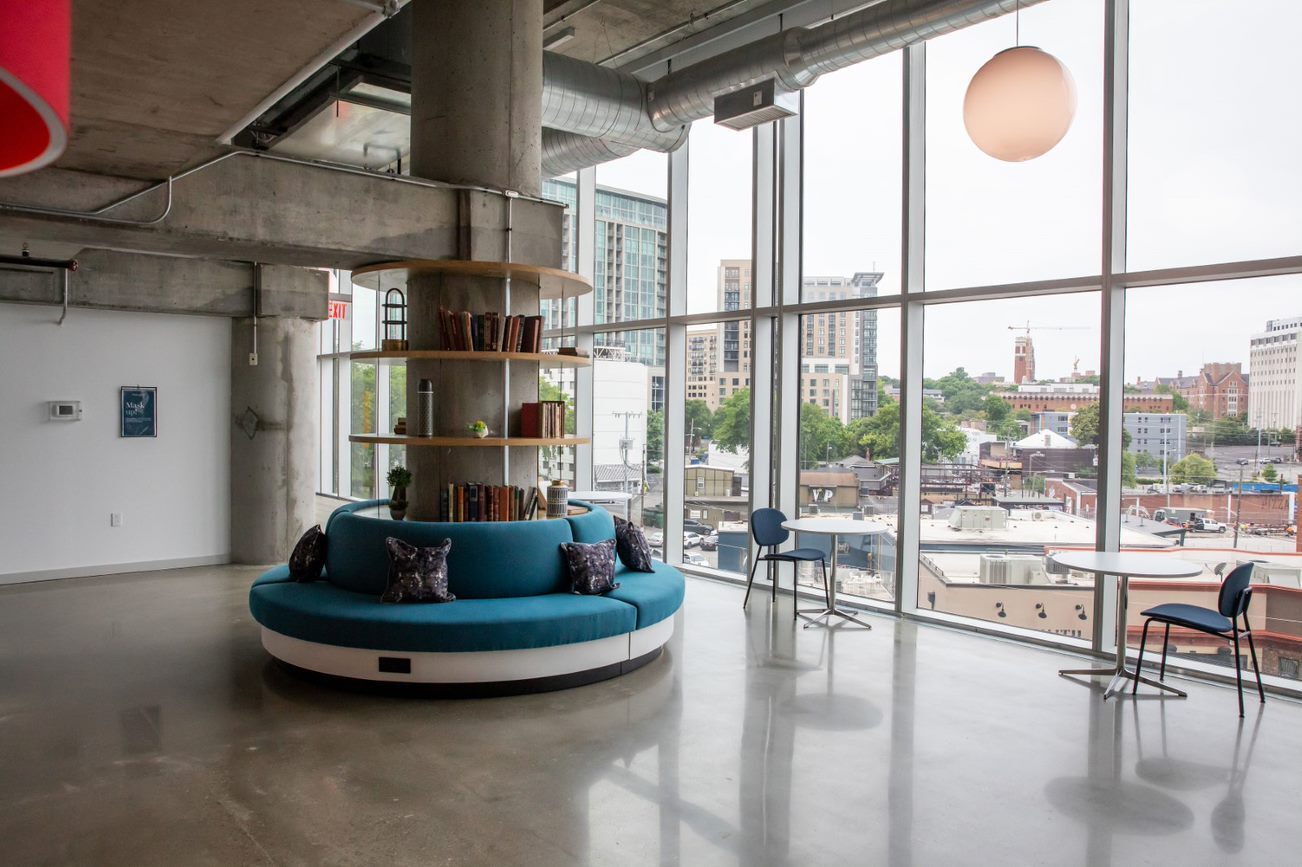 Coworking, wellness, and culture are all connected and the perfect space is one that can encompass all three of those components. As spaces continue to evolve, we will likely see more social clubs, coworking cafes, and spaces adding amenities that matter most to the evolving needs of their members and guests.
If you are interested in learning more on Kenect, you can view their Nashville and Phoenix locations on Deskpass.
What are your favorite coworking spaces or social clubs with wellness amenities? Feel free to recommend them here.
Get a complimentary $250 Deskpass credit when you sign up for a Teams account today.