Seattle-bound? Lucky you! Seattle is one of our favorite cities and home to some very special coworking spaces. Today, we're catching up with Christopher Hoyt, owner and COO, of The Pioneer Collective.
Scroll below to learn how TPC got its start, the inspiration behind the space and how their community has flourished over the years.
Read Chris's story below.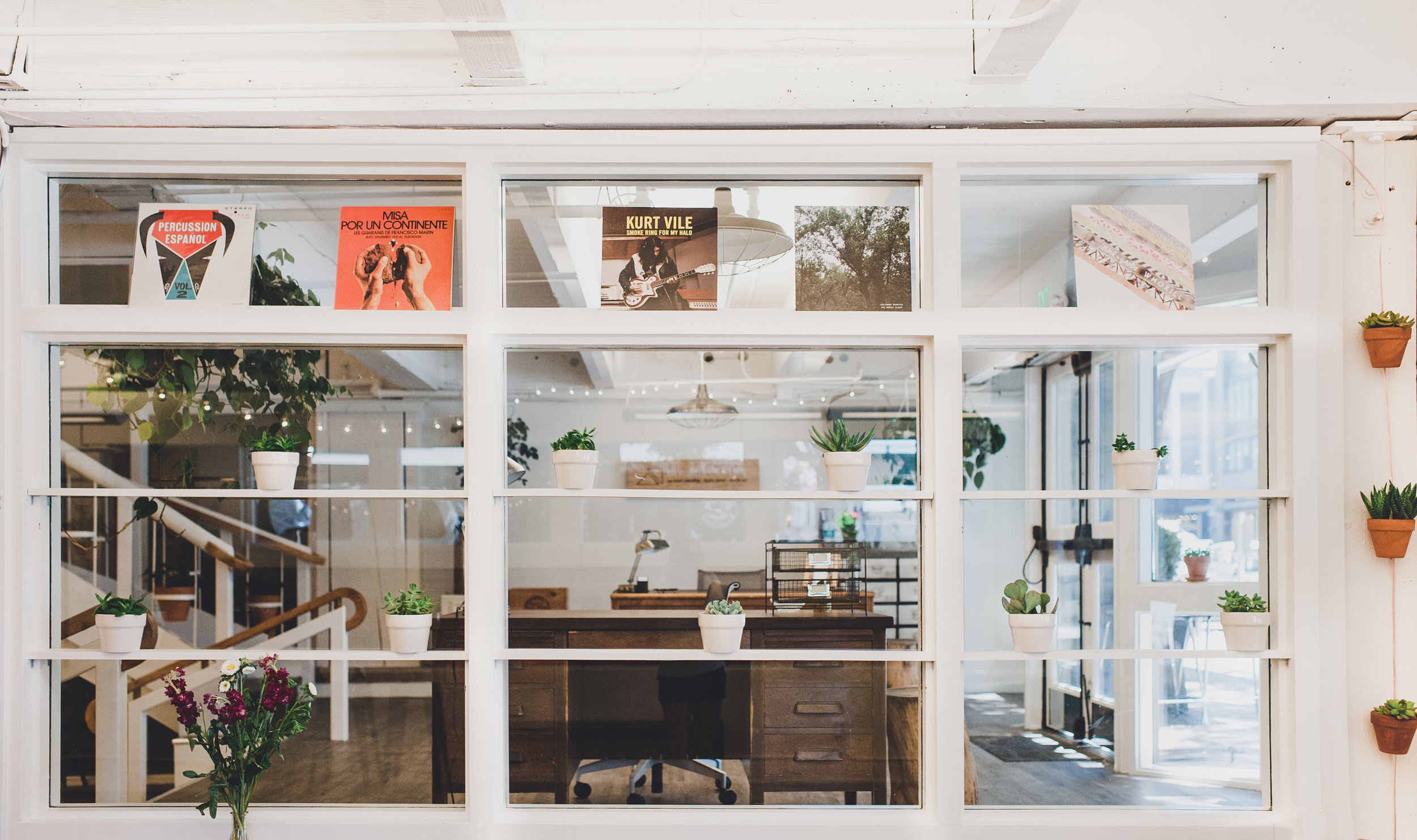 My wife Audrey and I got into the coworking business because I needed an office for my (now defunct) startup company. Audrey had recently left the financial industry and was in school studying interior design. What started as a portfolio project for her grew into a full-time business as TPC gained traction and we realized that our vision resonated with people looking for flexible workspace in Seattle.
We believe that shared workspaces, when built with intention, can create positive economic and cultural externalities in cities, and we are proud to be a small part of that process. Before starting TPC, we'd both worked remotely, from home, from coffee shops and from shared workspaces, and we'd both experienced the isolation of starting a business.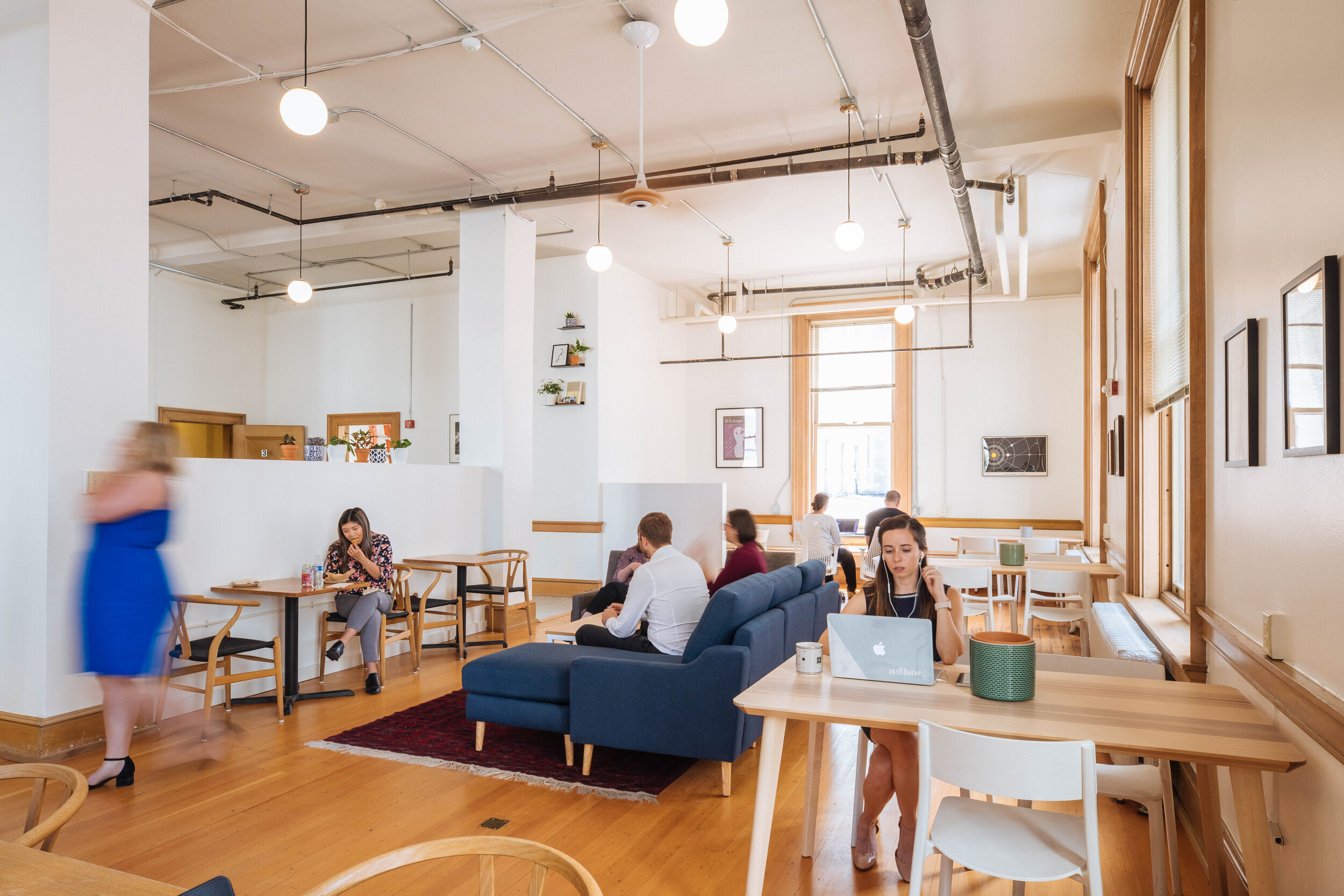 The initial inspiration for The Pioneer Collective was quite simple: to create a physical space and work experience that we'd wished we'd had access to in our past endeavors. In practice, that meant creating a space that was visually attractive, functional and comfortable with a strong membership base of other driven people.
That meant doing things a little differently, mixing first-class IT and service with furniture you might find in a high-end residence instead of a chain hotel. It also meant buying from local vendors for everything from coffee and tea to security systems and providing resources to our members that are hard to get when working from home.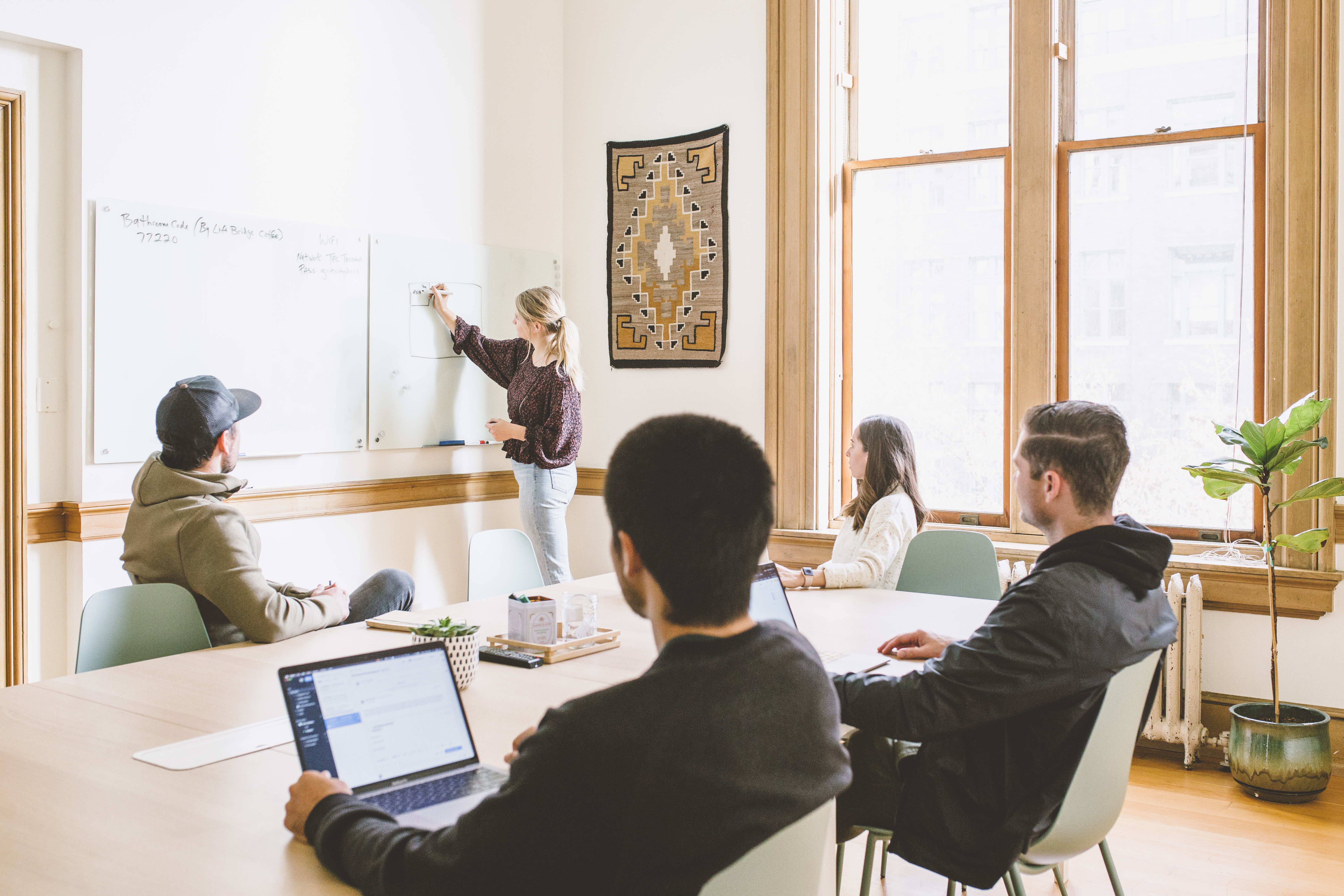 Since then our inspiration and motivation for running the business has expanded and we've woven more pillars into our mission. We strive to remain financially sustainable so we can deliver on the promises we make to our customers. We hire and retain great people and pay good salaries and benefits.
We strive to have staying power, maintaining the foresight and awareness to double down on what works, and the humility to reconsider and reinvent in areas where we start to slip. And finally, we want to be stewards of the environment and the neighborhoods and cities in which we operate.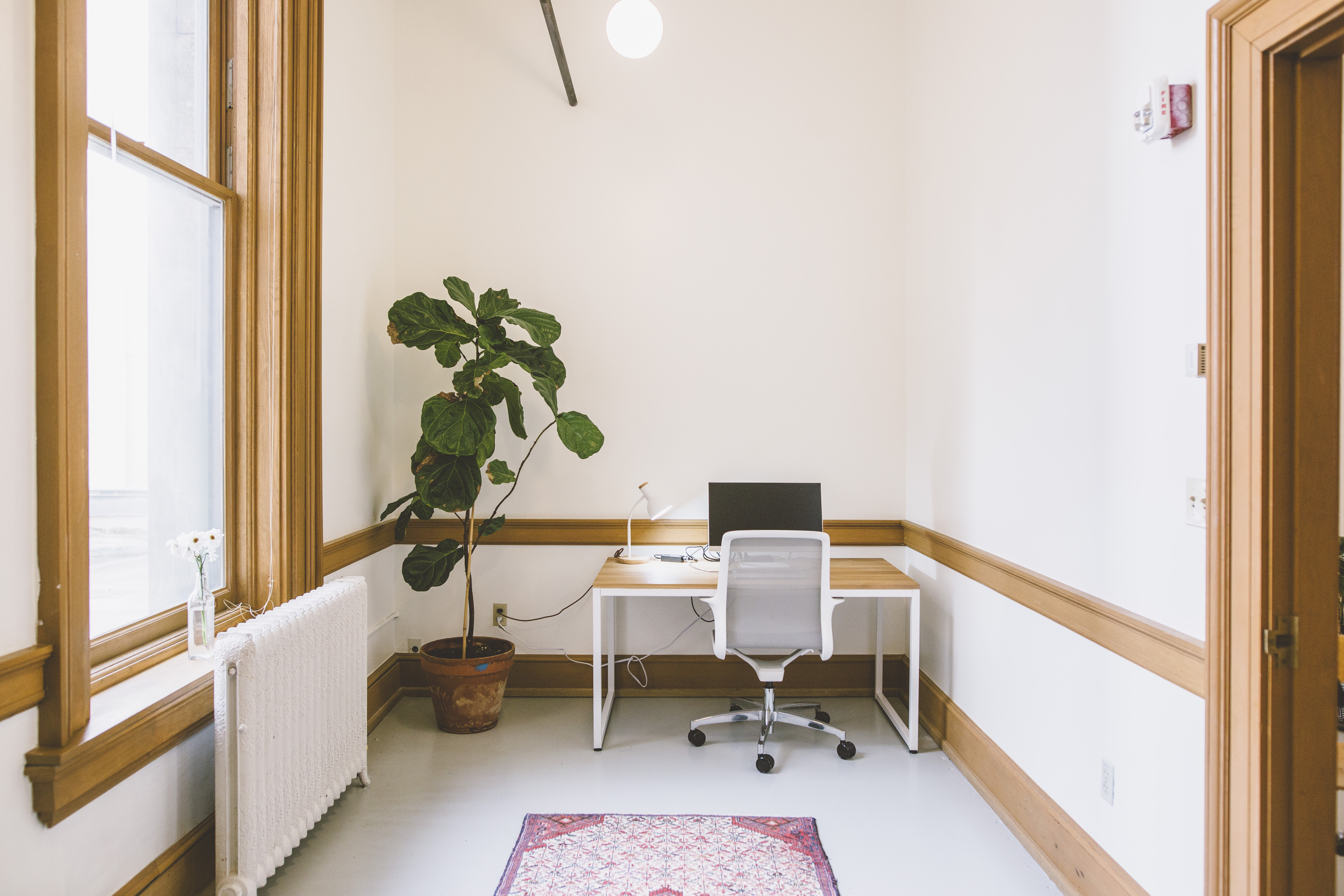 Pioneer Square, where our flagship space is located, is Seattle's oldest neighborhood. It is part of an historic district so all of the buildings are preserved, a rarity in this fast changing city. Growing up in Seattle, the neighborhood was always considered seedy. People would visit for the stadiums, art galleries and nightclubs, but very few would venture here on a weekday evening or Sunday afternoon.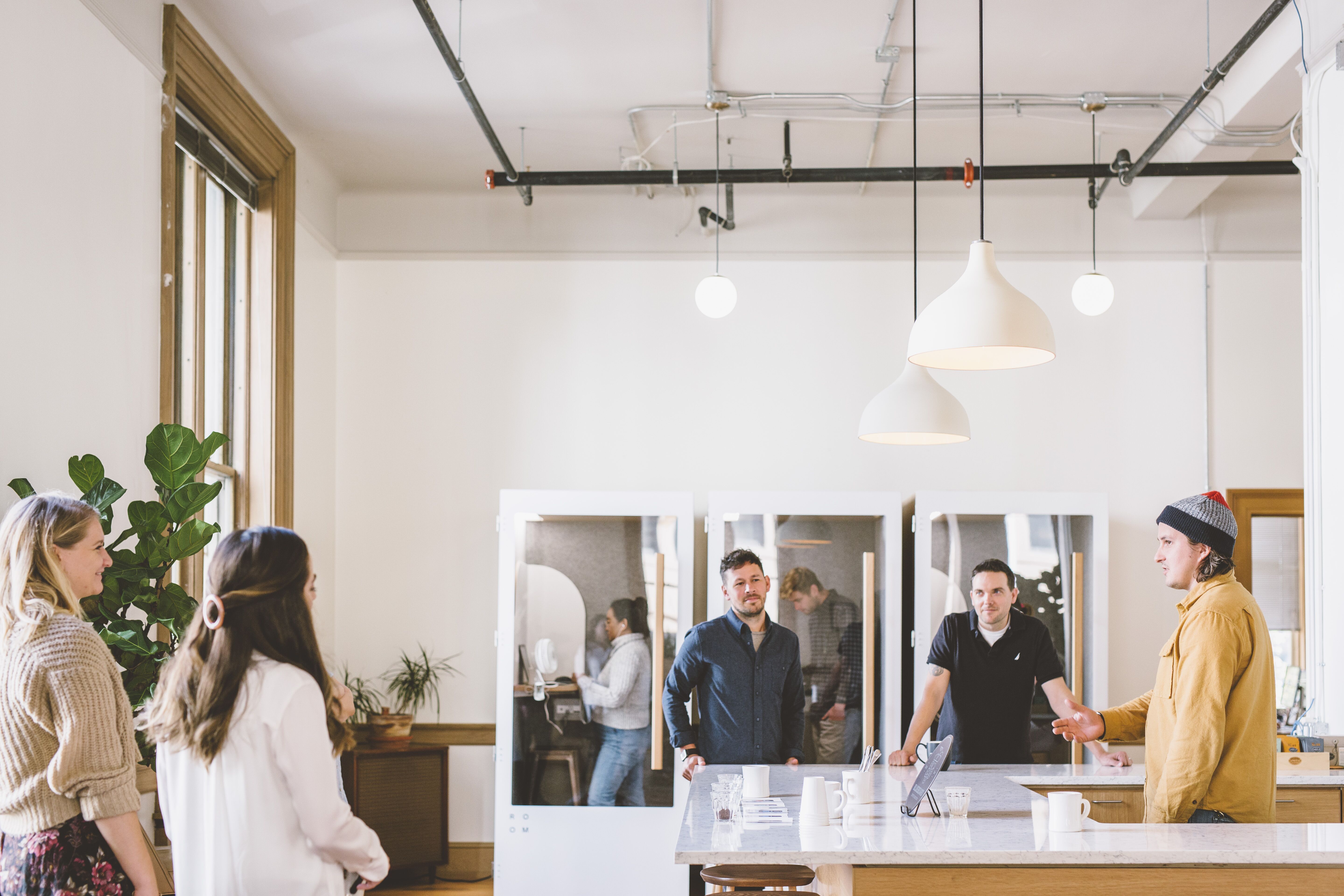 People actually told us we were crazy for starting a business here just 6 years ago. Since then though, some notable restaurants and bars opened up and then big tech followed.
In a way we got lucky, as tech firms and engineering offices make up a lot of our business, but in the past two years or so, we've seen a ton of neighborhood mainstays, both commercial and retail, get priced out of the neighborhood.
Progress is inevitable, but it's always sad when it comes at the expense of the small businesses that blazed the trail. One day we'll be priced out too, and then it will be on to the next neighborhood!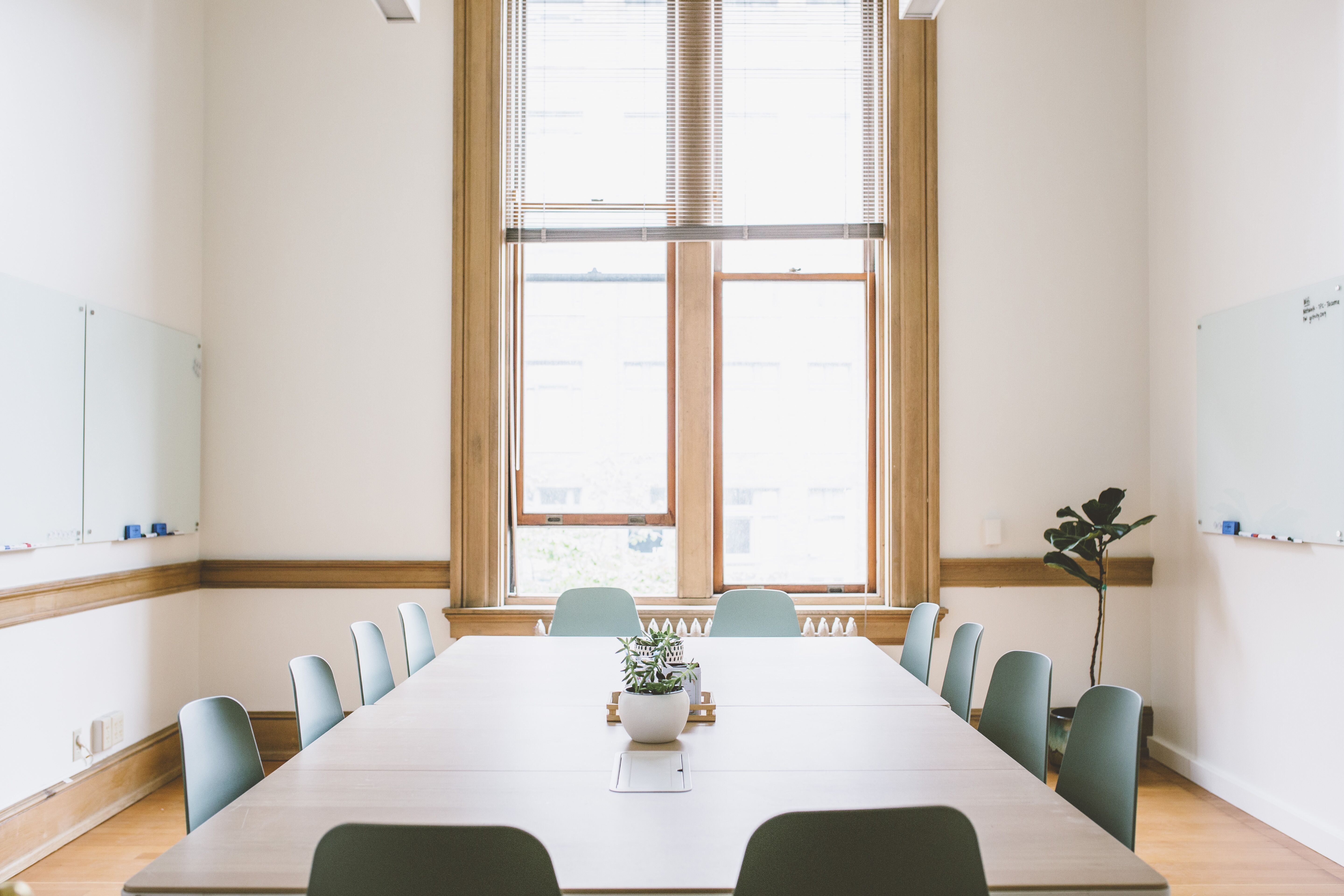 Initially we were very inspired by the time we spent working in Madrid and Barcelona. Spain was way ahead of the US in bringing plants and natural materials into the workplace. Those cities also define "human-scale" and have walkable neighborhoods and strong retail level commerce.
We borrowed a lot of the concepts we saw there that we felt were lacking in Seattle in 2014, when we first started the business. We've also always employed bottom-up design – we choose every piece of furniture and equipment deliberately for its form and stated function, rather than executing on a "concept" and ordering everything from a few vendors like so many of our competitors. This has allowed us to maintain a unique aesthetic and character while still adhering to a master vision and maintaining a sense of cohesion.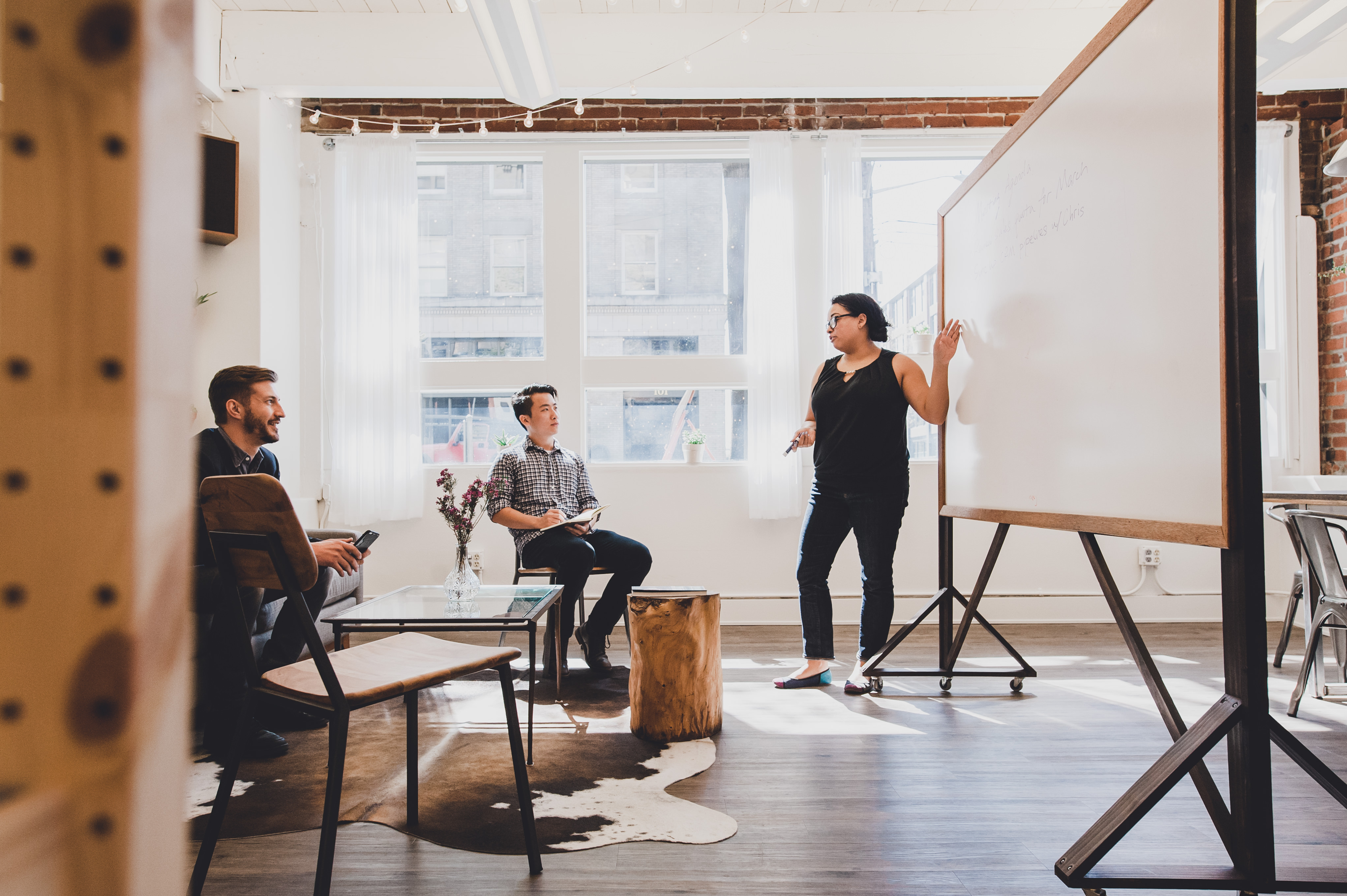 Our community is savvy and hardworking. Typically, our members work very hard during "business hours" (whatever their individual schedule might look like) and know how to have a good time when they clock out. Our membership base draws from the remote workforce, freelance community, SMBs, and early stage companies. We'd probably be considered tech heavy nationally but have an average tech contingent in Seattle.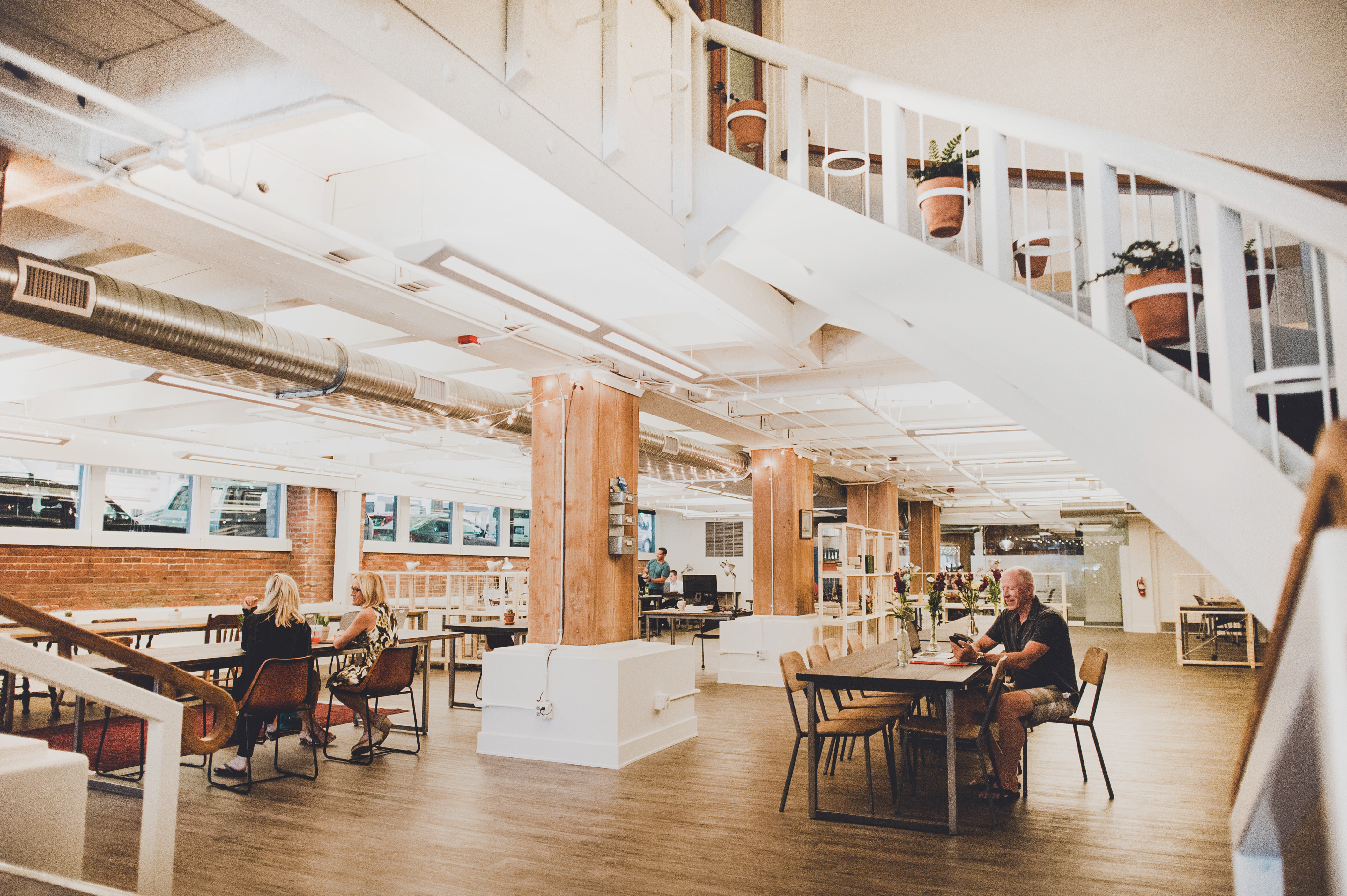 Many of our members are creatives, either professionally or during their personal time. They also tend to be relatively established and serious about their work. People looking to spend their days rubbing elbows and making coffee dates don't last long here. Our members have a lot of fun too, but work is the priority while on the clock.
Our members range in age from 20-65, with a larger than average cohort (15%) in the 50+ demographic. TPC acts as a home away from home for many members - more than two thirds of our members have moved to the Seattle or Tacoma areas within the last 12 months.
Interested in coworking here? Find the Pioneer Collective on Deskpass.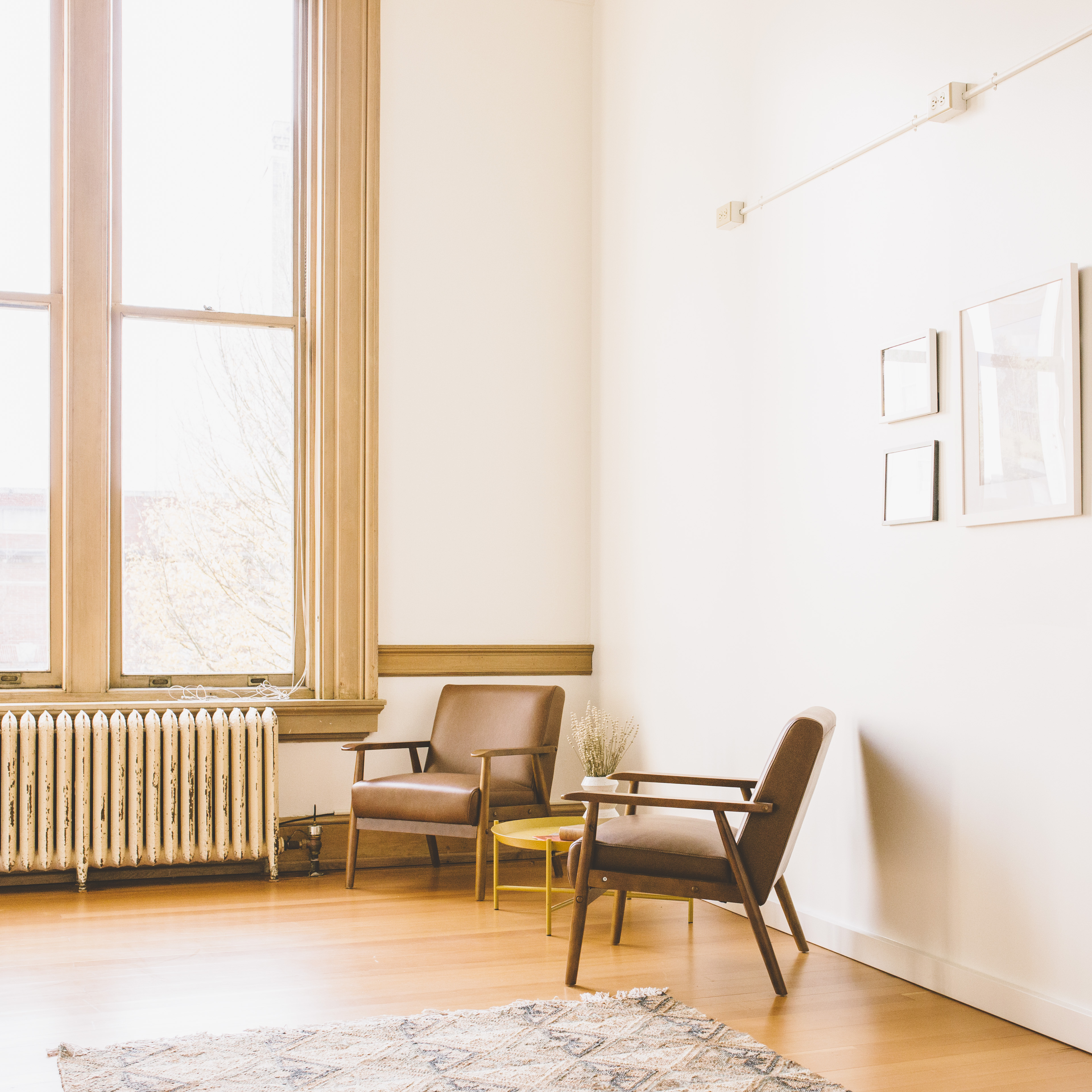 Get a complimentary $250 Deskpass credit when you sign up for a Teams account today.