If you haven't heard of The New Work Project, we're guessing you've seen some photos floating around Instagram. That, or maybe you've read up about it in Elle Decor, AD, Design Milk or Wallpaper.
This one-of-a-kind design-led coworking space is one of Brooklyn's finest. Located in the trendy Williamsburg neighborhood, the space caters to individually minded creators and innovators.
Deskpass members have access to their Lounge area, which features communal tables, soft seating breakout areas, and high bar workstations. If a Gallery Desk is available, you can ask the space manager if you can use it.
We asked The New Work Project's Community Manager, Naomi, to give us a bit of insight into the design and inspiration that went into creating the space.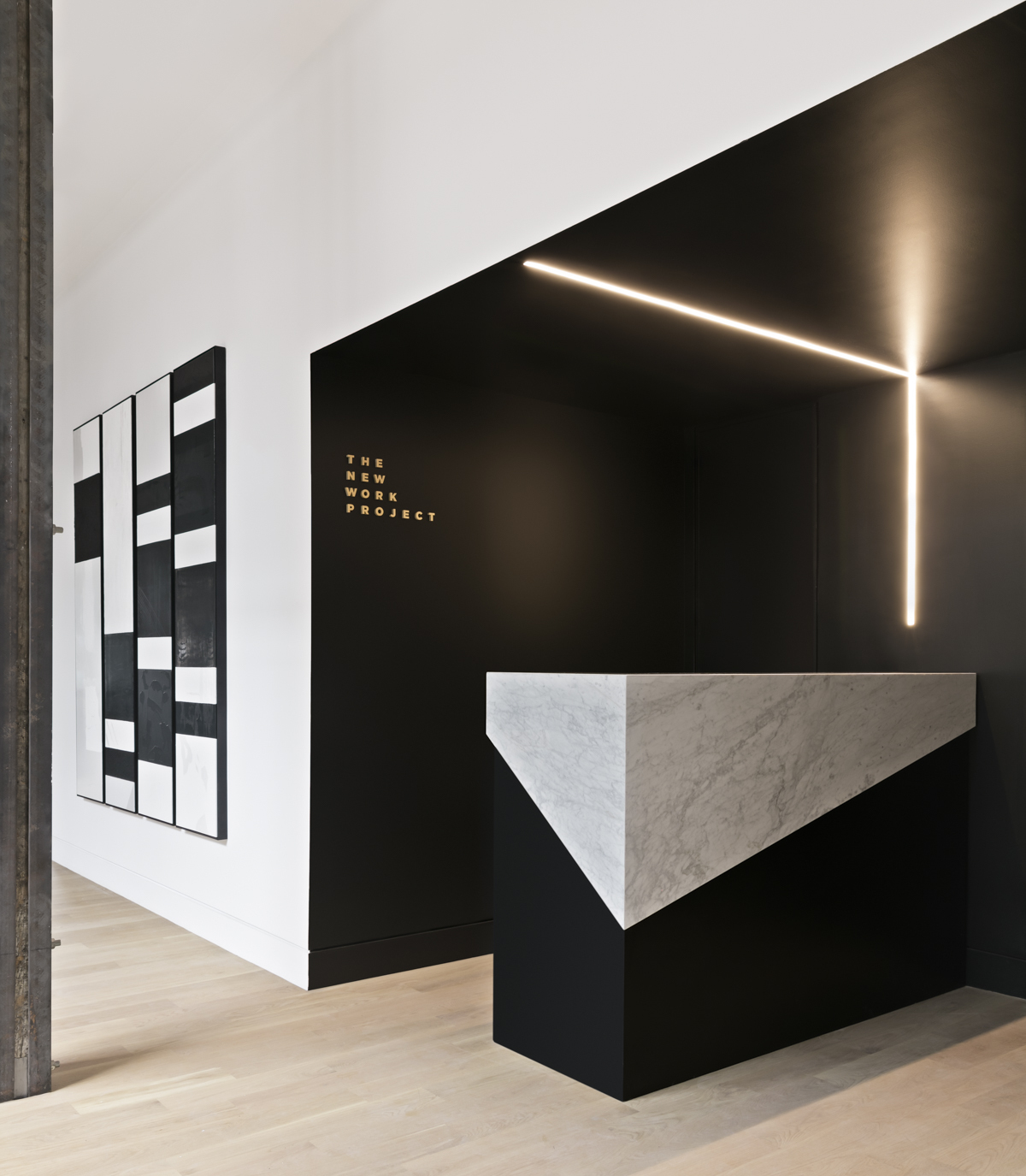 Located at 97 N 10th St in Williamsburg, Brooklyn, The New Work Project is a converted foundry that was most recently home to Vice Media.
"Like most entrepreneurs, we analyzed the existing offering of homogenized, poorly designed, soulless coworking spaces and came to the realization that we could do better."
"The interior design of the space pairs iconic mid-century pieces with custom furniture by The New Design Project, uses black and brass accent lighting, and showcases collaboration with other local Brooklyn designers such as J.M. Szymanski and Eskayel."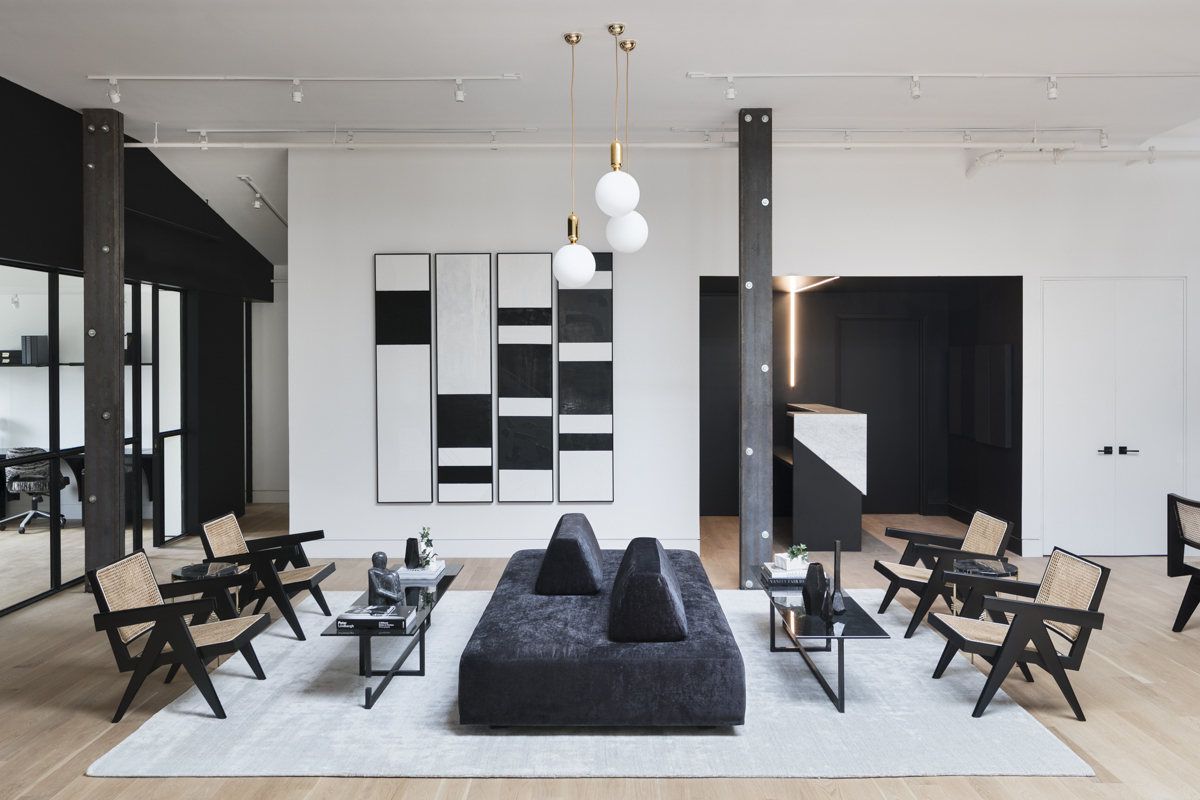 "Our space is personal and intimate, and is 70% open plan, making it easier for members to engage with each other."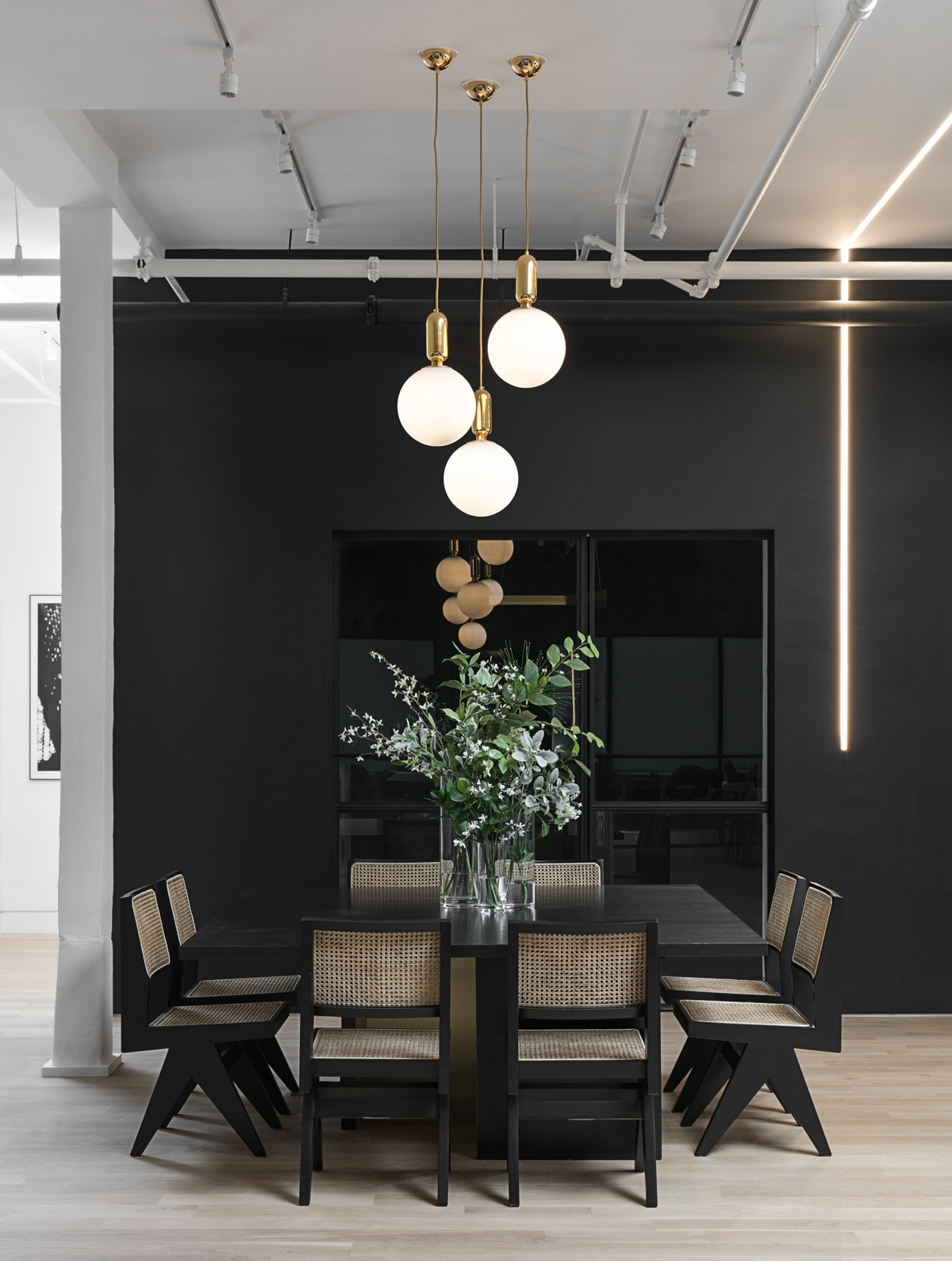 "A unique, one-of-a-kind, design-led workspace for individually-minded creators and innovators.
We offer a place for like-minded people to come together in an environment that is personal, intimate and designed for collaboration.
Our space is designed to inspire, stimulate, promote creativity and facilitate fluid working."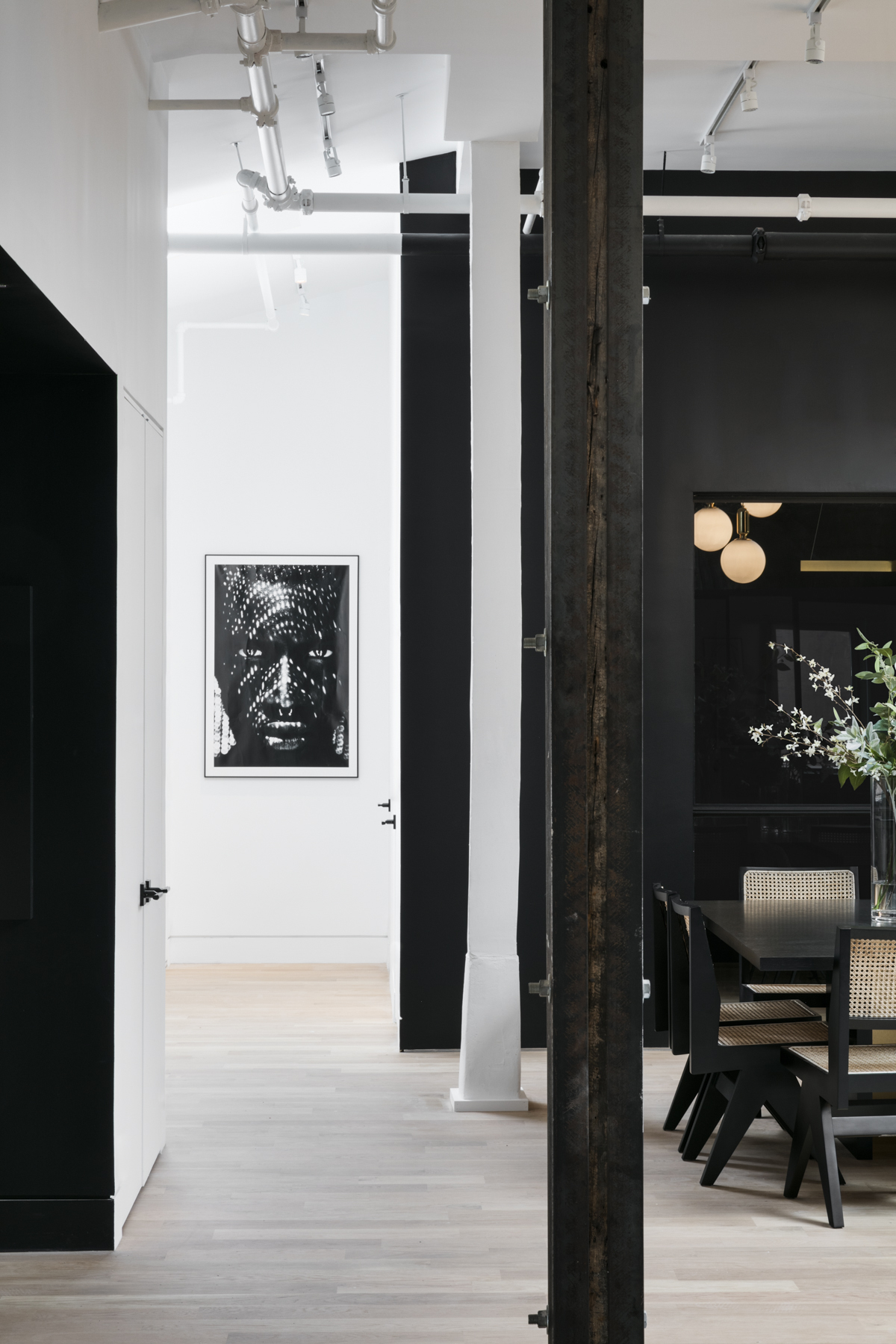 "Flexible working is the way of the future, so flexible spaces are here to stay! The New Work Project offers a more thoughtfully-considered alternative to the larger, homogenized chain offerings."
Interested in coworking here? Find The New Work Project on Deskpass.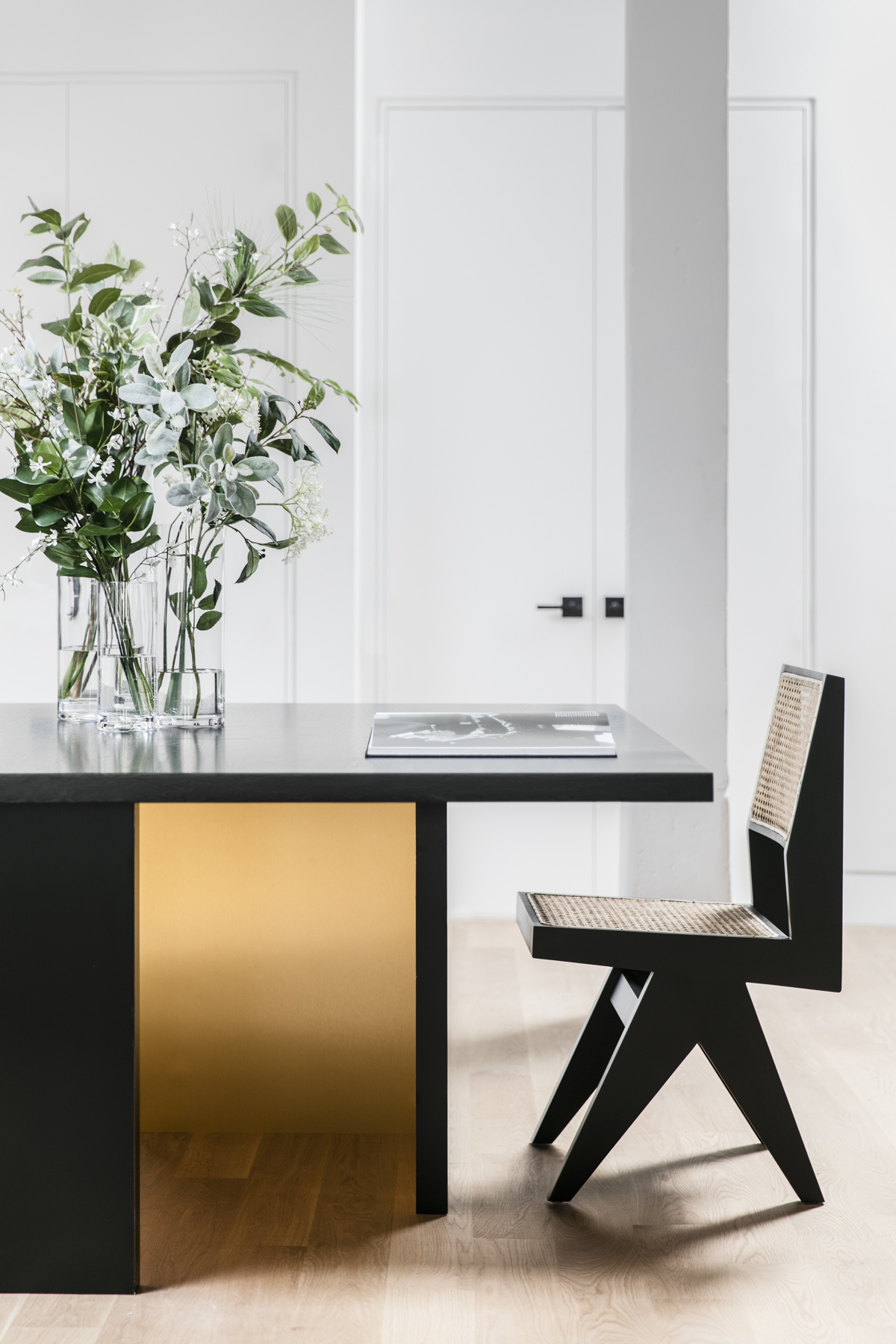 Get a complimentary $250 Deskpass credit when you sign up for a Teams account today.