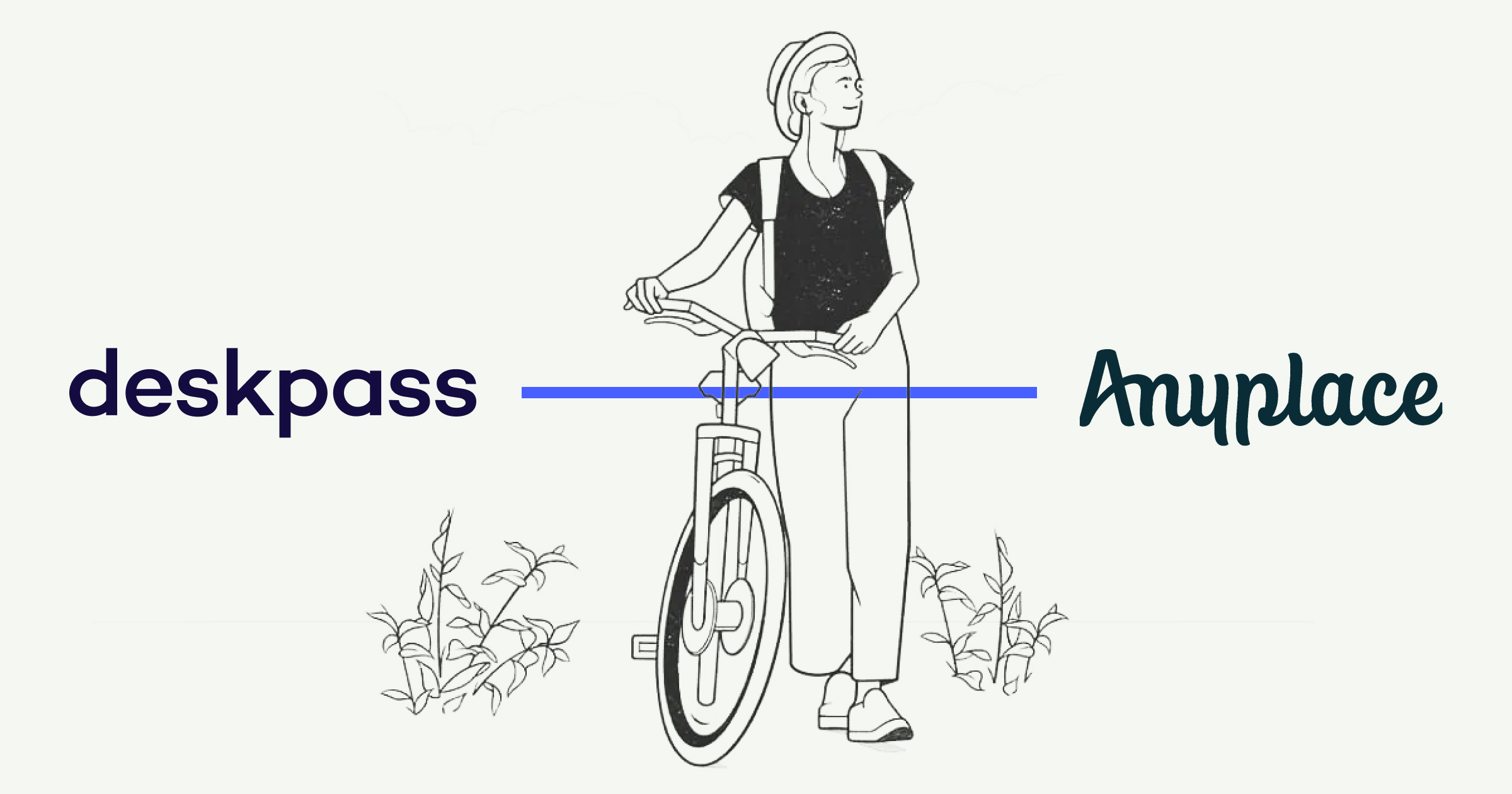 Traditionally, long term stays for projects or assignments were a thing some employees loved and others dreaded. Today, there's also a growing "Live and Work Anywhere" trend that takes people away from their primary home for extended periods to explore new places and cultures.
Deskpass has pioneered helping remote workers find the best coworking locations for desk, private office, and even full conference room needs regardless of where they are in the world. We make finding the best space to be safe, comfortable, and productive as easy as a few clicks.
Deskpass has every need covered for where you work, but when you choose (either voluntarily or involuntarily) your next destination for an extended stay, you still have the challenge of finding amazing accommodations. Having great places to work without great places to stay means you're likely to be tired and less comfortable, which makes being productive more difficult.
To help solve this piece of the puzzle, Deskpass is partnering with Anyplace to provide easy access to furnished, flexible-term remote work-friendly accommodations in major cities across the U.S.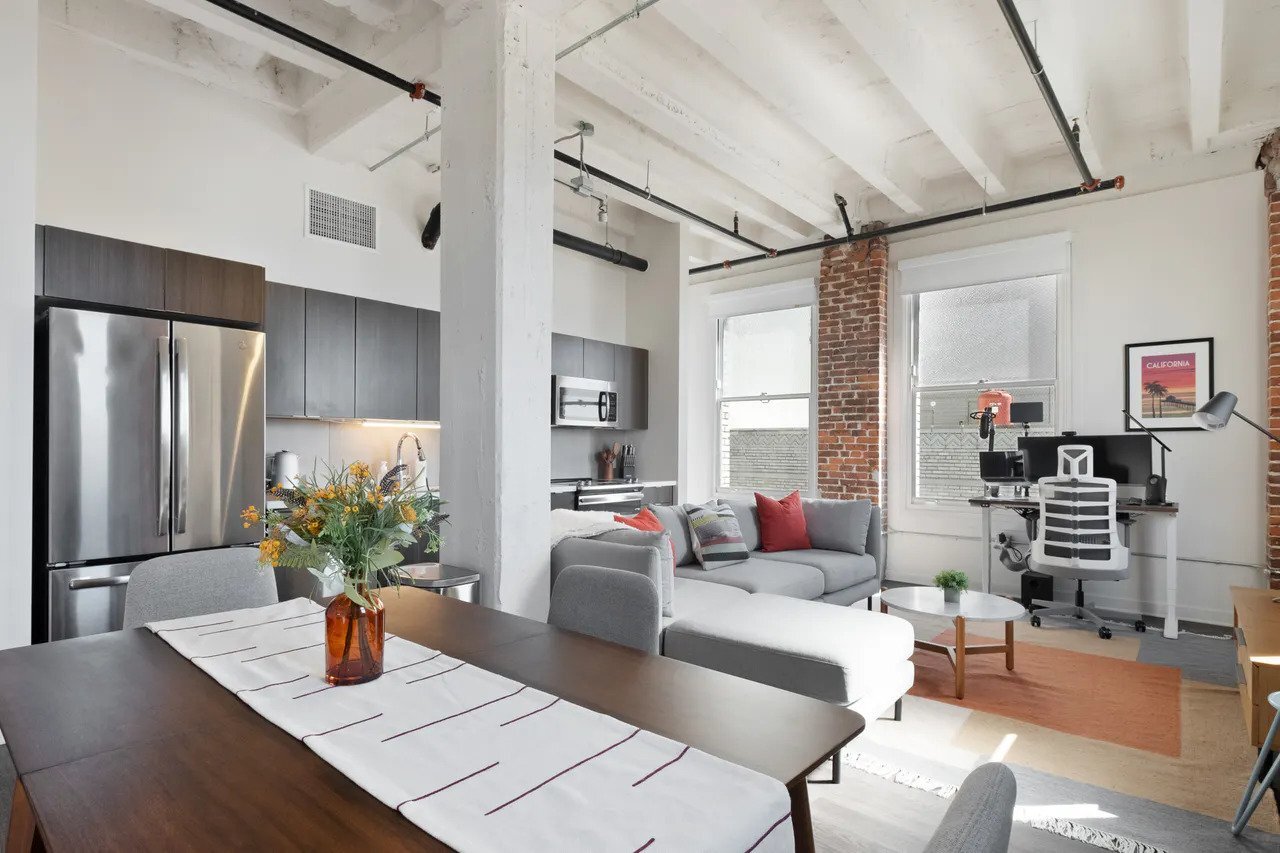 Anyplace provides on-demand access to amazing, move-in-ready apartments that include a fully equipped home office, unlike anything found in other rentals. And you'll find additional amenities that make each space a true home: kitchen appliances, cookware, dinnerware and glassware, an in-unit washer and dryer, and a lot more.
Similar to Deskpass, Anyplace offers a pay-as-you-go experience. You can book an apartment for 30 days or longer without getting locked into a lease, with the freedom to extend your stay at any point.
As part of our exciting new partnership, Deskpass users can take advantage of this limited-time promotion code to get $150 off your first stay on Anyplace. To take advantage of this offer, simply enter REMOTE15 when you book.

Get a complimentary $250 Deskpass credit when you sign up for a Teams account today.