Deskpass has officially come to the 'Twin Cities' and we couldn't be happier. Scroll below to view ten Minneapolis spaces you can now reserve through Deskpass.
Fueled Collective - Northeast and Downtown
As Minneapolis' original coworking space for more than ten years, Fueled Collective serves businesses who are seeking flexibility, risk reduction, and increased productivity. Their offerings have been crafted for today's workers and businesses. Through Deskpass, you can reserve office space in their Northeast and Downtown locations.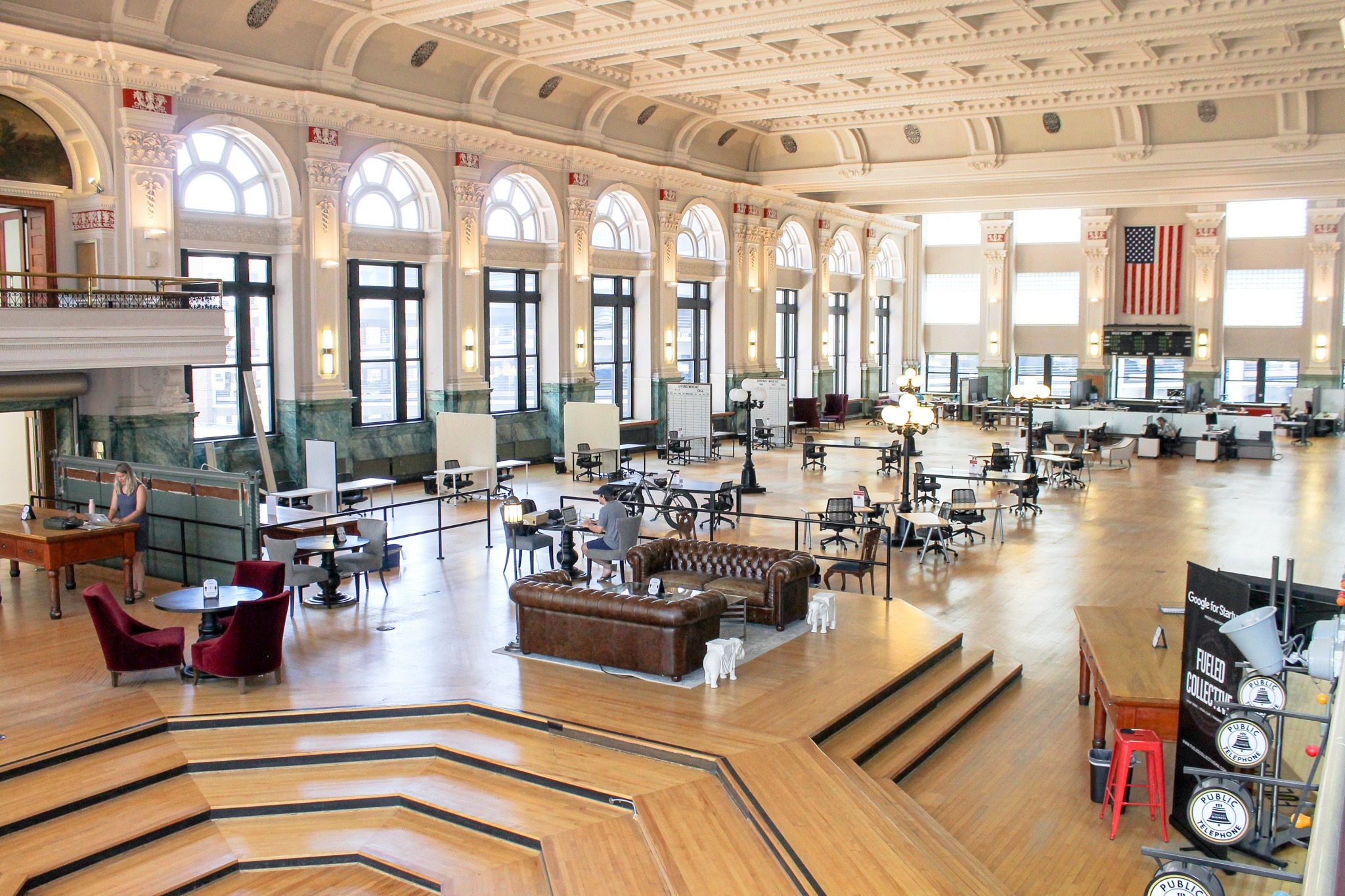 Expansive - Tritech Center and LaSalle Building
Expansive's TriTech Center (formerly Novel) is a nine-floor glass and concrete building featuring private or shared office space, custom office suites with floor-to-ceiling views, contemporary amenities including blazing fast fiber internet, and Minneapolis' coolest meeting spaces.
Built in 1916, the four-floor, Expansive's LaSalle Building offers private offices, office space for lease, office suites, and shared office space in downtown Minneapolis with an on-site parking lot, bike storage, and attractive red-brick exterior. Both spaces are available for 'Meet' only.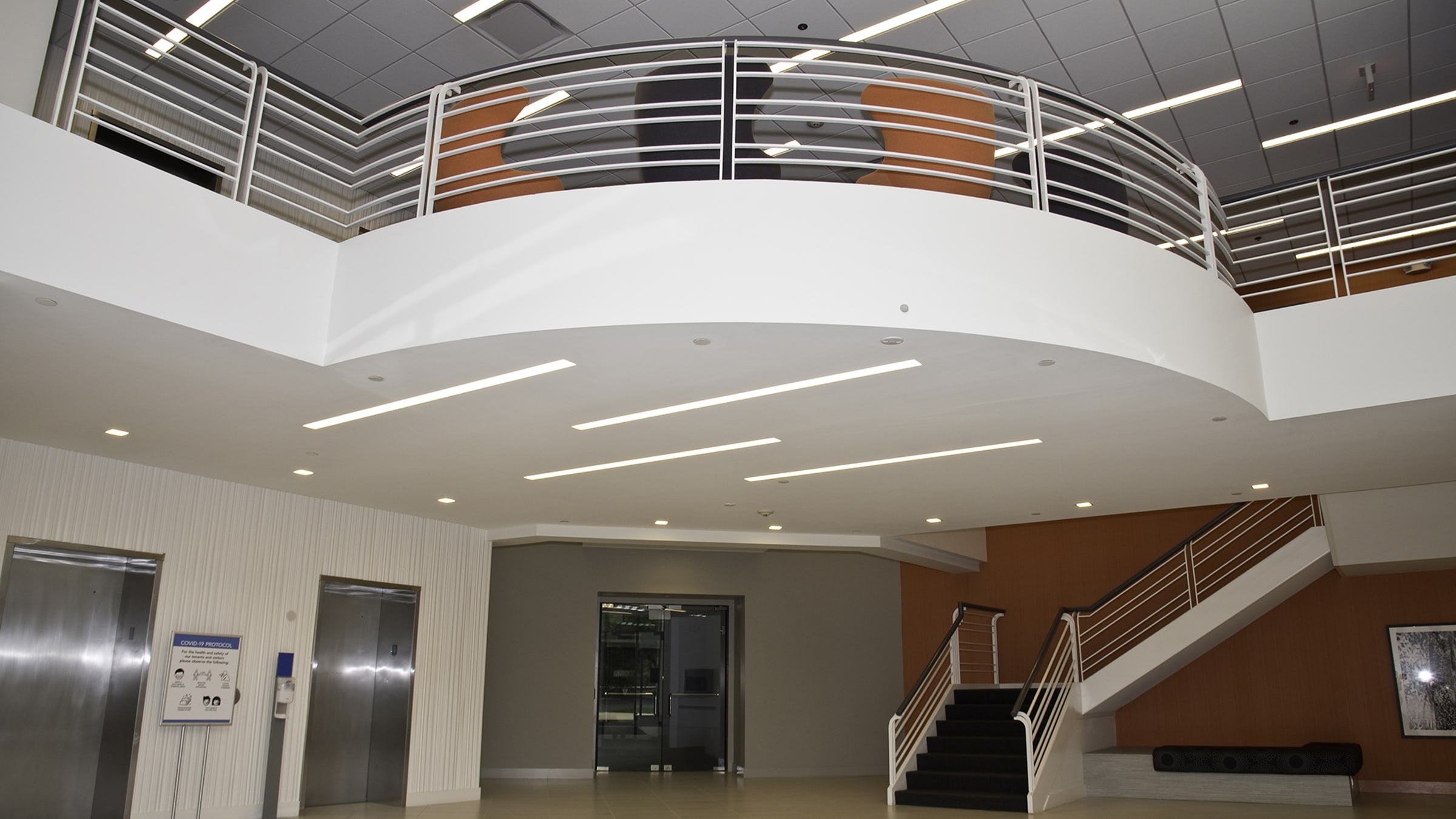 The Reserve - Roseville, Edina and Woodbury
With three locations (Roseville, Edina, Woodbury), The Reserve offers flexible, safe workspace solutions to maximize your productivity. There are several workstation options, all with their own ergonomic chair and power supply. Their Woodbury space contains 43 private offices, dozens of open workspaces, five meeting rooms, and premium amenities.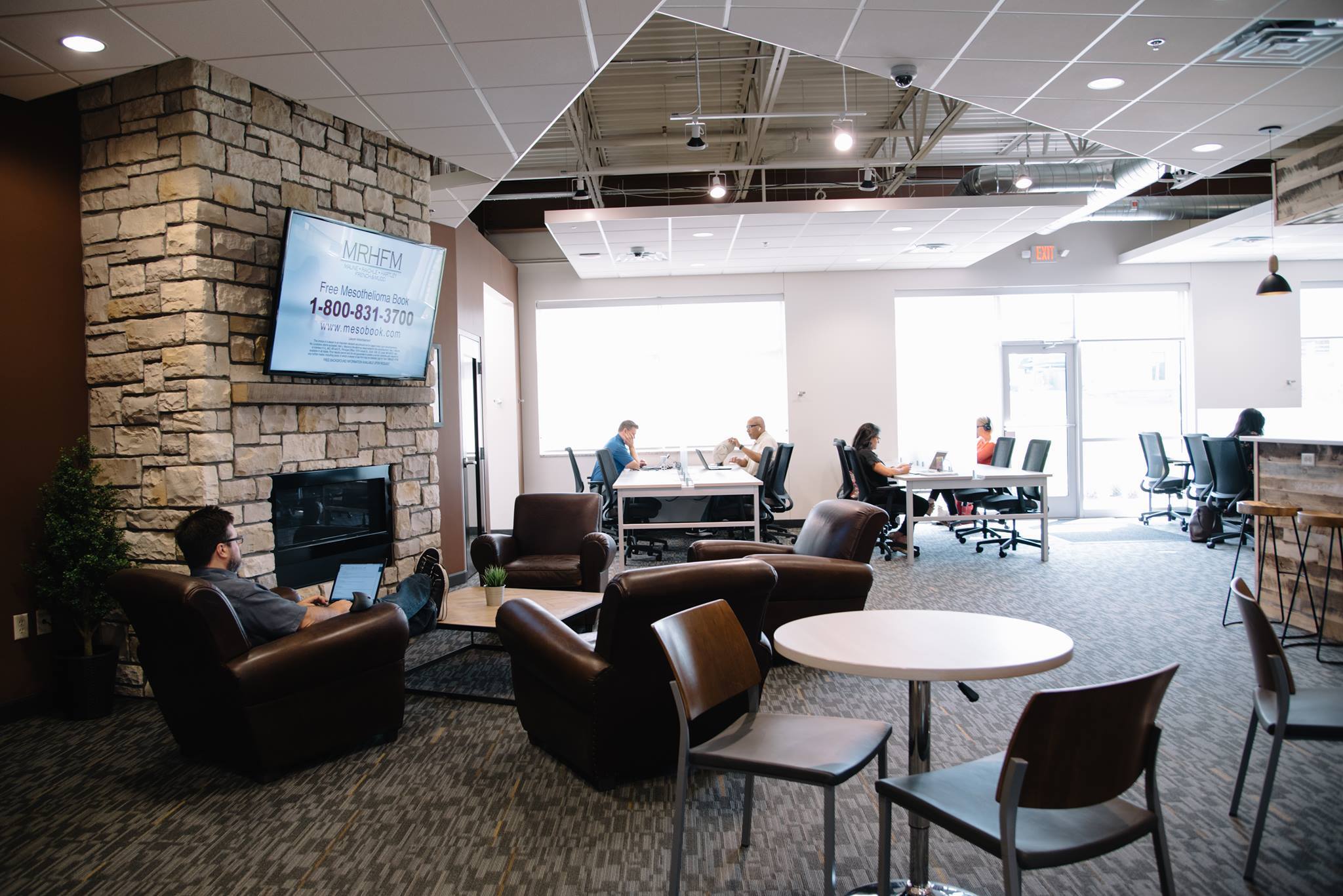 ModernWell
Featuring open seating and private workspaces, wi-fi, coffee, tea, healthy food, private conference and consult rooms, yoga and ongoing enrichment classes, ModernWell is a space where members will be celebrated and supported both professionally and personally. Fostering a kind and inclusive community, they are unaffiliated with any religion or political party, welcoming all who believe in the power of supporting women.
Intelligent Offices Bloomington
Normandale Lake Office Park is located minutes from multiple major freeways and within close proximity to the MSP International Airport. Its climate-controlled skyways allow access to amenities and five parking structures. Class A+ business environment in a campus-like setting.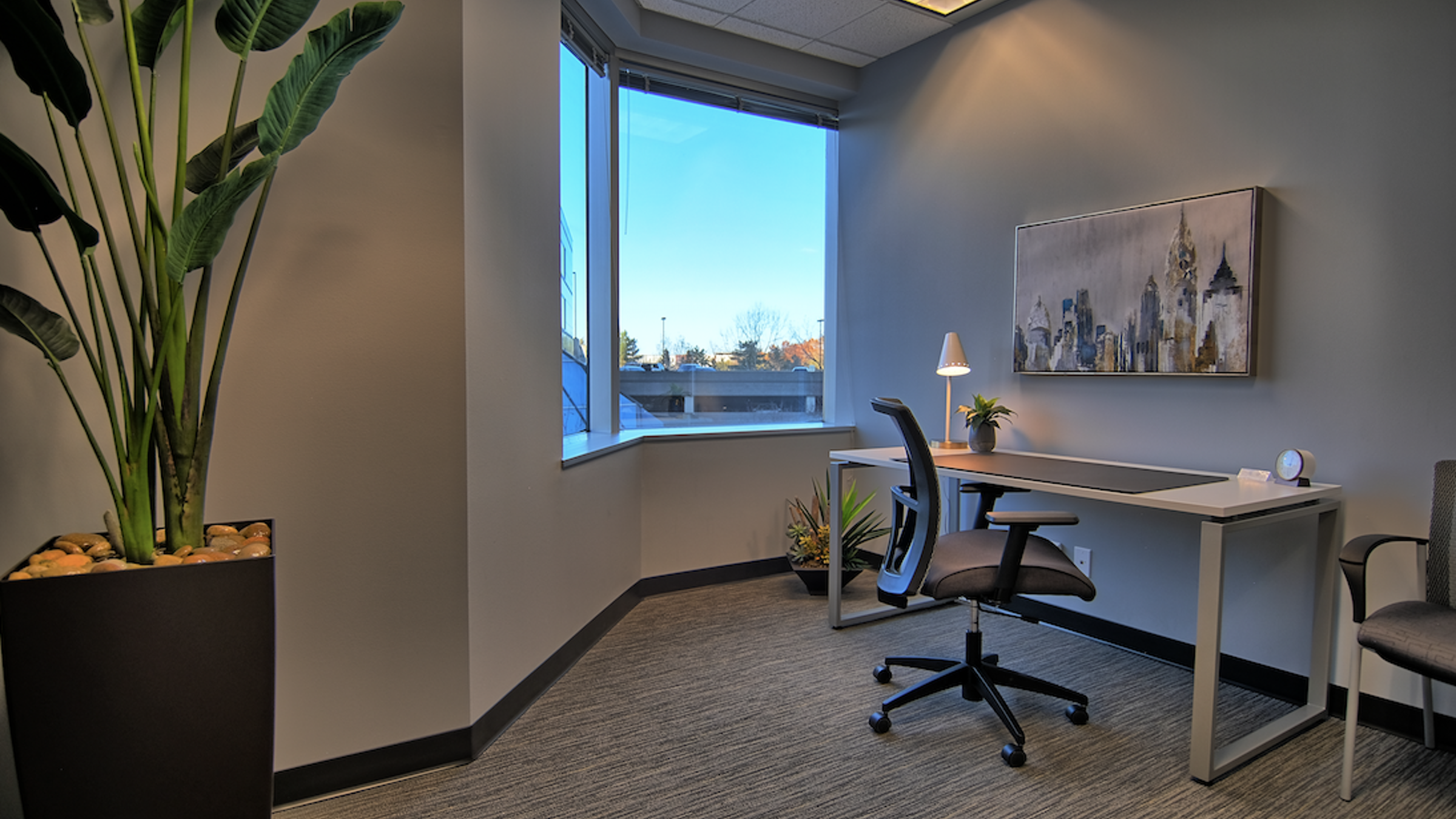 IDS Executive Suites
IDS Executive Suites offers office space and virtual offices in what The New York Times calls, "one of the finest skyscrapers built in any American City." The centerpiece of Minneapolis, the IDS Center is home to IDS Executive Suites on the ninth floor. Here you'll find a full-service support staff, conference rooms, courtesy offices and a range of business services at your disposal.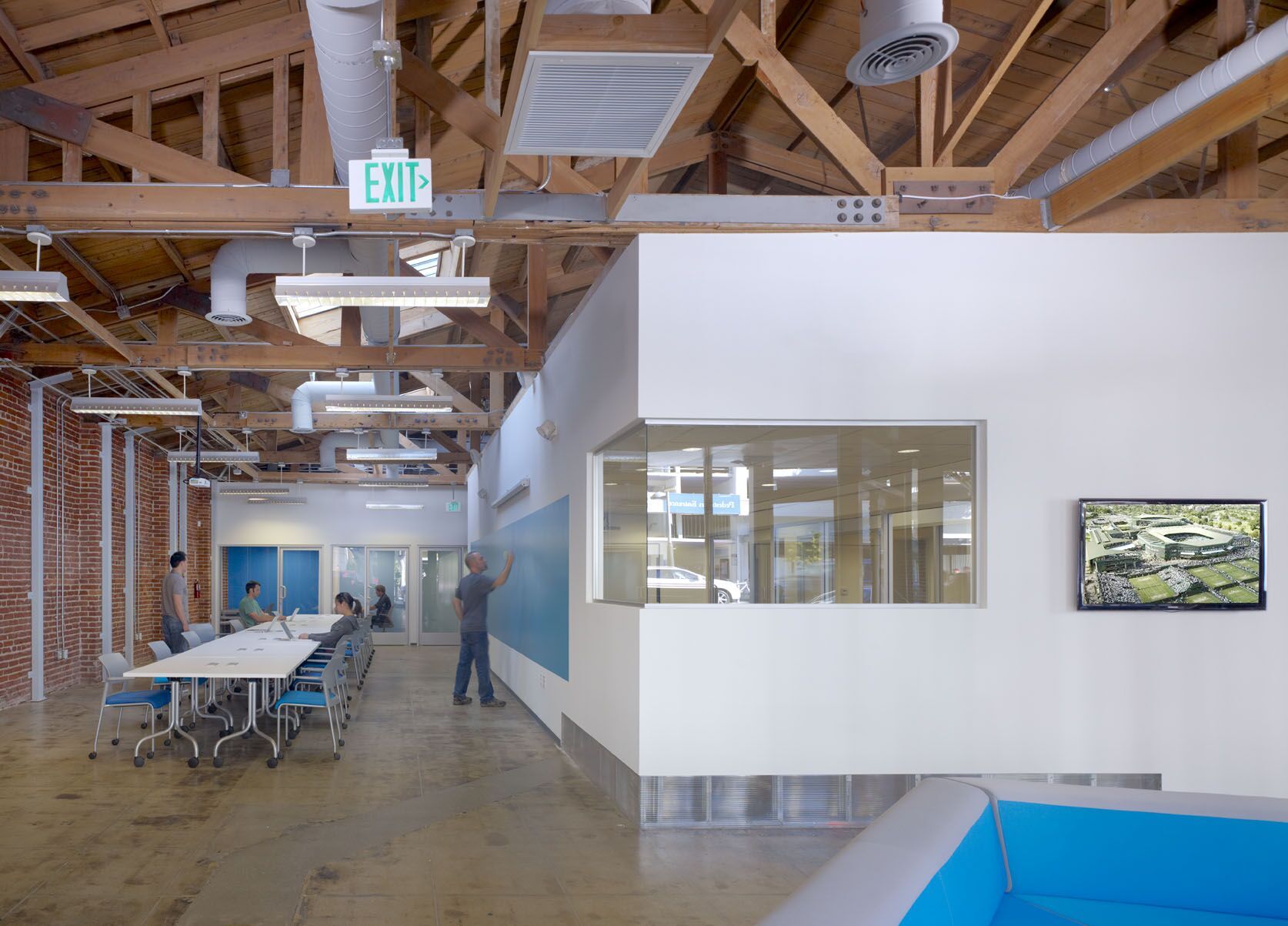 Get a complimentary $250 Deskpass credit when you sign up for a Teams account today.