Phoenix, Arizona marks our 21st city on Deskpass. We're so happy to welcome 12 new spaces to our network with more exciting new workspaces in the works. Scroll below to find your next coworking space.
Workuity - Chandler and Biltmore
Workuity isn't just a coworking space; it's a tightly-knit community of game-changers, difference-makers, and global influencers. Both their Chandler and Biltmore locations offer multiple seating options including multi booths and tables that are able to seat up to four guests. Workuity also has three phone booth (one-hour time limit) areas throughout their centers.
Novel Coworking - Downtown and Midtown
Choose from meeting rooms at two Novel Coworking locations: Downtown and Midtown. Built in 1919 as the first high-rise in Phoenix, the historic Heard Building is home to Novel's downtown location. It spans eight floors of private office space for rent and is equipped with SmartSuites™ and a shared workspace featuring floor-to-ceiling windows, vaulted ceilings, and the latest amenities. Novel Coworking Midtown has two amenity areas, including a ground-floor event space with vaulted ceilings and outdoor patio.
CO+HOOTS
Located in the heart of central Phoenix, CO+HOOTS is collaborative coworking meets professional productivity. The space nurtures entrepreneurialism towards generating growth. It's a great choice for startups, small businesses and freelancers alike.
Founded in 2010, CO+HOOTS is central Phoenix's first coworking and collaborative shared office workspace. The strictly grassroots and community-grown space is now the largest community of its kind in Arizona—supporting over 200 members (nonprofits, entrepreneurs, startups, small businesses, freelancers and remote workers).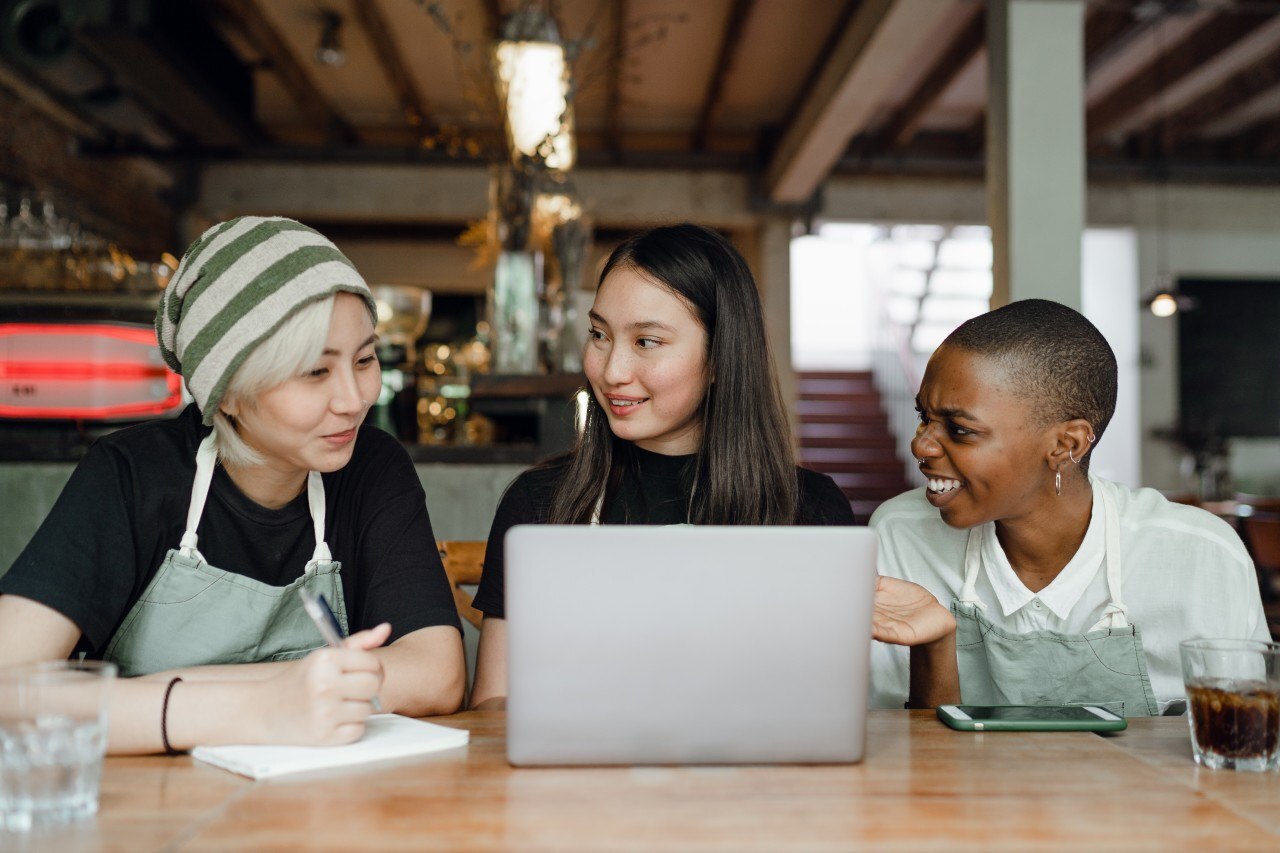 The Forum
From entrepreneurs and freelancers, to remote workers that need a work space away from home, The Forum offers a co-work environment to inspire your best work. Deskpass members have access to over 20,000 square feet of flexible work space, a Bar/Cafe, conference rooms, podcast room, green screen room, fitness center, and more. Seating options range from booths and sofas to high-top tables.
Perimeter83
As the city's only coworking space specifically for tech startups, Perimeter83 is a community of technophiles, innovators and entrepreneurs. They have more tech talent per square foot than any other resource in Arizona. At Perimeter83, Deskpass members also have access to some extra perks, such as an on-site restaurant, outdoor space and weekend availability.
Galvanize
Galvanize Phoenix was awarded Business of the Year by the Phoenix Chamber in 2020 and is located in the city's Warehouse District. Galvanize offers coworking space just outside of downtown. Upon arriving, a community manager will show you seating options. When you need a work break, play a game of ping pong or grab a coffee in the communal kitchen.
Serendipity Labs
Located in the heart of the Camelback Corridor, Serendipity Labs' flexible workspace is the modern alternative for remote workers in Phoenix. Their customizable office space options including private offices, dedicated desks, coworking and team rooms. Deskpass members also have access to work lounges, their Lab Café, focus rooms and wellness rooms.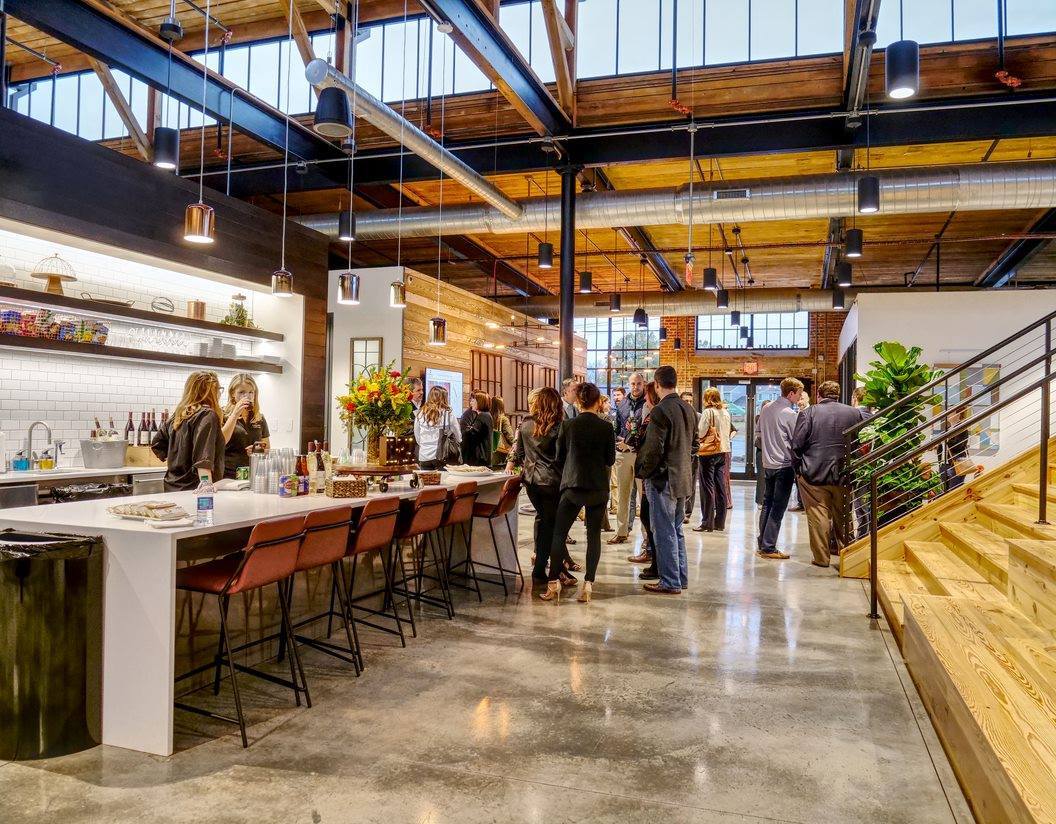 The Works
The Works - Gilbert provides membership based coworking space to today's professionals. Some of our favorite amenities here include weekend access for Deskpass members, standing desks and free coffee. Their private phone booths are great for taking client calls or even recording a podcast epidote. If you need to record a video conference, take advantage of their Green Screen.
Premier - Paradise Valley and Elevate 24
Deskpass members can rent private offices and meeting rooms in two Premier locations: Paradise Valley and Elevate 24. Their Paradise Valley location features stunning views of Piestewa Peak and 3rd floor turn-key office suites ranging from 96 to 200 square feet (good for 1-3 person offices). At Elevate 24, offices range from 95 to 275 square feet, with window offices showing views of the Mountain Preserve.
Office Evolution
Office Evolution's shared workspaces are the perfect place for professionals in need of a community built on a strong work ethic and respect. Their coworking space has various size desks including high top and dedicated desks as well as a phone booth to help keep the center quiet for other members as well as allows you to focus on your call.
Get a complimentary $250 Deskpass credit when you sign up for a Teams account today.