Melbourne has a unique cultural texture that can be felt in its distinct neighborhoods. Whether you're rolling up your sleeves in a coworking space in Melbourne away from the hustle and bustle of the CBD or the pleasant distractions at the beach in St. Kilda, Deskpass helps you find a flexible workspace that's right for you. Need a spot to make some progress on your next big project?
Whether you thrive in an open concept space or a private workspace is more your style, book with Deskpass and get the space and amenities you need to conquer the task at hand.
Hub Australia (5 locations)
All Hub Australia workspaces are carbon neutral certified. Hub workspaces have been designed with community in mind, offering space to connect with your team and the Hub's buzzing business community. Premium amenities include: café, a media studio, member kitchen, parent's/relax spaces, and ergonomic chairs and desks.
Choose from 5 Hub locations, all offering collaborative work environments with great views and premium amenities: Parliament Station, Collins Street, Flinders Street, St Kilda Road, and Southern Cross.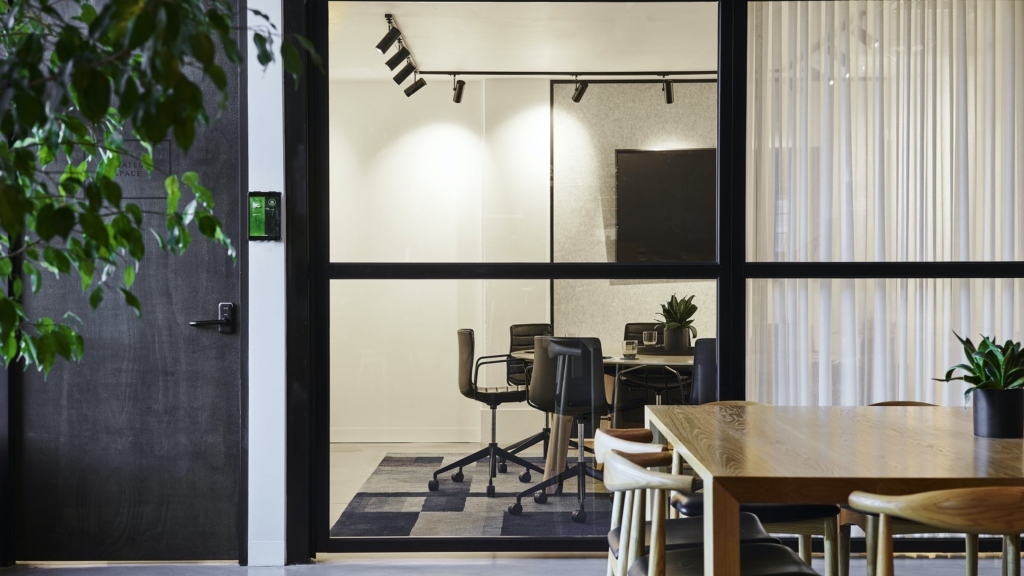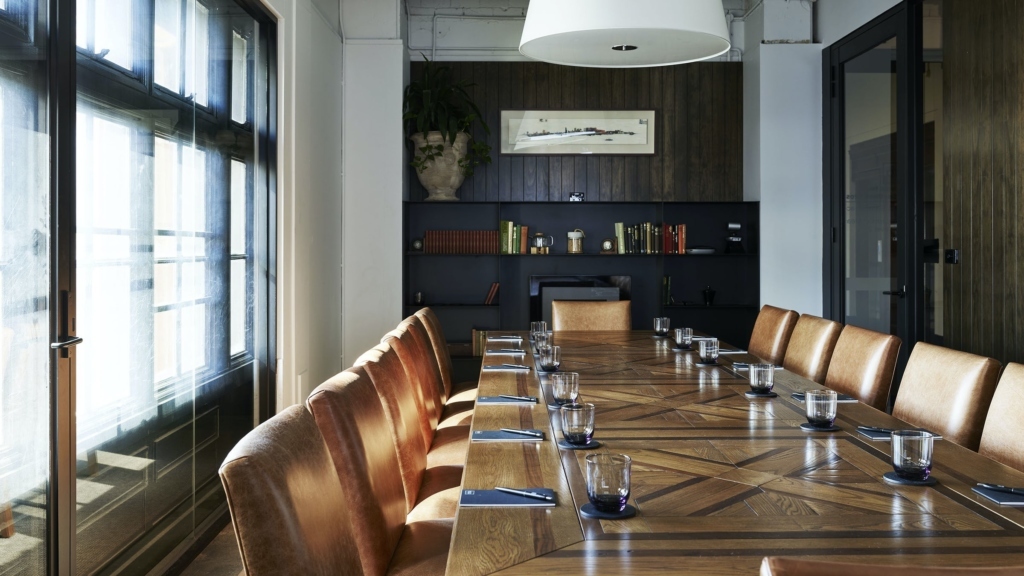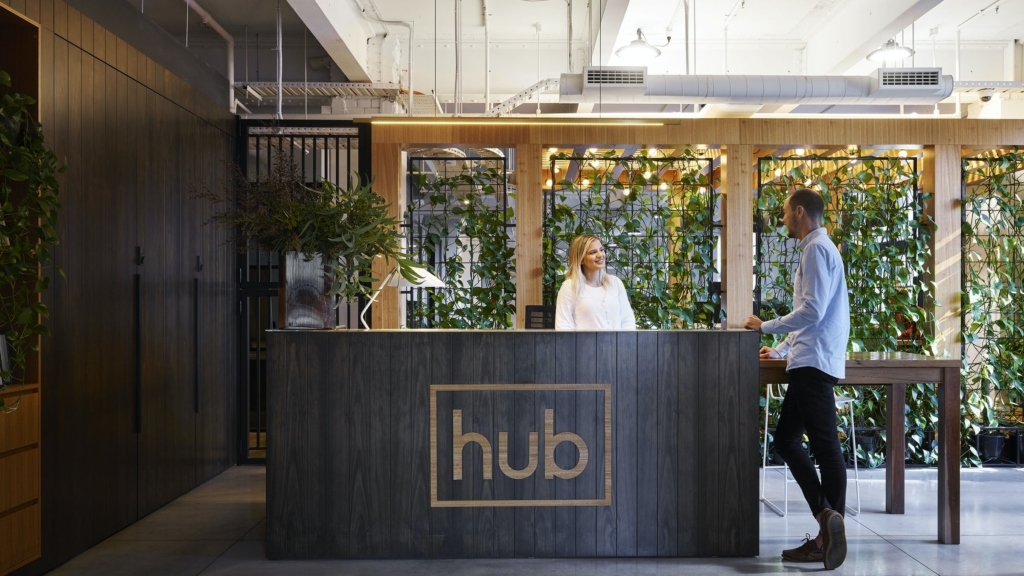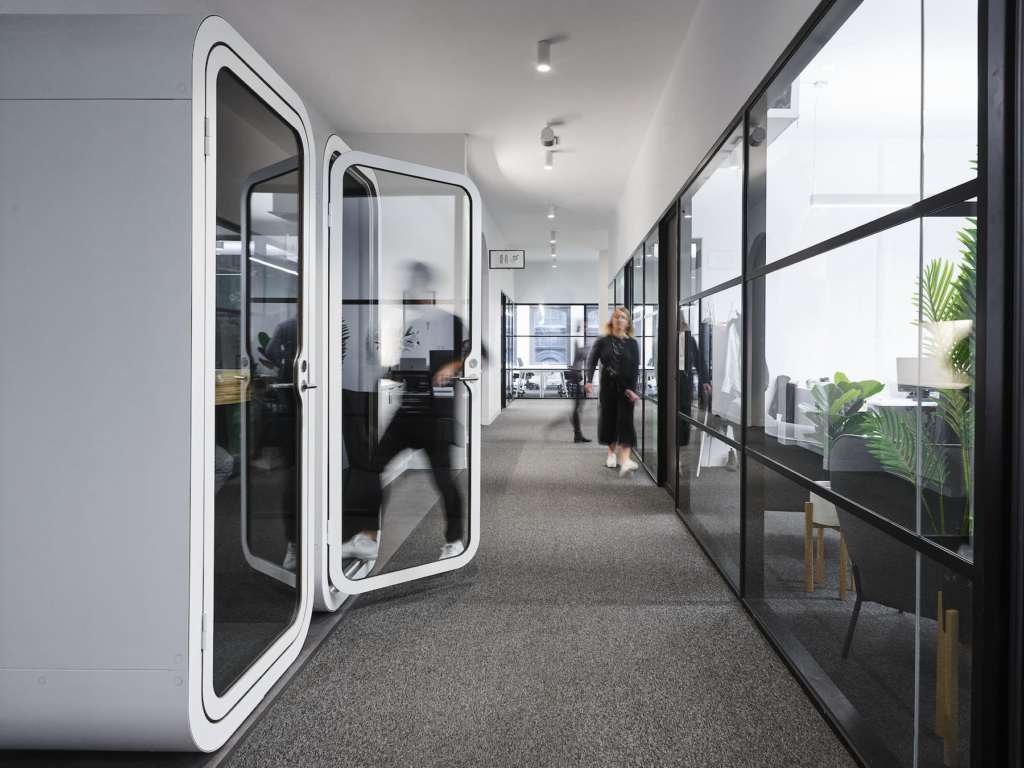 CreativeCubes (4 locations)
CreativeCubes in Melbourne offers well-designed professional and inspiring workspace, with services tailored to suit your business needs. Their Happiness Team are connectors, listeners and doers, working to meet the needs of each member. Creative Cubes delivers workspace, wellness and access to a collaborative community.
Whether you need a desk, private office or a place for your company to call home, the environment at CreativeCubes is designed to help you stay productive and keep those creative ideas flowing. Choose among four locations: Carlton, Hawthorne, Richmond, and South Melbourne.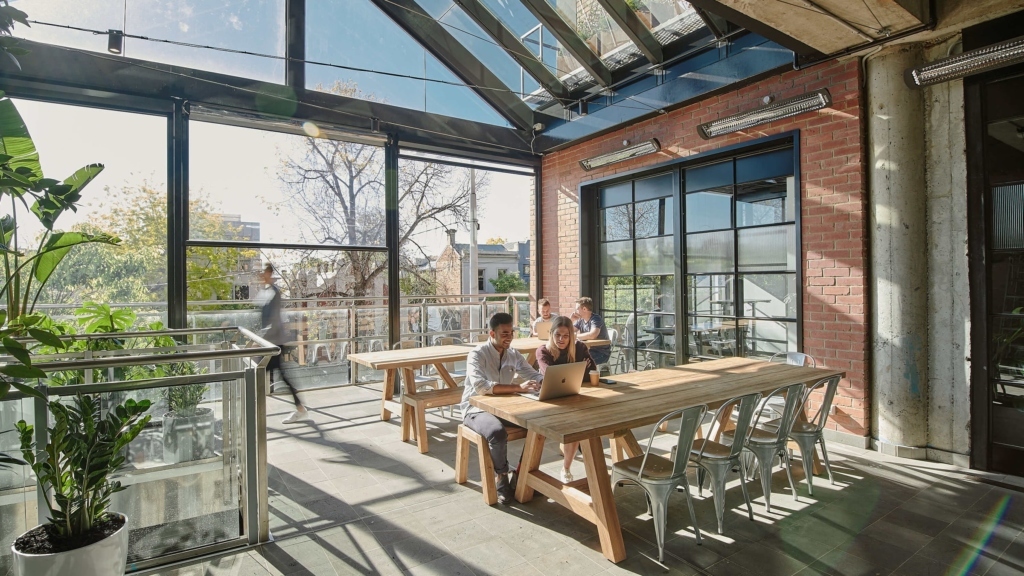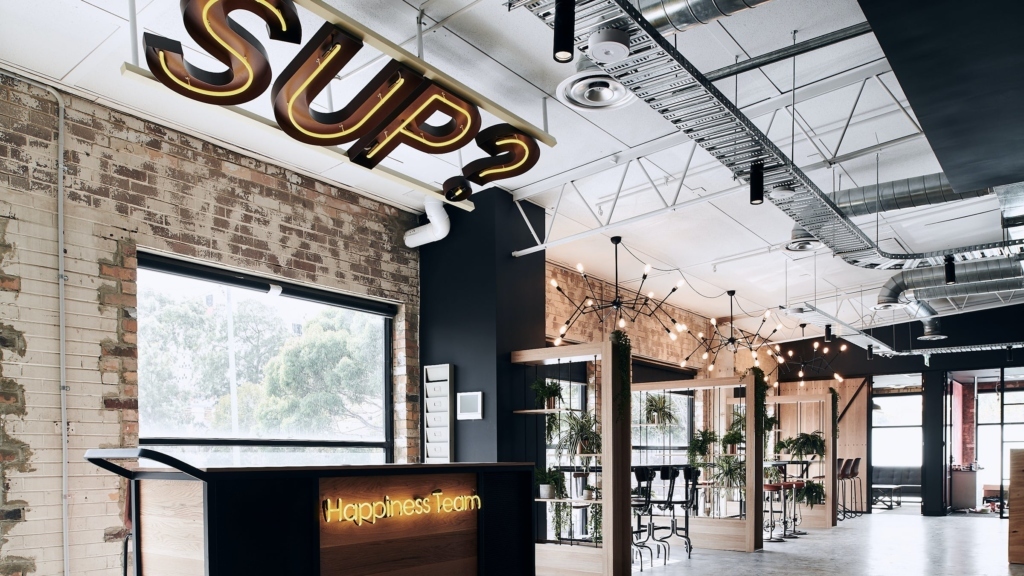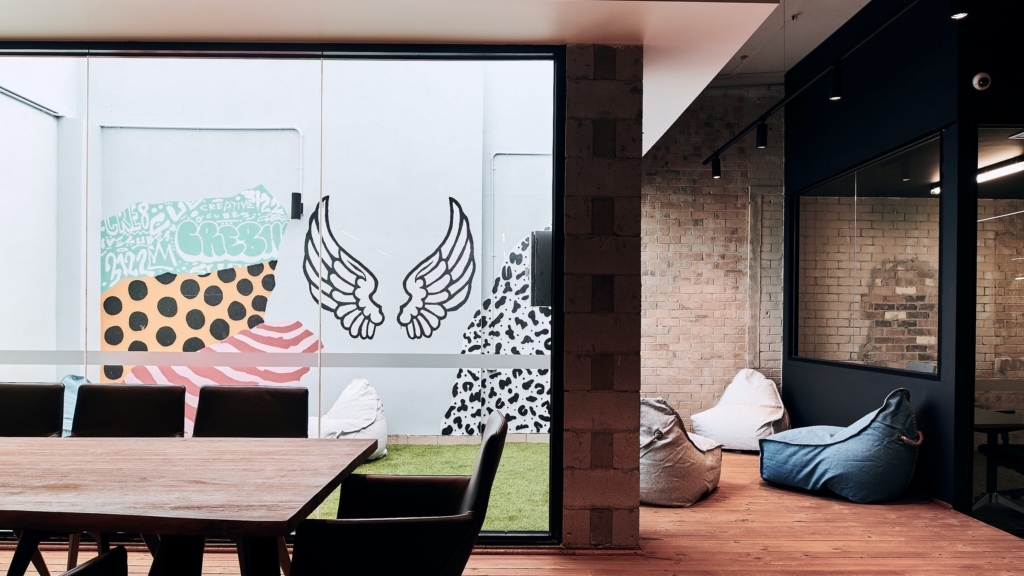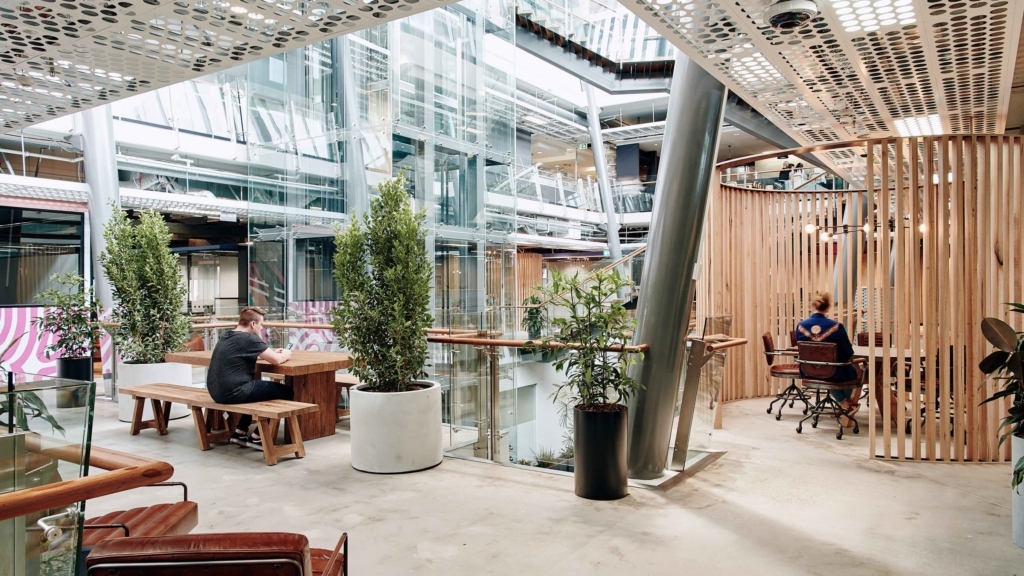 The Hive Collingwood
The Hive Collingwood is an international coworking space located in the heart of Collingwood. The beautiful collaborative environment features a cafe, and a super friendly service team whose motto is to go the extra mile, with facilities including private offices, coworking desks, breakout spaces and a beautiful terrace. Whether you're a creative startup, local entrepreneur or multinational team, The Hive has you covered.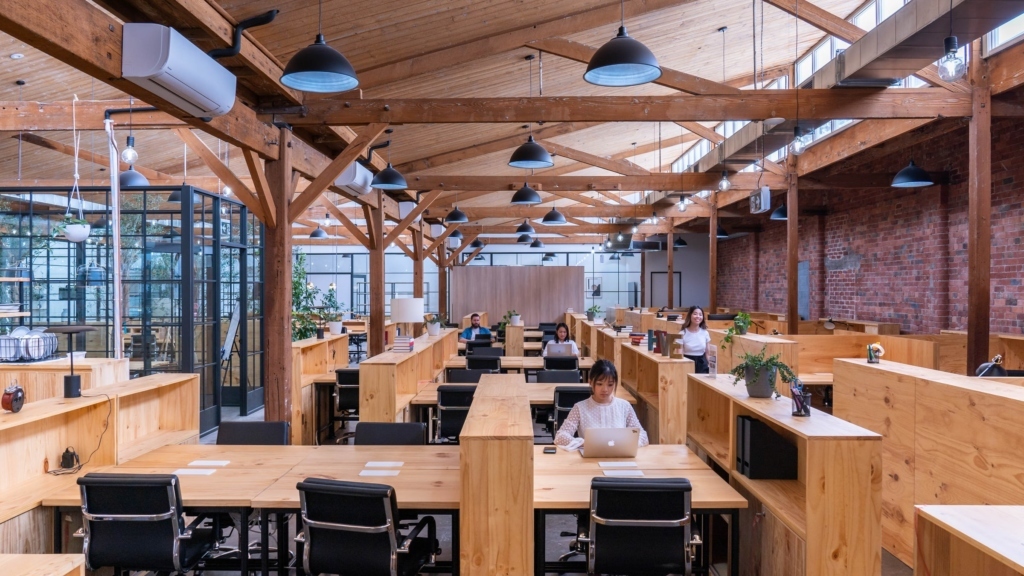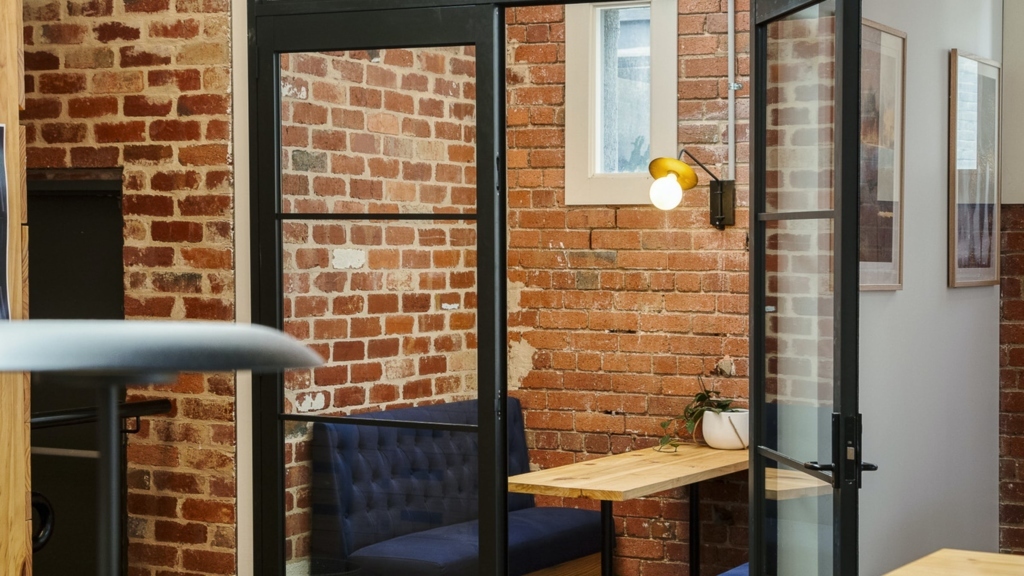 Revolver Lane
Revolver Lane is one of Melbourne's most unique spaces to work, meet, create and play. Their assortment of creative, professional and casual spaces allows teams and individuals to find the perfect environment for whatever it is you need to do—even if that's nothing at all. Be a part of an irreverent community mixing culture and business, nestled in a storied-building that's part of Melbourne's folklore.
Dedicated desks in Revolver Lane's boutique coworking areas provide ideal communal work environments that don't compromise on style. With several meeting rooms (including an audiovisual studio) and casual areas at Revolver Lane, you get all the features and amenities of a large office with the affordability and flexibility of single desks.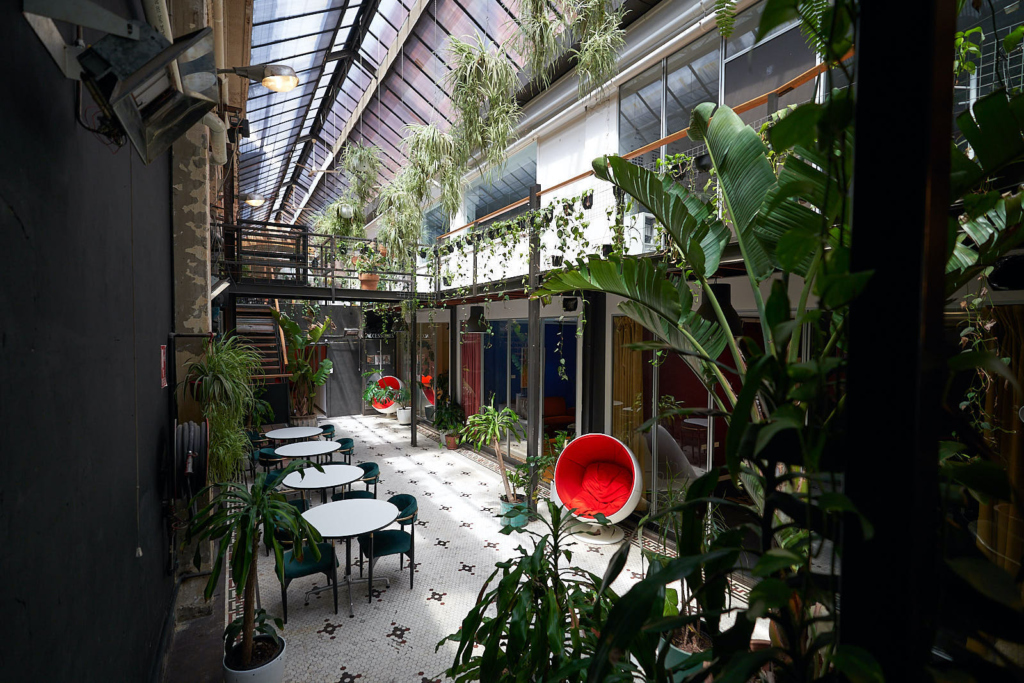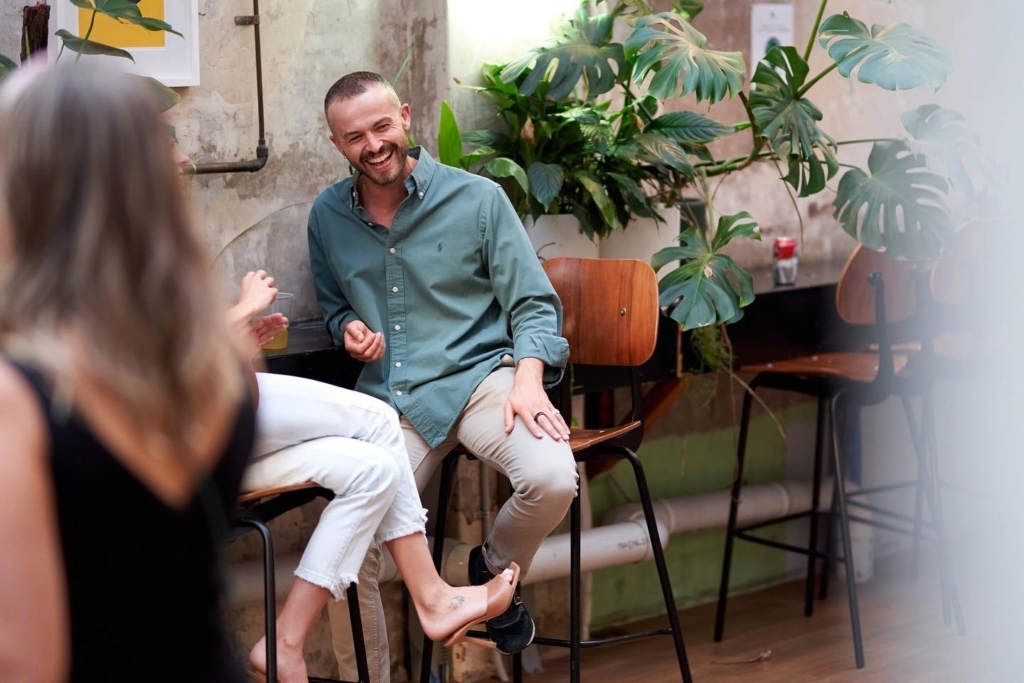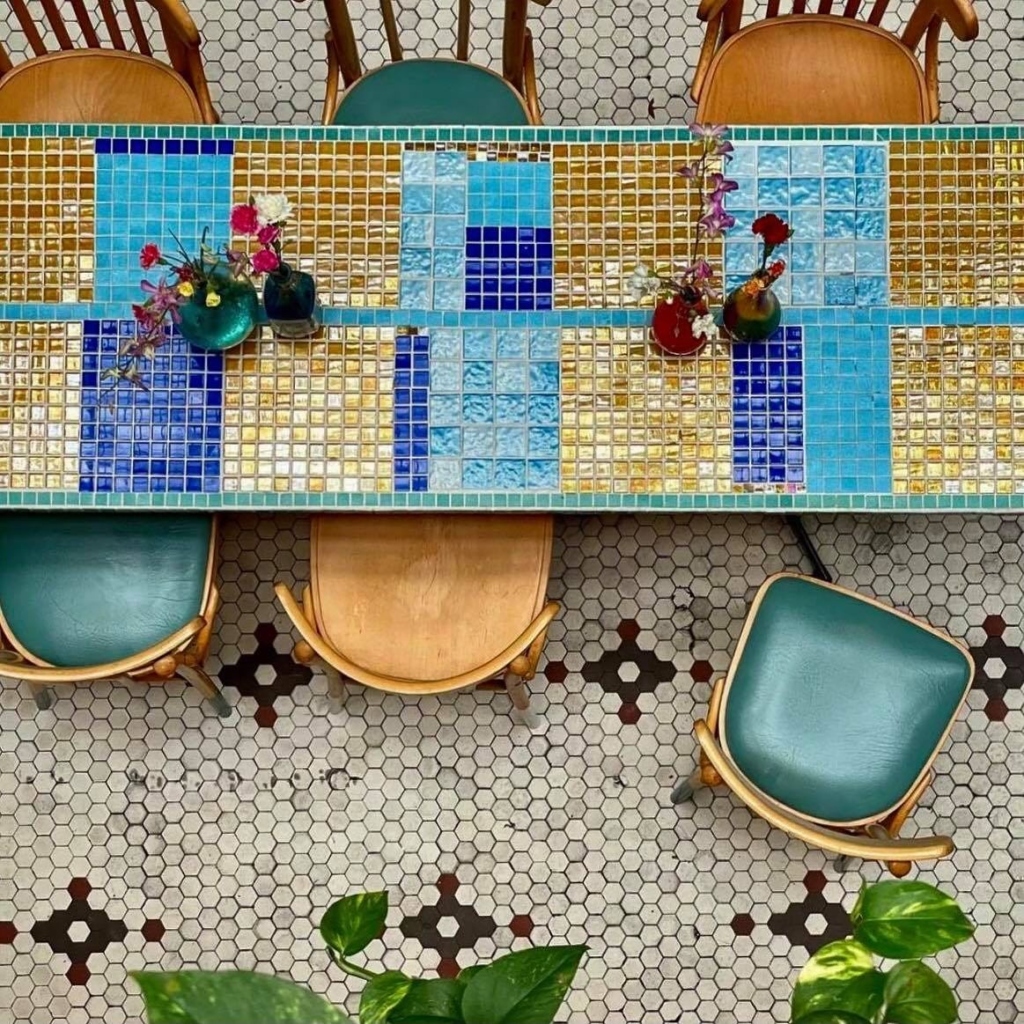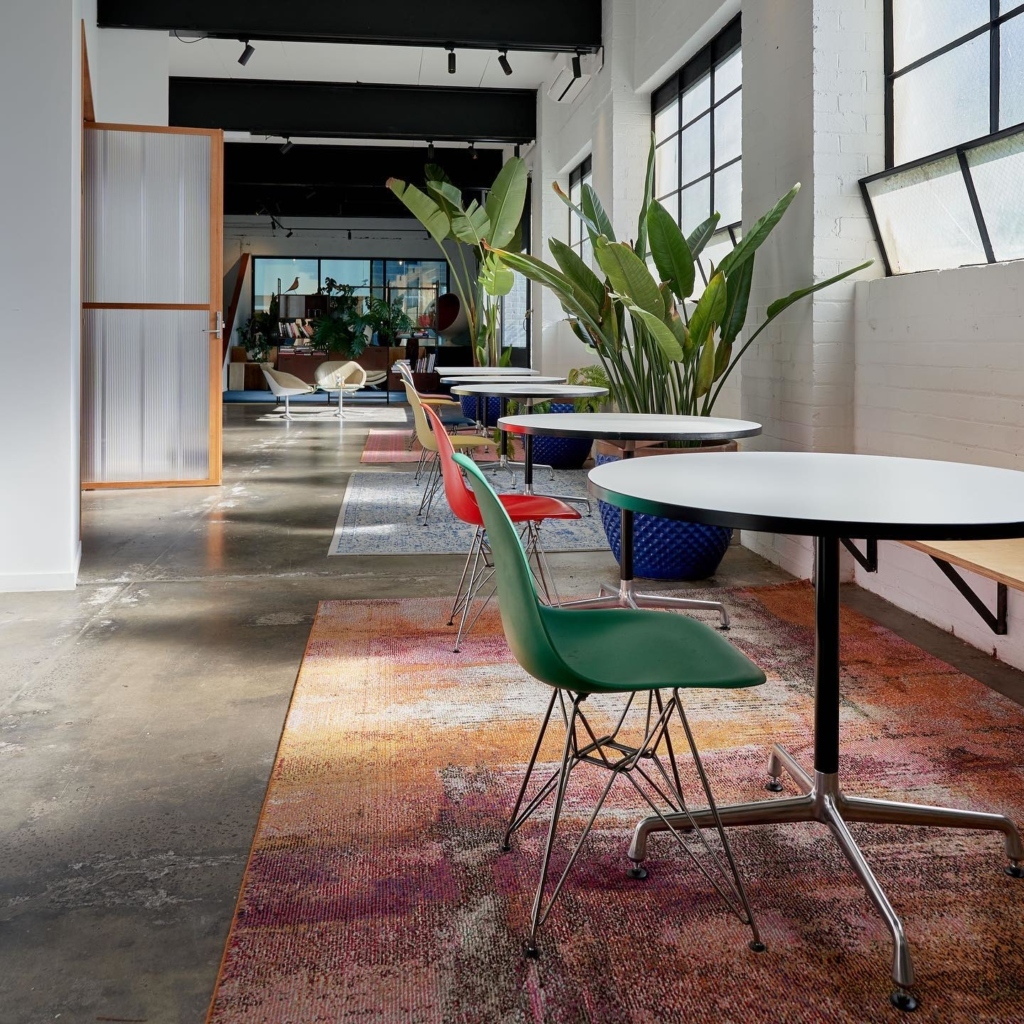 The Thrive Network
The Thrive Network in Melbourne is a professional, relaxed space offering premium amenities. Members are treated like family here, and there's a dedicated team that helps meet the needs of the community. A dedicated staff, COVID safe policies and technology including hi-speed fibre internet, wireless secure 24/7 access and video conferencing facilities means you can move in, plug in and get straight to work.
Reserve shared coworking space or take advantage of their fully-equipped meeting rooms for collaborative team gatherings. The Schwarzenegger Room—yes, you read that right—seats up to ten people and features premium video-conferencing facilities, a full whiteboard wall, unlimited fibre internet and wireless, and cross platform screen sharing. Perfect for team meetings, zoom calls and small group training.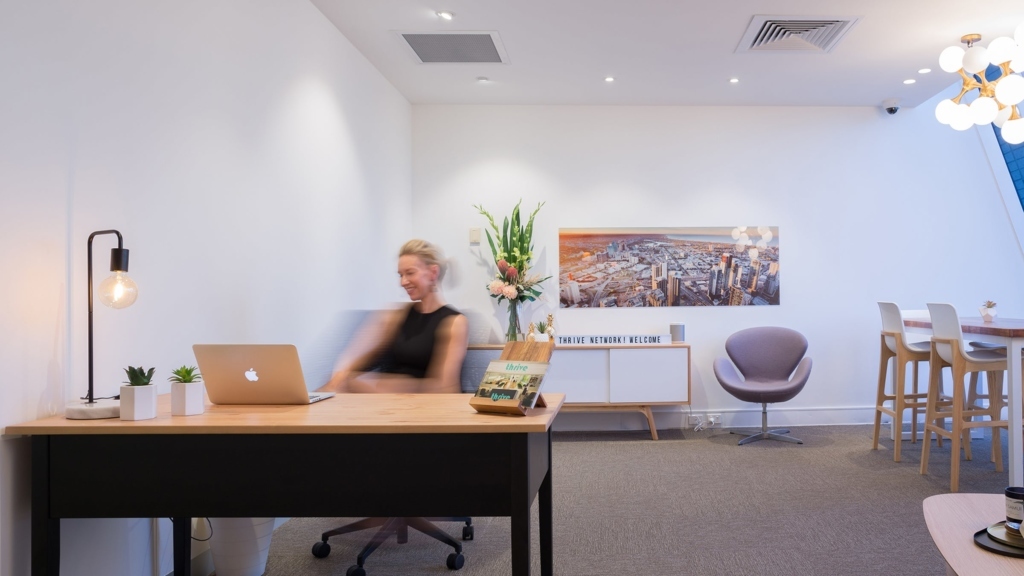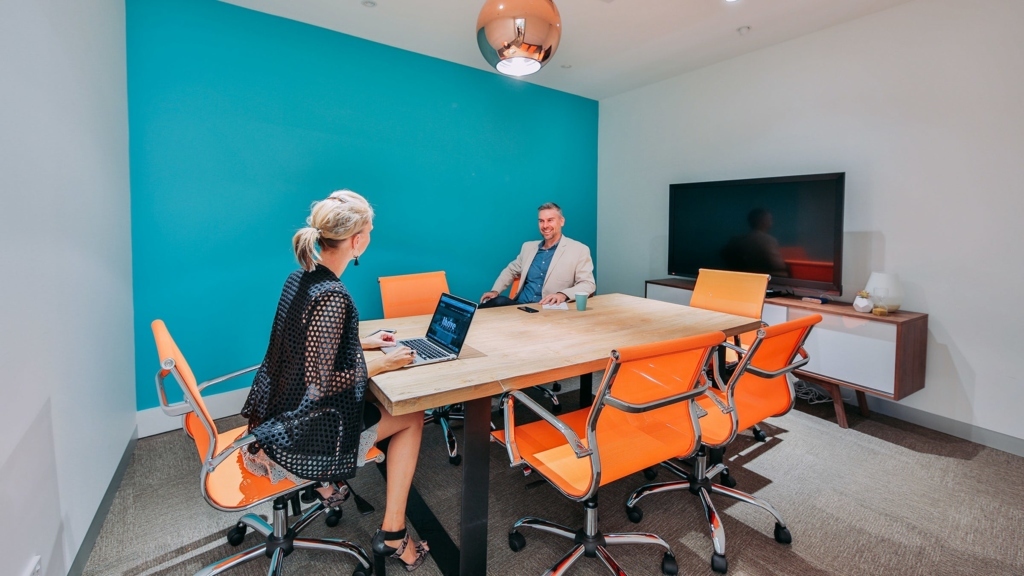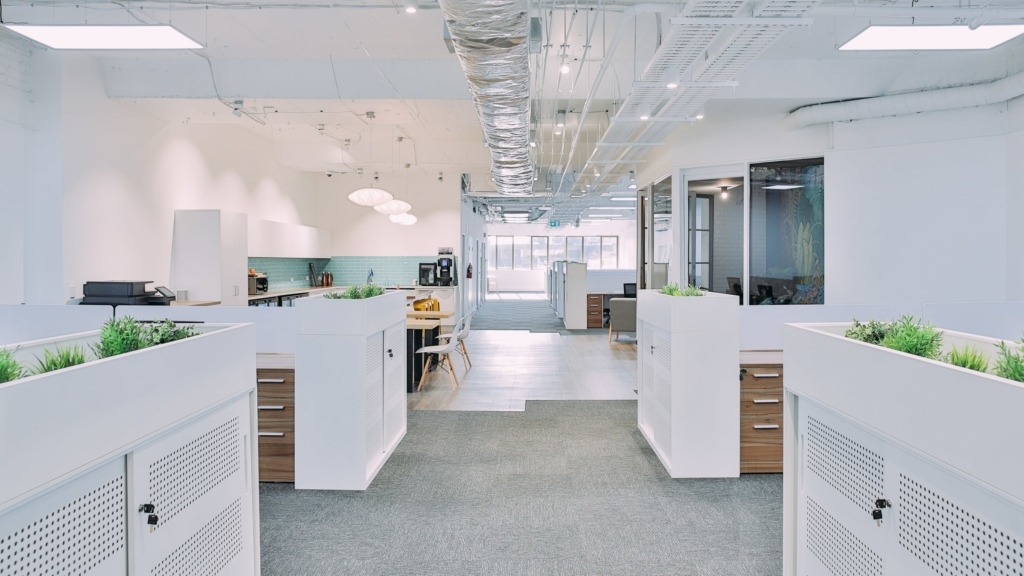 Christie Spaces - Collins Street
Whether you need small meeting/training spaces to collaborate with your team or an extra large event space for your corporate events, Christie Spaces has the ability to accommodate your day-to-day meetings, as well as conferencing events. Their dedicated onsite support team, high-speed internet and inclusive rates mean there's no hidden charges for your workspace, and gives you the flexibility to customise your work-life. Spanning 11 floors, there's space teams of any size.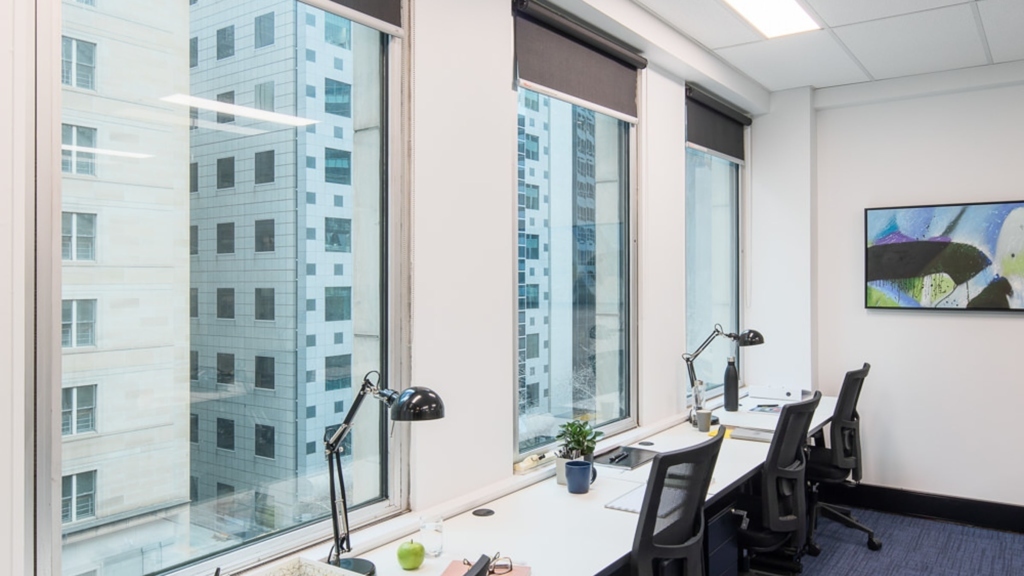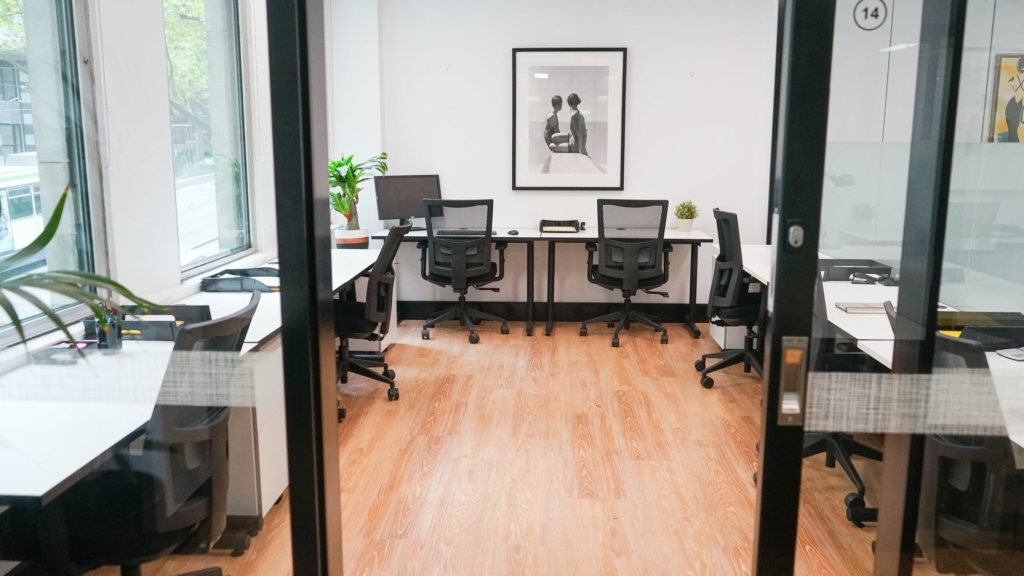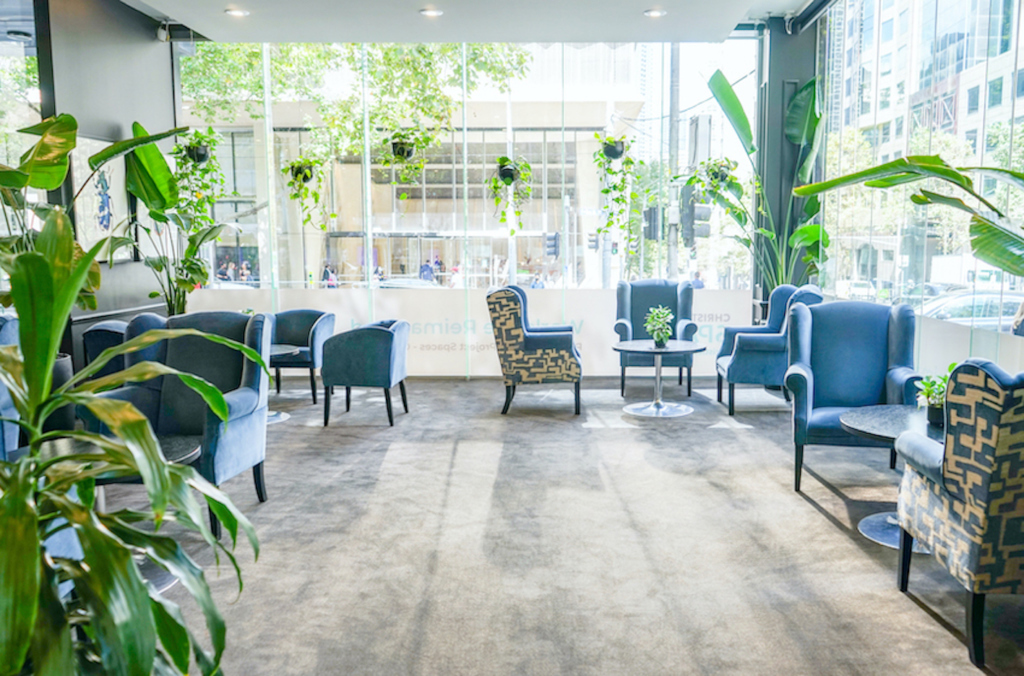 The Executive Centre
The Executive Centre's flexible office space combines cutting-edge design, technology, and sustainability, with robust and reliable technology infrastructure. The centre delivers a business-friendly working environment that caters to ambitious professionals and industry leaders looking for more than just office space but also a place for their organizations to thrive.
Their Melbourne location offers exceptional design finishes and fantastic views. With large, equipped meeting rooms, communal break areas, an onsite cafe and a community of leaders in their own industries, this fully furnished space has everything you and your team needs for a productive day.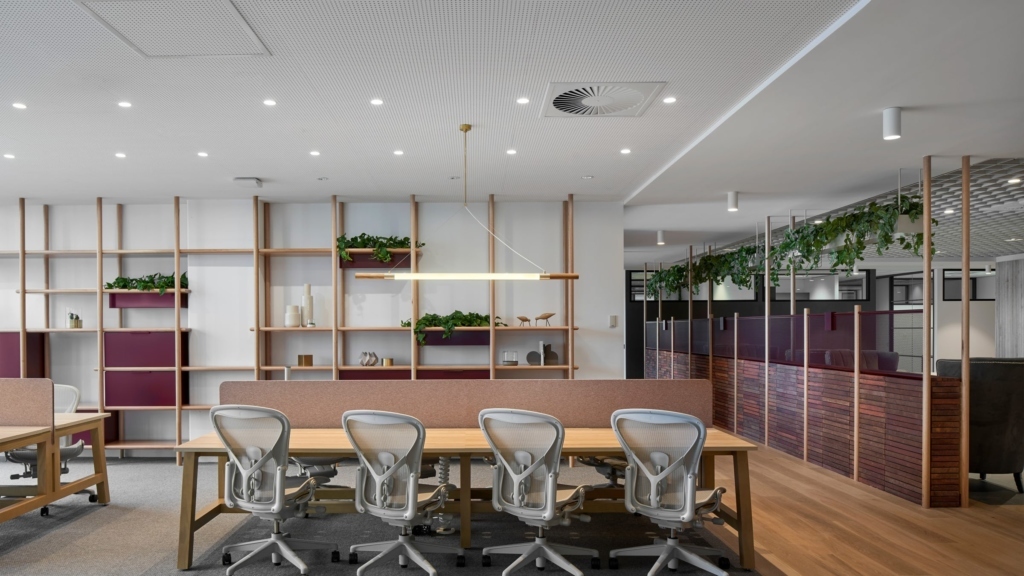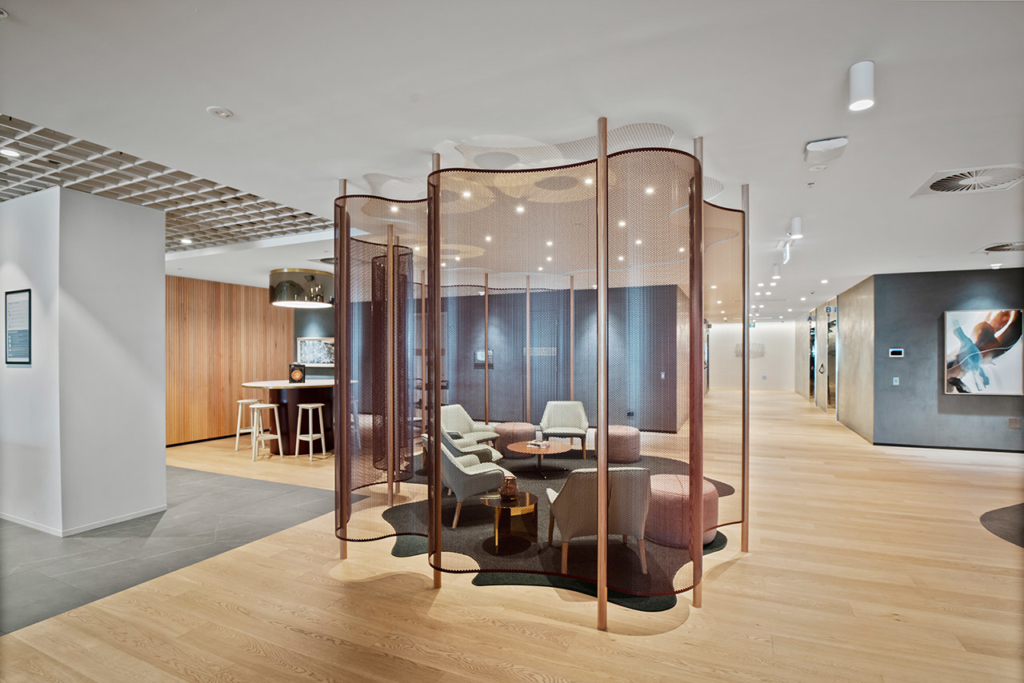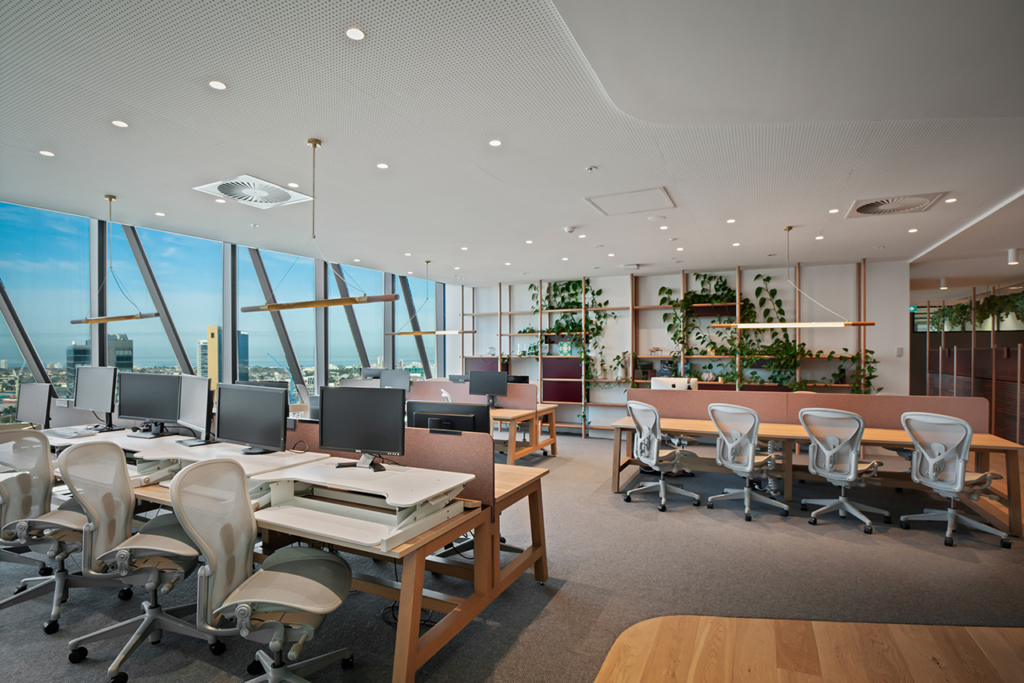 Cluster
Spanning 3 floors in the heart of Melbourne's CBD, The Cluster is one of the first coworking spaces in Australia. With exceptional service, stylish interiors and stunning panoramic views, this is one workspace you won't soon forget. From their dedicated IT team to the in-house barista, The Cluster staff goes the extra mile to make sure they're giving members the best experience possible.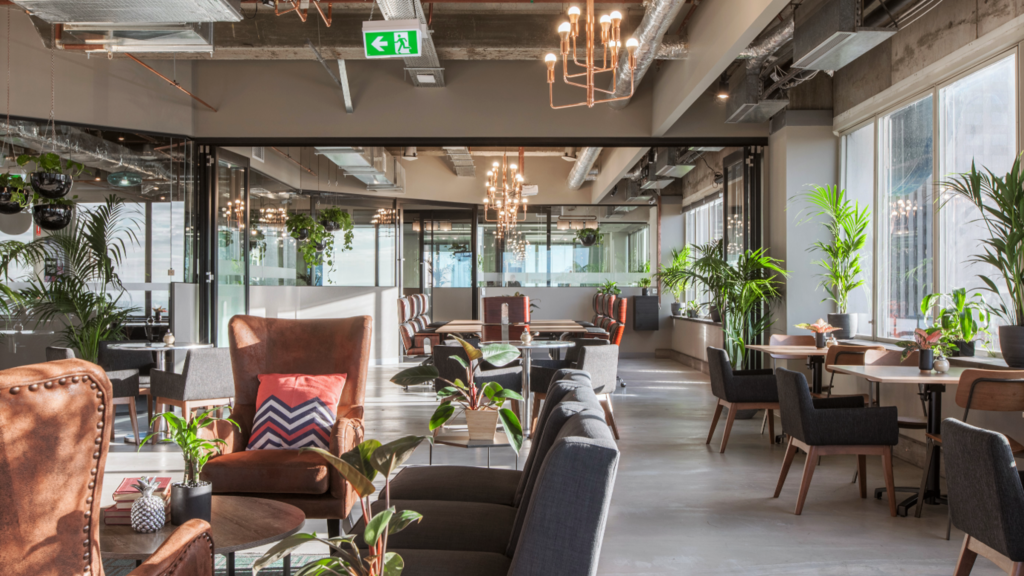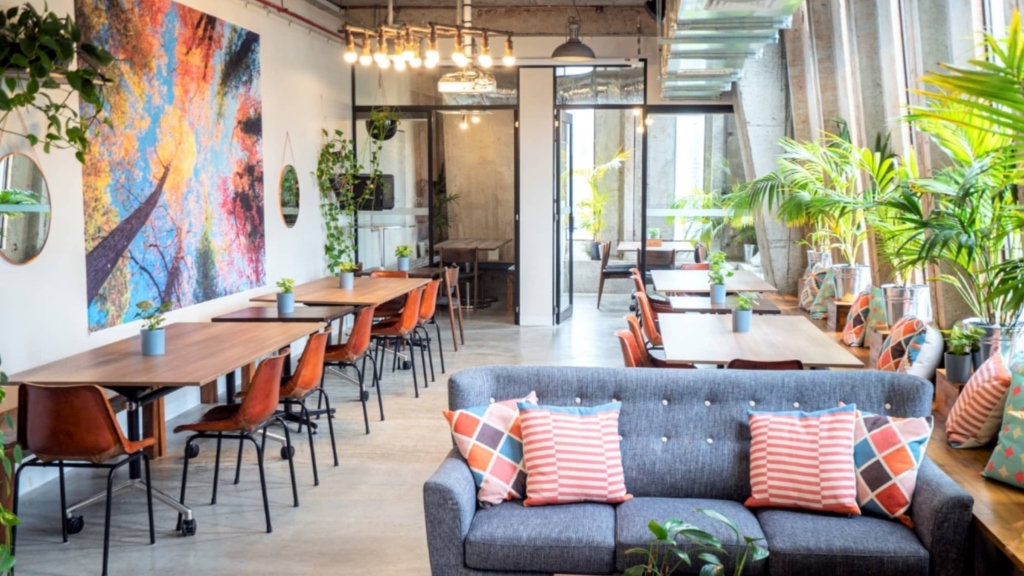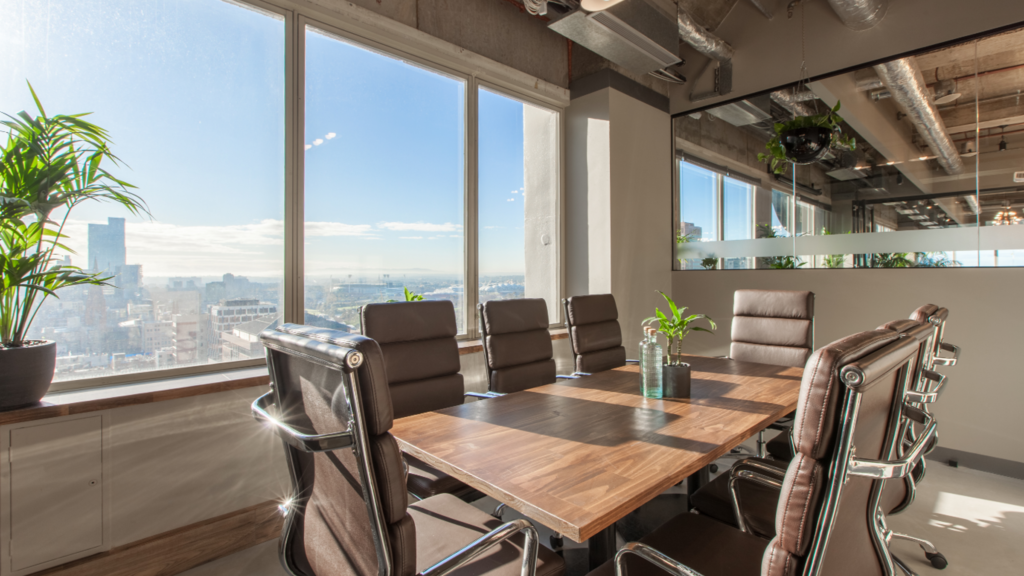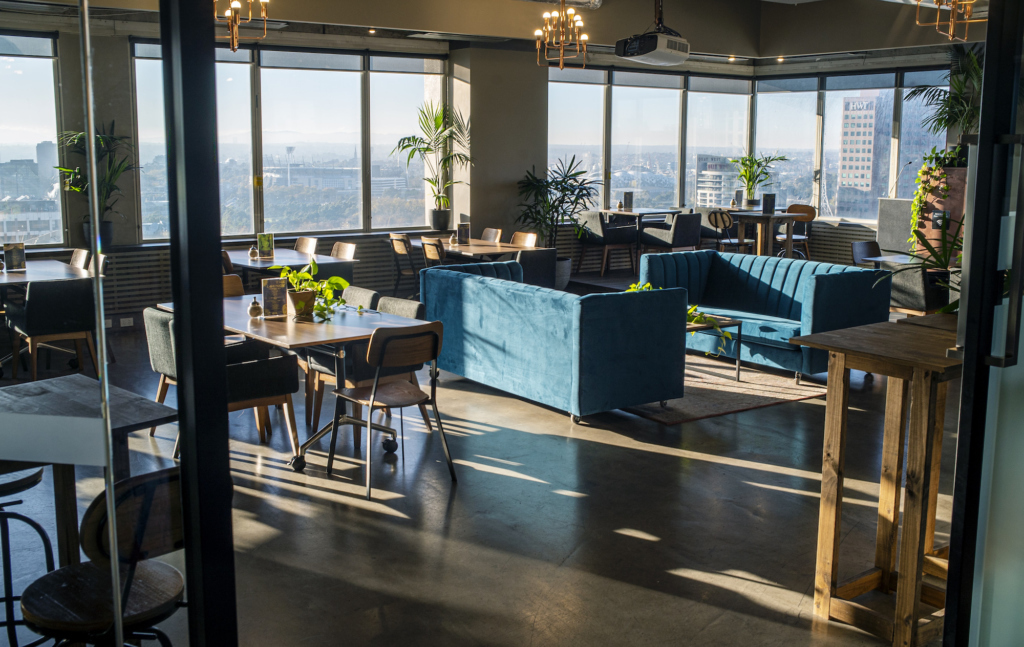 Space Station
Centrally located, with public transport on your doorstep, Space Station is one of the newest coworking spaces in the Melbourne CBD. Located in the western end of Collins Street, Space Station is nestled within the most prestigious corporate hub. They provide flexible, spacious and dynamic work and event spaces in the heart of the Melbourne CBD. Access flexible contemporary meeting rooms, training rooms, conference and event facilities for your next corporate meeting.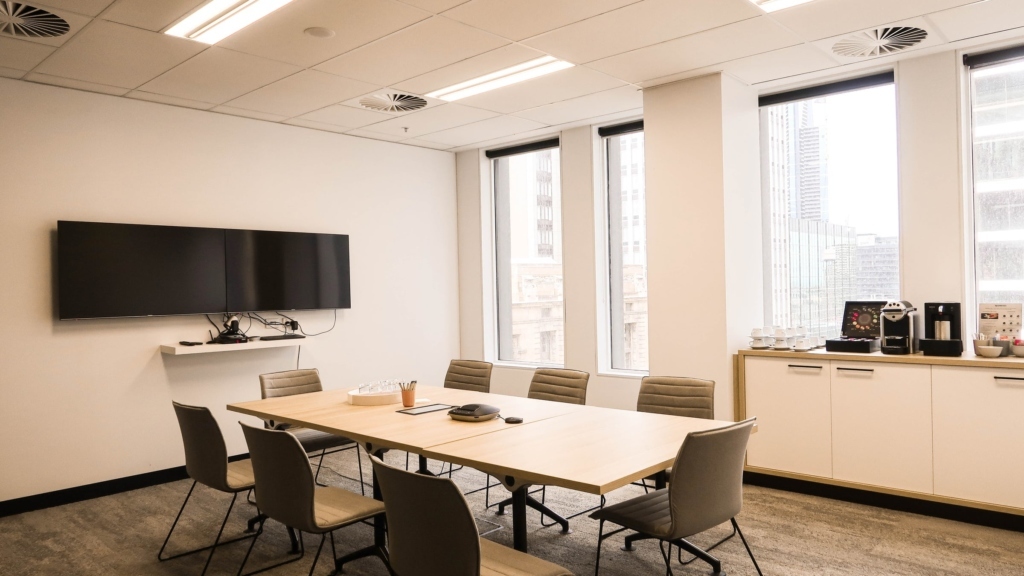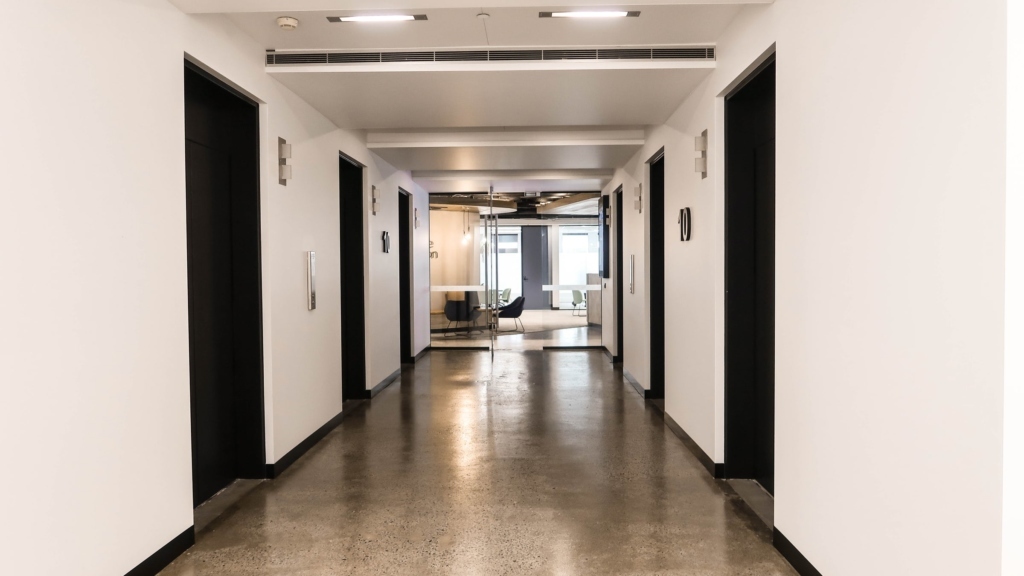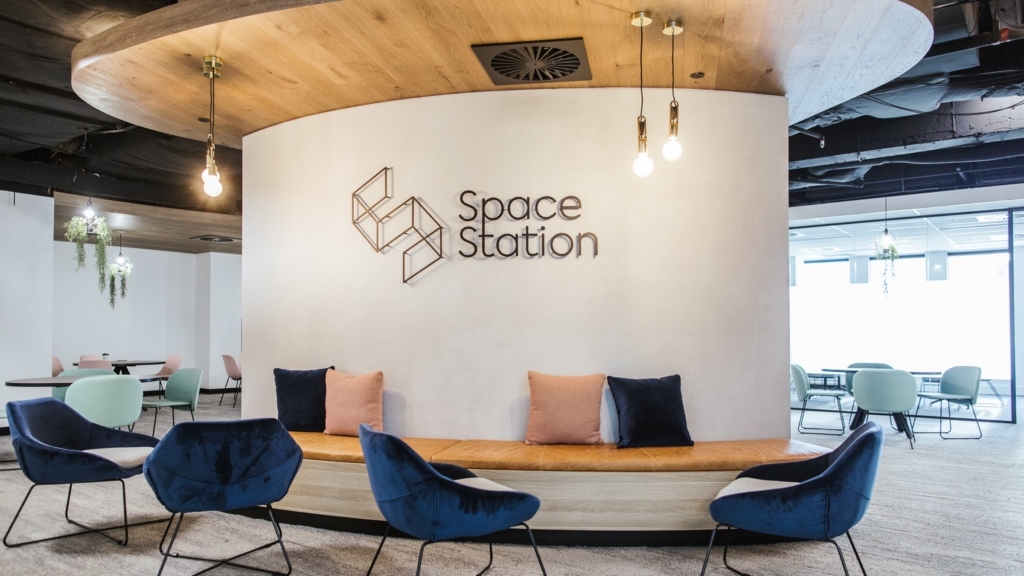 @WORKSPACES (5 locations)
@workspaces is all about providing our clients with workspaces they love, and in locations that work for them. They provide a variety of private office spaces, meeting and conference rooms for formal meetings, and collaborative areas that give teams the space and inspiration to achieve their goals.
Choose from five Melbourne locations: Brighton, Collins Street, Toorak Road, Normandy Chambers, and Richmond.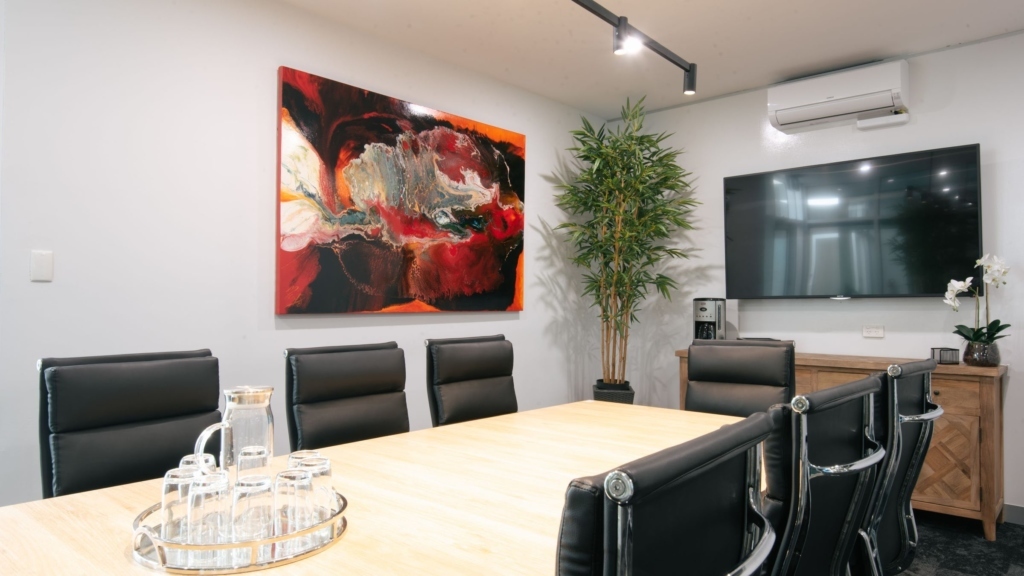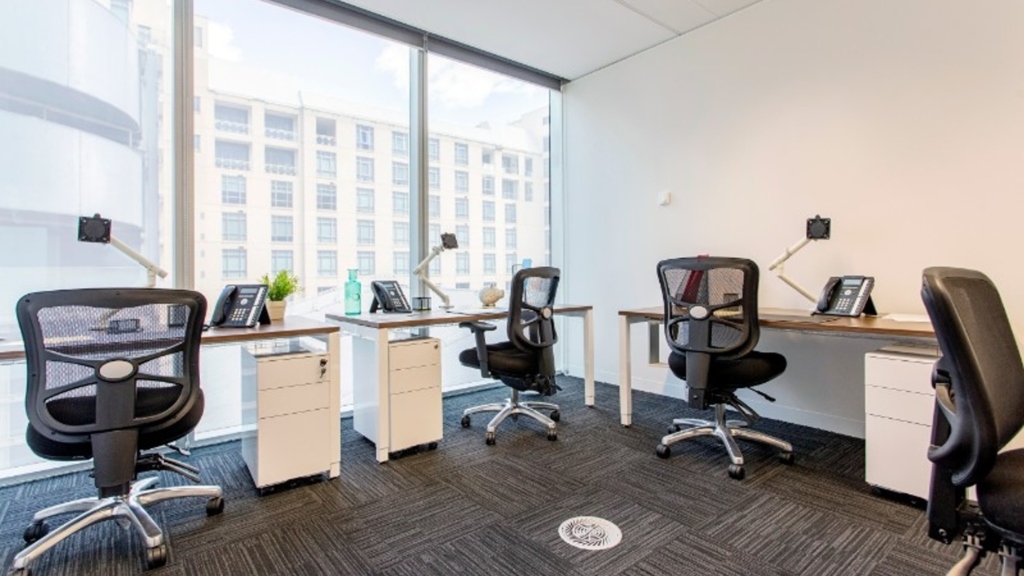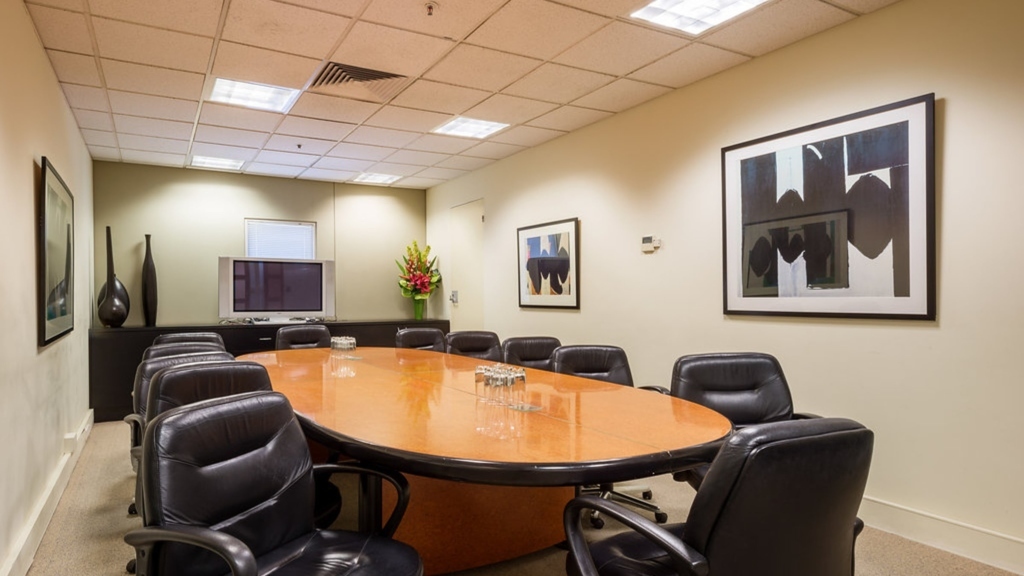 Get a complimentary $250 Deskpass credit when you sign up for a Teams account today.