We're all about that remote life! At Deskpass, we believe that coworking (and remote work) is the future, and we love that more and more companies are growing open to the concept.
We've rounded up 10 companies that are fully remote and hiring. Scroll below and happy job hunt!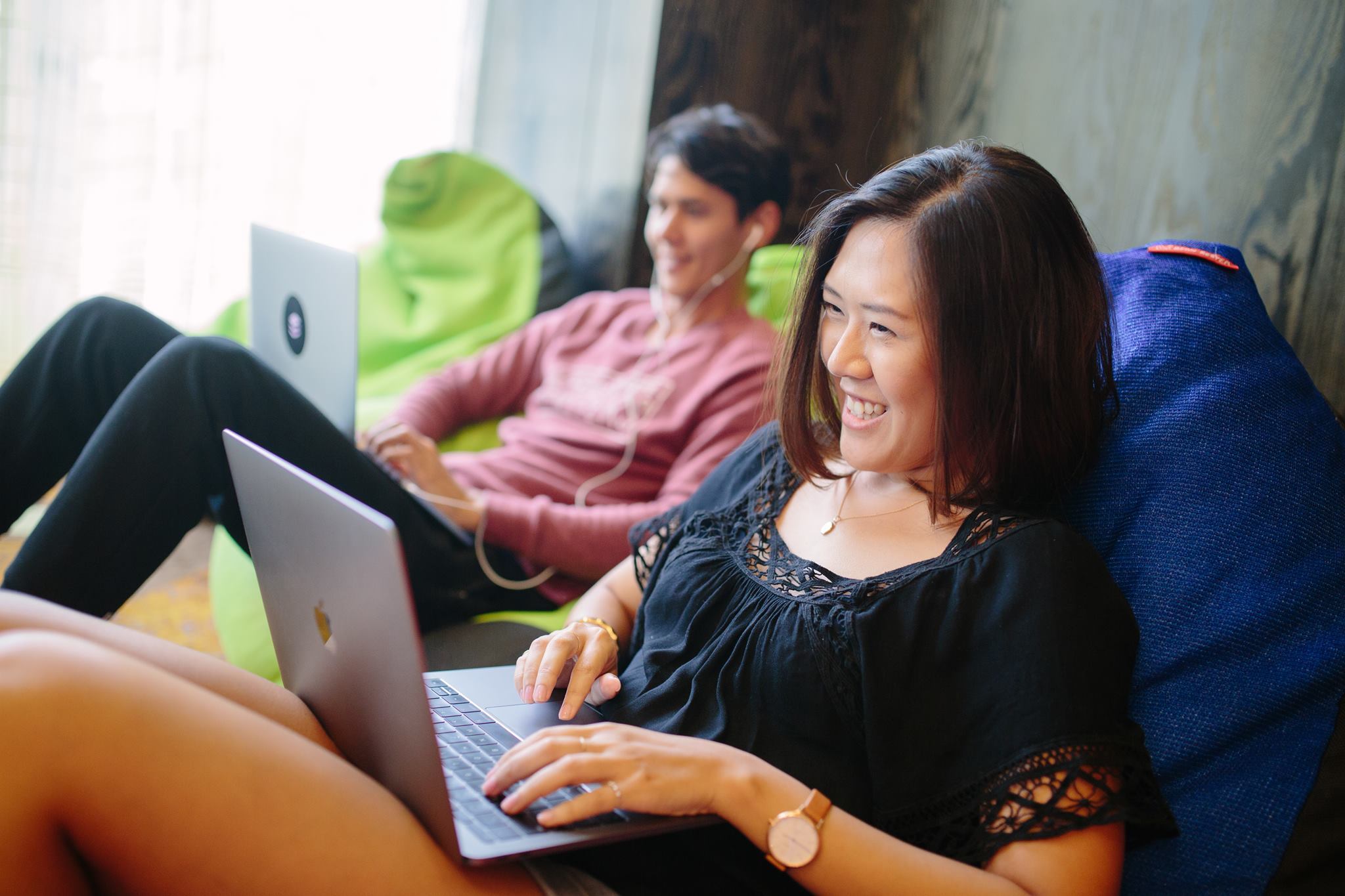 Buffer
If you're a social media manager, you've probably heard of Buffer before. This innovative company started in 2010 and now nerves more than 75,000 customers. They're fully remote, with employees currently spread across 15 countries, 11 time zones and 42 cities (and counting). They offer some major perks to employees including extra money for learning and development, 3-weeks minimum vacation each year and retreats—their last one was in Greece!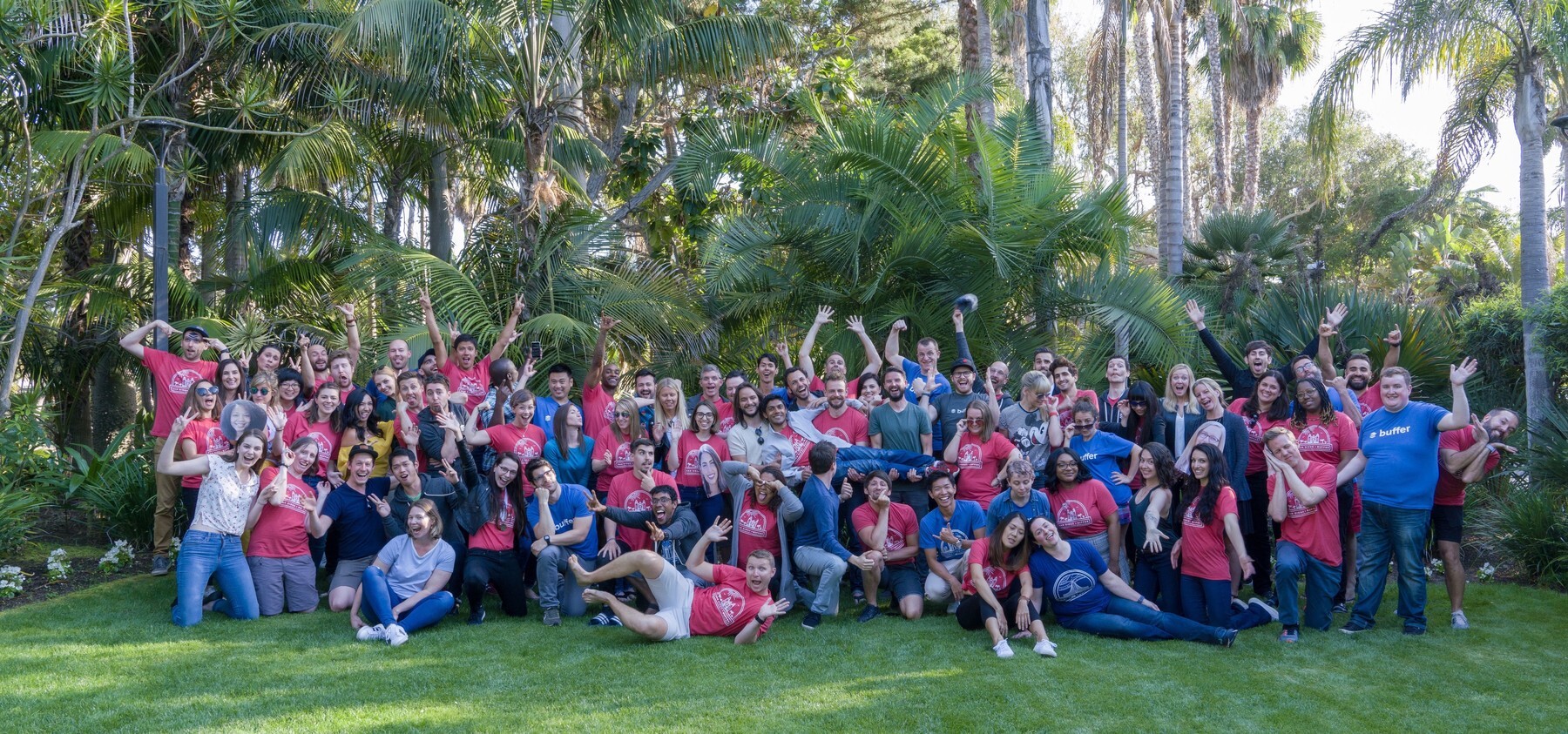 GitHub
GitHub builds the tools that make collaborating and writing software easier for all involved. Their headquarters is in sunny San Francisco's SOMA neighborhood but employees are allowed to work remote. There are more than 300 team members and 65-percent of them are remote. Among the biggest benefits remote work touts is diversity, productivity, satisfaction and community. We couldn't agree more!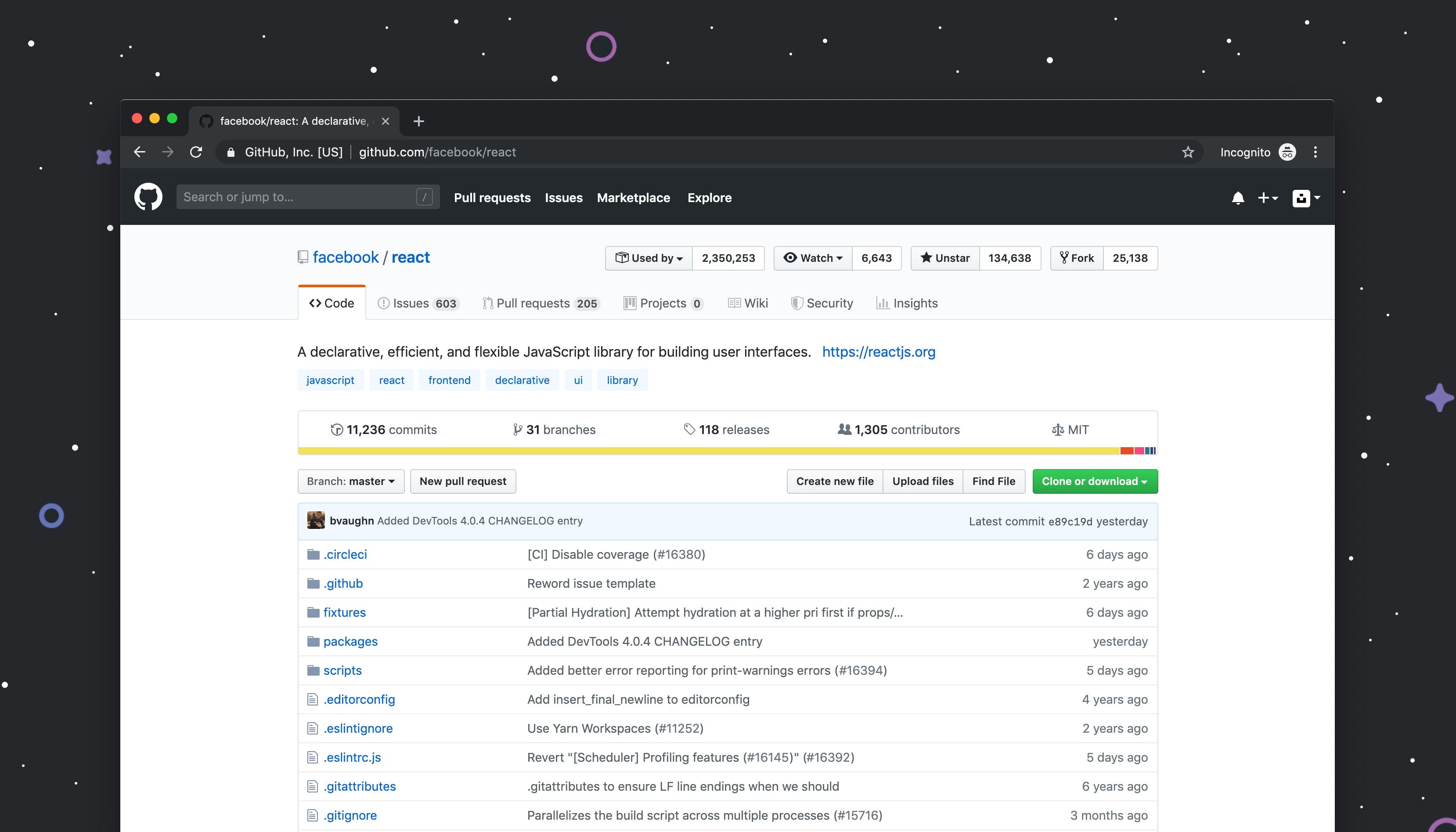 Zapier
Zapier is all about making your life easier, primarily through automation. There are 250-plus team members living in their preferred locations. Right now, that's 17 times zones in 24 countries. How exactly does that work? Well, Slack helps, as does their focus on autonomous work and asynchronous communication. Zapier also hosts in-person team retreats twice a year. Also worth noting, Zapier was ahead of the game; they've been a remote company since 2011.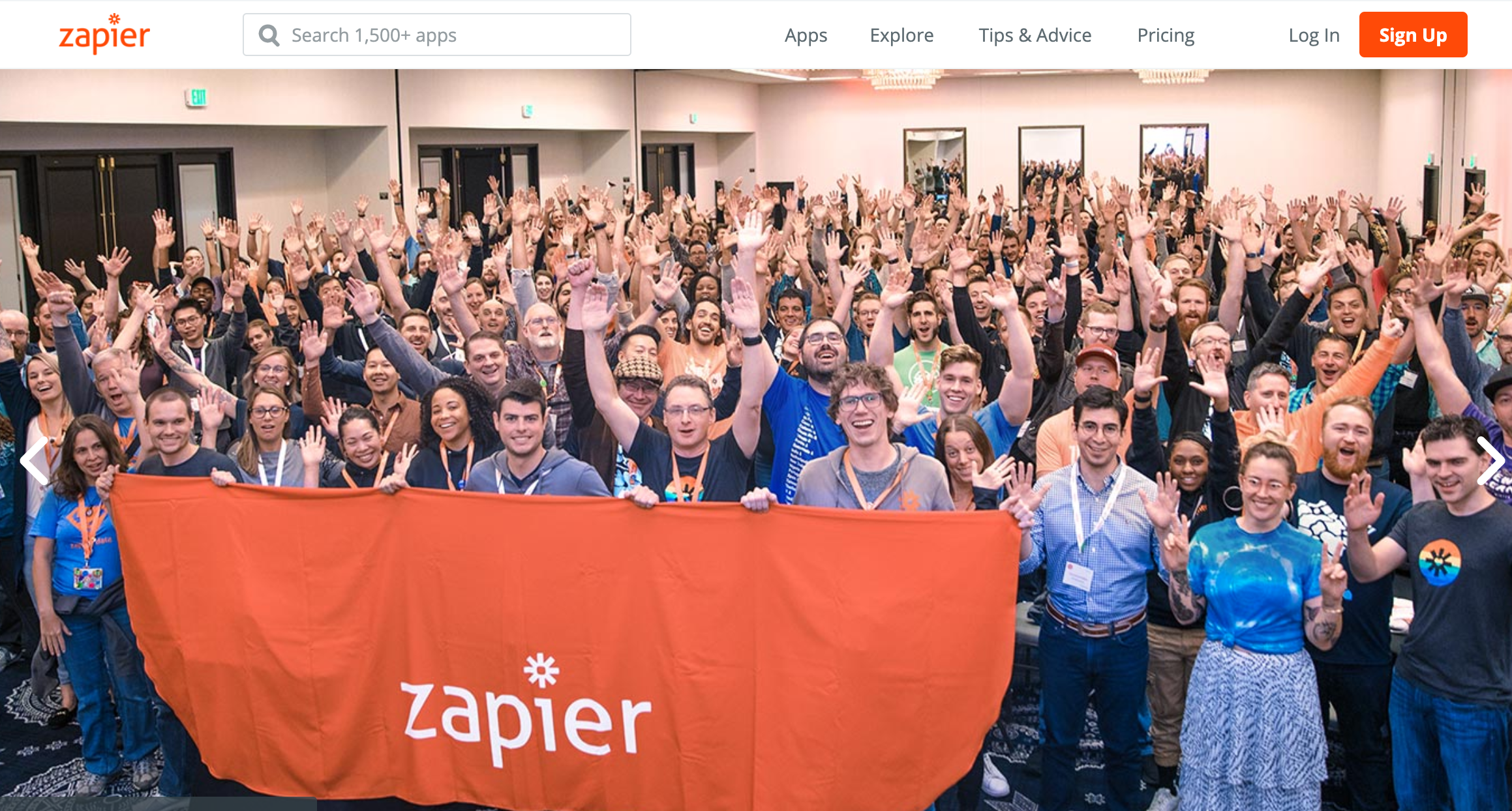 InVision
InVision is a digital product design platform that powers the world's best user experiences. They know that allowing team members to work from anywhere has major benefits in the short and long-term, like increased productivity and higher levels of satisfaction. It also allows for attracting the best of the best, no matter where these individuals are located. Employees also get generous equipment allowances and conference/travel budgets.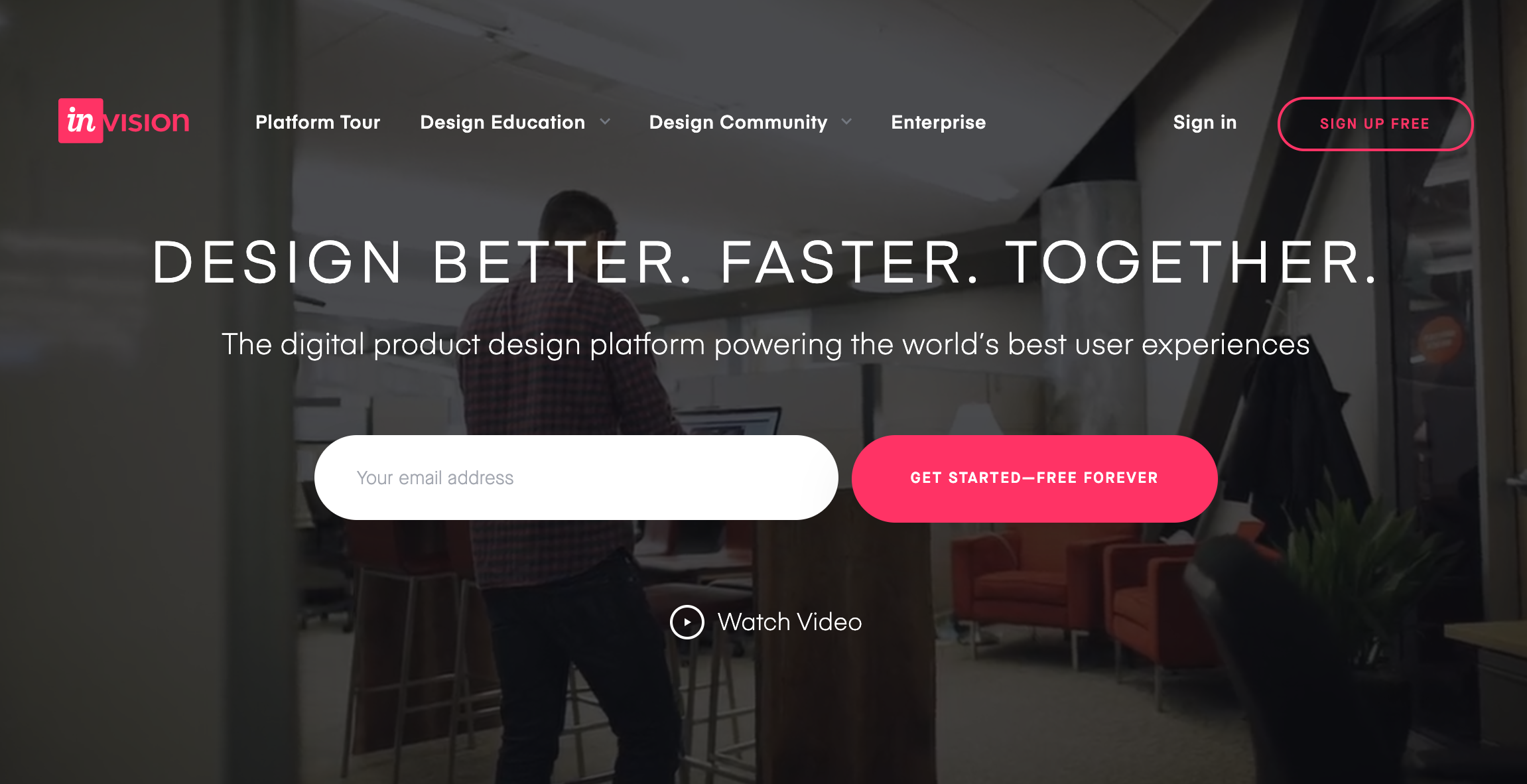 Gitlab
GitLab is focused on results, not hours spent. That means flexible hours for employees. Team members can work when they are most productive and as long as they get their work done, all is right in the world. The team is fully remote and completely distributed, allowing everyone to work where they are happiest. They also encourage employees to spend company money where it will help them, including membership to cowering spaces and continued education.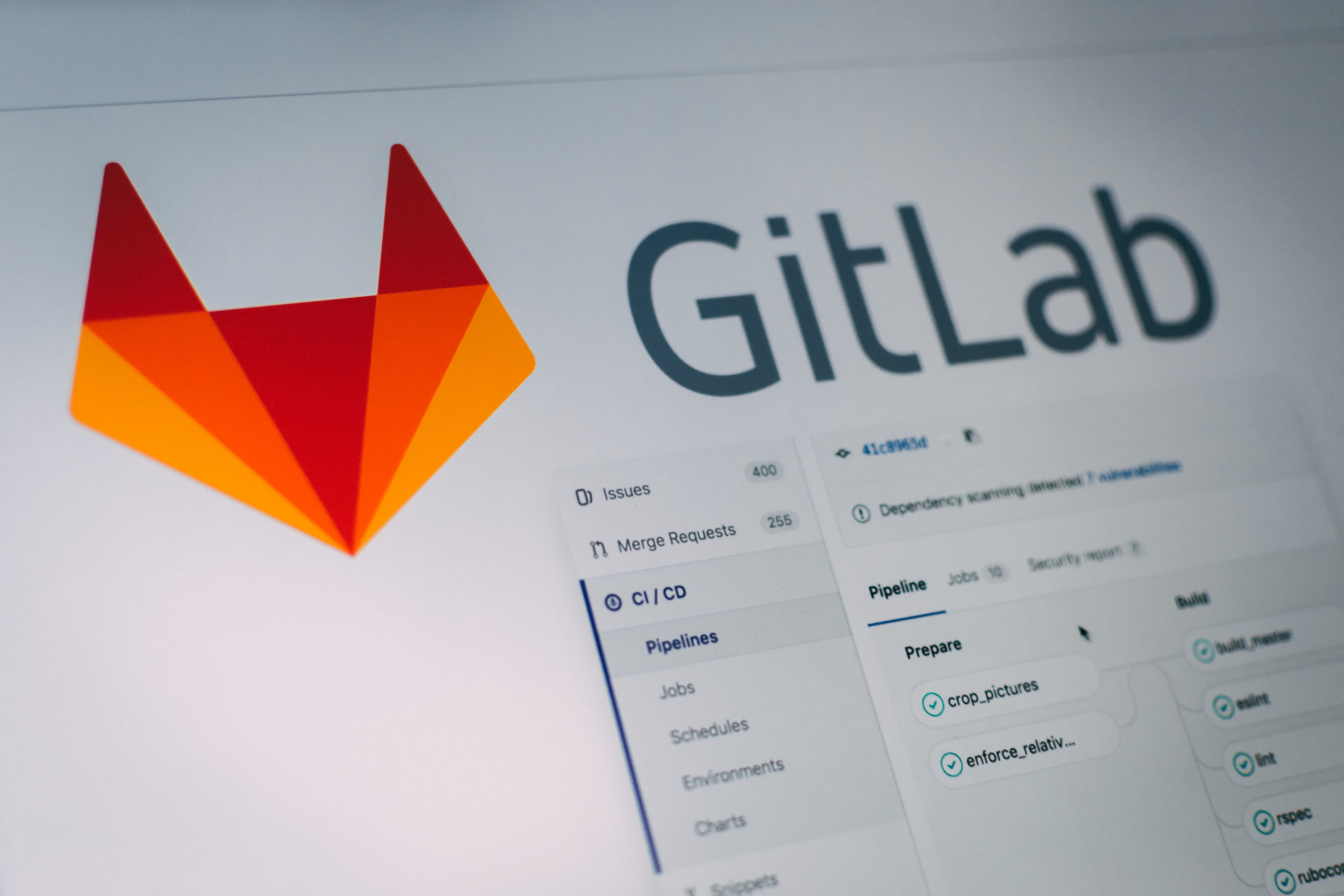 Automatic
At Automatic, it's a 'choose your own adventure' type of life. The team is spread out over the world, in more than 60 countries. About 70-percent of their projects are tracked on P2-themed WordPress.com blogs and another 25-percent in private chat rooms. The rest is on Slack. They're also really big into in-person team retreats—to places like San Francisco, Budapest, Whistler, and La Paz in Mexico.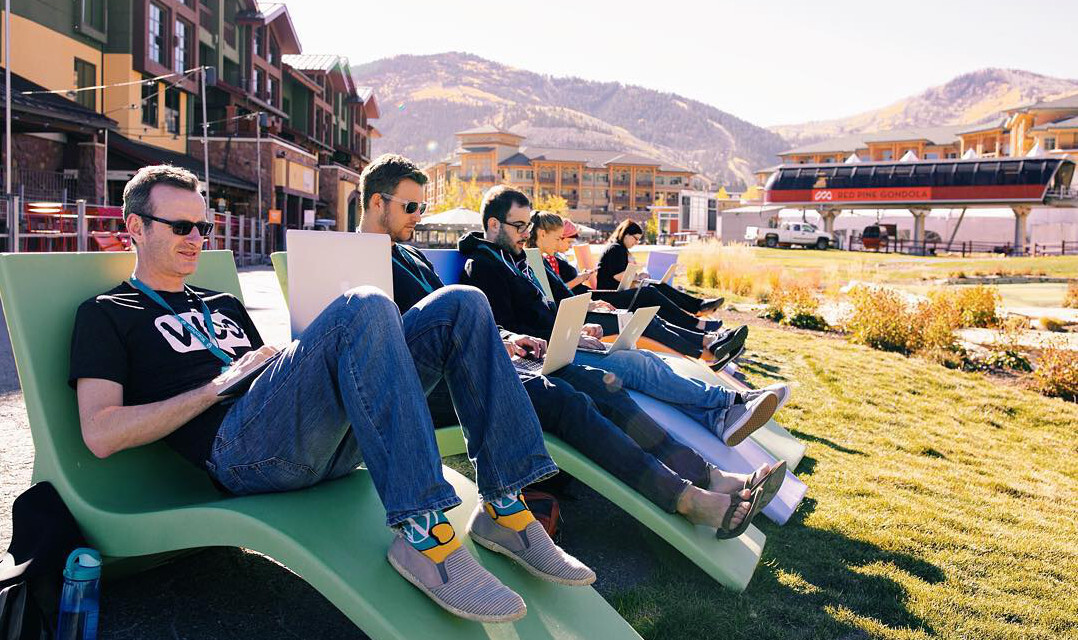 Trello
Trello added 'embrace remote' to their list of team values and we couldn't agree more. They've experienced three major benefits of allowing remote work: their product is better, their talent is stronger and their purpose is clearer. A lot of this has to do with the power of productivity, and being encouraged to work when you are most productive and not necessarily a 9-5 schedule. What makes a great employee? The ability to get things done, be self-motivated and driven.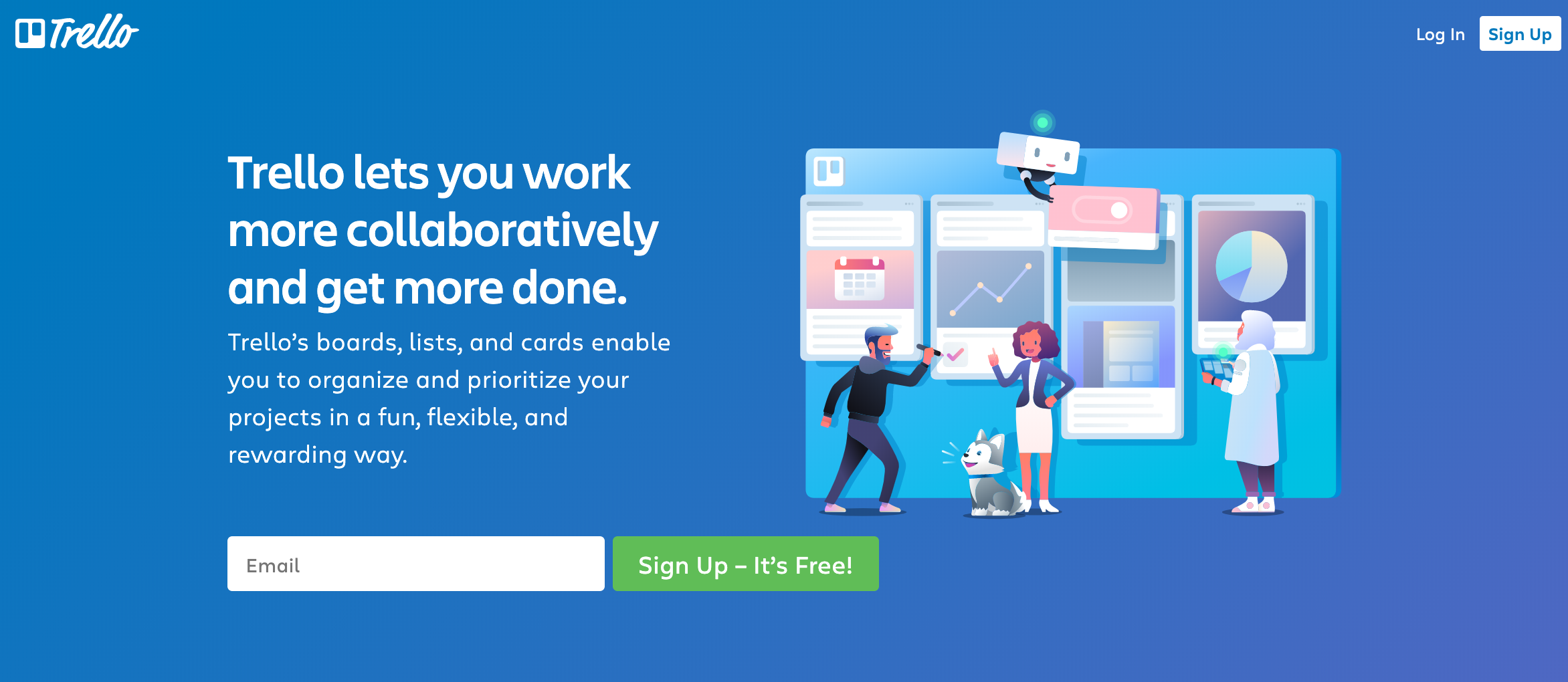 Basecamp
Basecamp helps small businesses deal with growth and while they are headquartered in Chicago, their team is spread out across 32 cities around the world. All employees are free to live and work where they best thrive. Haven't heard of them? Yes you have! They launched the crazy popular programming framework (aka Ruby on Rails). They're not hiring right now, but keep an eye for if/when that changes.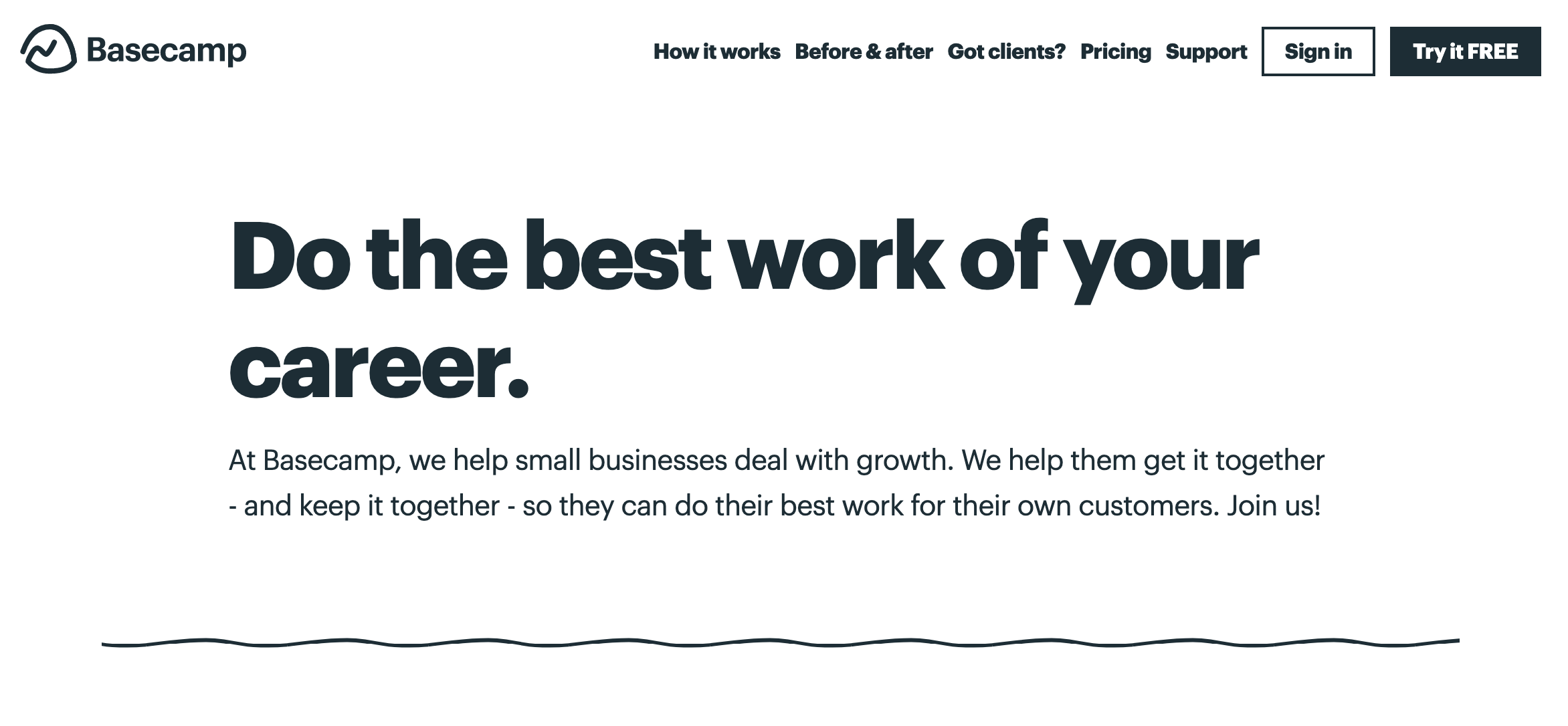 Aha!
Aha! is self-funded and the 13th fastest-growing private software company in the U.S. That's pretty impressive. What's also impressive is their remote work policy. They are 100-percent distributed—employees can work anywhere in the United States and a few international locations, too. Another perk of working remote? More time with friends and families, because you cut down on commute time (whether working at home or from a nearby coworking).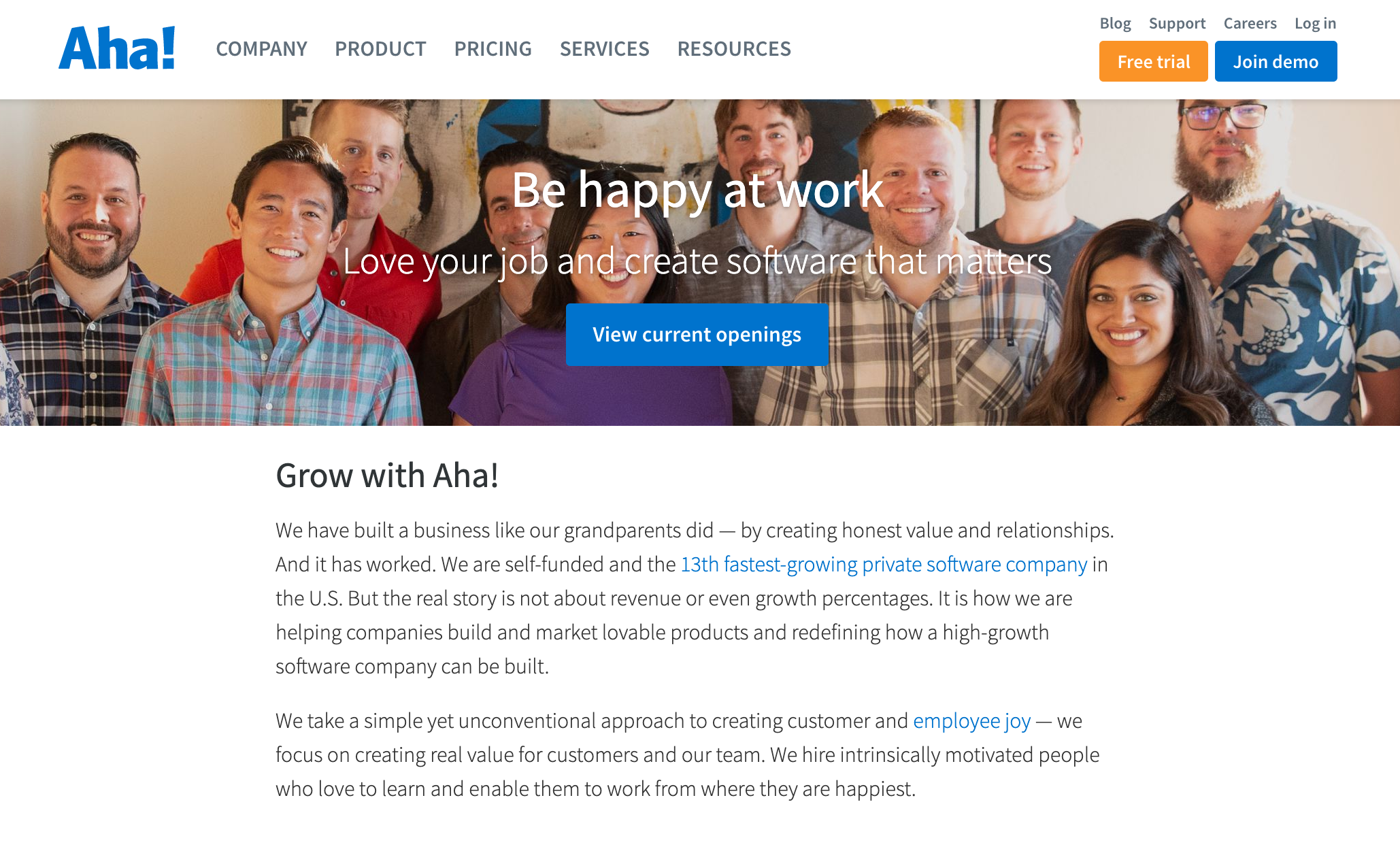 Deskpass
That's right, we're remote, too! Our team is small and growing and most of us are based in the Chicago area. That said, we encourage our employees to work from coworking spaces, as we're real advocates for the community that comes along with that. It's always extra special when we travel to other cities in our network (Deskpass is currently available in 13 cities across the U.S.and counting) and tapping into the local culture.
Get a complimentary $250 Deskpass credit when you sign up for a Teams account today.