Did you know that simply being around plants (or even seeing images of greenery) reduces anger, fear, stress and even blood pressure? It's true. In fact, studies have shown that the presence of plants helps to reduce stress, increase productivity, boost creativity and even clean the air.
So, even though cooler weather is ahead of us, we've rounded up 6 New York spaces with amazing greenery to keep you happy, healthy and apt to do your best work.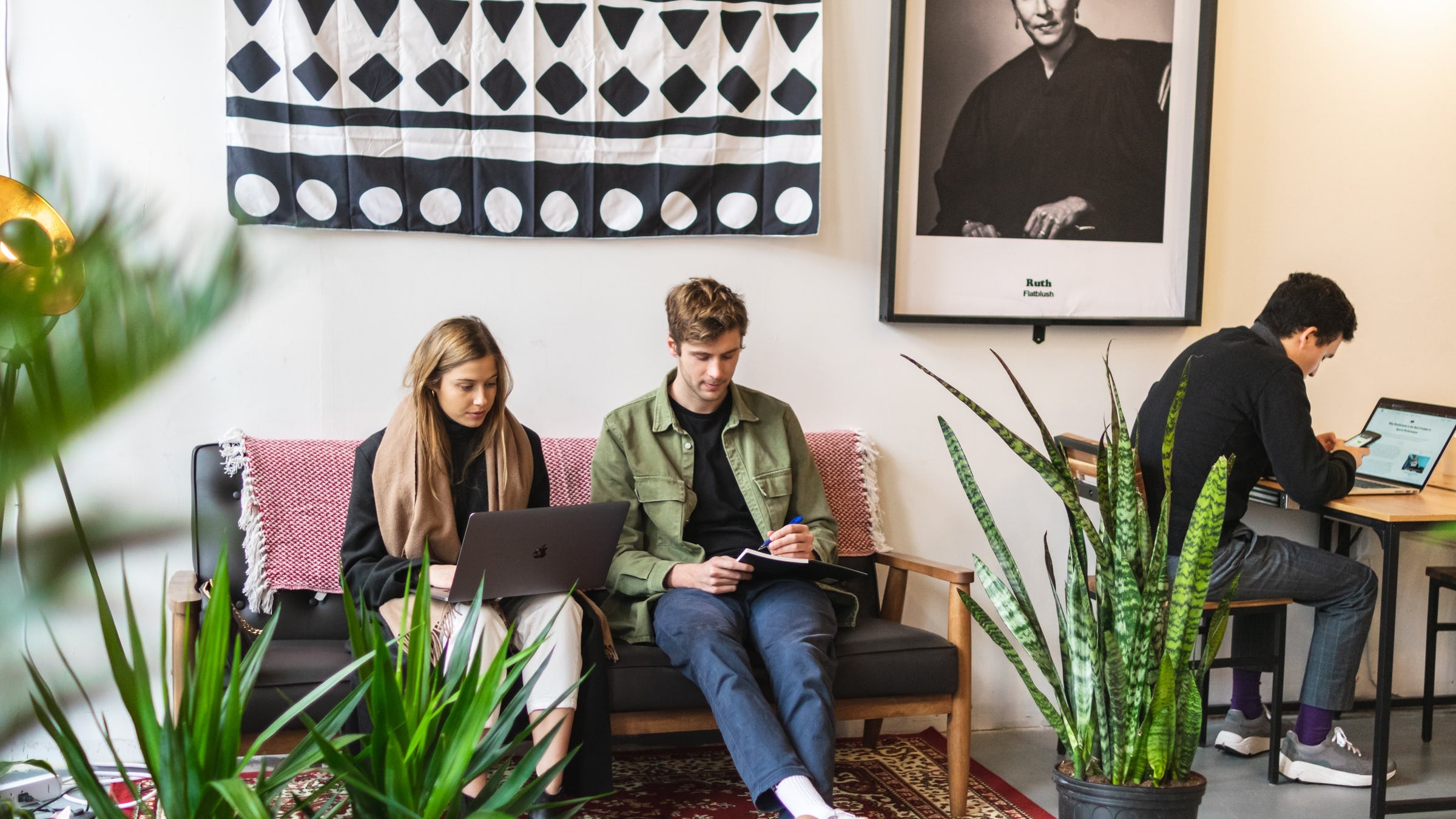 Bond Collective - Greenpoint
Spanning a floor-through of the Leviton factory building, Bond Collective's Greenpoint location is spacious, sun-filled and conveniently situated one block from the G train and NYC Ferry.
We love how the decor draws inspiration from the building's industrial past: factory windows and concrete floors paired with plush furniture. Even their bathroom is fully decked out, what with teal tiling and industrial design features.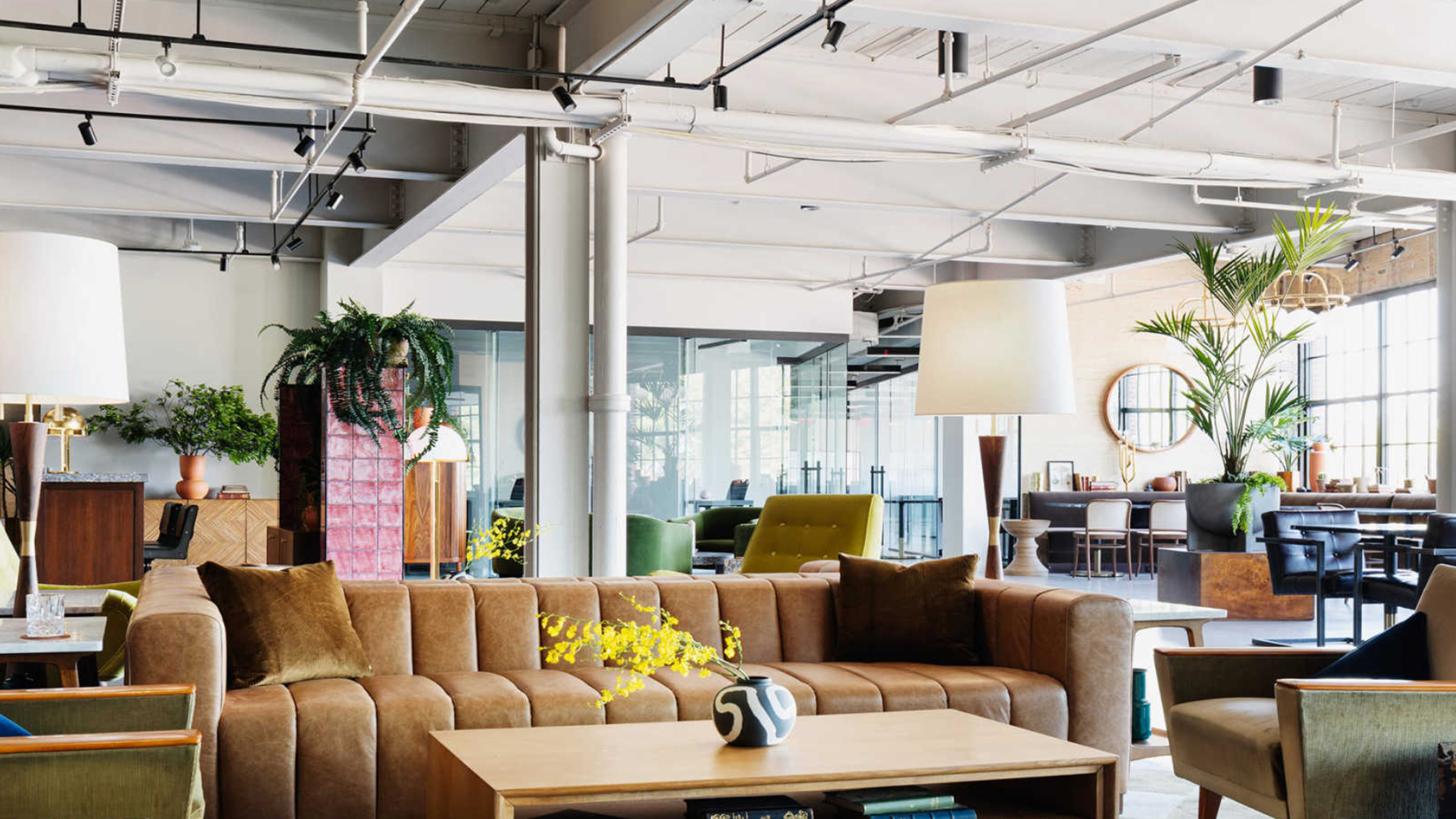 Primary
The work-life philosophy at Primary is 'you work best when you feel great'. That's why they intentionally created a space that nourishes their members with a calming zen (and abundantly green) aesthetic.
There are onsite fitness/meditation/yoga classes (online during COVID), and healthy food/beverage options in their cafes. Primary CEO and Co-Founder, Lisa Skye Hain, knows that when you make your 'primary' focus your mind, body and wellbeing, everything in your life (including your business), can thrive.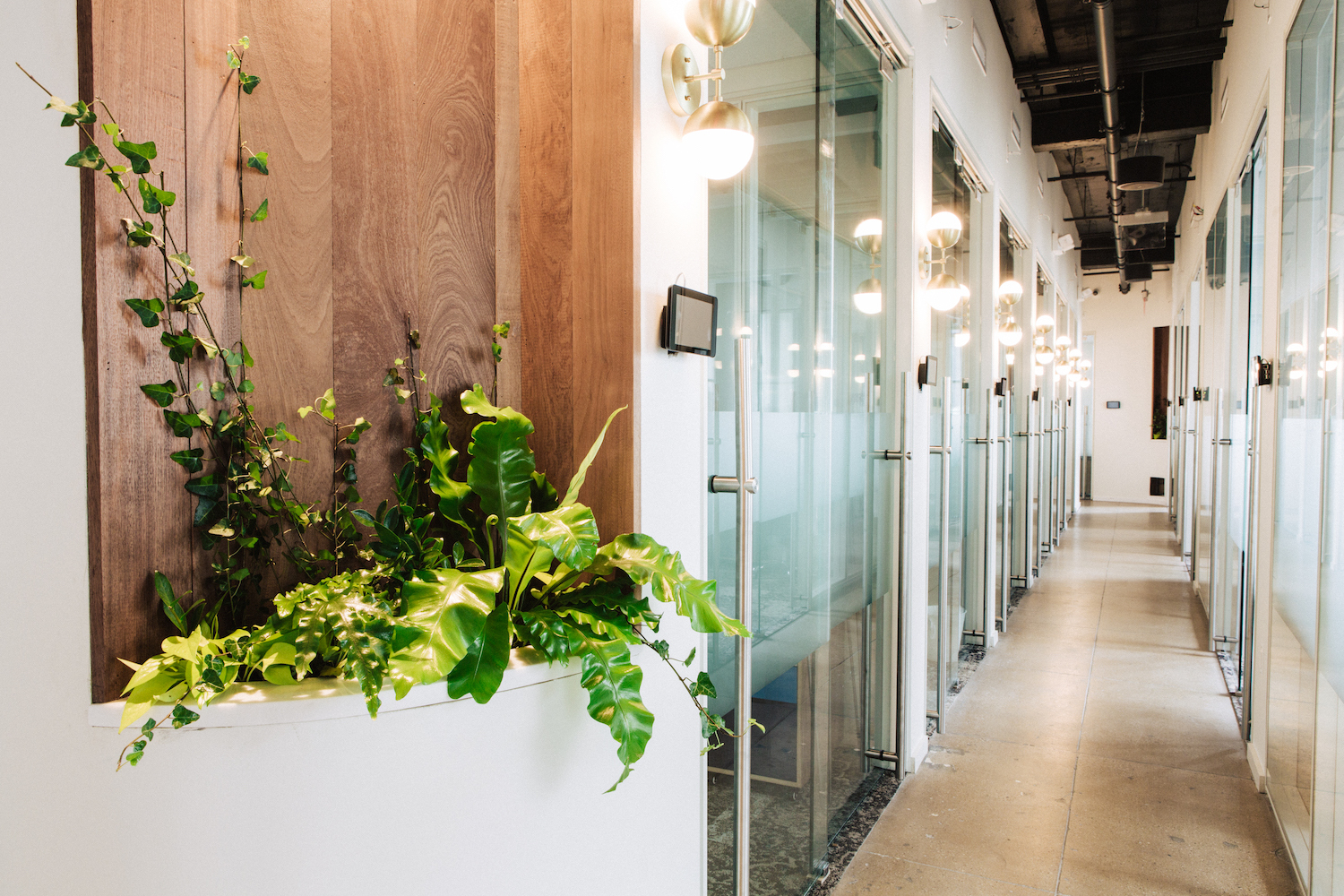 Labyrinthe
Labyrinthe is a vibrant, inspiring coworking space in Brooklyn. This space offers bright, welcoming decor and a friendly work atmosphere. Located close to the G, L, J, M, and Z Trains, this space is centrally positioned nearby many local businesses and restaurants.
From artisanal coffee that is freshly rounded and brewed every morning and unlimited snacks, to their new private, soundproof call booth, Labyrinthe ticks all the boxes.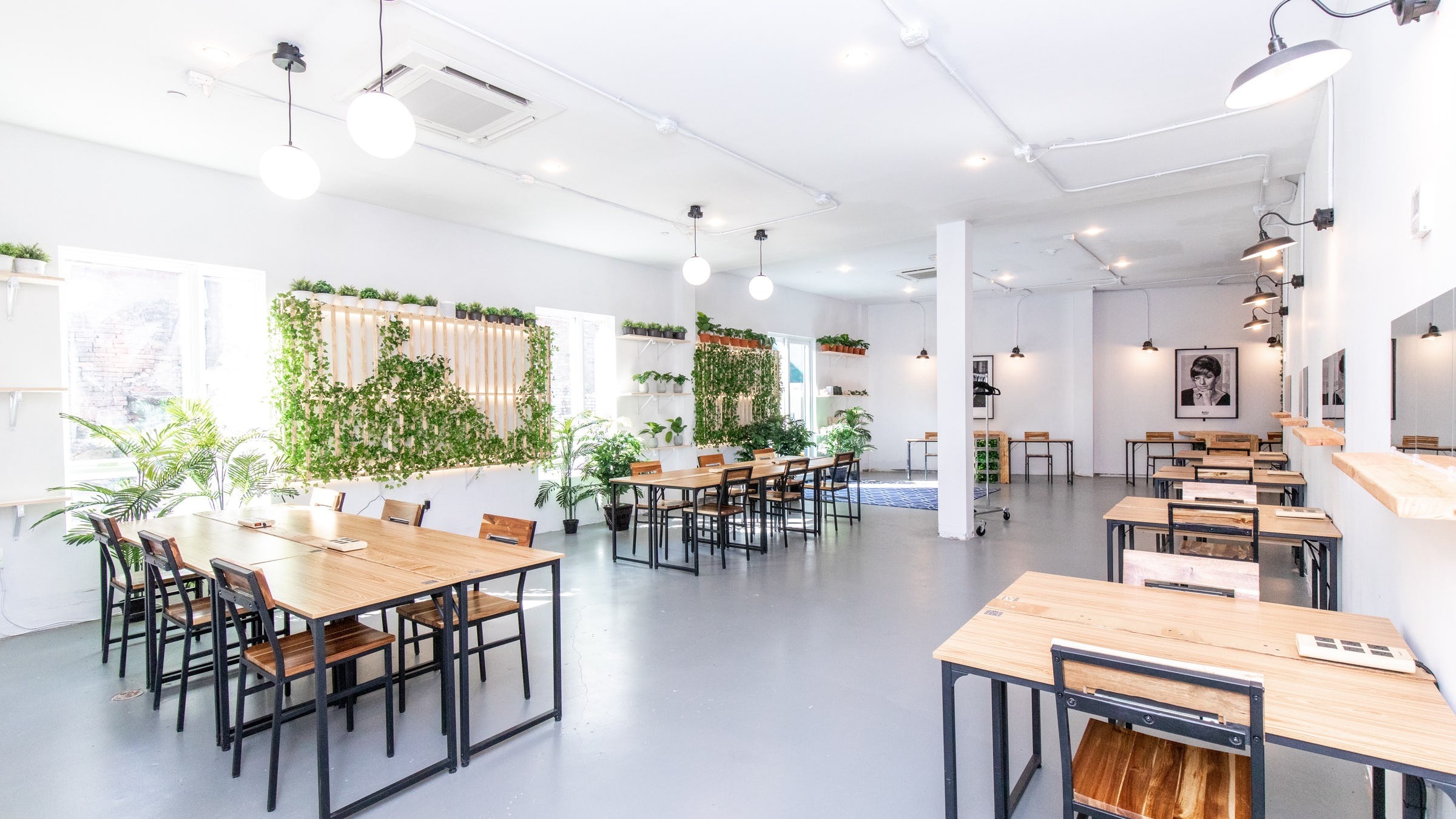 Class & Co
At Class & Co, you'll find creatives and freelancers from all different fields. The modular space is designed with collaboration and productivity in mind.
Amenities include unlimited coffee and assorted tea. Snacks are available for purchase in the kitchen, and there's a phone booth for private calls. Common area and hot desks available for Deskpass members.
While there, make sure to check out some of our favorite Williamsburg and Greenpoint haunts.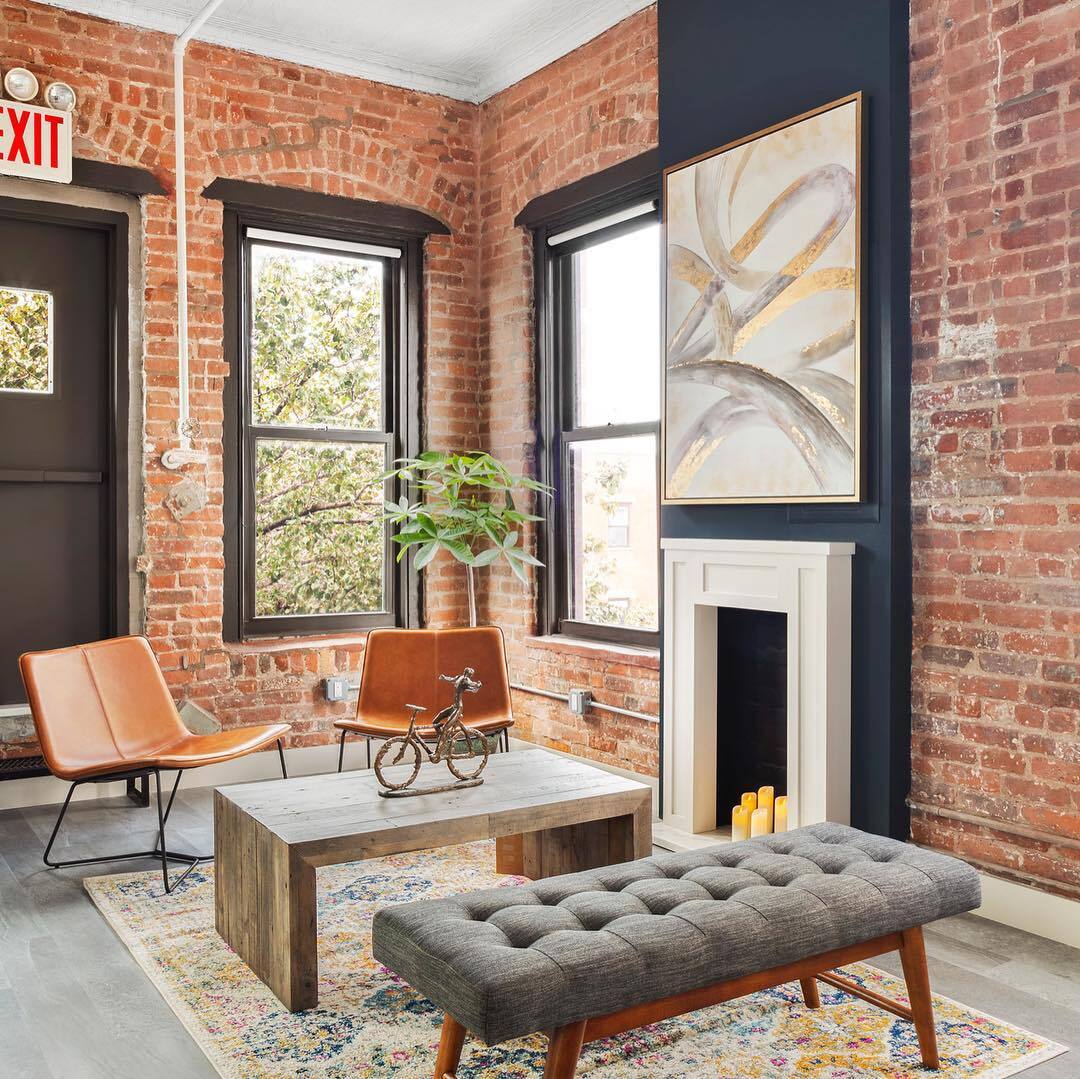 The Spur - East Hampton
Everything is a little fancier in the Hamptons, and The Spur is no exception. Built by entrepreneurs for entrepreneurs, The Spur - East Hampton is an innovation hub for freelancers, creatives and entrepreneurs of all types.
Getting to the Hamptons is easy, even. with public transportation, and it might just be the mini-getaway you need.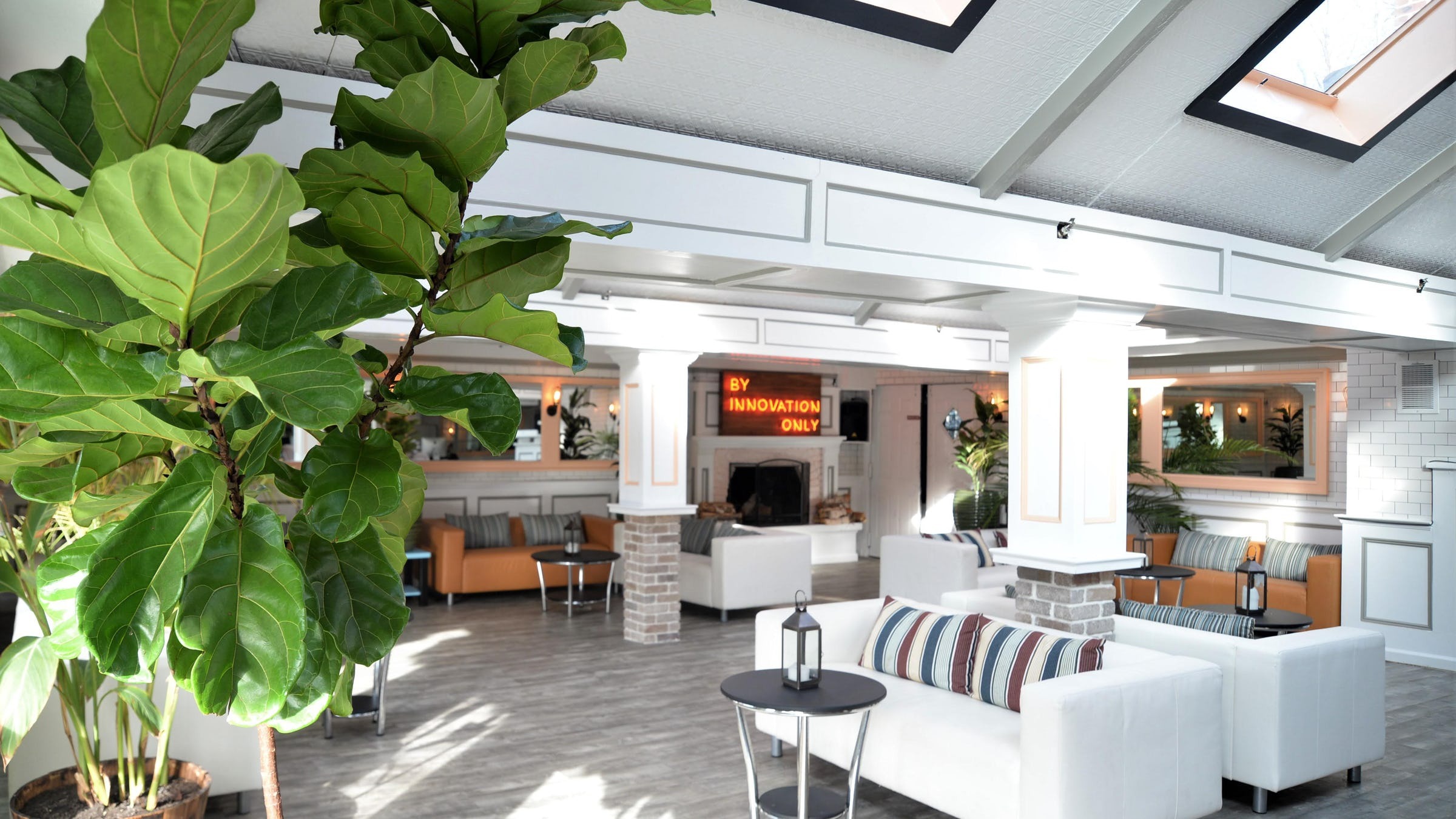 The Commons
The Commons was launched in 2016 to fill a need for coworking on the Upper East Side—members are local hard-working professionals, many of whom work for themselves or with remote teams, so we act as a landing spot for folks across all industries to get their work done promptly and productively, mostly with the help of chocolates and lots of La Colombe coffee.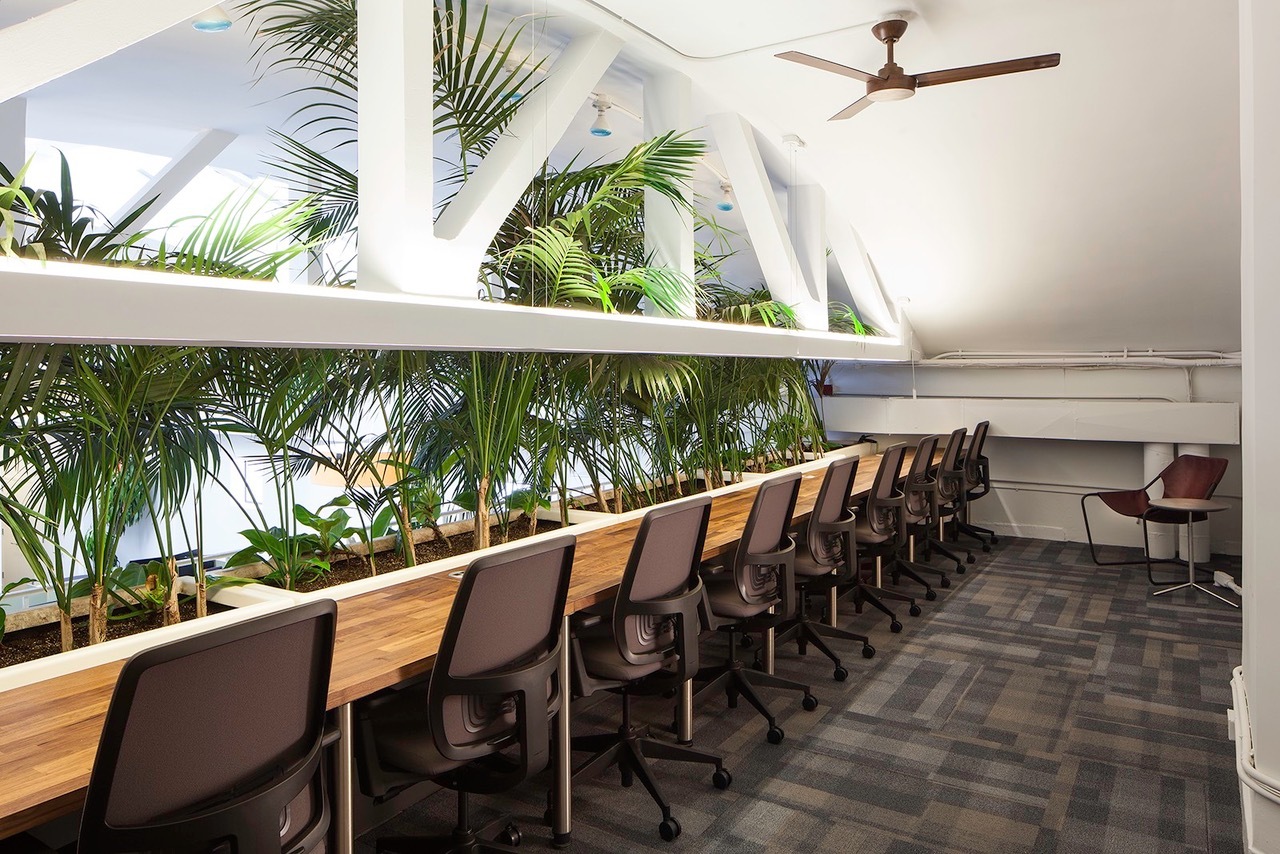 Get a complimentary $250 Deskpass credit when you sign up for a Teams account today.