Heading to Austin anytime soon? We've rounded up four of the city's most Insta-worthy spaces that you can reserve through Deskpass.
Createscape Coworking
Createscape is a locally-owned, Austin coworking space and community that started in 2014. The office is just a short drive from downtown in a quiet, cute east side neighborhood with an adjacent bodega and plant store. Createscape has three unique work rooms to try, each with a different design, vibe and atmosphere.
This includes open seating, designated desks, "office pods", and private offices all amongst a quiet workspace, kitchen, meeting rooms, patio/side yard, and call rooms throughout. It's a friendly, creative, diverse member base and the office is colorful and inspires ideas and productivity.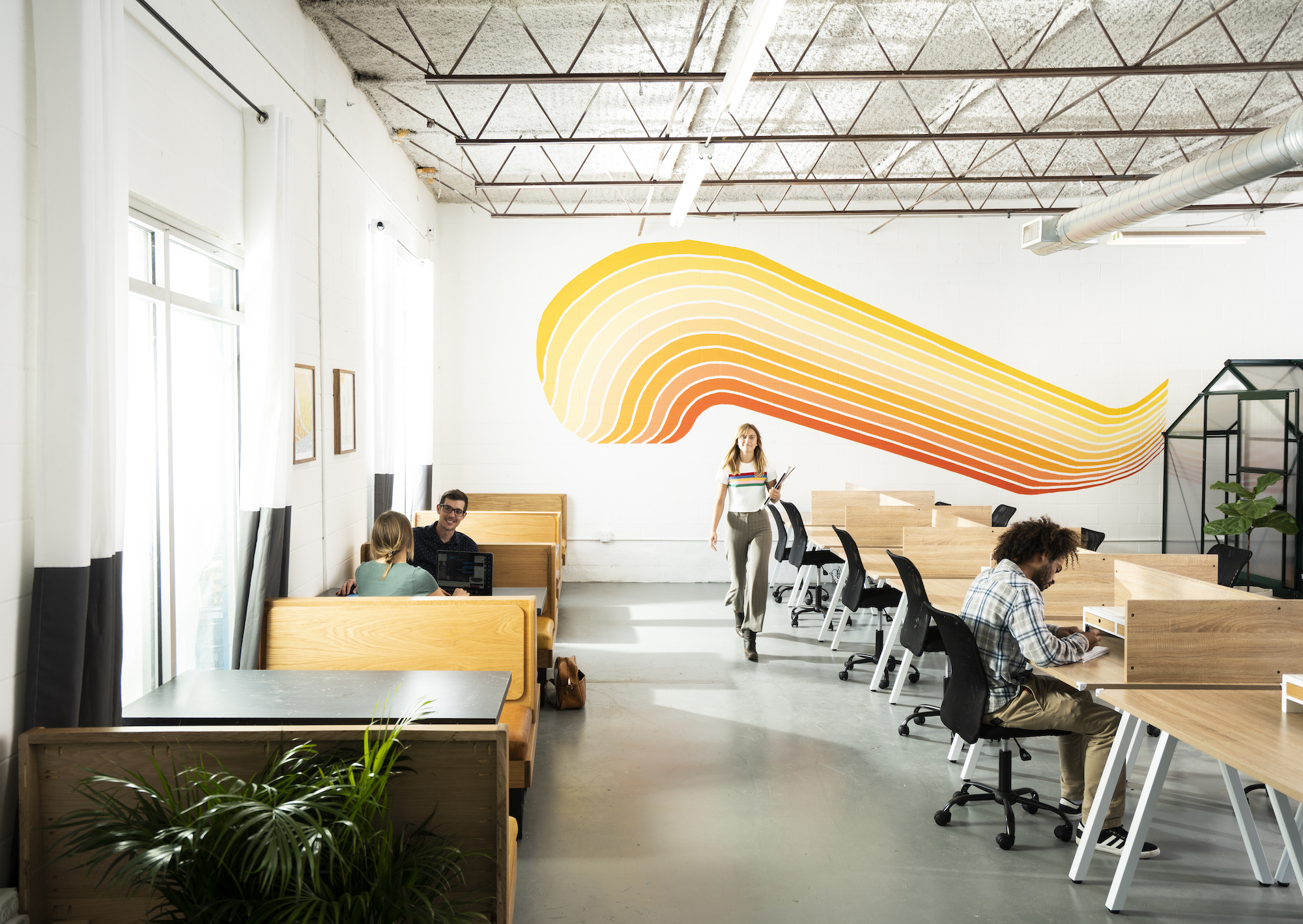 Bond Collective East Austin
Bond Collective East Austin is an amenity-rich and eco-friendly development in the heart of Austin's most eclectic neighborhood. Located only a half block from the MetroRail station at Plaza Saltillo and steps from vibrant, culturally diverse East 6th St., this convenient location also offers three levels of underground parking. Almost 30,000 square feet of comfort and sophistication make this an ideal work environment.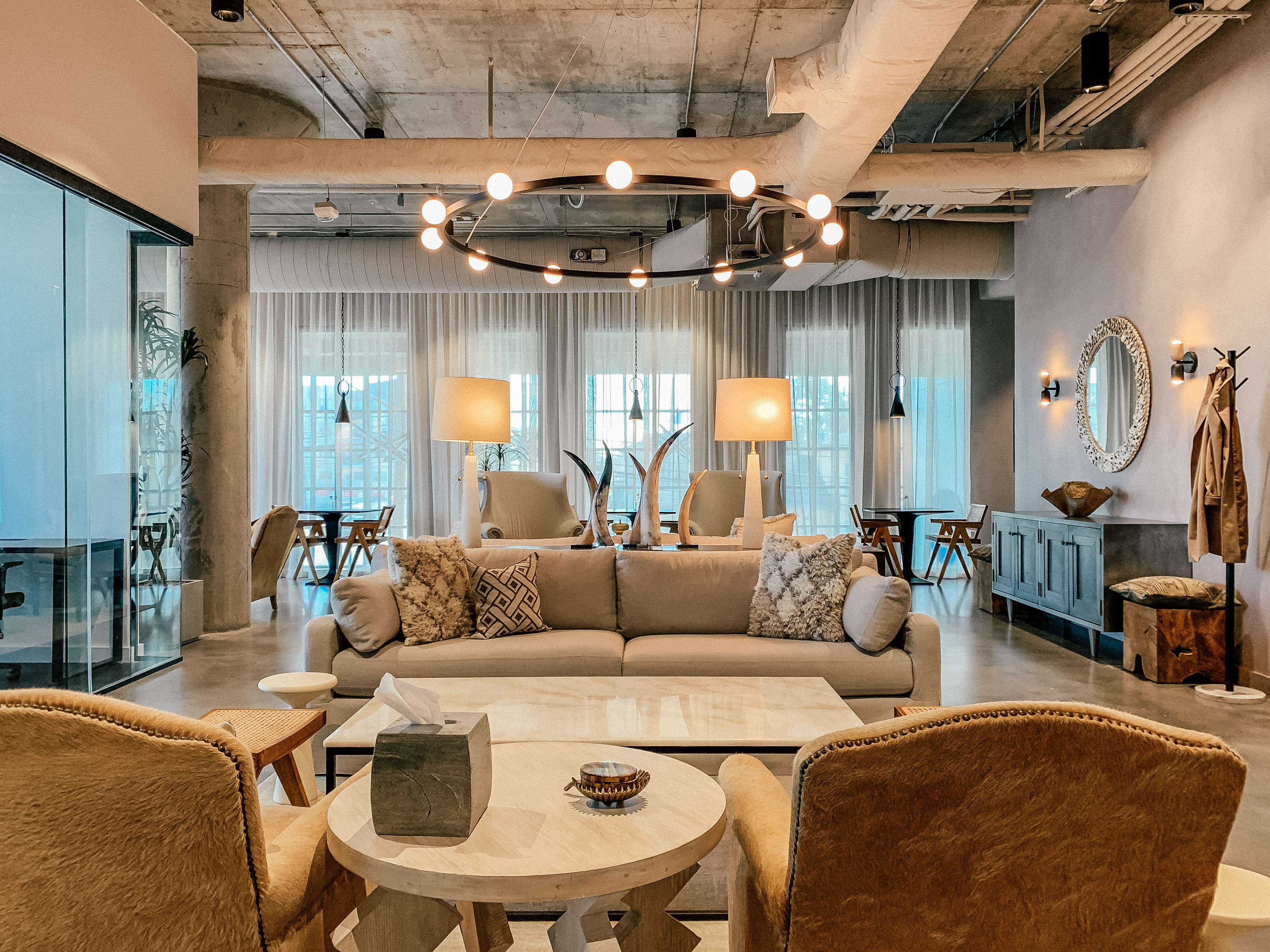 Vuka - Bouldin Creek
Vuka - Bouldin Creek offers a powerful combination of mission, community and space to support game-changing ideas for social impact. An inspiring coworking space, incubator and community hub, Impact Hub Austin connects local entrepreneurs and creatives to a global movement for good.
All Impact Hub Austin locations are housed at and powered by VUKA, a company focused on creating community hubs that foster connection and drive impact.
The Cathedral ATX
The Cathedral is a unique boutique coworking and event space, designed by the artists, creatives, and entrepreneurs that brought you atxGALS. The Cathedral team and women behind atxGALS are passionate about helping other creatives succeed in pursuing their passion.
They are believers of collaboration and have created many opportunities for their network of artists through their efforts with atxGALS. The Cathedral is a community that's grown by women and made for all.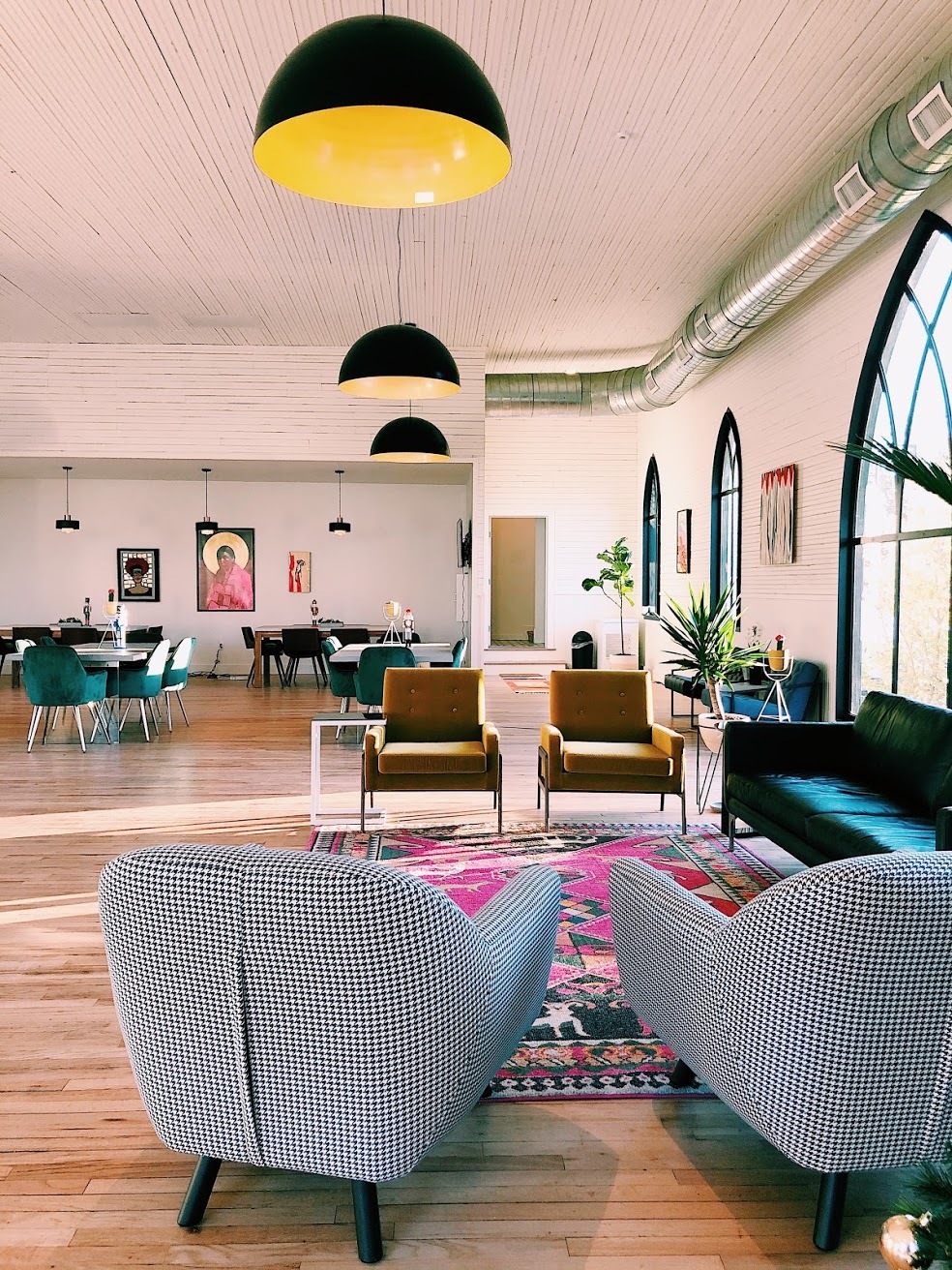 Get a complimentary $250 Deskpass credit when you sign up for a Teams account today.