As our partner spaces continue to reopen, we wanted to give a shoutout to some of our community all-stars who have given their time, energy and expertise during these past couple of months.
For those who are new to Deskpass, we launched our online community mid-March so our members could connect, share resources and participate in daily virtual coworking sessions, webinar-style Expert Chats, and other fun happenings like happy hours.
A big thanks to Christine, Michelle, Alex, Erin, Mike, Ben and Ruoyun for making these past weeks so fulfilling.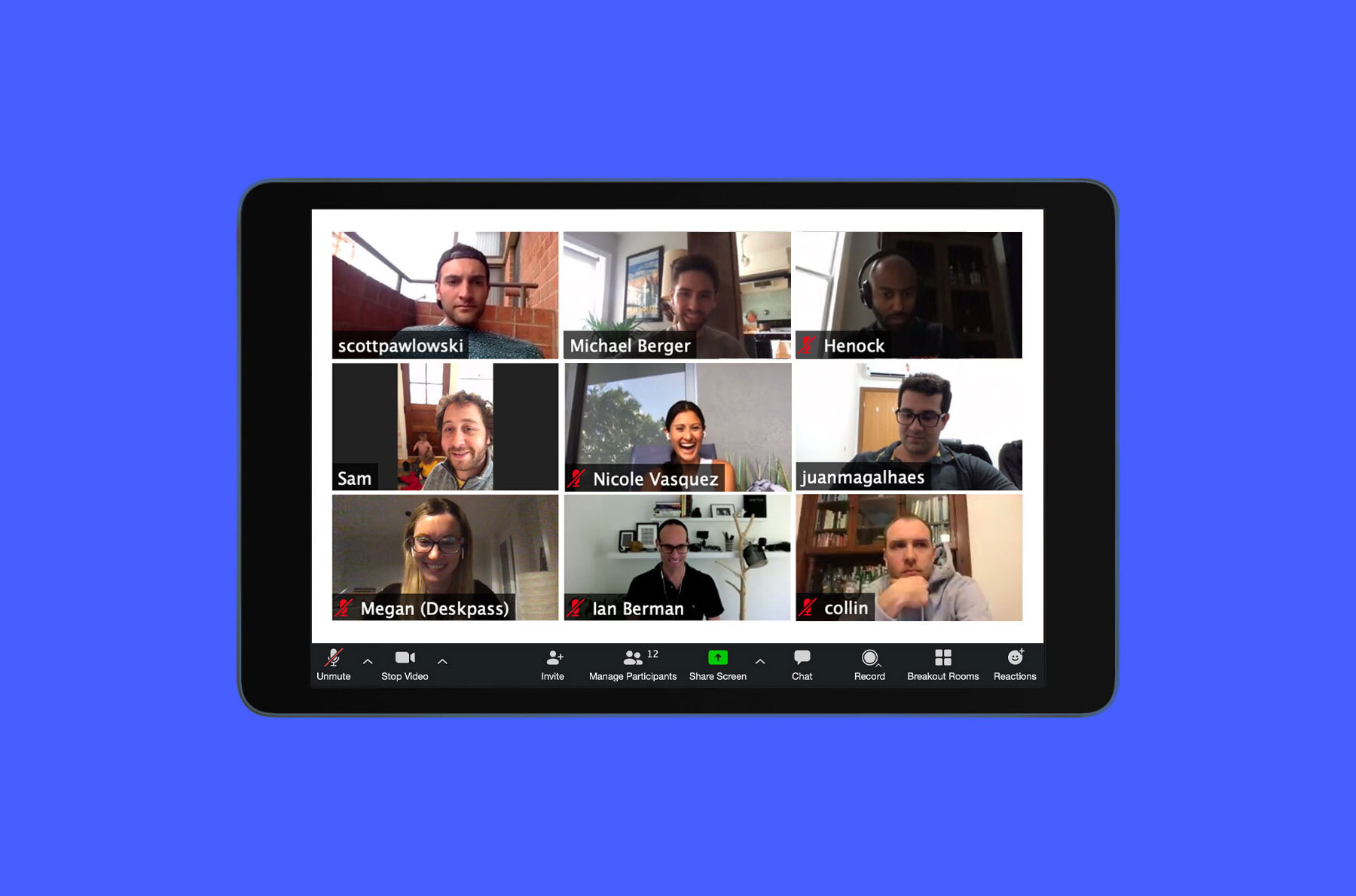 Christine Rosko, freelance publicist
I'm Christine Rosko, founder of Accelerate + Amplify and based in Chicago. I'm developing a membership program to help businesses boost their visibility in 30 minutes or less each day. When I'm not working, you can usually find me wandering the local farmers market or bookstore and whipping up something in the kitchen.
One of the most difficult things moving through this pandemic has been finding ways to stay motivated. All of the tricks I'd use before weren't an option like going somewhere else for a change of scenery or meeting up with someone to work together at a coffee shop.
Being able to participate in virtual coworking sessions with other people that have similar lifestyles and ambitions easily became the highlight of my week and oftentimes start if off strong.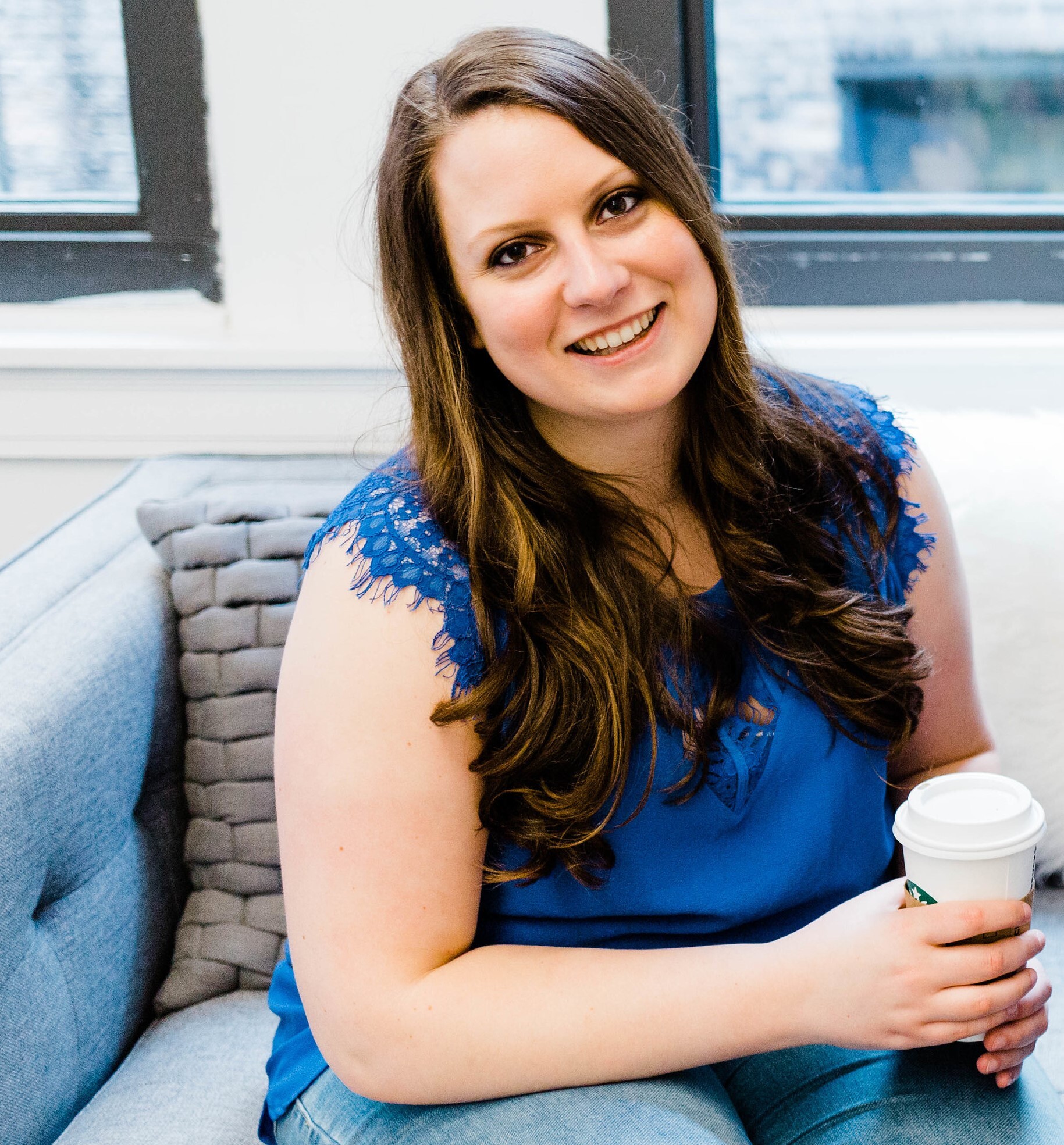 Michelle Valiukenas of The Colette Louise Tisdahl Foundation
After experiencing pregnancy complications, NICU stay, and loss of her infant daughter, Michelle focused her sights on giving back to families in similar situations. In September 2018, she and her husband co-founded The Colette Louise Tisdahl Foundation in honor of their daughter, which Michelle runs full-time.
The mission of the organization is to improve outcomes of pregnancy, childbirth, prematurity, infancy, as well as aid in the impact of loss through financial assistance, education, and advocacy. Their biggest program, financial assistance, has helped over 350 families in 35 states and given away more than $420,000.
Michelle and her family are currently taking a short family leave from their work as they await and get settled into a routine with their second child due in July, but expect to be back up and running in late August.
"When the quarantine hit, I honestly did not think I would have much of a problem since I already worked from home. But, what I found was that while I did work from home, I also had meetings, used workspaces, etc. I felt isolated, disconnected, and found myself so upset over the cancellation of our large fundraiser, that I had little motivation to continue working.
Deskpass' virtual events were the answer I needed. I looked forward to Monday mornings when I could connect with some people, share a few moments, and then be able to settle down and focus on work. It got my week going, gave me the motivation and focus I needed, and I am so grateful for all of those connections and sense of community."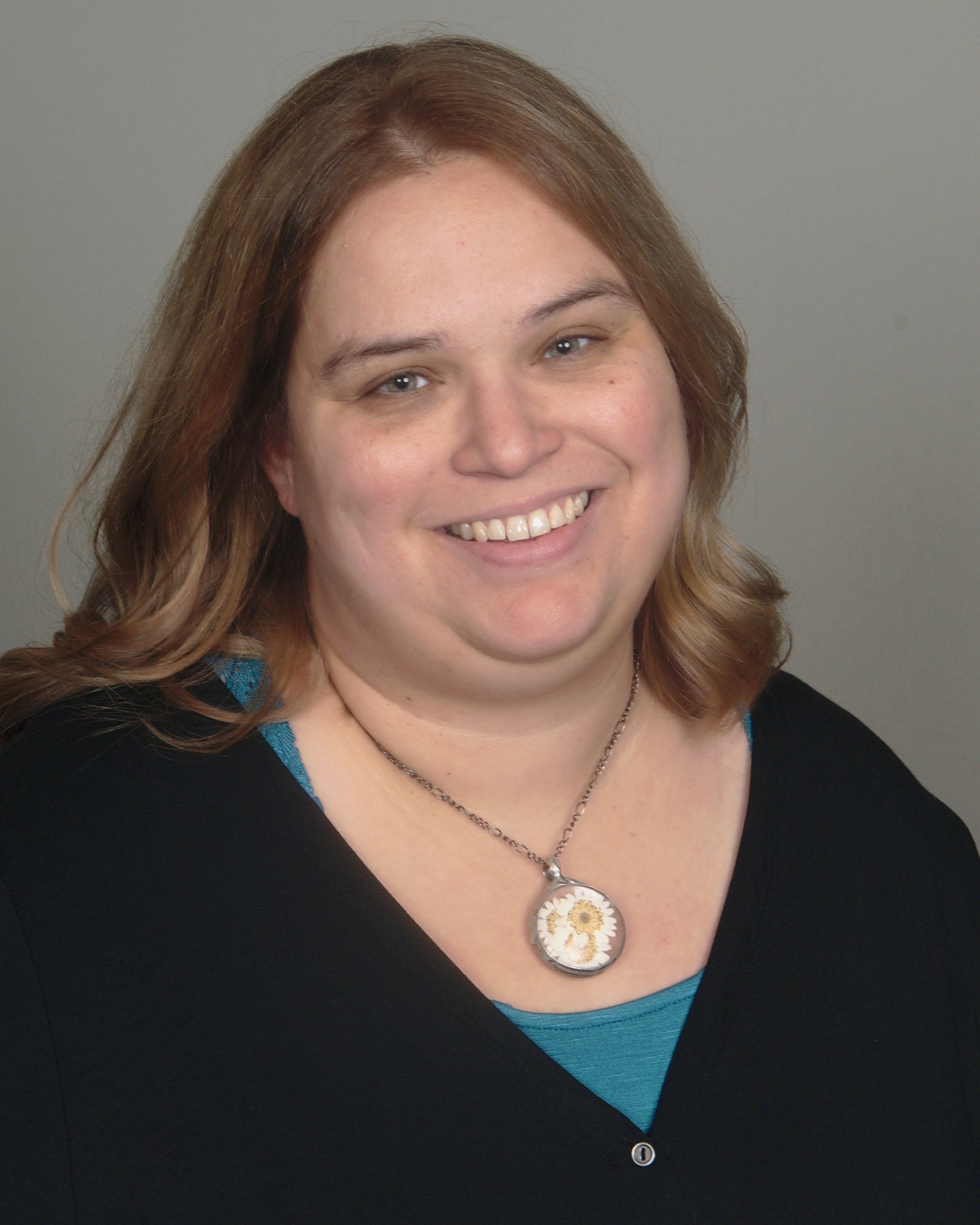 Alex Johnson of The Disruption Society
My name is Alex Johnson and I love traveling, being in nature, collecting musical instruments, learning new things, and fighting for social and environmental impact. I founded The Disruption Society in 2017, where we tell stories of social and environmental impact via video & animation to broadcast your mission, activate your audience, and Disrupt Society for the better.
Over the years, I have had the privilege to work with Global and Fortune 500 companies including Google, Capital One, and McDonald's as well as amazing social impact clients such as Inequality Media, WokenUp, The Plant Based Products Council, and Shield 616.
Virtual coworking hours have been amazing for my productivity and morale (shout out to Megan, Nicole, and Christine!), and I have been privileged to win some new remote projects through the many virtual communities I am a part of.
I've found support through friends and colleagues across the world and have been challenged in these communities to educate myself on systemic racism and call out my white privilege which I am ashamed it has taken me this long to take very seriously.
I am so looking forward to coworking again in Chicago and travelling to other cities, and am super grateful for the amazing community that Deskpass has fostered during this crazy time. Thanks Deskpass!
Erin Coupe of Authentically EC Inc.
As a widely recognized thought leader of mindful living and conscious leadership, Erin's positive influence on today's professionals, company cultures and their places of work is welcomed by organizations globally. We were honored to have her lead a session on Enriching your Well-Being through Mindfulness with our community.
Erin's Expert Tip: Reframe your relationship with time
When you evaluate your perspective of time, do you view time as a hindrance? If so, it may be beneficial to change the way you perceive time. Instead of your perspective being that time goes too fast or there is never enough time, reframe your perspective to view time as an ally.
Many times when we are in a mindset that is negative about time and we feel pressed, it's when we are focused on things we don't like or don't want to do. Instead of getting stuck there, carve out a few hours per week to tackle those things you don't like (but have to get done).
Another alternative is to schedule the tasks you aren't excited about before something you know you like to do. This way you are incentivized to complete the task and enjoy something afterward. Next, be honest with yourself regarding the things that constantly weigh you down. If it's been on your to do list for months, just remove it and move on. It will come back to you later if it's really important.
Erin has also developed "Navigating the Return to the Workplace Post Pandemic" toolkits for employers and employees alike. She will be hosting free zoom seminars once a month, which you can learn more about here.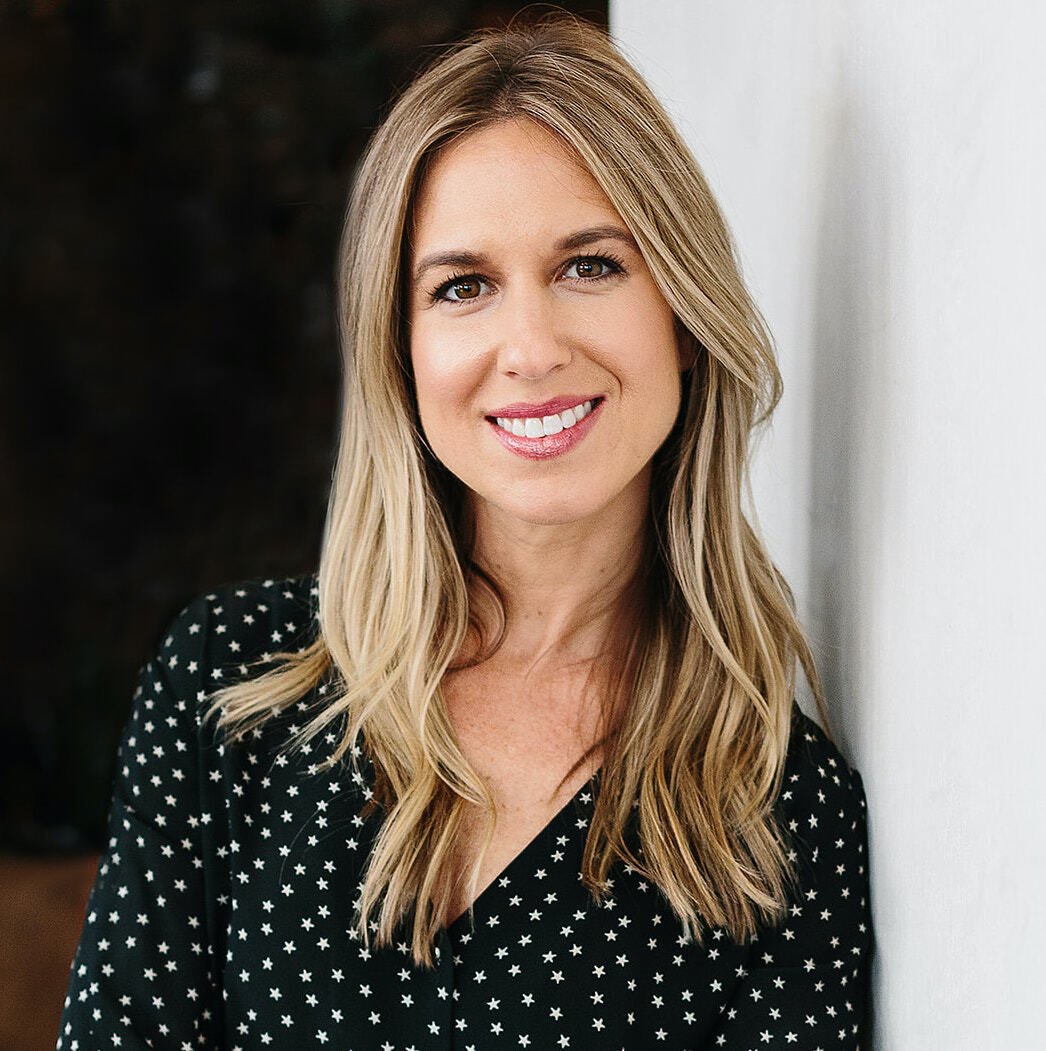 Mike Sherbakov of Greatness Collective
Committed to growth, Mike of Greatness Collective is established as an expert in the areas of wellness, leadership, community building, and impact. With the mission to create a better world, Mike supports leaders and organizations, speaks on stages, consults for innovative start-ups and collaborates with companies like Fitbit, lululemon athletica, and Equinox.
Mike's Expert Tip: Use this time to water the relationships you're interested in growing
People are more available than ever before so add value and connect with people you find interesting or want to collaborate with. Email and send them messages on their social media profiles (they're generally more active on one platform than any other) - one meaningful connection could completely change the trajectory of your life or business!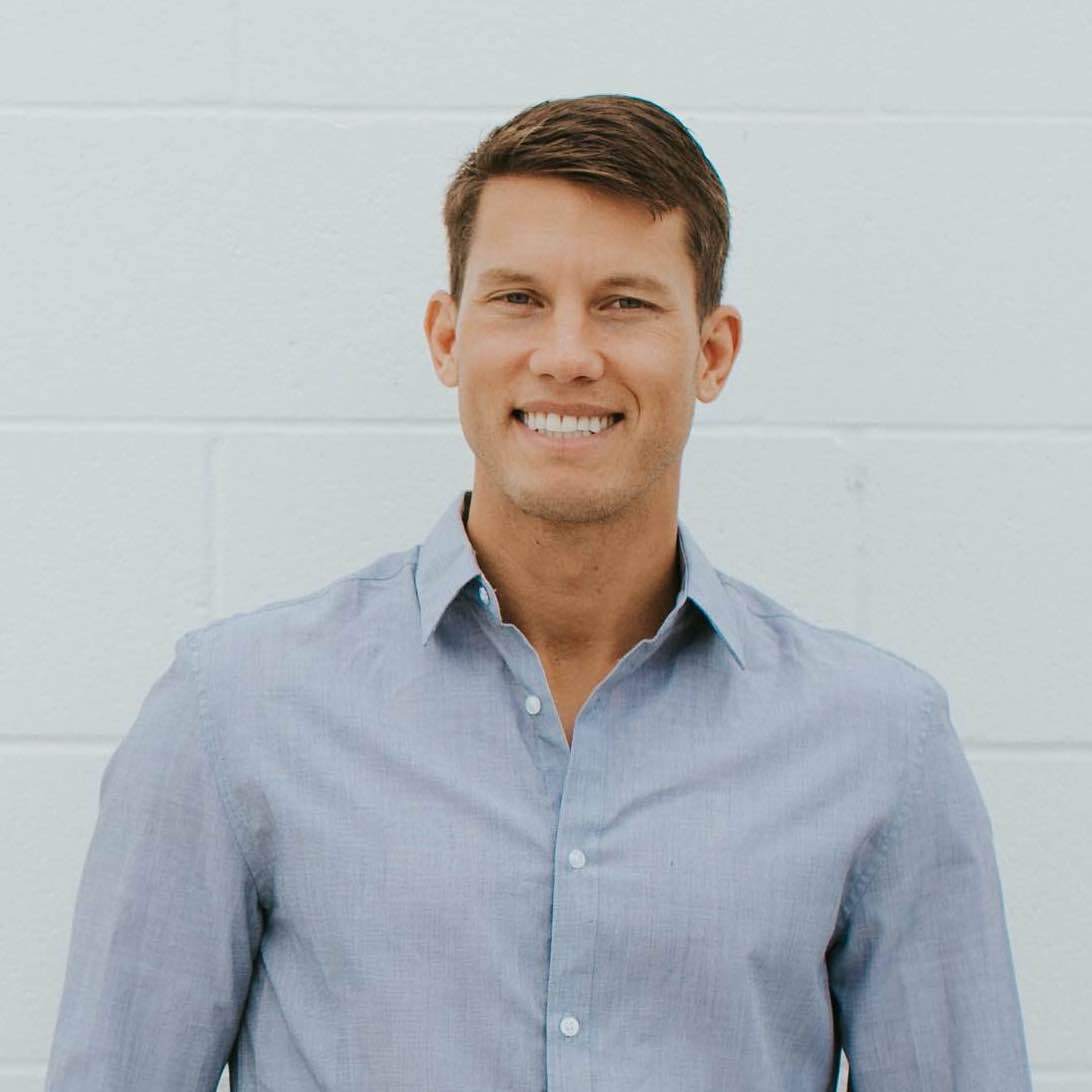 Ben Ritter of Live for Yourself Consulting
As a coach I highly value building a community, creating real connections, and growth. When quarantine hit my main source for those values, in-person events, was immediately taken away. For a moment I thought about just enjoying a bit of a break but not only were my values calling to me, the world seemed to be craving connection more so than ever before.
I decided to pivot all of my events virtual (which I did not do before at all) and also make them all free. Since March I've hosted approximately 20 events focused on bringing people together, and inspiring transformational growth. In times of disruption we can either turn away from opportunity or turn into it and because I decided to give I've reached across the globe in ways I never would have if I was still just hosting in-person events.
Ben's Expert Tip: Make space for yourself
I'm talking about self-care. And not just once a week but every single day. No matter your schedule (look at it before you go to bed or right when you wake up) , spend just 5 minutes finding time to block off for yourself. However long you want. This can be just 15 minutes up to a couple hours. This is time spent nourishing your non-job, non-relationship, just YOU.
The more you do this the more it will become part of your lifestyle and you will create more energy, creativity, and presence in your day to day life. I always ask clients, what are you chasing that you can't have right this very second?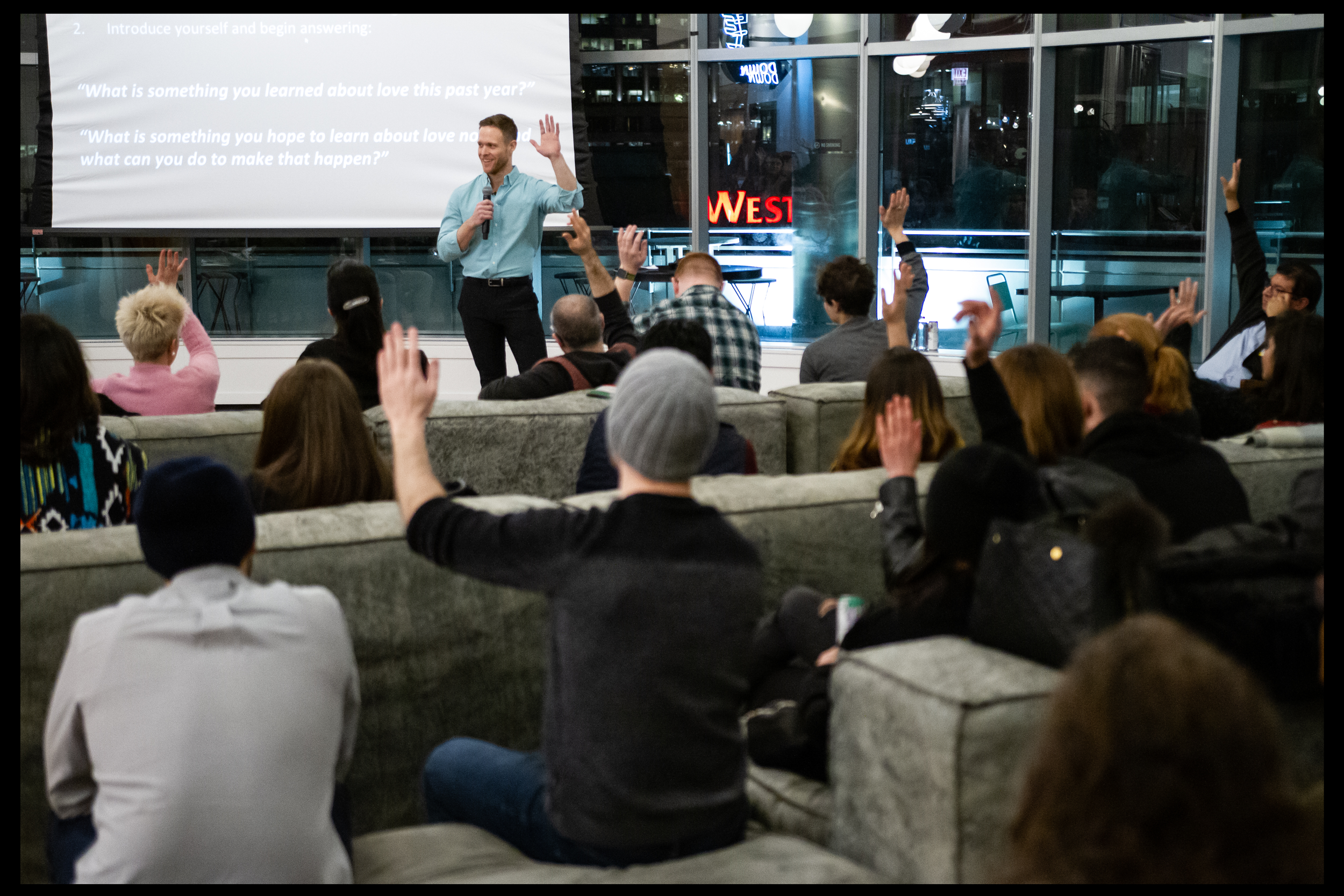 Ruoyun Xu Killian of C3nami
Ruoyun Killian is a Social Media Strategist who's passionate about discovering new ways to put the human experience back into digital marketing. With over 10 years of experience in social media marketing, she is the founder of C3nami, a digital marketing agency based out of Austin TX. C3nami is focused on empowering businesses to amplify their authentic selves online so they can build deeper connections with their ideal community.
We loved kicking off our Expert Session series with Ruoyun's talk on 'How the Digital Marketing World is Shifting During COVID-19.' She gave us insight on how digital marketing is becoming a bigger part logistically of the new marketing playbook, while still retaining the human experience.
Ruoyun's Expert Tip: Lean into humanity instead of transactions
Theoretically, we are watching our world doing a hard reset starting with COVID and people are learning to lean into having hard conversations to reset at a deep level. This deep reset is helping us shift as a society from a mindset we are choosing to lean into humanity instead of transactions. Instead of simply growing at quantifiable levels, we are growing at a qualitative level in the form of how we choose to connect with each other.
What we're seeing is that businesses are now no longer organizations that serve a functional purpose but are living organisms filled with amazing humans. This has been an ongoing evolution for a while but with the social movement, the precedence is set that companies now have a voice. That they have values and standards and consumers are looking to choose who they purchase from not just by simply who provides the answer to their needs the best, but what is the relationship they are building with these companies.
We are watching a world where the business is built by relationships instead of transactions.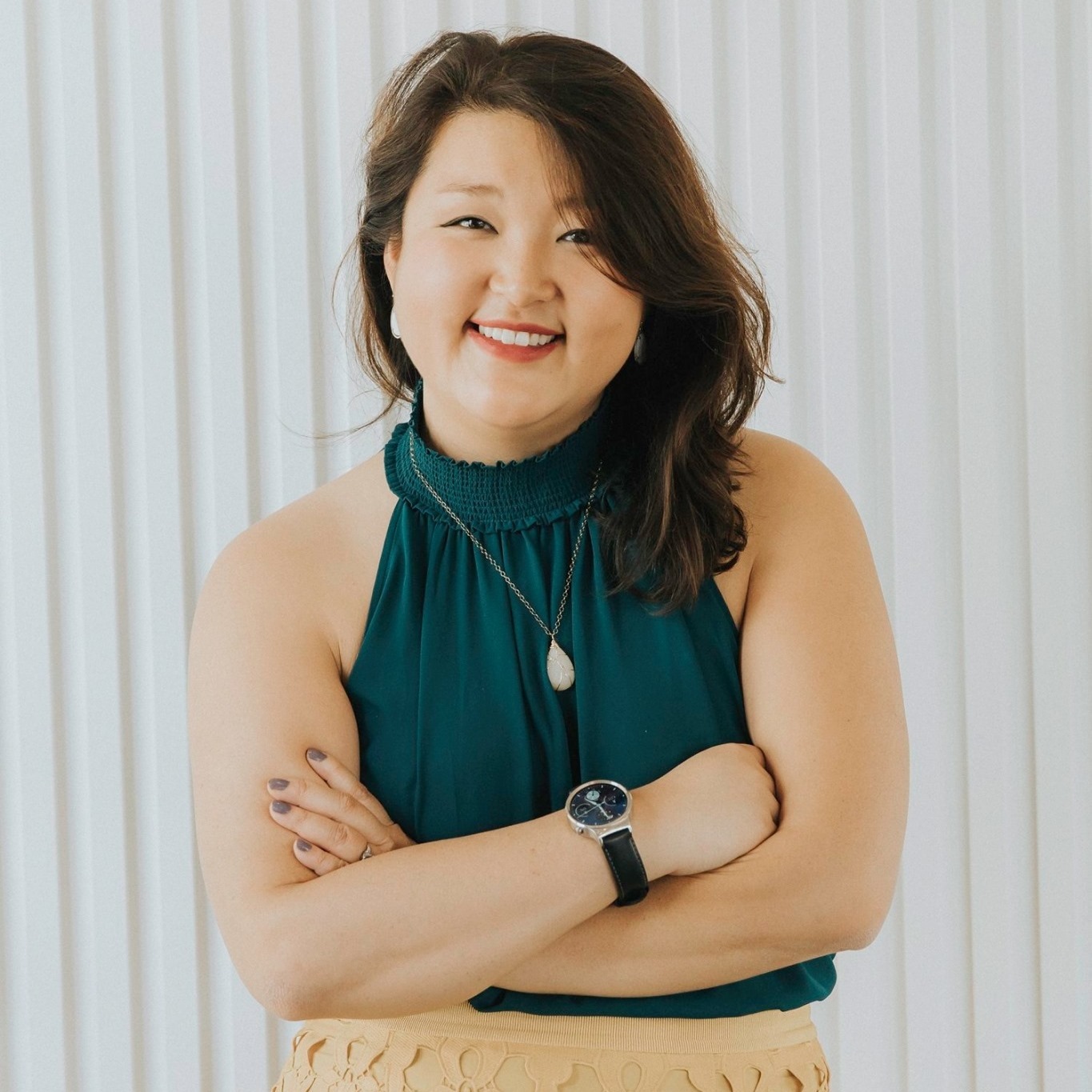 Our Community Platform
Our virtual community is built on Bisner, a flexible software for connecting your customers with each other. We chose Bisner because their software allows us to engage with our community in a variety of interactive ways, such as newsfeed posts, members-only groups, event listings and direct message capabilities. It's really empowered us to create a vibrant environment for our members across 20 cities.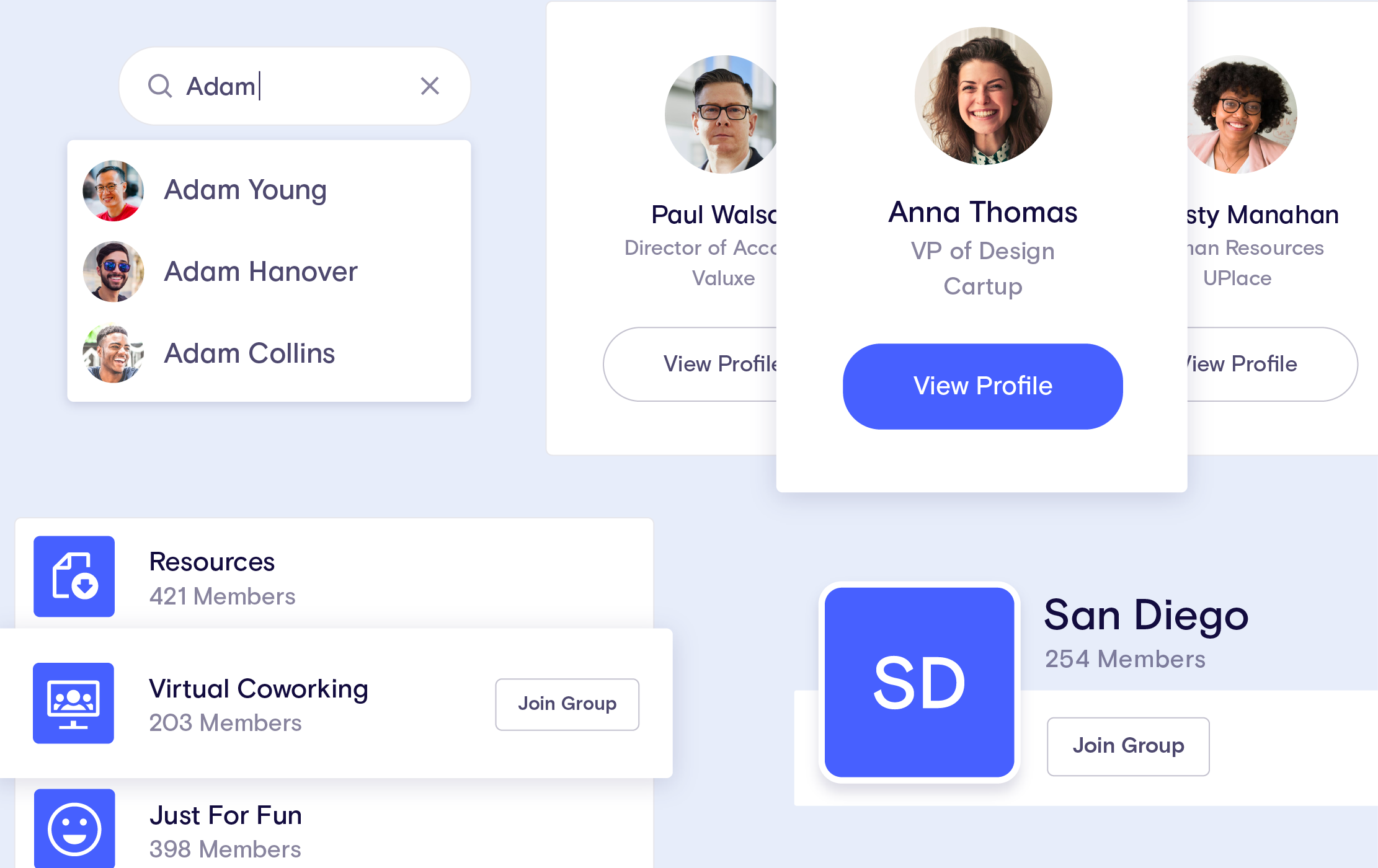 Get a complimentary $250 Deskpass credit when you sign up for a Teams account today.