If you missed our earlier announcement, we released two new filters to better search for spaces to support on the Deskpass network.
As individuals, and as a company, we choose to use our platform to contribute to social change and to work to support and sustain equity and equality for all.
We recently featured our black-owned partner spaces to highlight their stories, services and member communities.
In this post, we're highlighting a few spaces that you will find when sifting spaces by our new 'Women-Owned' filter.
Jeanine Suah and Maghan Morin of THYNK Global
THYNK Global was born out of the sheer desire to make a positive impact on the minority community, both locally and globally, through entrepreneurship, opportunity and sustainability.
After working in coworking spaces and launching our first concept in 2017, we saw that the people who needed these spaces the most, often could not afford to work from them. As a result, we created a more socially inclusive concept with all the same high-quality features, at a fraction of the cost.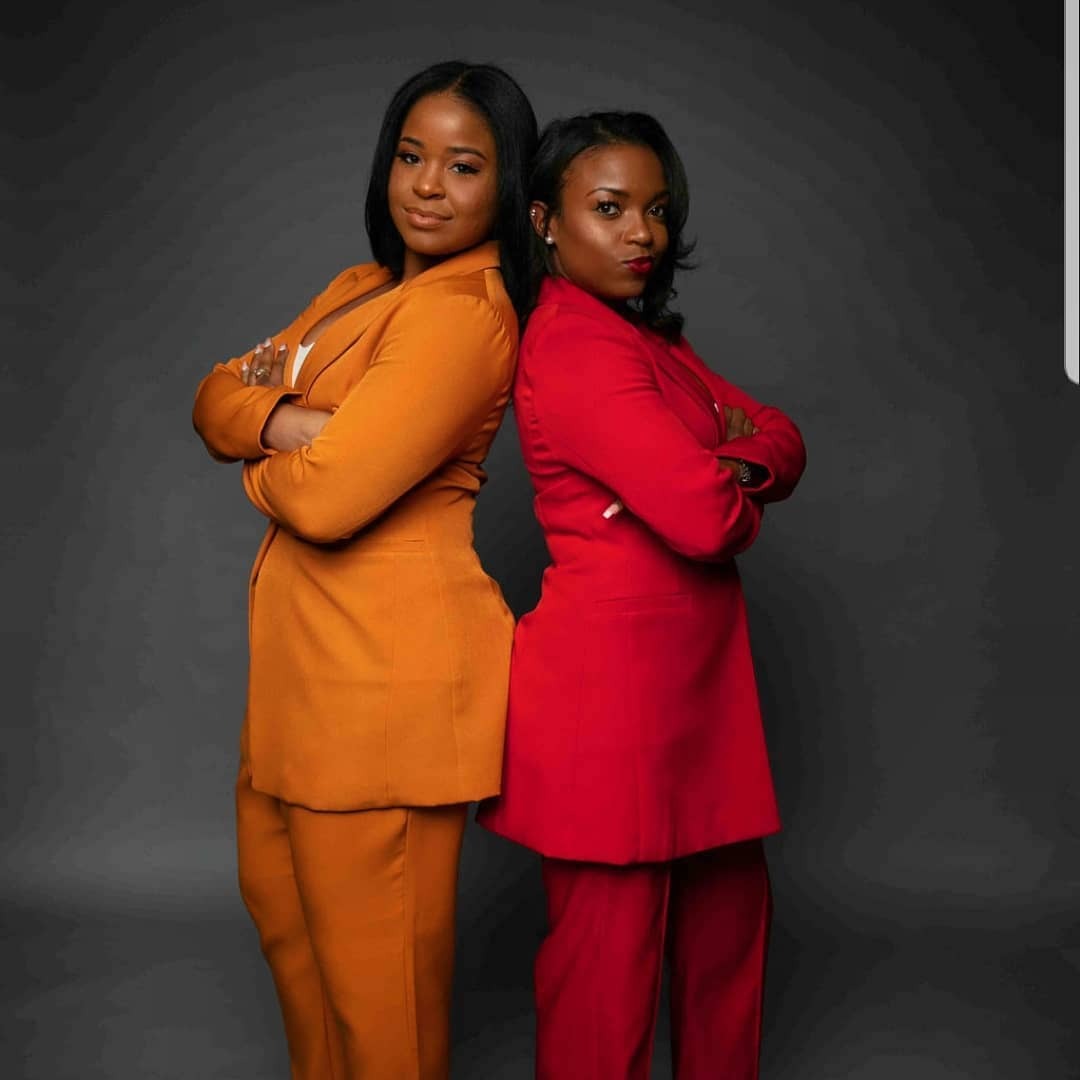 Our community is SOLID! Positive vibes always! Upon entering our space, each person is greeted with a big smile (even through ours masks lol) and some words of affirmation. We always want our people to know that they are valued, are appreciated, and that we are totally invested in them as individuals and business owners.
As far as the design is concerned, resource hubs located in black and brown communities stereotypically lack an aesthetic that inspires people to THYNK big. We firmly believe that your space can and often will dictate inspiration, creativity, confidence, and motivation. We intentionally and strategically designed the space as you see it because we wanted to combine our affordable prices with a luxurious experience.
We were tired of the notion that you need to be super wealthy in order to indulge in beautiful spaces with plush seats, sleek tables, and thought-provoking art. Because there is so much character and culture in the Little Haiti community, we decided to stick with a modern, trendy feel by adding the pops of colors with our seats and shelves.
To sum it all up, your space can dictate how you thynk and feel; and to inspire people to THYNK beyond limits and produce their best work, your community and the energy of your community must reflect that as well. — Jeanine Suah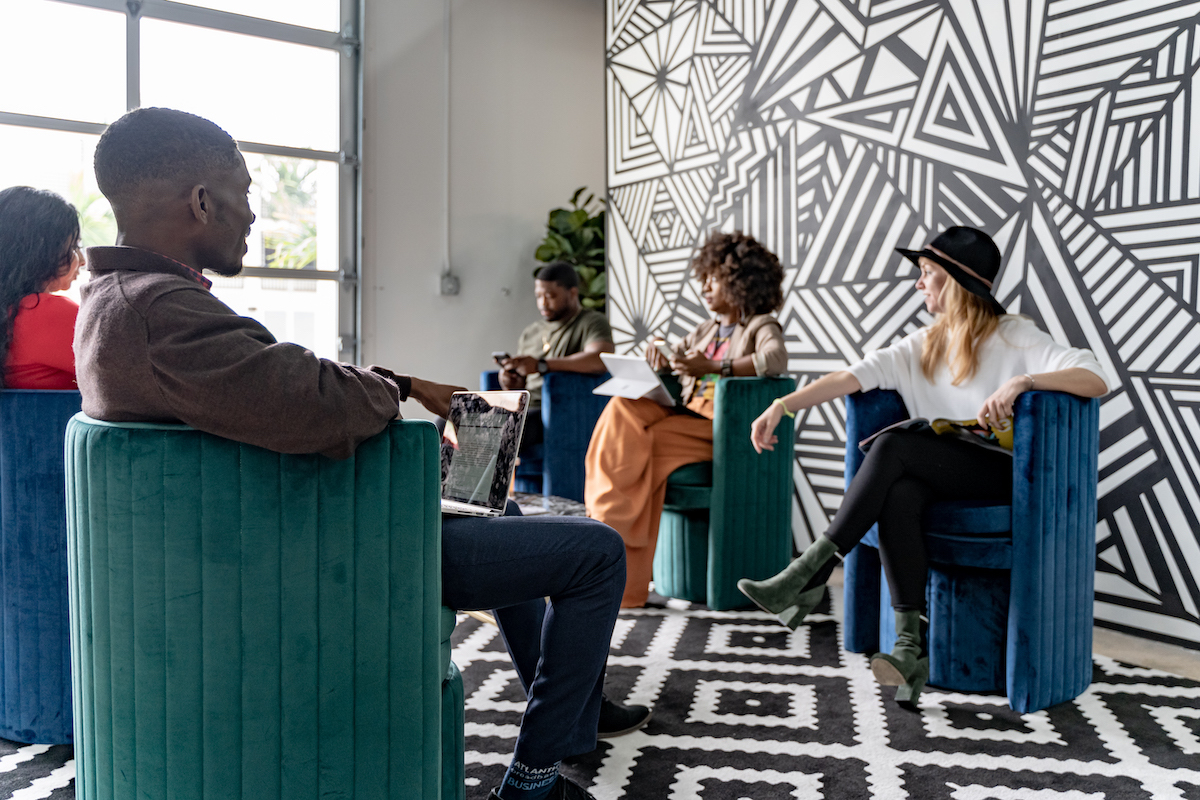 Vickey Li of OnePiece Work
After working in the Real Estate industry for 3 years in China, I decided to move back to California to start my own real estate management company. When I returned, I realized that the emerging coworking concept was something very exciting and innovative.
An opportunity presented itself to manage a commercial property that allowed me to establish the first OnePiece Work location right out of my childhood home. I saw that existing co-working solutions failed to connect with minorities and immigrants.
Several major players in the co-working space lacked community and didn't facilitate a sense of belonging with their members. Given my multicultural background, I made it my mission to fill that void.
Besides providing a flexible workspace solution, I also share the same challenges and struggles with overseas entrepreneurs establishing their businesses in America. I built OnePiece Work with them in mind to grow a network of international talents while innovating across borders.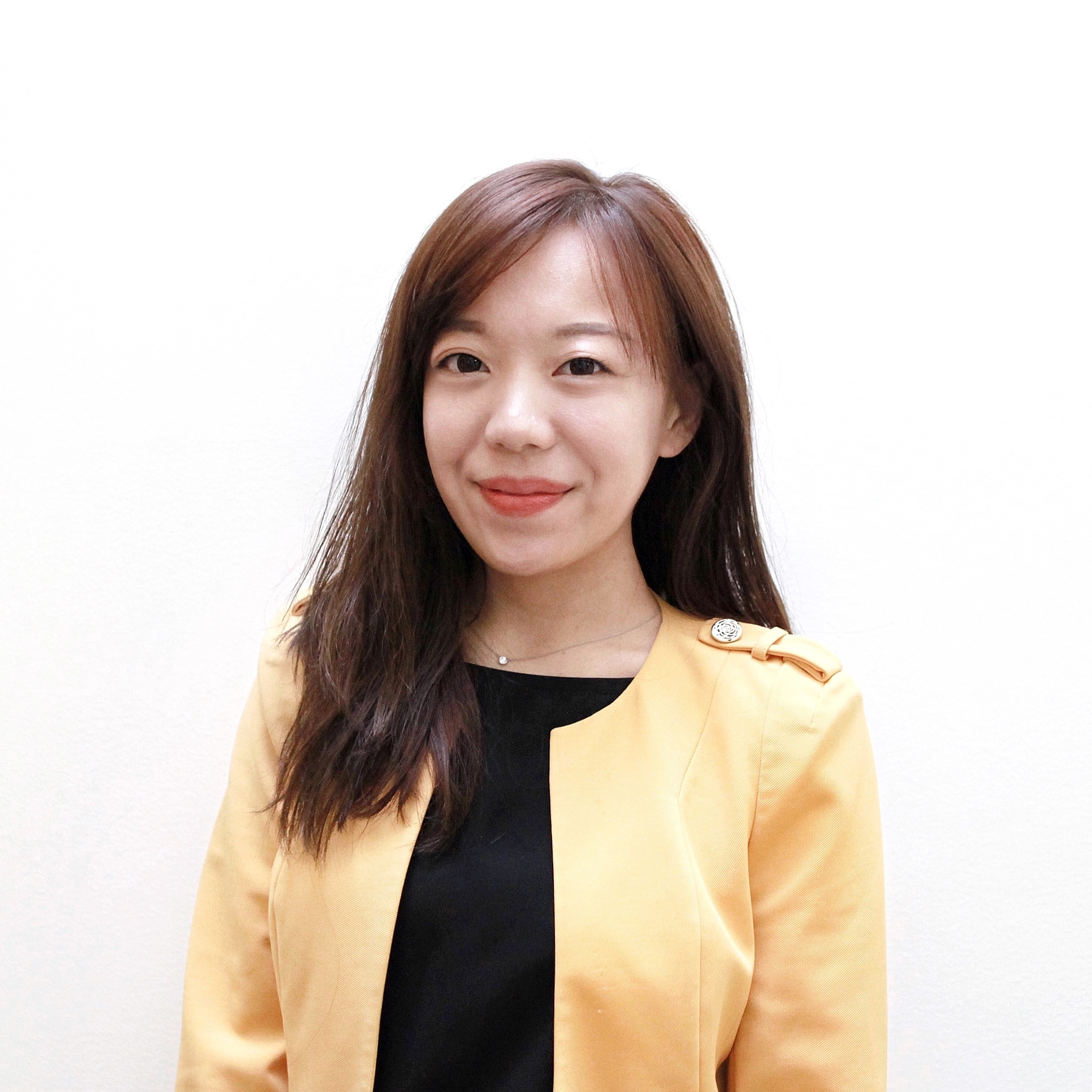 Our members are open-minded, efficient, and collaborative. Many of them share similar backgrounds as mine since I have lived and worked in cities all over the world – an experience that has inspired me to bring many cultures together in one place.
The OnePiece Work community consists of entrepreneurs, investors, and employees who uproot themselves from their own countries/cities coming together to explore new ventures in new cities. Outside of work, you can find our members discussing the latest developments in their industry and or brainstorming their next project.
We consider each workspace as a mini-city with different identification of citizens. Hosting events is essential and also common to shared office spaces, but at OnePiece Work, our Community Managers strive to be very customer-centric when it comes to event hosting, every event needs to serve the purpose of encouraging communication and innovation to really bring people together.
You will see we host a lot of topic-focused events at our locations to bring talents together. Sometimes you'll find us hosting more fun, spontaneous events like speed-dating, transformative tech + biohackers, Esport Carnivals, and more.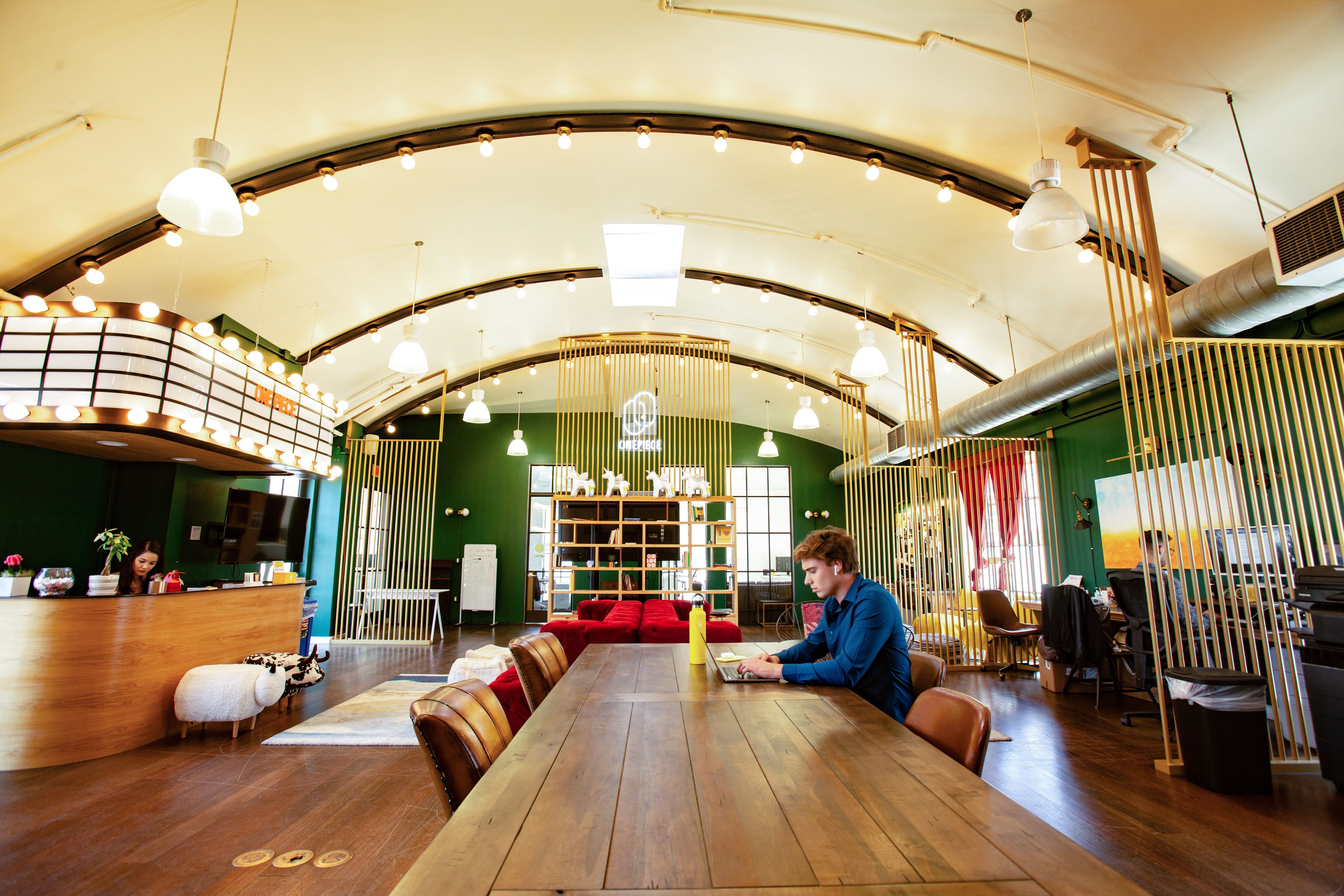 Mara Hauser and Meagan Slavin of 25N Coworking
"Meagan and I launched 25N Coworking to meet the unique needs of suburbanites — experienced professionals with full lives, seeking flexible and productive work days close to home.
We didn't want them to have to choose between their commitment to a thriving network of family and friends, and their dedication to professional development.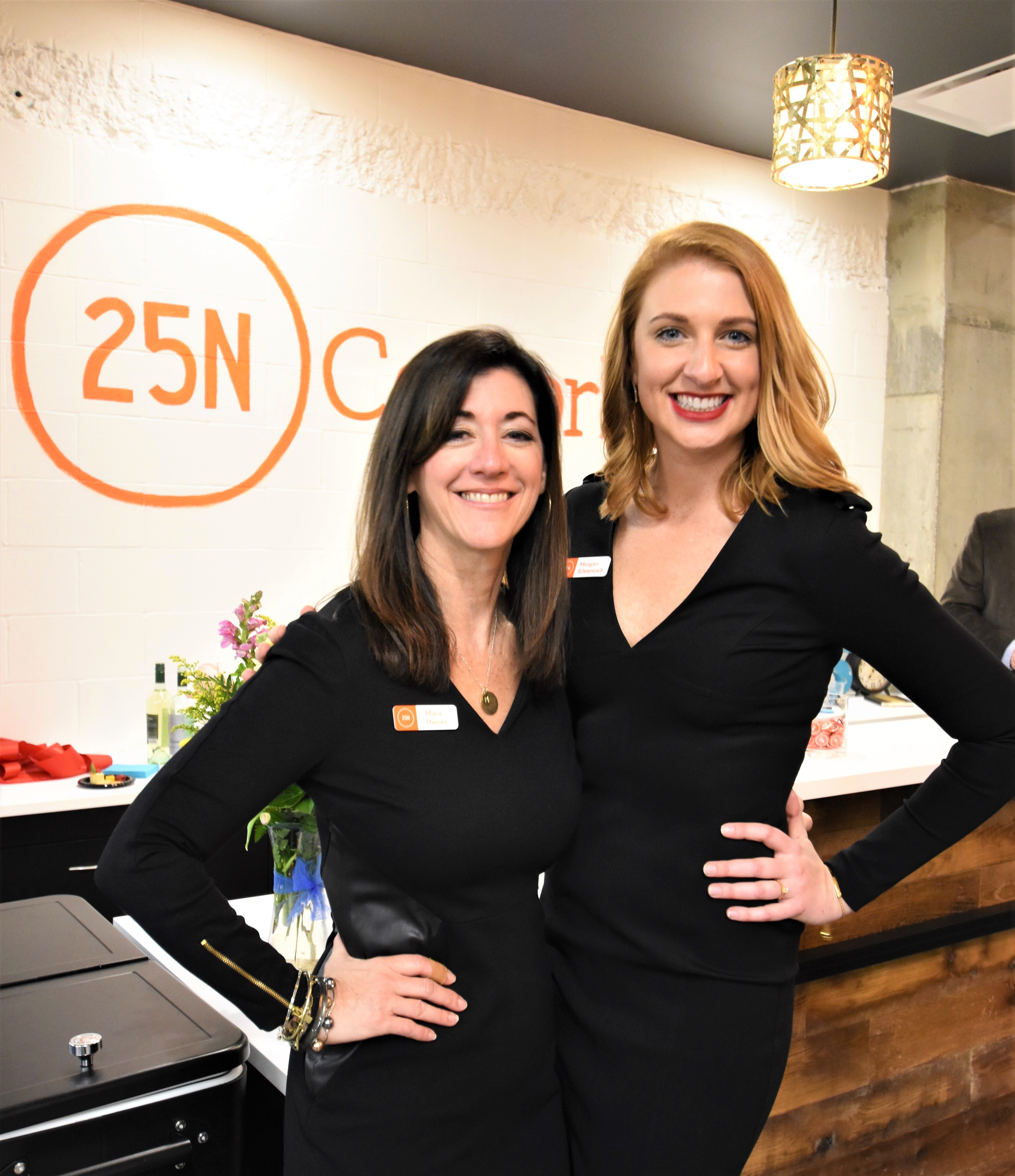 Instead, we've leveraged our background in workspace to give them daily opportunities to run into potential clients and collaborators as often as fellow PTA members and chummy soccer moms.
In short, our vision has always been for members and guests to have the full suburban experience—all packed into one holistic workday." — Mara Hauser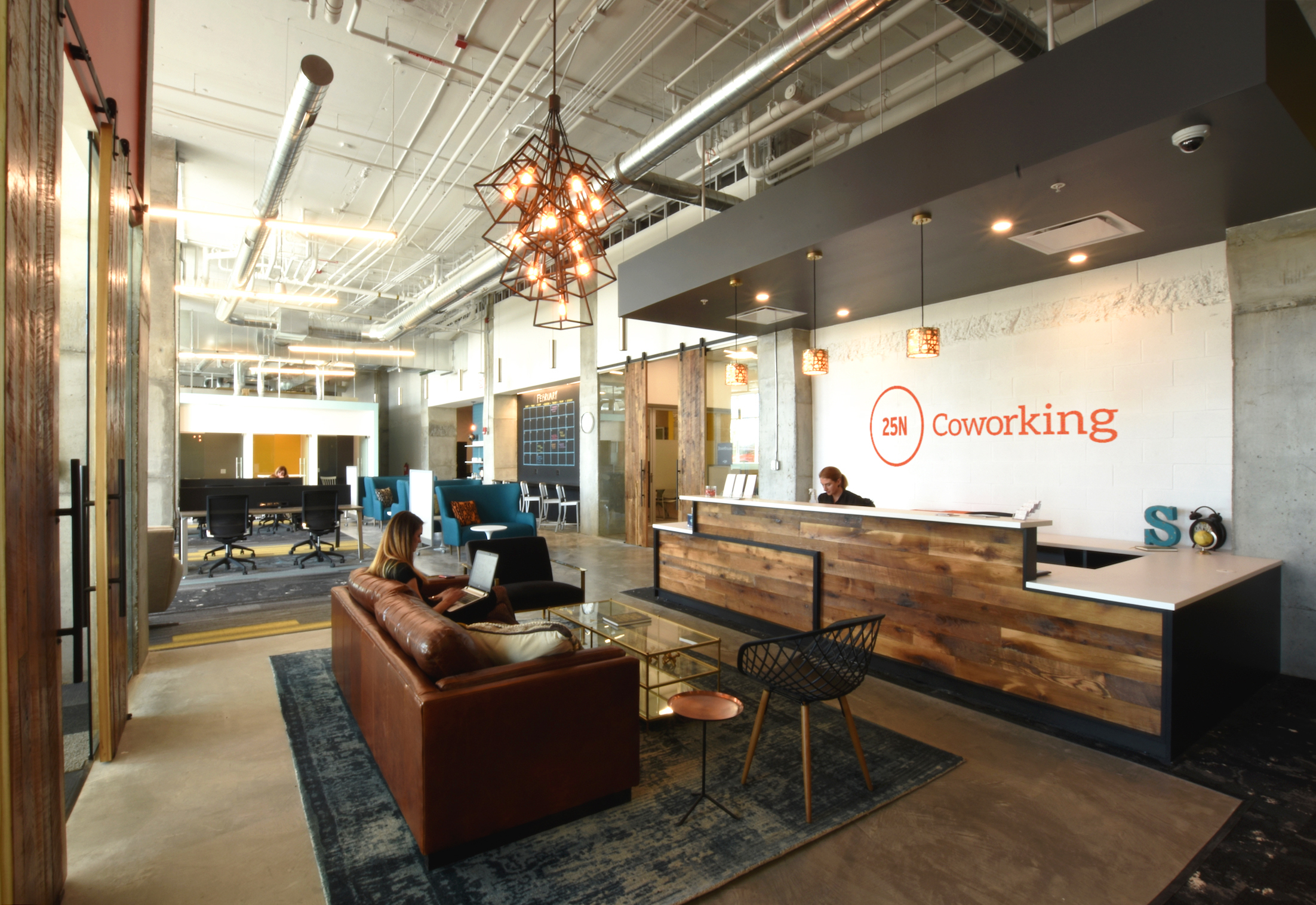 Barbara Sprenger of Satellite Deskworks
In 2009 — well before we'd ever heard the term "coworking" — we were concerned that the tech tools that allowed us to work anywhere were actually isolating us and reducing quality of life.
Instead, we saw that community-based workspace near home, rather than in home, could reduce commutes and resultant CO2 emissions, support vibrant town cores, keep parents working closer to their kids (and have more home time with them.)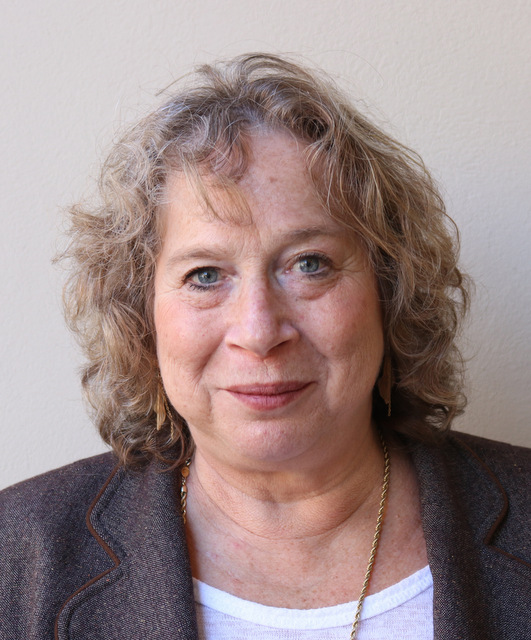 But we knew this was a tough project: to build smaller centers and make them sustainable. We had to be really efficient, welcoming and desirable to all, automated with plans to meet the wants of a broad range of workers, and open 24/7.
That's why we developed Satellite Deskworks, our automated software to run centers — and why we now have 7 beautiful centers ourselves, with members balanced about 50/50 between men and women and ranging in age from 20 - 80.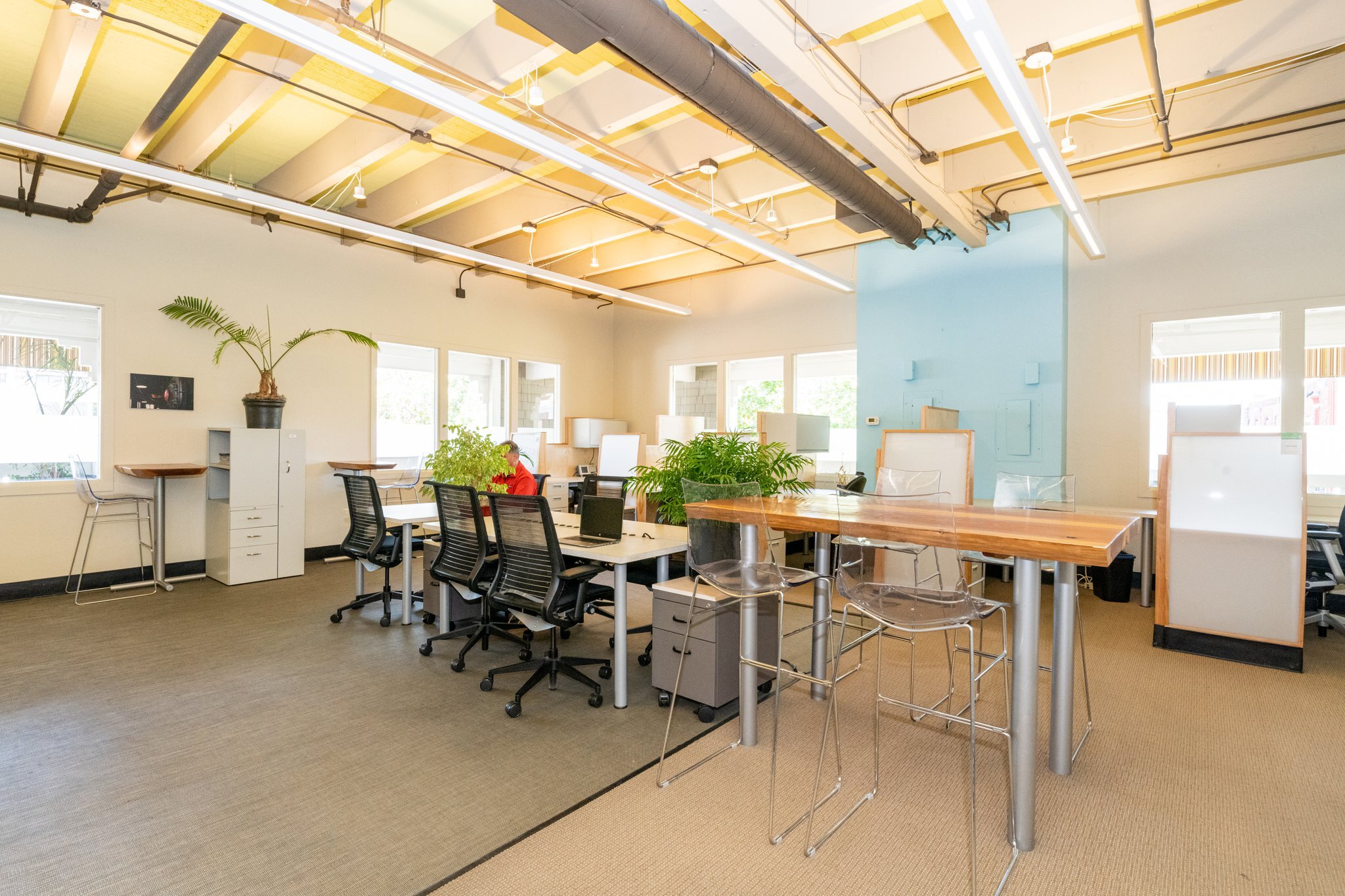 Cecilia Caparas Apelin of Ciel Creative Space
After years of working in a corporate setting, I wanted to create a place where people could come to simply be human. A space where individuals could strip away their filters, and tap into their true authenticity.
Whether they are working for a large corporation or as an emerging artist, we deserve a space in the Bay Area where individuals can feel safe to create their best work.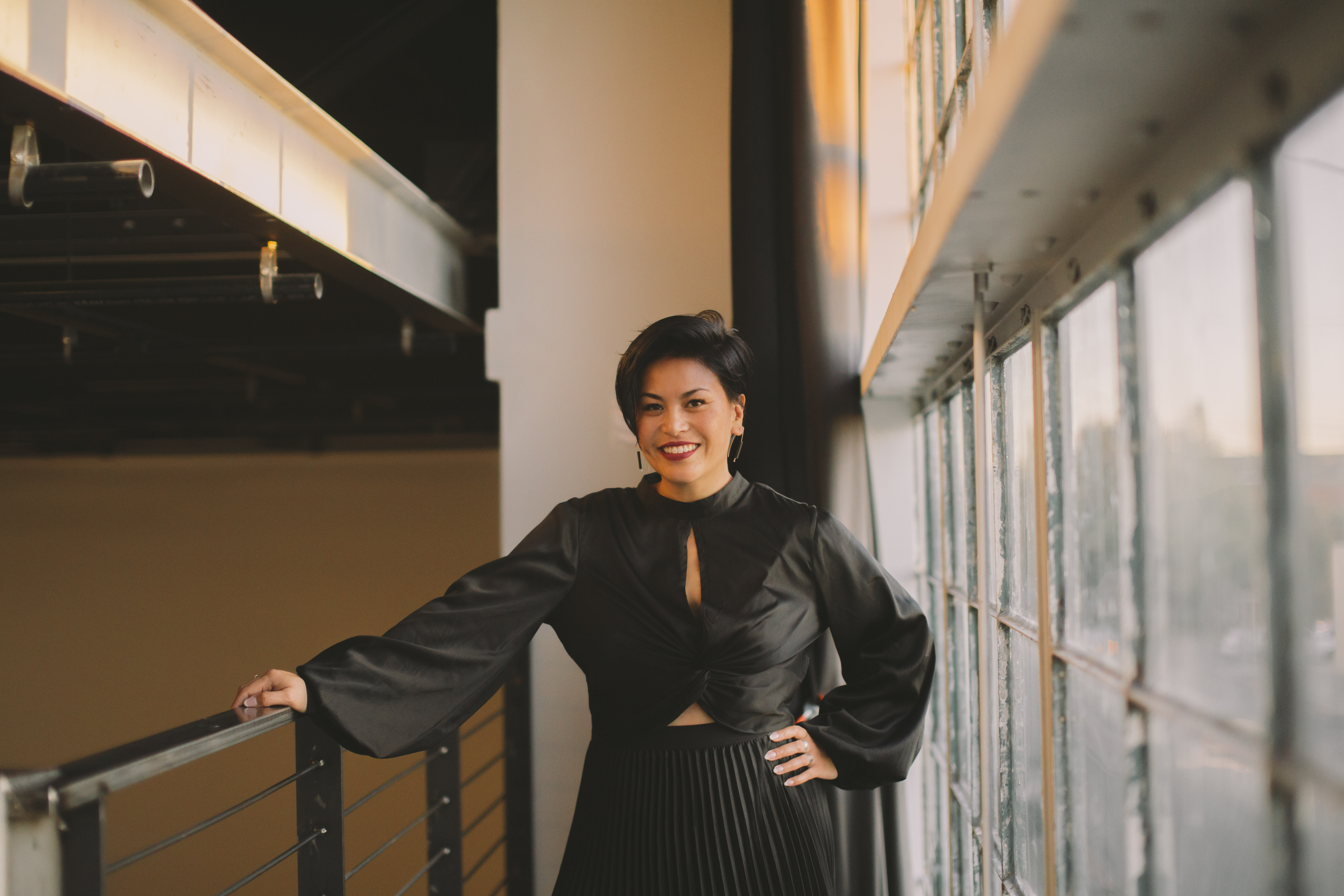 The community here at Ciel is creative, full of artists, producers, photographers, and digital agencies. Our office tenants include Kirk Palmer, Pivot and Kick, Pattern Design, and more.
Our intention in designing the space was to inspire creativity, and bring the outdoors in. With curated art pieces, custom metal work, natural light, and plants in every corner, our hope is to create a space where people feel inspired, at peace, and motivated.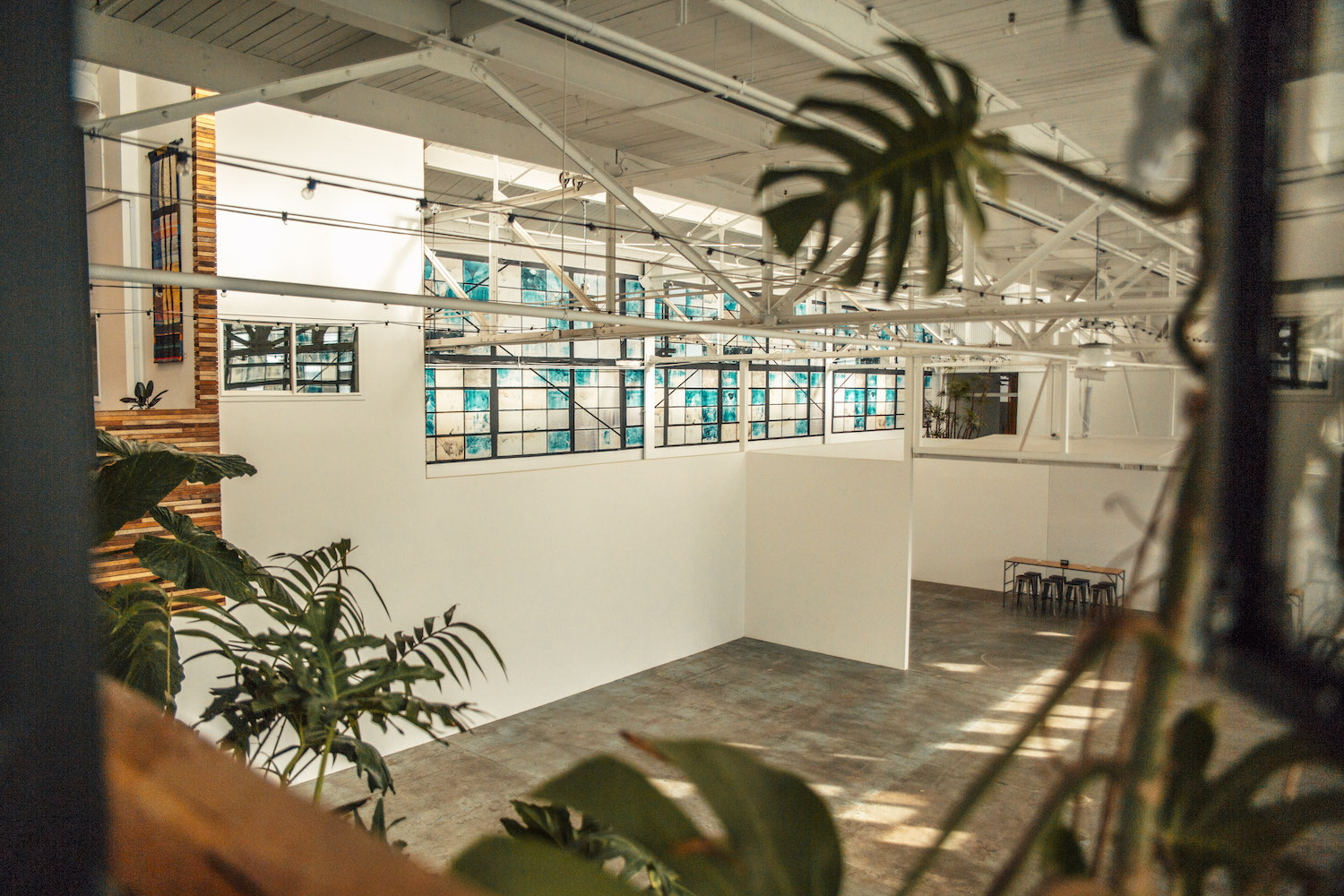 Get a complimentary $250 Deskpass credit when you sign up for a Teams account today.