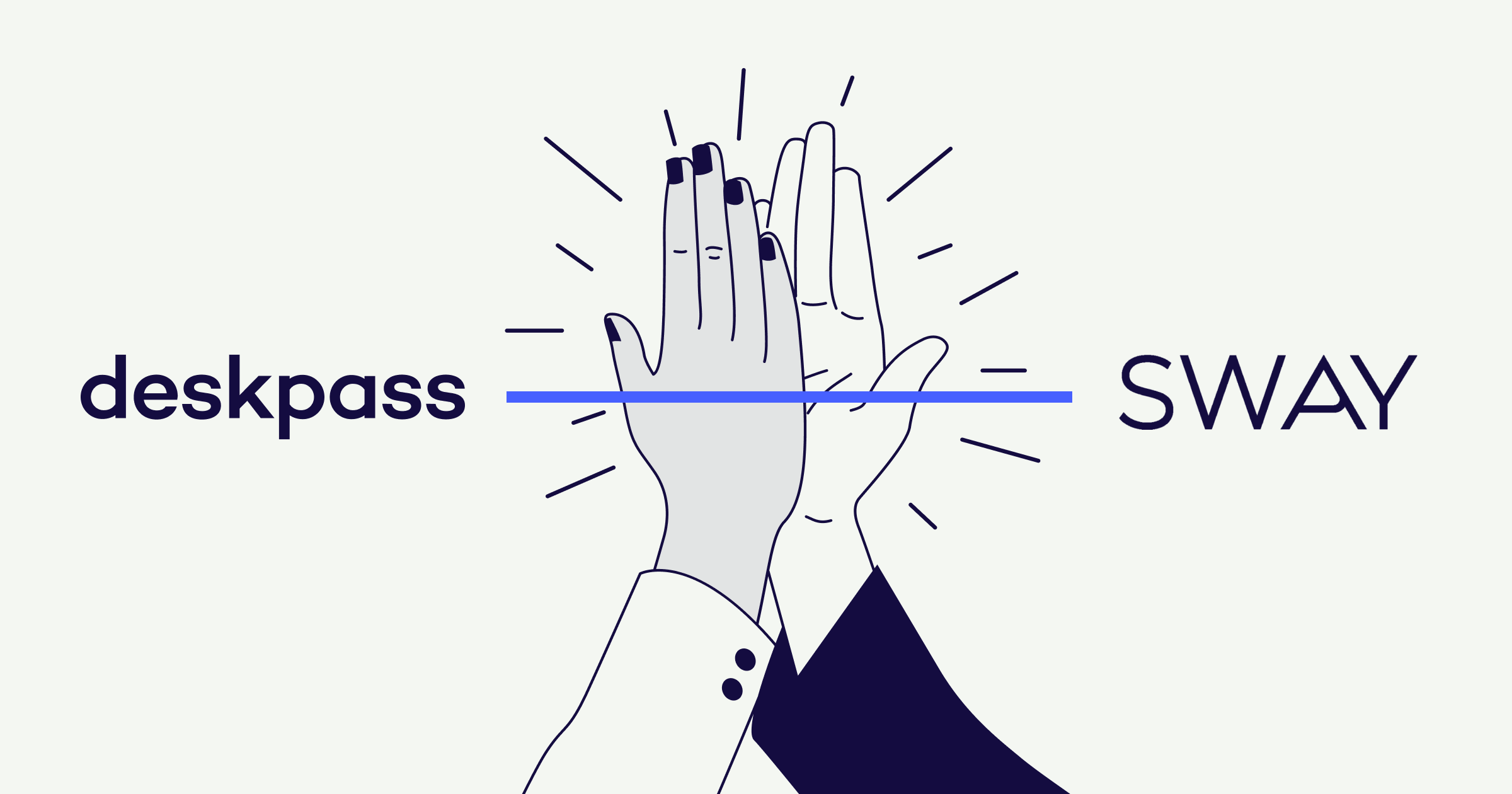 Remote and hybrid work might be better for us than older work models, but it isn't always easy.
We're finally seeing companies of every size embracing the benefits of flexible workspaces and schedules, from reduced daily commutes, to lower operating costs of expensive real estate. People are able to care for their loved ones, live closer to family, or to explore new places, while maintaining their work responsibilities.
One of the reasons Deskpass exists is to help ensure the progress we've made towards balance and fulfillment isn't lost as we press forward; but the way in which we got here - forced, unprepared, into a global 'work from home while caregiving, homeschooling, and navigating a global pandemic' experiment - obviously isn't an ideal foundation for long-term, sustainable, scalable, remote work solutions.
Coworking spaces, and the technology to work remotely and collaboratively, made the initial shift possible, and Deskpass now makes it easy for teams to work from anywhere through on-demand access to the world's best workspaces; but there is another essential element that we can't ignore.
To implement an effective and sustainable change, organization's need a solid workplace strategy.
We want you and your team to get the most out of remote work, and the most out of the Deskpass network, and so we're partnering with industry leaders - SWAY.
The experts at SWAY help define your vision and develop the most effective hybrid work strategy for your organization. They work with the world's leading organizations to help them thrive using a flexible work strategy that takes into account their specific culture and operating needs.
SWAY tailors workshops and playbooks for you - encouraging your team to reimagine when, where, and how they work best. SWAY helps improve your productivity, build trust, and strengthen your connections and team communications. SWAY is offering Deskpass members and teams a customized training program to equip you with the skills, techniques & mindset of hybrid work mastery, at scale.
To succeed in the new work landscape, you need to be intentional about your remote, flexible work strategy.
SWAY and Deskpass help you make hybrid work.
Visit the SWAY website to learn more: https://www.swayworkplace.com/deskpass

The Deskpass and SWAY teams are collaborating to create unique content designed to support your hybrid work journey. Be sure to stay tuned, there's more to come!
Get a complimentary $250 Deskpass credit when you sign up for a Teams account today.