It's no secret that company culture has taken a hit since the pandemic. A huge factor of success in any relationship is proximity and with the spread of COVID-19, proximity was our biggest health threat.
The good news is that while it can be challenging to create a culture when everyone works from everywhere, companies are making it happen. The rise of hybrid work allows companies to foster a diverse workforce more than ever before and there are so many ways in which diversity improves company culture.
Here is what some of the best companies for diversity and inclusion are prioritizing during their recruitment process.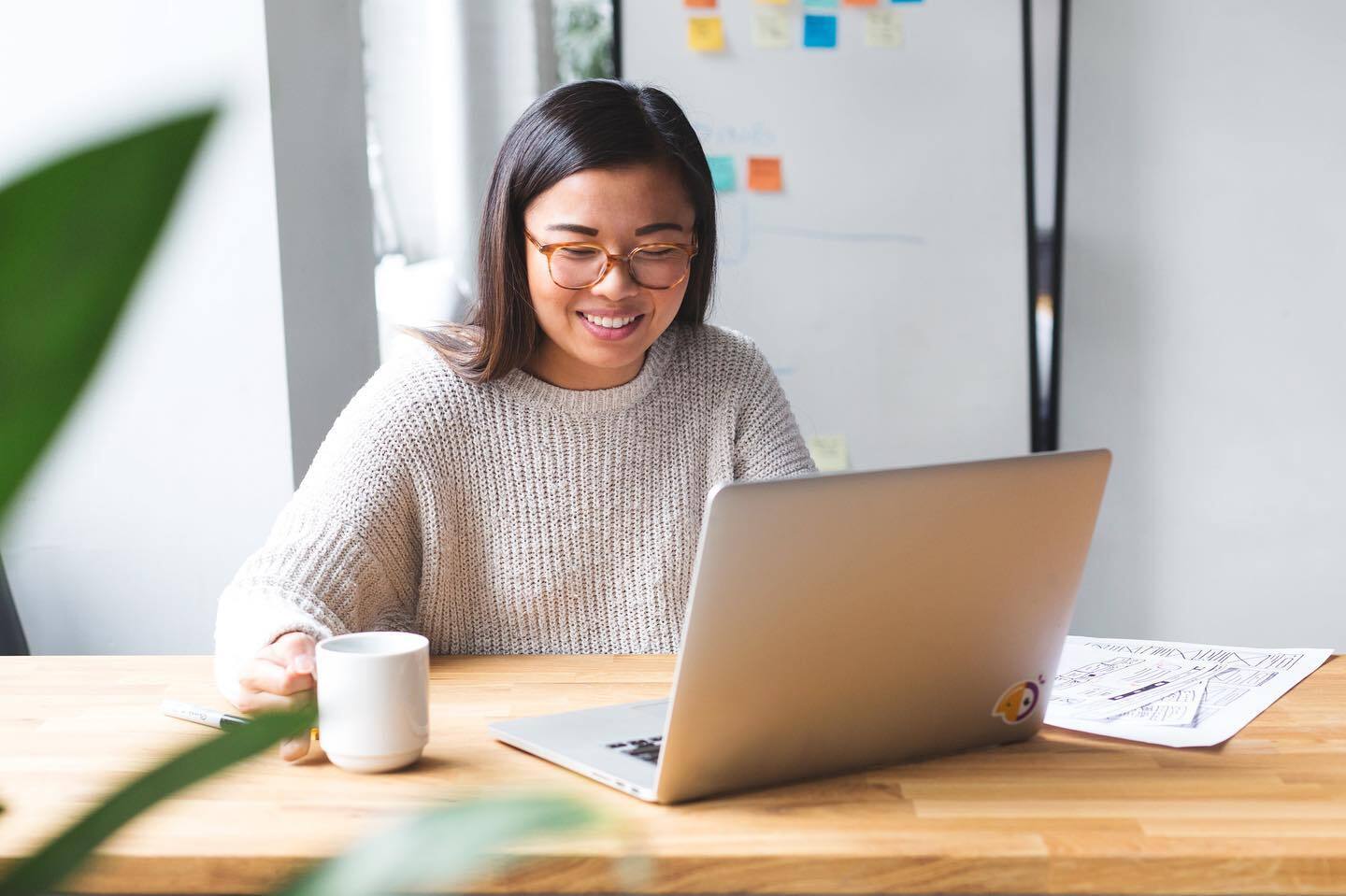 Hybrid work helps you recruit top talent
NBC News recently outlined seven ways millennials are changing the workplace for the better. For these workers, flexibility is largely defined by when and where they work. How flexible a work arrangement is plays a major role in an employee's decision to accept a job offer elsewhere.
One Gallup study found that the optimal engagement boost occurs when employees spend 60 to 80 percent of their time—three to hour days a week—working remotely. The same study discovered that work engagement increases when employees can split their time between working remotely (whether at home or from a coworking space) and working in an office with the rest of their team.
Switching to a hybrid work model instantly widens your talent pool to different locations, economic backgrounds, cultures and skill sets. A flexible work arrangement is considered a 'perk' by many, therefore making it more likely that your top choice accepts an employment offer.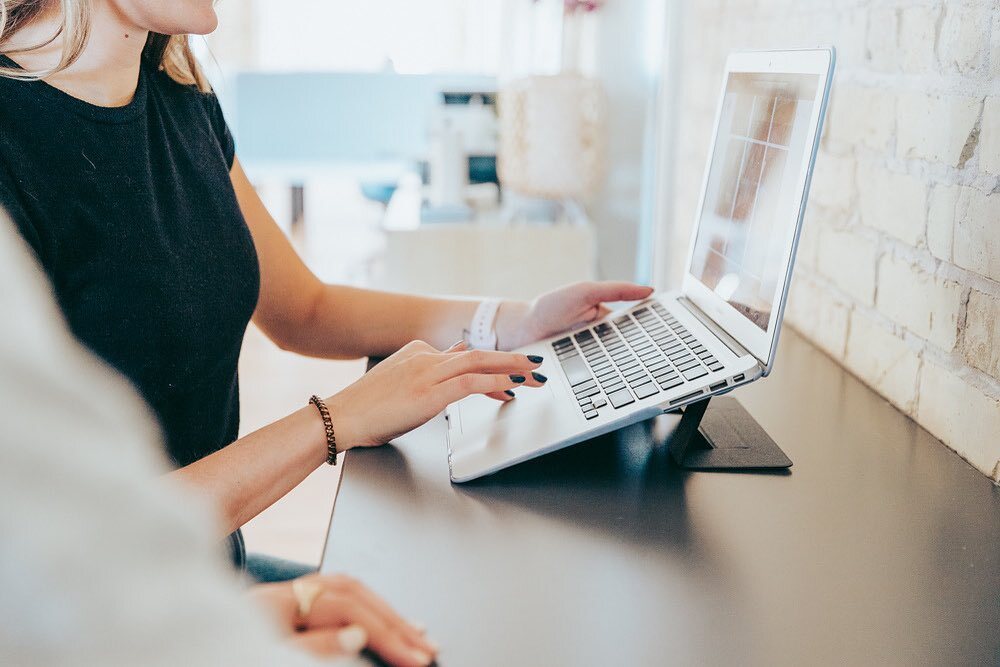 ...and keep them happy
Recruiting top talent is one thing; retaining them is another. It's no surprise that the happier you are at work, the longer you'll stay there. There are so many factors that go into employee happiness. These range from comprehensive medical coverage and paid time off to tuition assistance and free daycare for one child per family.
With other employee happiness factors covered by coworking spaces—free coffee and snacks, game rooms and gyms (in some cases) to name a few—you can allocate more money to ensuring that your team is better supported physically, mentally and emotionally.
There's also a lot to be said around how hybrid work benefits mental health in the workplace. Studies show that working remotely decreases stress levels while boosting motivation and increasing productivity. It also allows for autonomy and pride in one's work.
In a hybrid world, talent is everywhere
Building on our first point, one of the biggest benefits of hybrid work is the accessibility of candidates from all corners of the globe. In a work trends breakdown from Microsoft, they found that remote job postings on LinkedIn increased more than five times during the pandemic.
Furthermore, forty-six percent of remote workers surveyed said they were planning to move to a new location because they could now work remotely. "People no longer have to leave their desk, house or community to expand their career, and it will have profound impacts on the talent landscape."
Depending on your vantage point, this means different things to different people. For companies who have announced that they will not raise or lower salaries based on an employee's location, it could mean a whole new lifestyle for some. Making 100K in San Francisco goes much farther than say, Atlanta.
From a company standpoint, this means that those who are headquartered in major cities can now hire talent from underrepresented groups they might not have had access to before. Conversely, companies based in smaller cities have access to talent in major cities or to candidates from a different set of skills.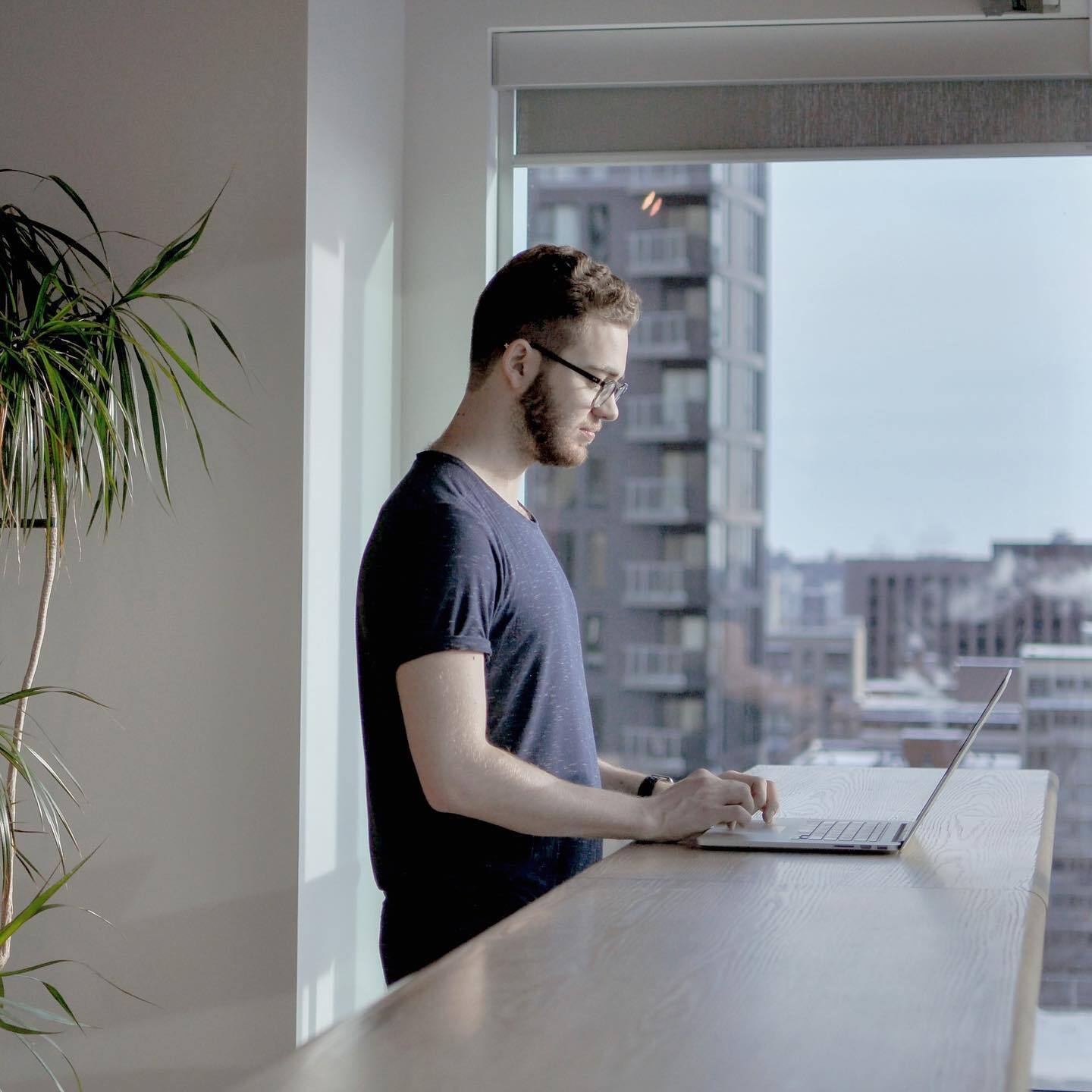 Location bias is less divisive
As stated in one Fast Company article, the top 10 most expensive cities in the U.S.—listed recently by Investopedia—are also the hubs for many coveted career industries such as tech, marketing, and finance. "Many of the most desirable companies are in expensive, unaffordable markets and within areas with minimal diversity," writes Corean Canty.
Historically, location bias spreads beyond the workplace. Life outside of work can be difficult for people of color. It's important for companies to not only recognize the impact location bias has on quality of life, but the challenges of attracting diverse talent.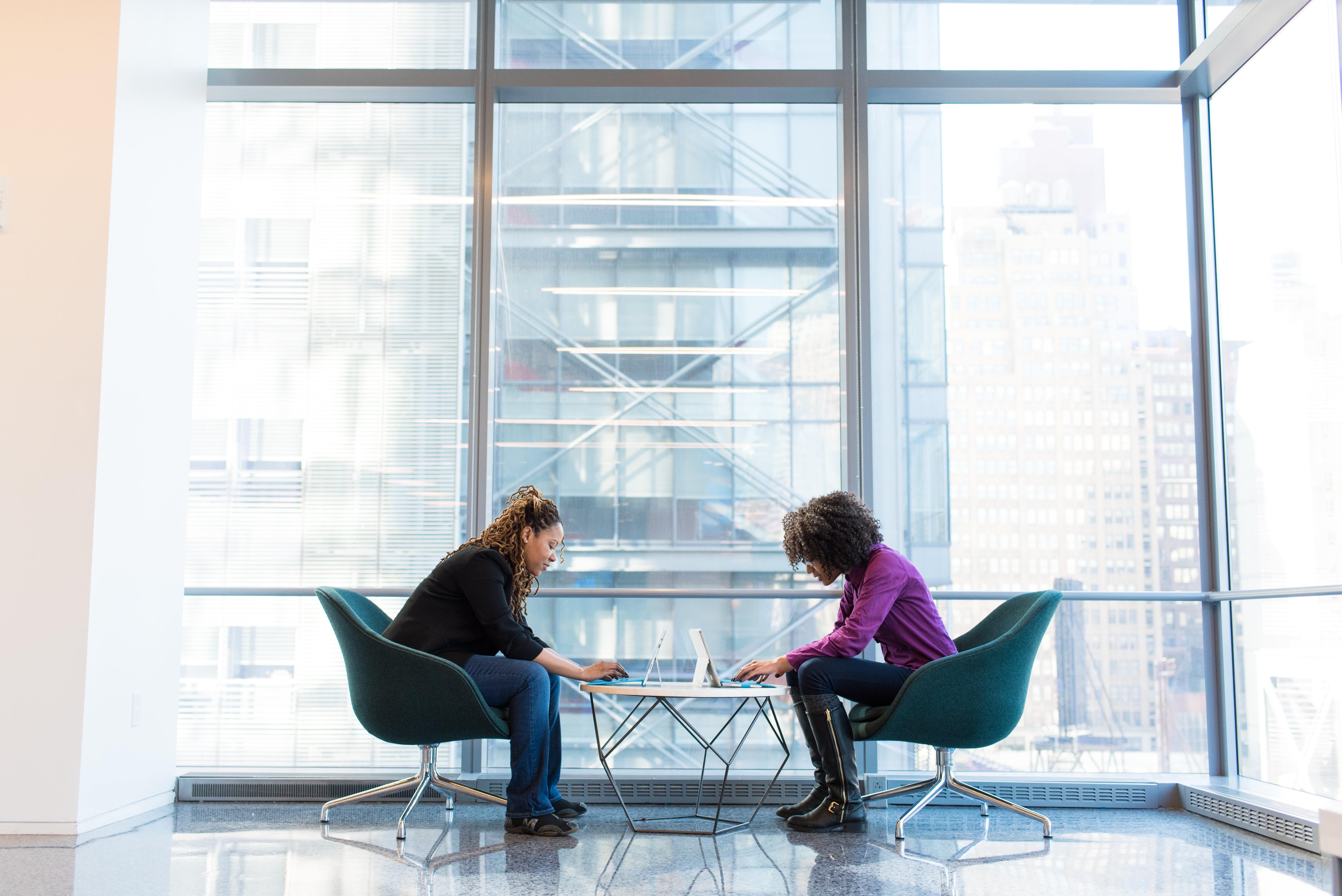 Cultivating culture is key
Like anything, whatever you focus on, expands. With a goal of diversifying your team comes other benefits such as cultivating new ideas and embracing other cultures.
As Bame in Property points out, diversity in people equals diversity in through. When working with people from different backgrounds, one gains perspective around different working environments and cultural ethos.
As a diverse company, it's important to look at what perspective gaps are missing and who adds this much-needed value to the team rather than looking for people who "fit right in" with everyone else.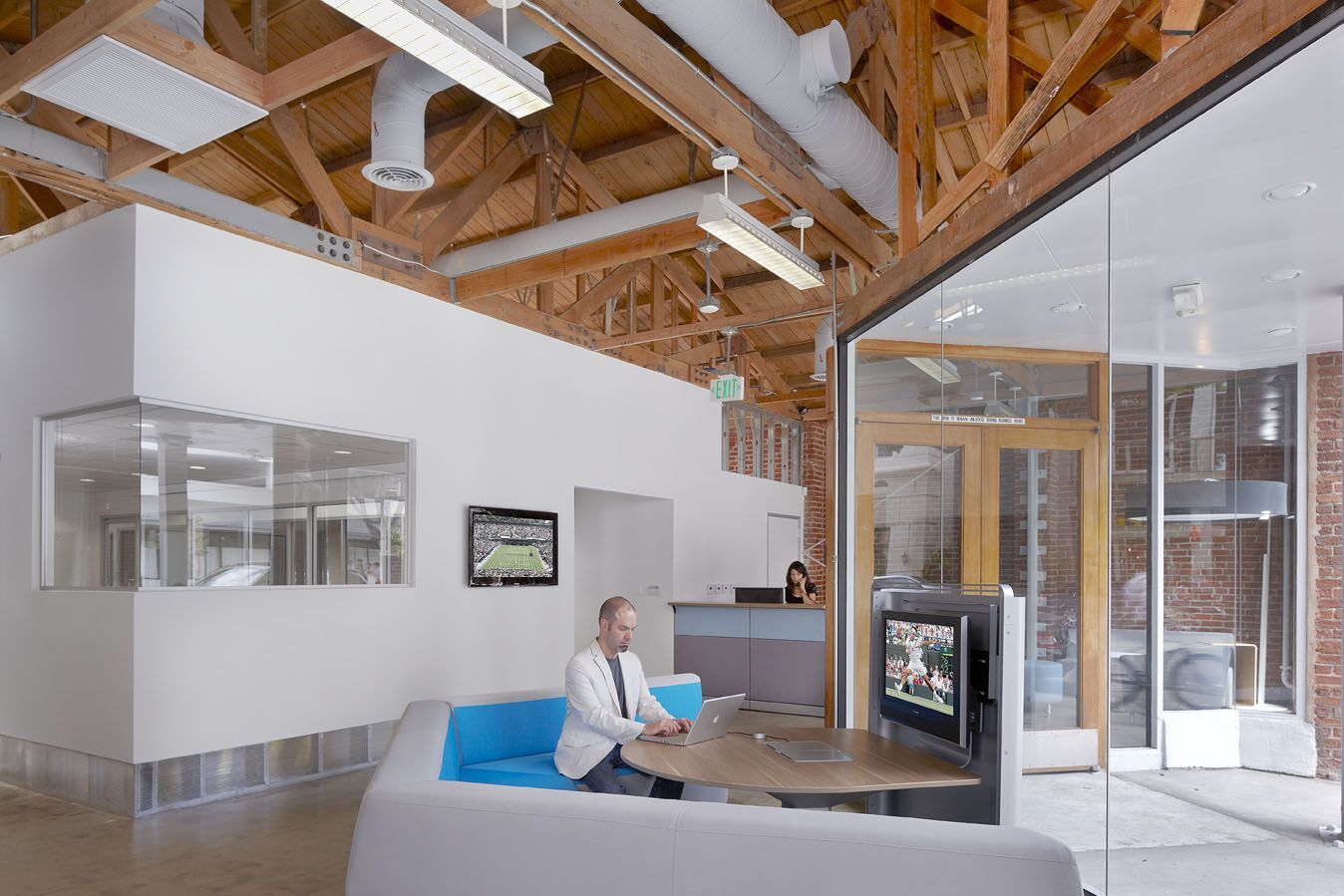 The Bottom Line
If you're ready to make the switch from the traditional office model to hybrid work or not, now is a great time. Deskpass gives you access to thousands of workspaces, with unlimited flexibility. Our flexible, pay as you go model means you can cancel at any time and not pay for space unless your team is using it.
Get a complimentary $250 Deskpass credit when you sign up for a Teams account today.