Hybrid work is no longer reserved for freelance professionals and gig workers—companies large and small are making the switch, too.
Microsoft shared insights on recent work trends and found that high productivity is masking an exhausted workforce. Their findings show that one in five respondents say their employer doesn't care about their work-life balance. Fifty-four percent feel overworked and thirty-nine percent feel exhausted.
Even though studies show evidence that remote workers are more productive, that productivity shouldn't be at the expense of your employee' mental health. Here are five ways that hybrid work can enhance work satisfaction, and in turn, propel productivity.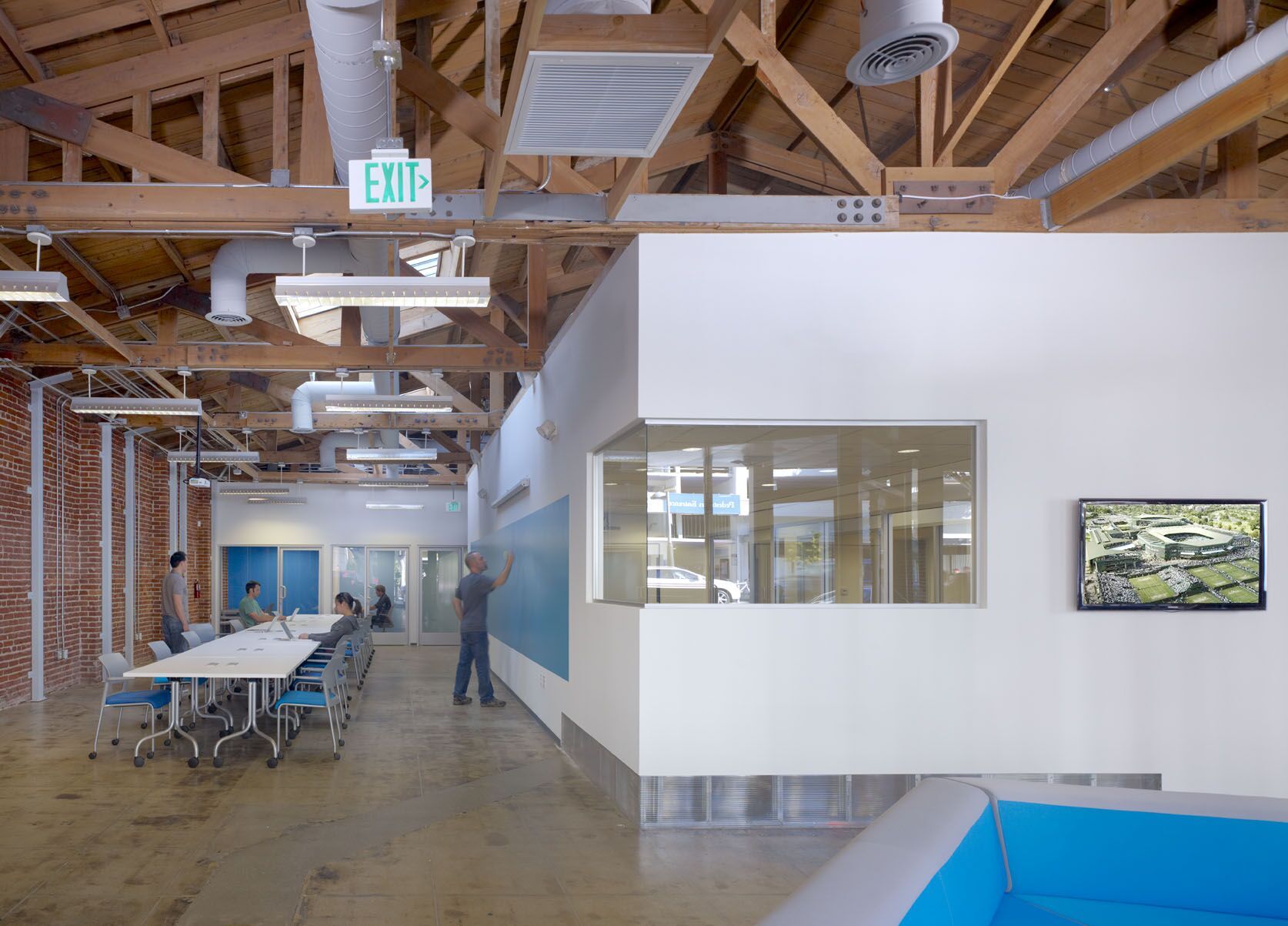 Hybrid work empowers autonomy, which is linked to employee happiness
According to an article on NBC News, rather than throwing money at morale problems, companies should encourage freedom from micromanagement. They report, based on a Gallup poll, that "only about 30 percent of workers feel actively engaged or connected to their workplace, and low morale costs businesses anywhere from $450 billion to $550 billion per year."
While supervision is good and oftentimes needed, micromanagement makes employees feel small and distrusted, and should be avoided. Workers who are unhappy or who don't feel appreciated, are more likely to be 'absent' in more ways than one. They might take more sick days or consistently leave work early. Whatever the reason, the result is less productivity.
One way to empower autonomy at work is to allow employees to make decisions without constantly needing approval 'up the ladder.' They feel more in control this way and as if they are respected for doing the job they were hired to do. Another way is to encourage contribution of ideas during meetings. Even if their ideas aren't implemented, being 'seen' and 'heard' can serve as big motivation.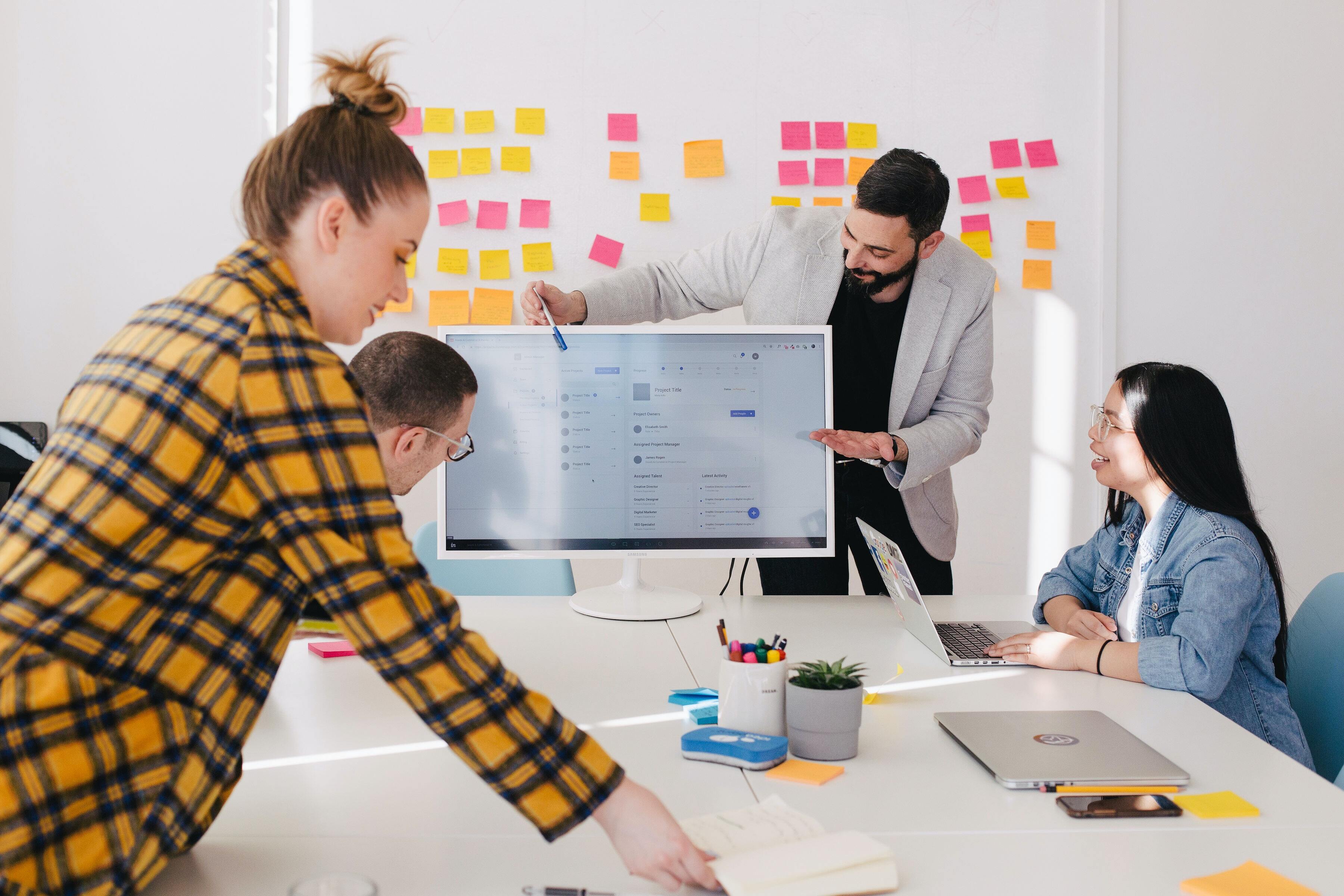 Hybrid work allows you to work hours when you are most productive
In another Gallup study geared toward millennials, they found that the optimal engagement boost occurs when employees spend 60 to 80 percent of their time—three to hour days a week—working remotely. For them, flexibility is largely defined by when and where they work. How flexible a work arrangement is plays a major role in an employee's decision to accept a job offer elsewhere.
According to the same survey, "the benefits and perks that employees truly care about are those that offer them greater flexibility, autonomy and the ability to lead a better life." Working remotely equates to less in-person (and hopefully virtual, too) micromanagement and more space to do what you do best.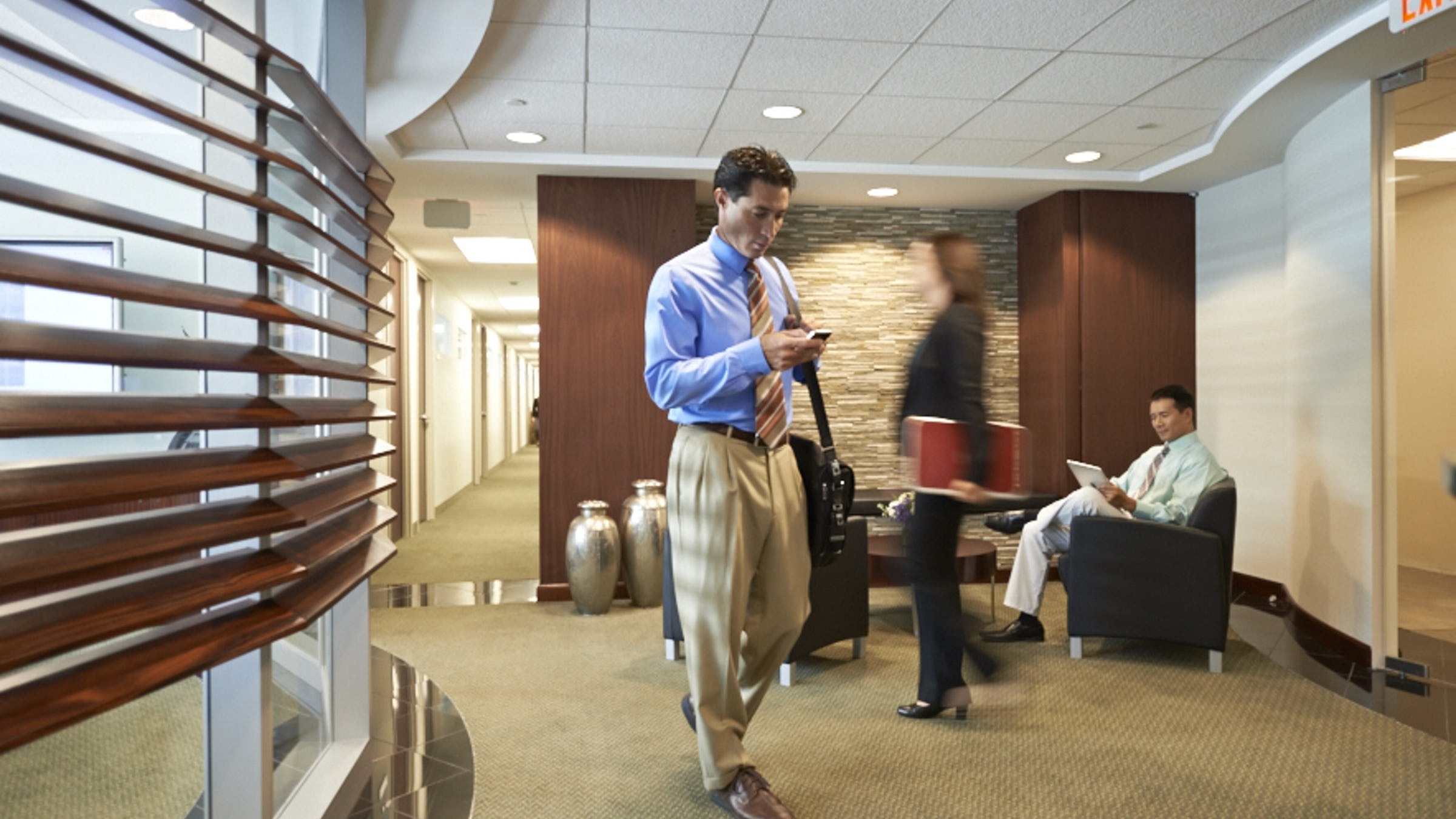 With hybrid work, teams can curate their ideal work environment
We've written about this before, and it's worth mentioning again. Environment can enhance or detract from doing your best work. Studies show that isolation (i.e. working from home) is not only detrimental to the employee themselves, but quite costly for the employer. Isolation can lead to workers feeling sluggish, unmotivated and unproductive. Inefficiency due to a lack of productivity can put strain on a company's internal resources.
A network of coworking spaces like Deskpass allows you to create your work environment, on your terms. In many ways, you can cherry-pick aspects you want and don't want (a quiet atmosphere, or the place that always stocks your favorite kind of tea).
You can even filter spaces based on specific needs, such a mothers room for breast pumping moms. We've included filters and 'moods' that allow members and teams to curate the best spaces for their particular work styles.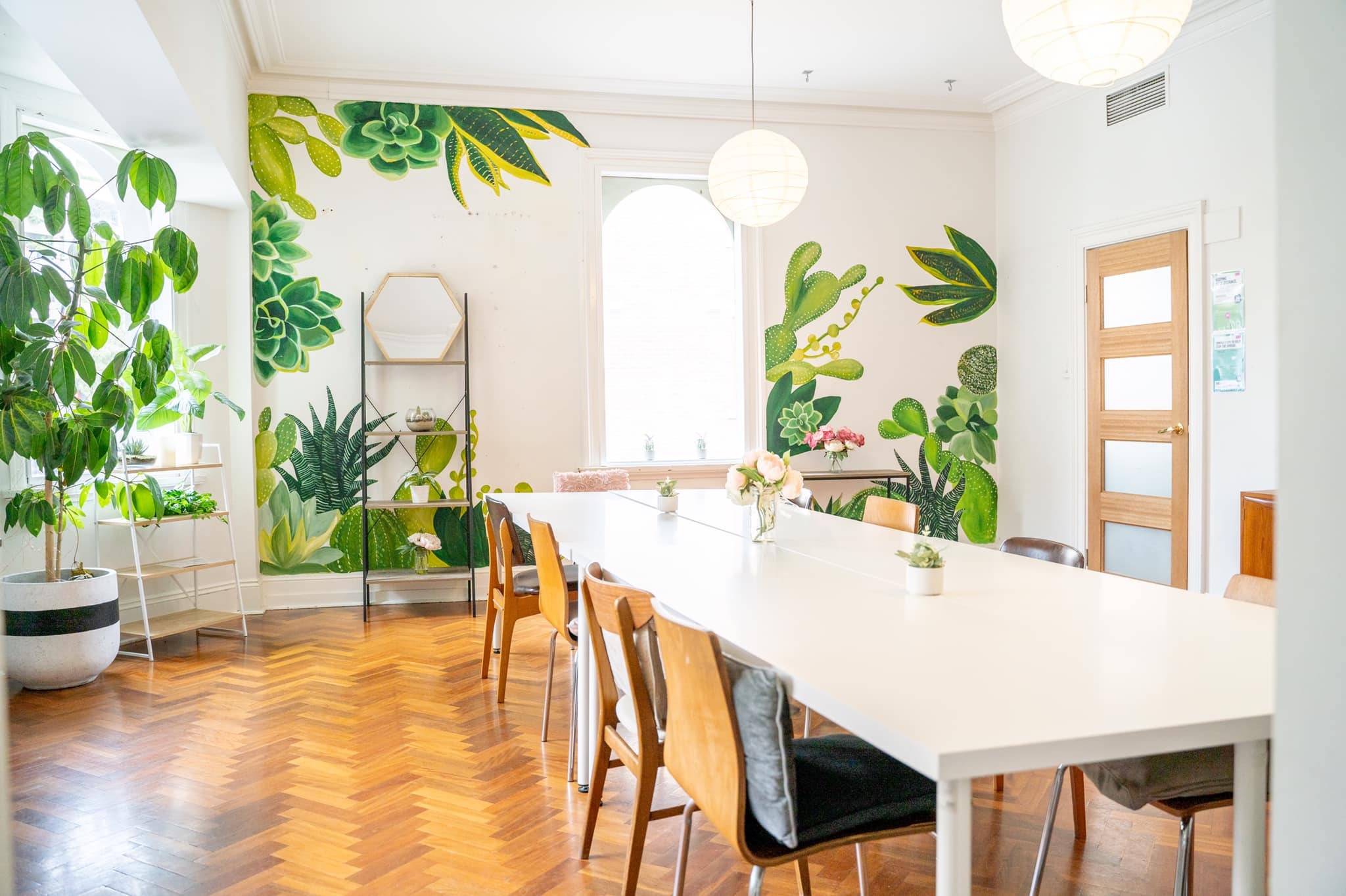 Less mental clutter means more space for what matters
One study conducted at a Fortune 500 company showed that employees who adhere to a flexible program reported higher levels of job satisfaction, less psychological stress and less burnout than those who didn't.
As previously reported by Forbes, 23% of employees report that they work in a toxic workplace and based on an article we found on Built In, 46% of workers say culture is "very important" in deciding whether to accept a job offer or not. Furthermore, 47% of people looking for another job are doing so because they don't align with their current company's culture.
Hybrid work cuts down on stressors relating to time and finances such as long commutes, office politics or uncomfortable interactions with toxic colleagues. The more you do in fewer hours also translate to more time at home and a healthier work and life balance.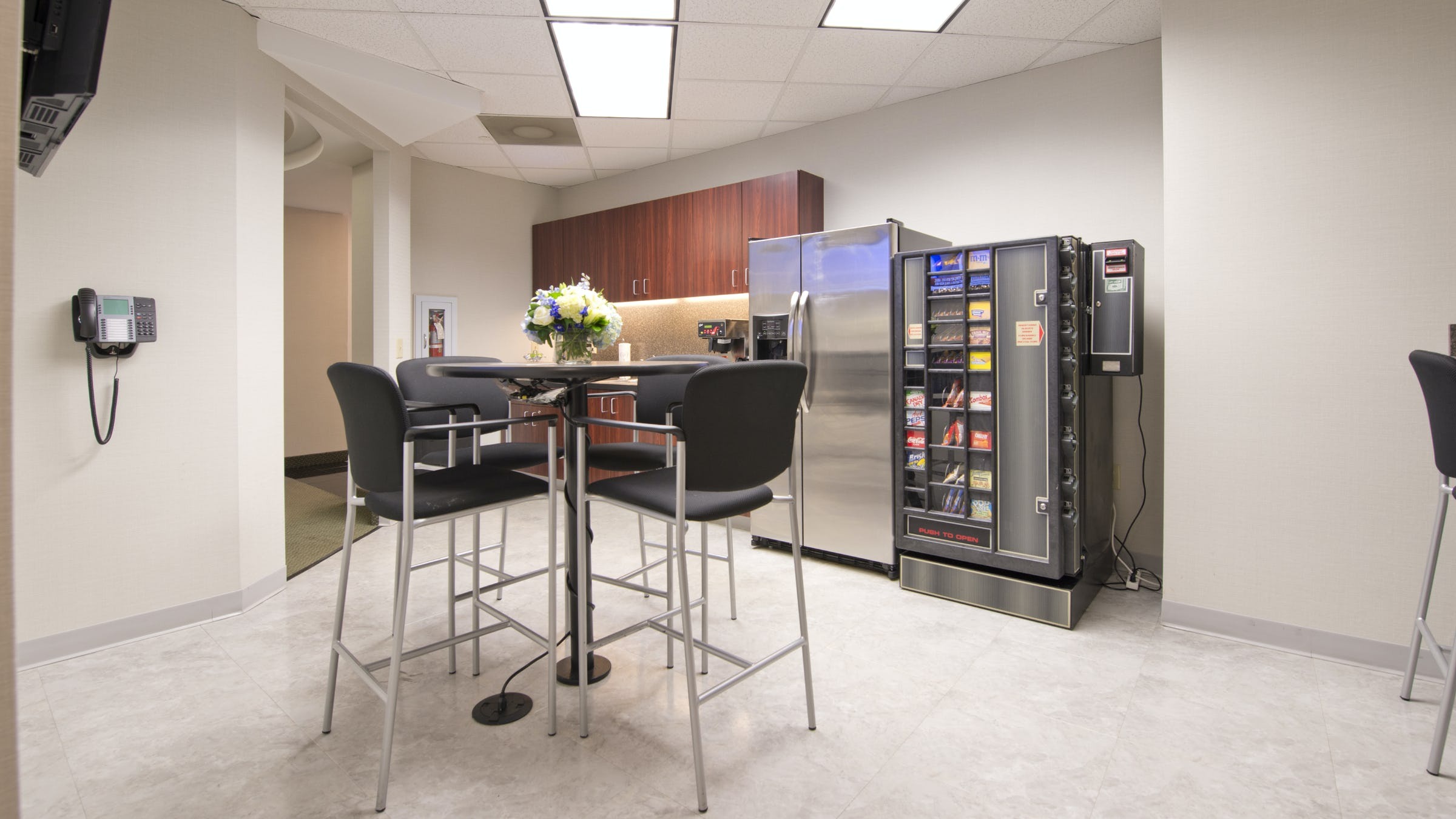 Hybrid work makes for more streamlined communication
This might sound counterintuitive, but hear us out. In more traditional office settings, you might work day in and day out with your team, but that doesn't always equate being on the same page. With the shift to a hybrid work model, there's a bigger emphasis on staying connected.
Tools such as Slack, Zoom and Microsoft Teams are being used more than ever before (side note, make sure you are up to date on your cyber security practices, as these platforms are not the safest). Because there's not always that 1:1 in-person interaction, you need to be extra clear in the other ways that you communicate.
With a distributed workforce now working remote and potentially across multiple time zones, there will be more emphasis on making sure systems are in place for clear communication. Whereas decisions in a physical office might be made verbally, remote work requires a lot of communication to be done via email.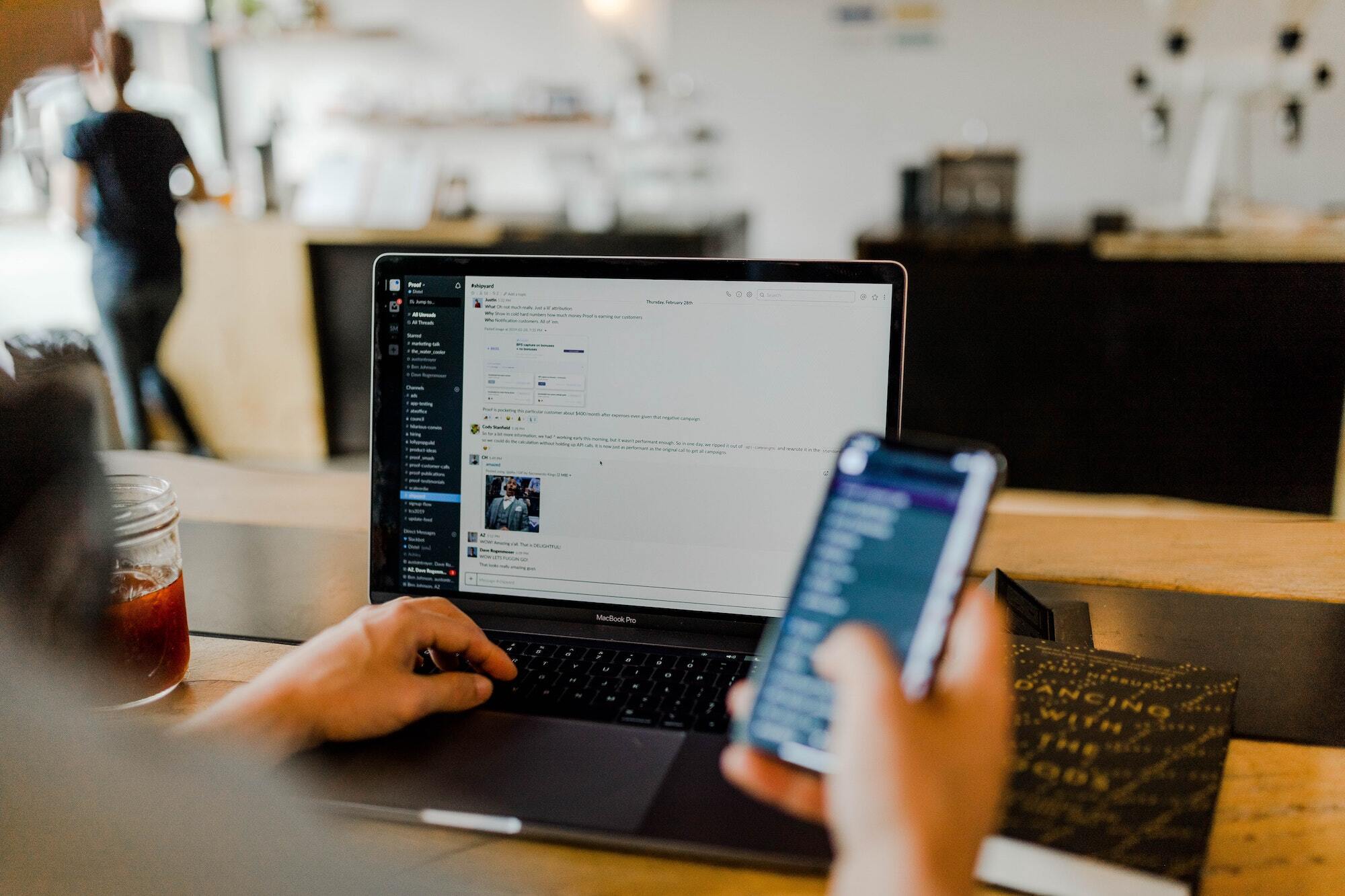 The Bottom Line
Productivity is naturally going to be a goal of any company; just make sure that you are taking good care of your team in the process. If this pandemic has taught us nothing else, it's that we are human and that we're in this together.
If you're ready to make the switch from the traditional office model to hybrid work or not, now is a great time. Deskpass gives you access to thousands of workspaces, with unlimited flexibility. Our flexible, pay as you go model means you can cancel at any time and not pay for space unless your team is using it.
Get a complimentary $250 Deskpass credit when you sign up for a Teams account today.