As the world reopens, companies are once again sending their employees on the road to build new relationships, strengthen old partnerships, and win customers in global markets.
Following COVID's impact on travel in 2020 and 2021, the Global Business Travel Association estimates a year-over-year surge of 38% business travel in 2022, returning global business travel spending to more than $1 trillion annually. And according to World Travel and Tourism projections, US domestic travel will exceed pre-pandemic levels by 6.2% in 2022, with many people combining business and pleasure trips.
However, after seeing the cost savings of COVID-mandated travel restrictions, many CFOs are watching the renewed growth of business travel expenses very carefully. They are looking for ways to resume all necessary travel in a cost effective, responsible way. The tools that are available through Travelperk, like Deskpass, make this much easier for CFOs to support the travel needs, but also do so efficiently.
Like most workers, these business travelers have embraced the new, more flexible ways of working that COVID required and are taking those expectations with them as they return to their road warrior ways.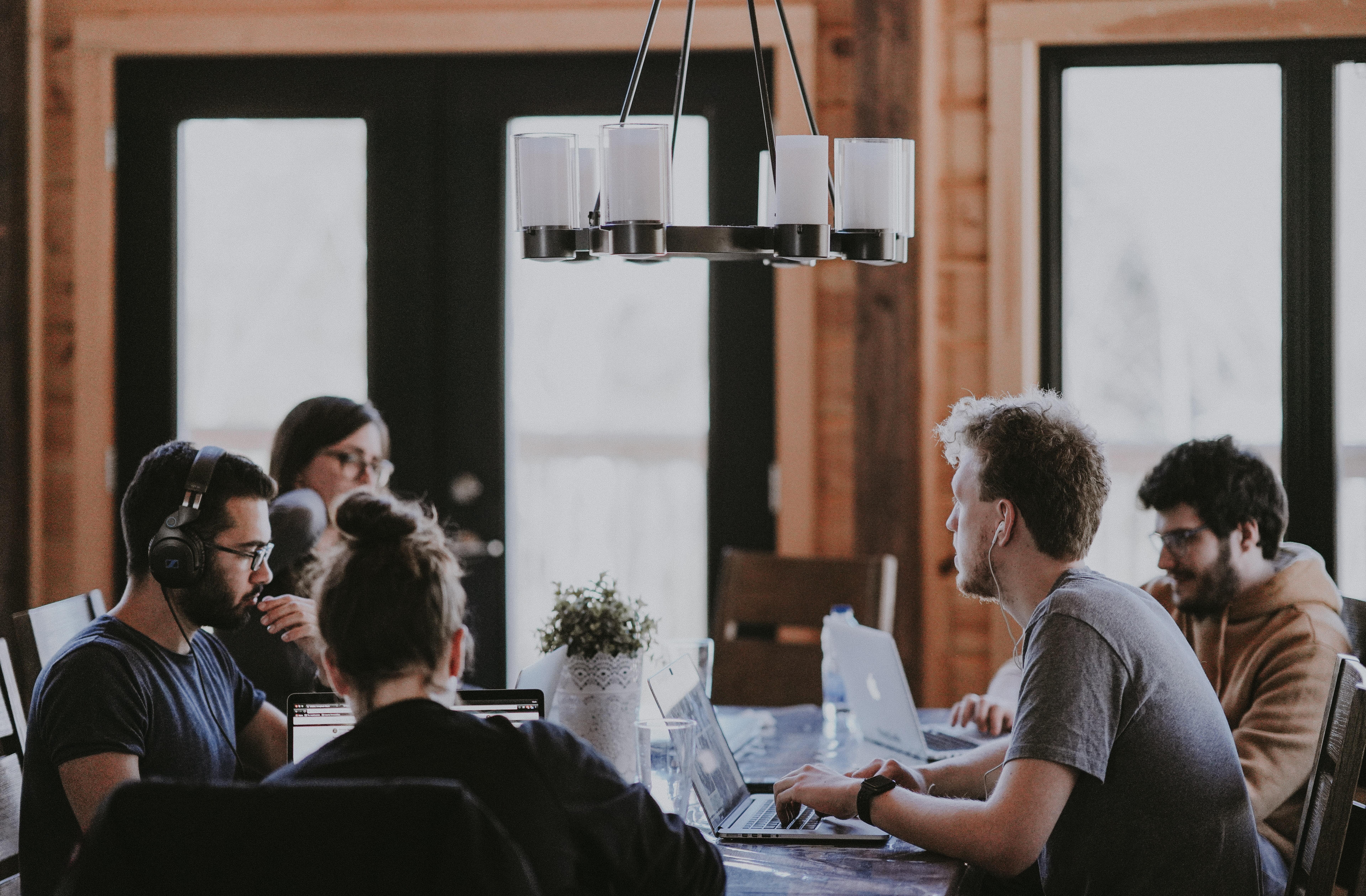 To help manage costs, keep employees safe, and satisfy the flexible work expectations of post-COVID business travelers, Deskpass is now available through the Travelperk Marketplace. This unique relationship provides Travelperk users access to the largest on-demand network of workspaces, from single desks to conference rooms, through Deskpass's mobile and desktop applications.
While travelers enjoy access to more than 1000 locations in over 110 cities worldwide, CFO's enjoy only paying for office and meeting space when it's needed.
Deskpass joins other world-class brands partnering with TravelPerk, a powerful solution that empowers individual employees to plan their own travel (from flights to hotels to coworking space) quickly and easily. By integrating any company's specific travel policies, Travelperk ensures travel policy compliance all while eliminating the need for reimbursements through the consolidation of expenses onto one corporate invoice.
For more information on Travelperk and the Travelperk Marketplace, please visit www.travelperk.com. All of the details on the Travelperk/Deskpass partnership can be found here.
Get a complimentary $250 Deskpass credit when you sign up for a Teams account today.