We know that long-haul travel might not be in the cards this year, but that doesn't mean you can't explore your own backyard. Here are 7 coworking spaces that are a short trip away from major US cities, and available on the Deskpass network.
Chicago to Benton Harbor
Dwellers is home to freelance creatives, entrepreneurs and those with workplace flexibility. It's a super comfy and well-styled space, and despite it being a short commute from downtown Chicago, you feel worlds away.
Owner Seth Haley's idea for Dwellers Coworking grew out of a personal need for a space to brainstorm, meet with clients, and collaborate with others. The idea came after years of working from his living room, coffee shops, and alone in a tiny office.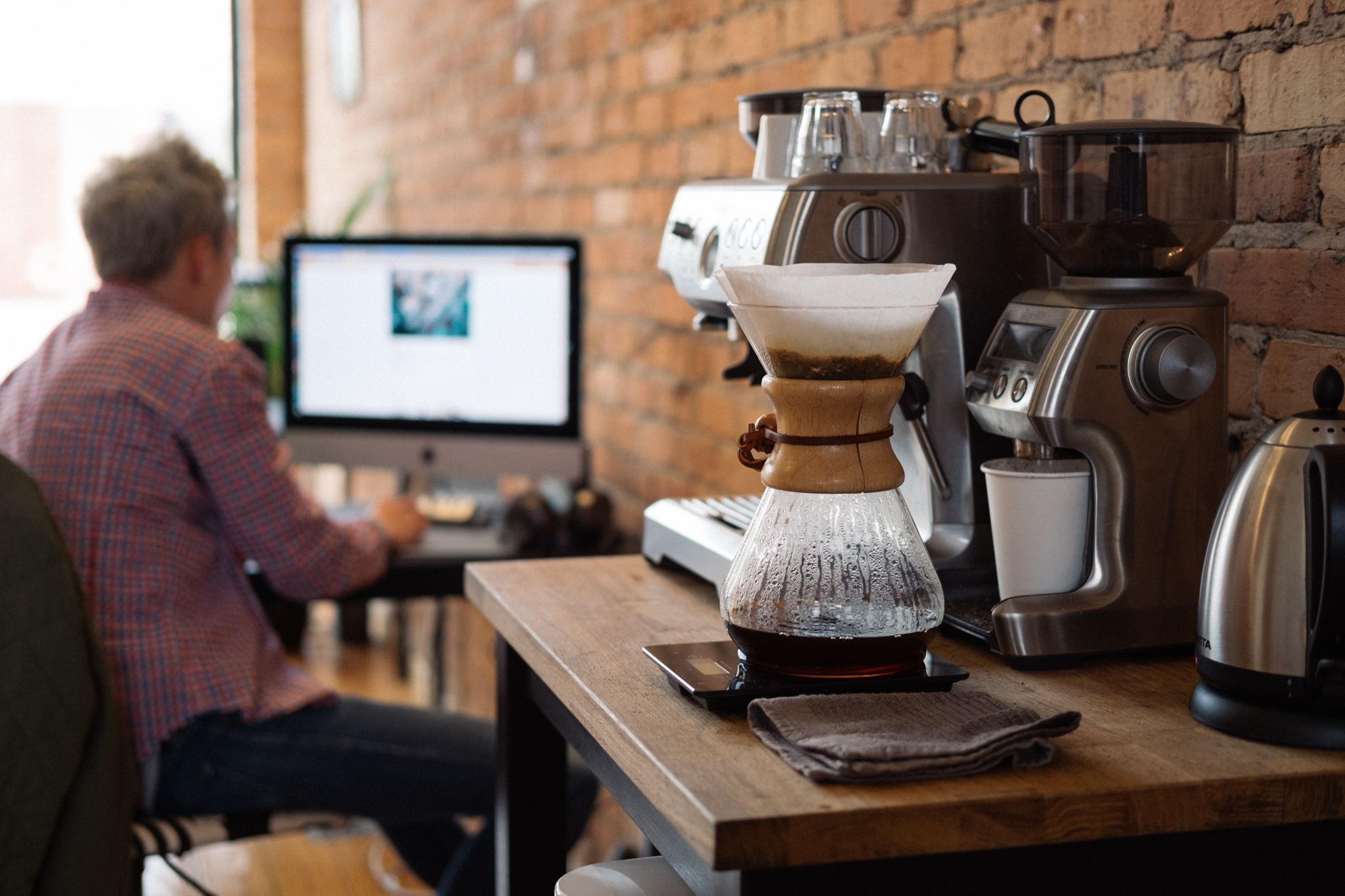 New York City to the Hamptons
The Spur is a community of Innovators who believe it's better to work collaboratively than to work at home, or from a noisy cafe. We'd have to agree on that.
The Spur has two locations: their East Hampton branch is open to shared coworking, while their newly opened Spur South spot offers a private meeting room that Deskpass members can book by the hour.
In short, if you need a break from the hustle and bustle of Manhattan, The Spur is a quick and easy escape. Their Spur South location is conveniently located in the heart of Southampton Village by the train station.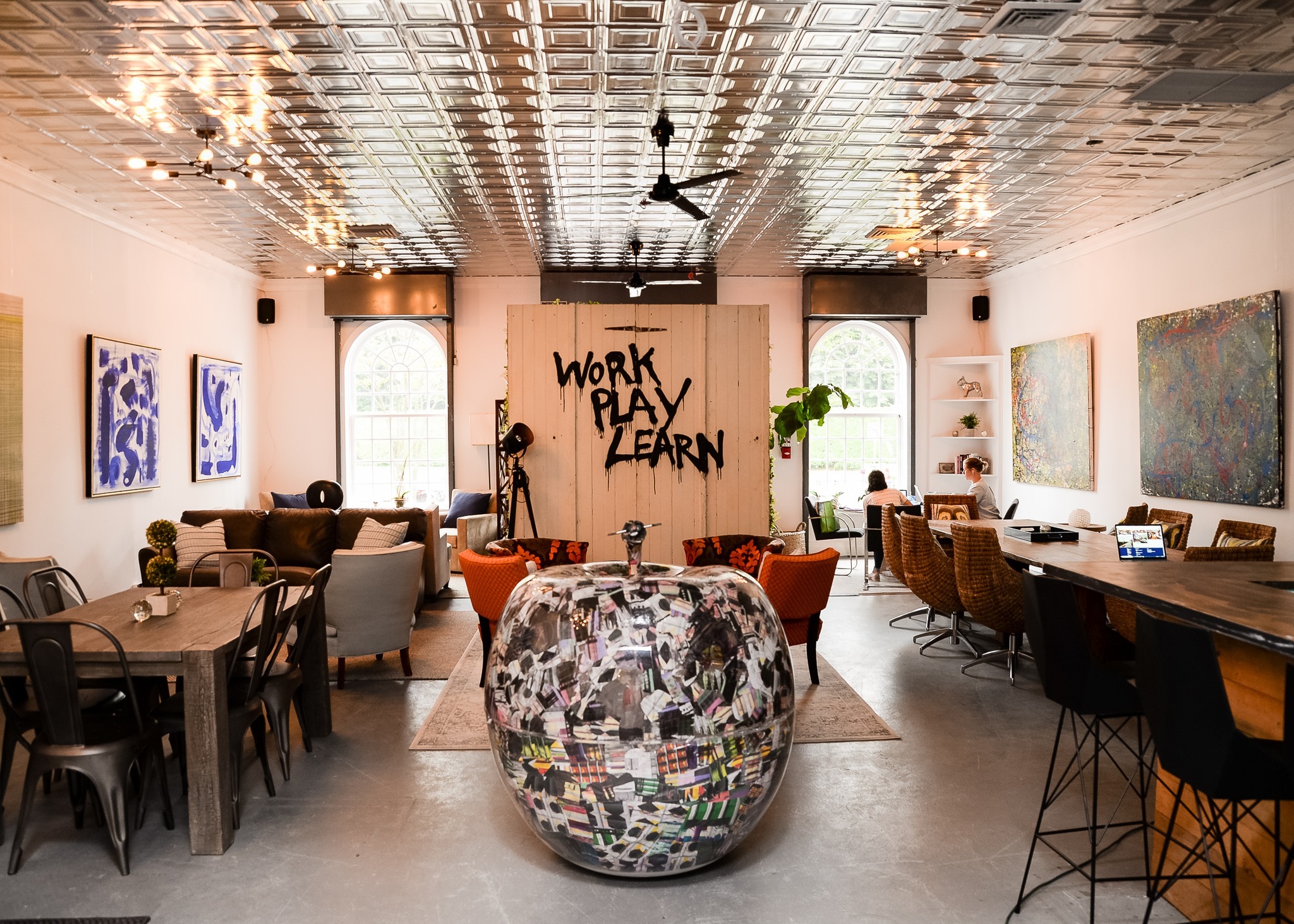 Seattle to Leavenworth
Leavenworth Community Workspace is a private workspace that allows members and guests 24 hour access in the small Bavarian-themed village of Leavenworth, Washington.
They're about two hours from Seattle and nestled in the Cascade Mountain Range, close to backpacking, rock climbing, skiing, hiking, whitewater rafting and so much more. The space spans 4,000 square feet and takes up the entire second floor of the Amadeus building in the heart of downtown.
Deskpass members have ample space to get set up: people watch the tourists from the large windows, chill out on a couch, or book a state-of-the-art conference room or phone booth for a private conversation. The staff is friendly, laid back and welcome visitors.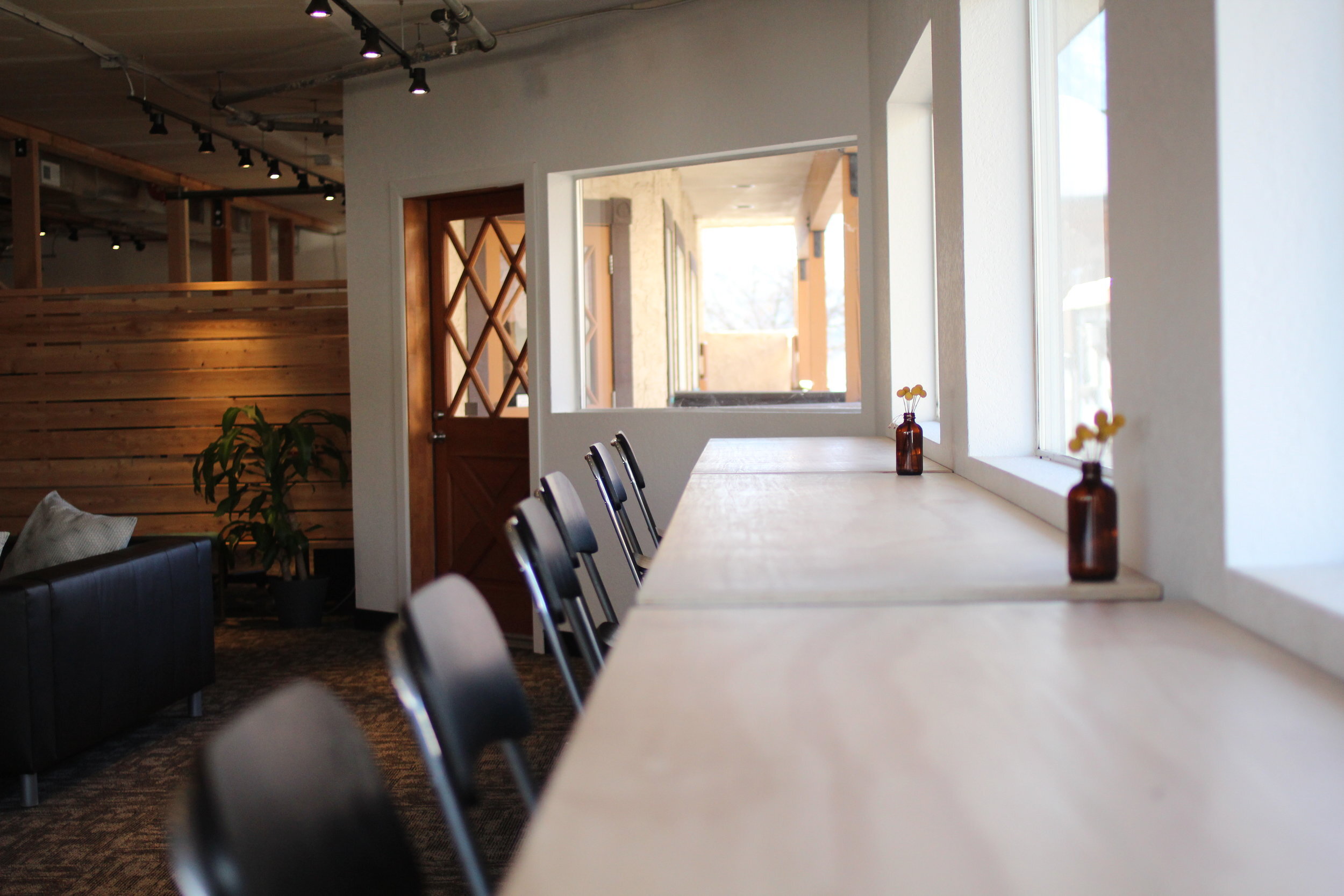 DC to Richmond
We love everything this space stands for: integrity, authenticity, kindness and respect, community, sustainability, social impact and diversity. With locations across the country, you really do have access to a large community of entrepreneurs from all walks of life.
Their Richmond location is about 100 miles south of Washington D.C. and definitely doable as a day trip if you wake up early enough. Sometimes a change of scenery is all we need to kickstart a new project and fall back in love with our life's work.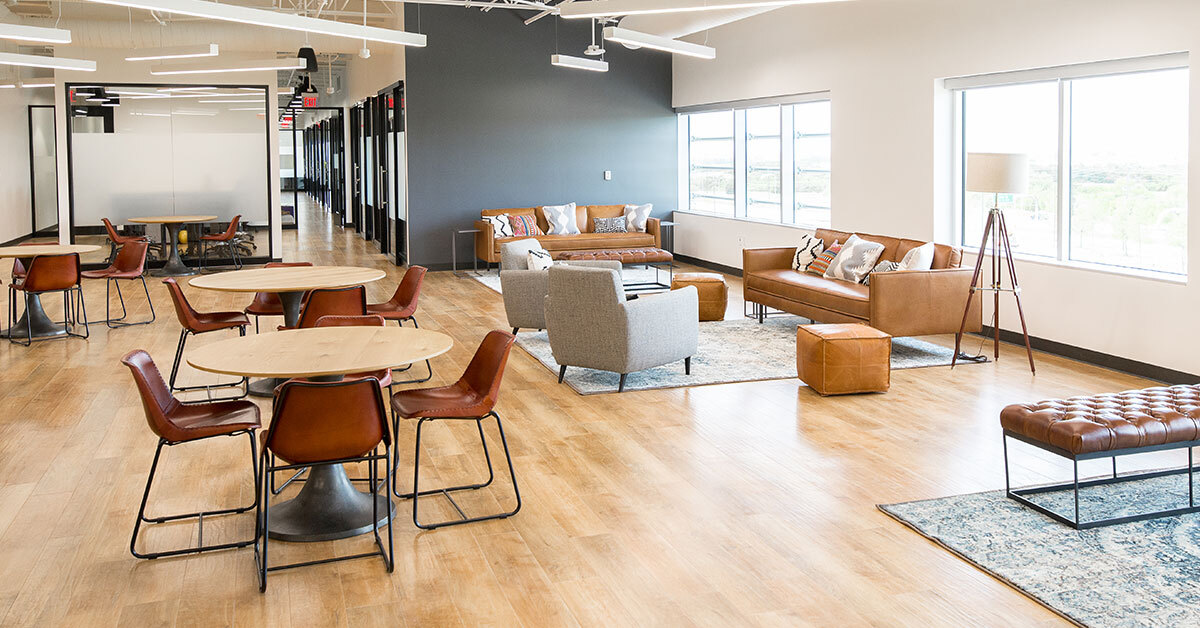 Denver to Fort Collins
Cohere describes itself as a friendship based shared office space and coworking community where creatively technical people come to work and collaborate. It's a great space to work independently, while also having access to a warm and talented community.
In terms of its location, Cohere Old Town is just Northwest of Mulberry & College at 418 South Howes Street. The neighborhood puts Cohere just steps away from the transit, dining and retail options of Old Town Fort Collins. Cohere occupies the eastern half of the building on all 5 levels.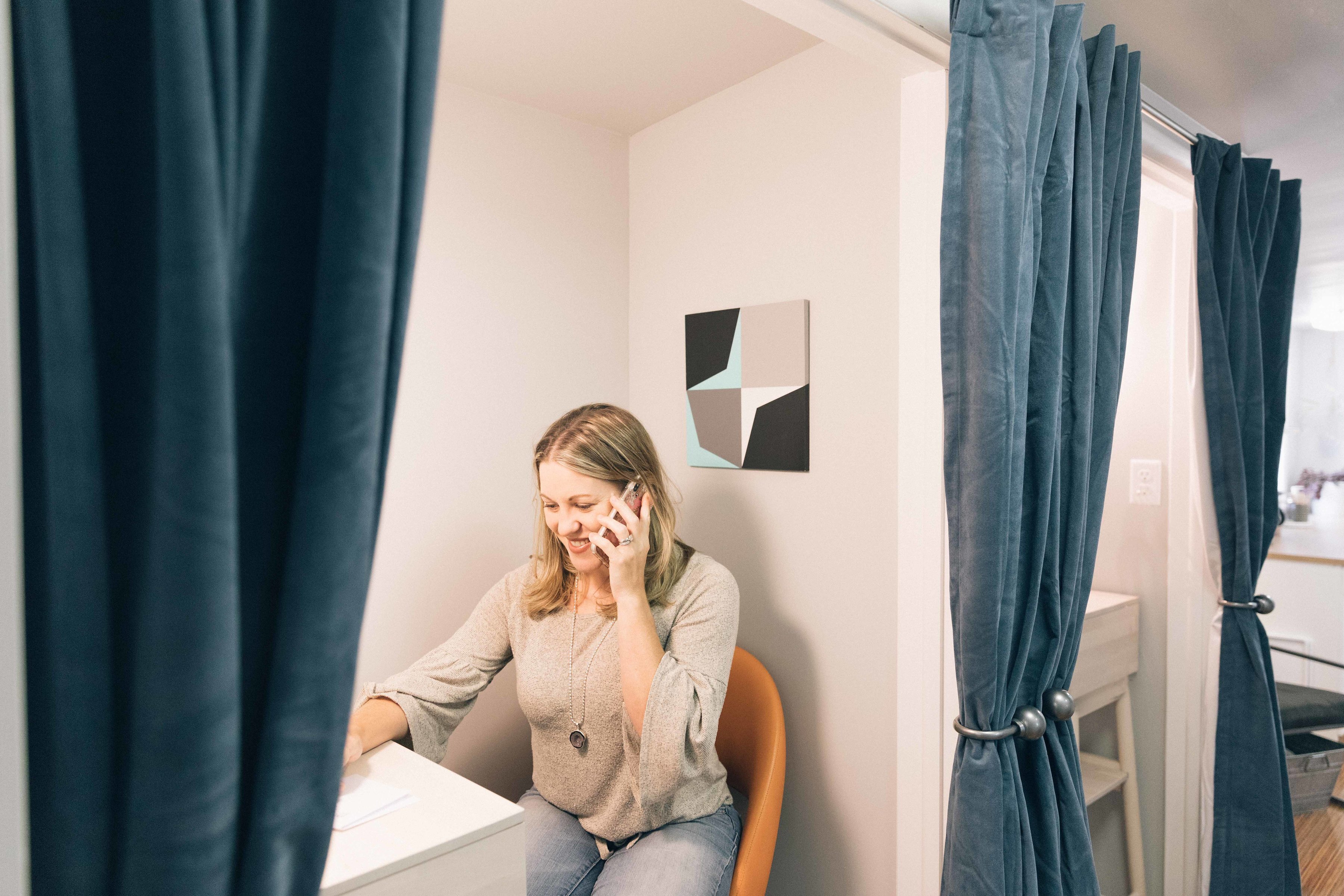 San Francisco to Petaluma
Located in Petaluma, Keller Street CoWork is home base for creative minds. Creatives need more than a chair, a desk and a laptop. We need inspiration, community, comfort and excitement.
Whether you're curled up in a cozy corner with a notepad or bouncing ideas off other creatives at a communal table, we've created an ideal environment for creation, collaboration and innovation. ADA compliant.
There are a variety of open seating available to Deskpass members. Ask one of their Community Managers for a quick tour when you arrive.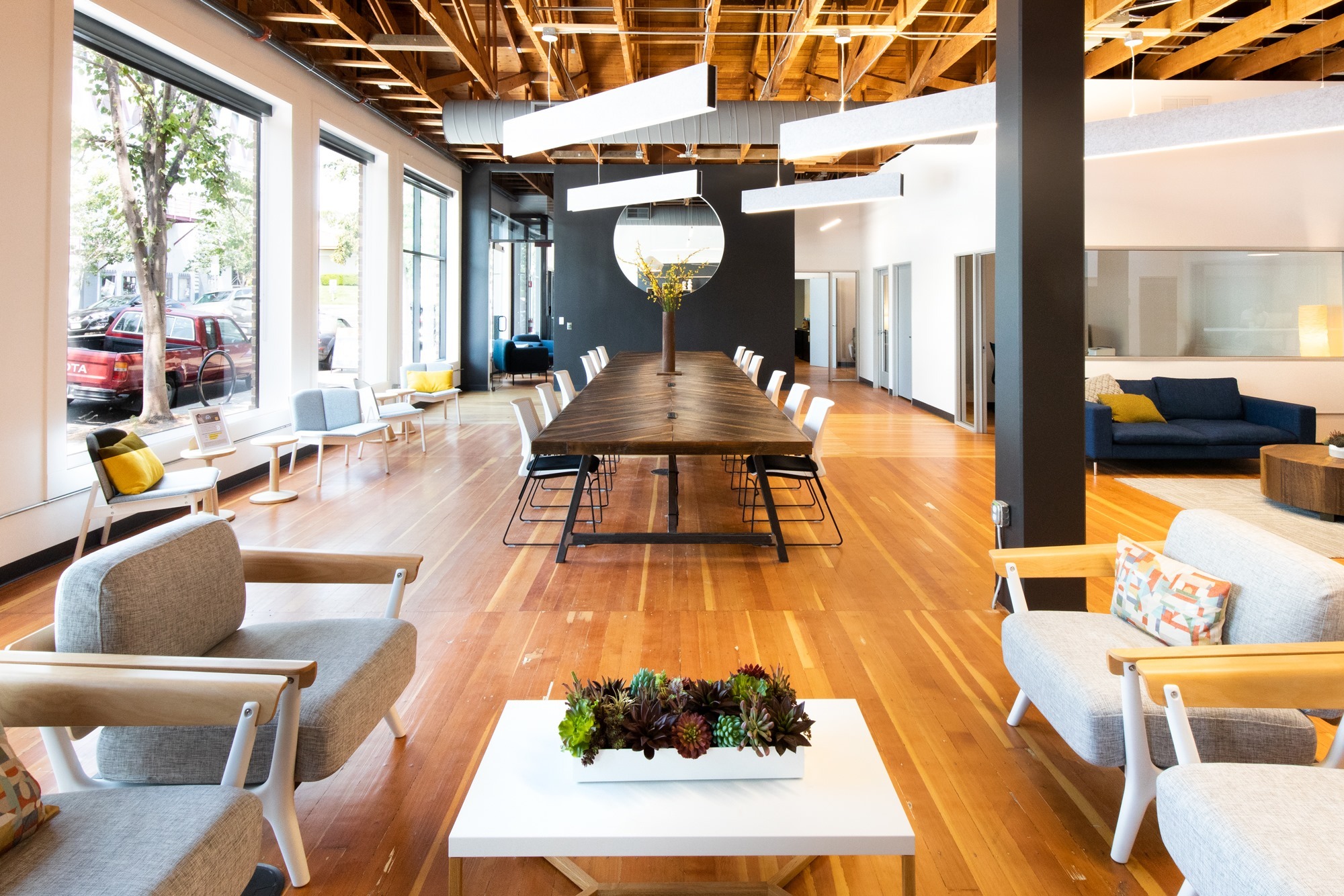 Miami to Ft. Lauderdale
If you love the Pipeline in Miami, you'll love the one in Ft. Lauderdale. It's a high-design shared workspace used by a diverse community of entrepreneurs, startups, independent professionals and small business teams.
Different from executive office suites and other co-working spaces, Pipeline is a purpose-built environment that provides members with a variety of areas to focus, collaborate, learn or socialize at any given time.
We find that Pipeline does a good job of re-imagining the traditional workspace, giving Deskpass members many options of shared coworking as well as the option to book meeting rooms by the hour and offices by the day.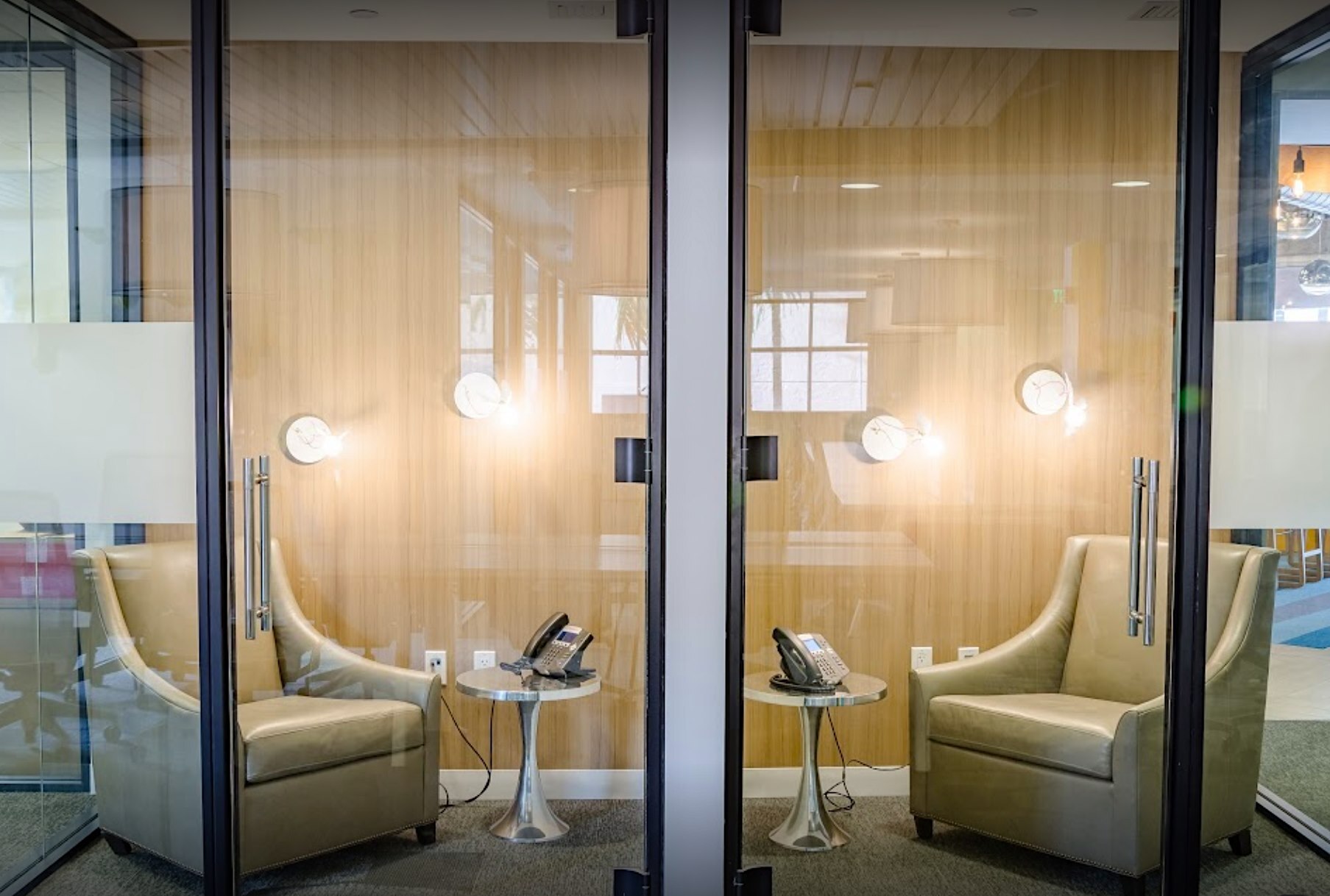 Get a complimentary $250 Deskpass credit when you sign up for a Teams account today.