Valentine's day comes a bit early this year. We caught up with two of our first Deskpass members, Victor and Chikki, to find out how they met and how their relationship blossomed from friendship to romance. Spoiler alert: they met through Deskpass at one of our spaces in Chicago!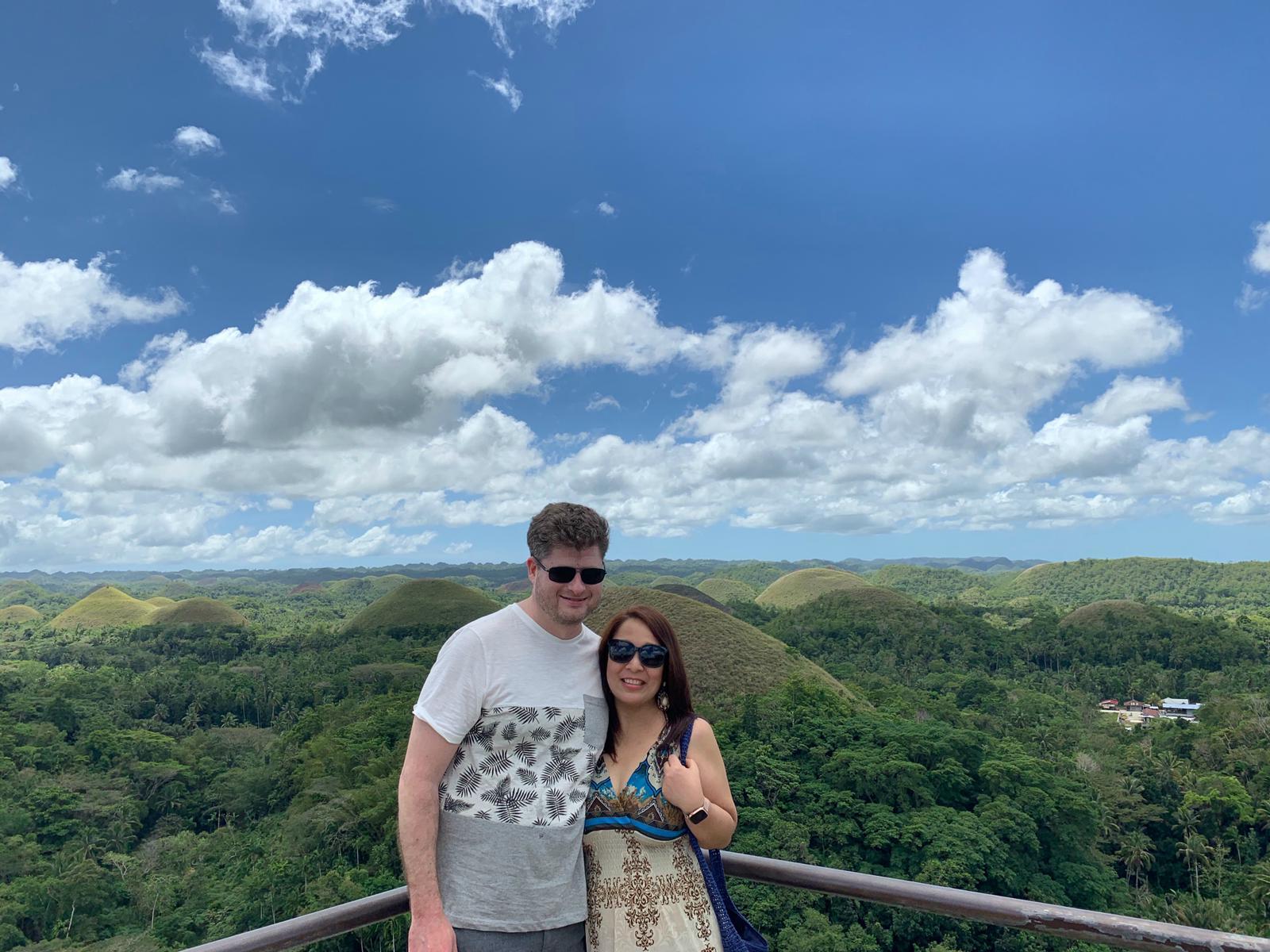 How did you discover Deskpass?
VICTOR: I discovered Deskpass when I was looking for a coworking space. I joined as a member first, and later, I found an office I liked and became a paying member there. I remain a Deskpass member because I enjoy exploring the city and trying new places out.
CHIKKI: Victor lives in the city and before I met him I lived in the suburbs and I typically worked from home. I'd get bored because I talked to my coworkers through the phone and there's not much to do in the suburbs. I'm the type of person who can work anywhere but sometimes you need to talk to people and work in a different environment. I thought of looking for a coworking space and I found Deskpass.
For me, I would choose a particular coworking space if it was in an area of the city I wanted to explore, or if there was a good restaurant nearby.
How did you two meet?
VICTOR: One day, I think it was in May or June of 2016, I checked out a space and it was kind of crowded so I found a back room and there was Chikki, sitting and working on her laptop. We ended up being the only people in that little area.
CHIKKI: We had a small talk, he showed me a magic trick. He's a bit of a magician.
VICTOR: I used to be really into magic. I usually keep a deck of cards in my briefcase and I did some magic tricks. We ended up hitting it off.
How did your friendship grow into something more?
CHIKKI: Sometimes Victor would message and ask where I was working that day. He'd suggest that we work at the same coworking space together. So, we'd meet and then go out for lunch or somewhere after work.
At first we became friends because I was traveling back and forth from here and the Philippines. Every time I would go to the US, we'd cowork together.
Victor and I love to eat so we would always bring in food or go out to eat. Our personalities are very different but there are so many things we agree on, like food. He said that he never met someone who really knows how to cook and we always talked about Filipino food since he said he haven't had good Filipino dish before and he's really curious about authentic Filipino food.
We continued to work together in different Deskpass offices which meant more time together, more restaurants visited and food shared. One time, instead of going out, we decided to cook and he was surprised how simple the dish and preparation yet very flavorful. He loved it and from then on, the dates became regular and he would plan something and spend time even on weekends when we do not have to work together.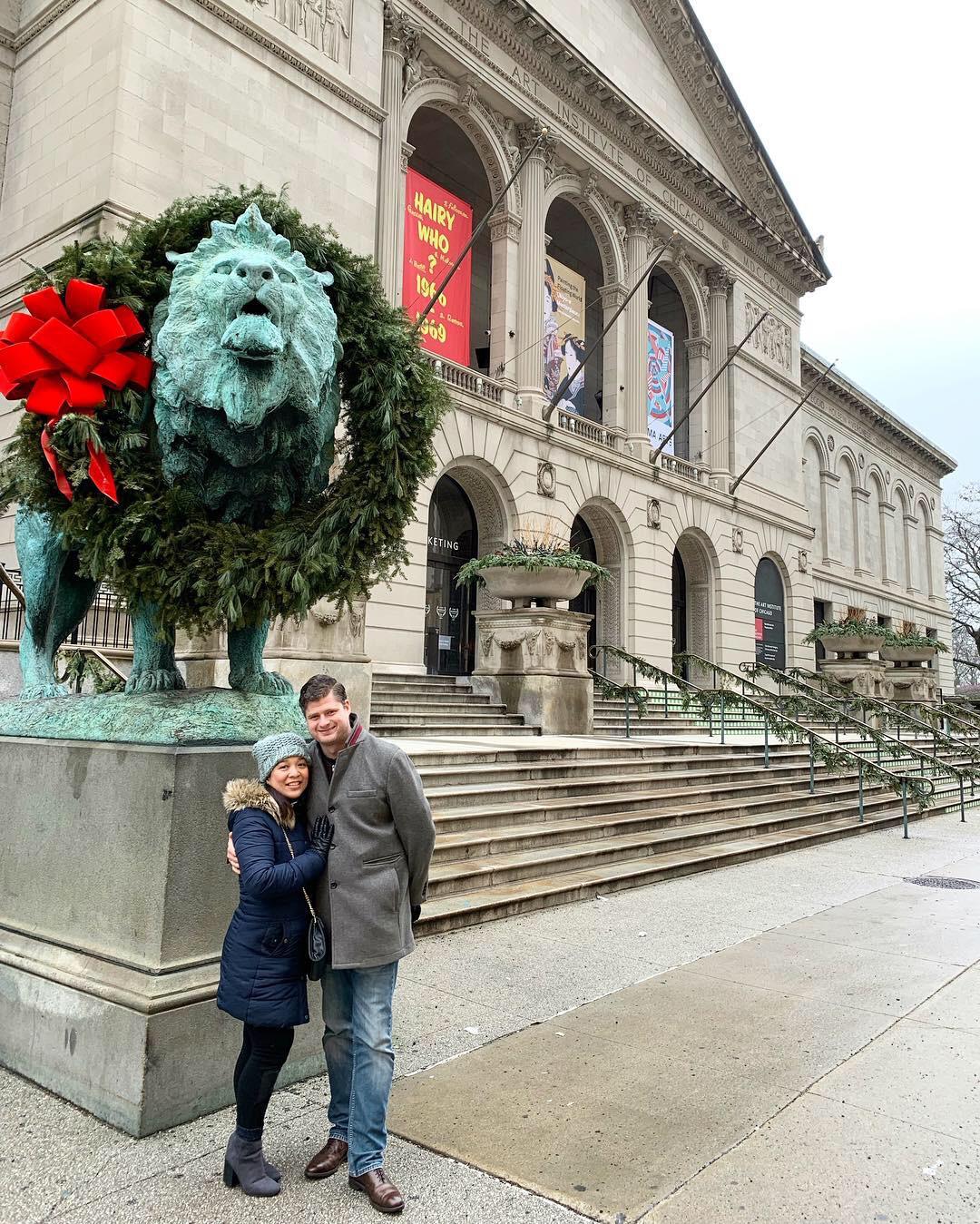 How did he pop the question?
CHIKKI: We are both very private and Victor isn't into grand gestures but he is the sweetest guy. He texted me one night saying he will be late since he is finishing an important project and came home with flowers and he proposed. It was very memorable since it was really unexpected and I am just in my PJs and it happened at our apartment which made it so special.
VICTOR: I'm a slight-of-hand magician and I had an engagement ring. I usually buy her flowers but I don't buy red roses ever so I bought her some. I gave her a rose, and I serendipitously put the ring around the stem of the flower and said I'd like to give you more than just this flower. I handed it over and she grabbed it and that's that.
CHIKKI: Victor gives me flowers every week but he never got me red roses so when he came in I was just so nervous when I saw them.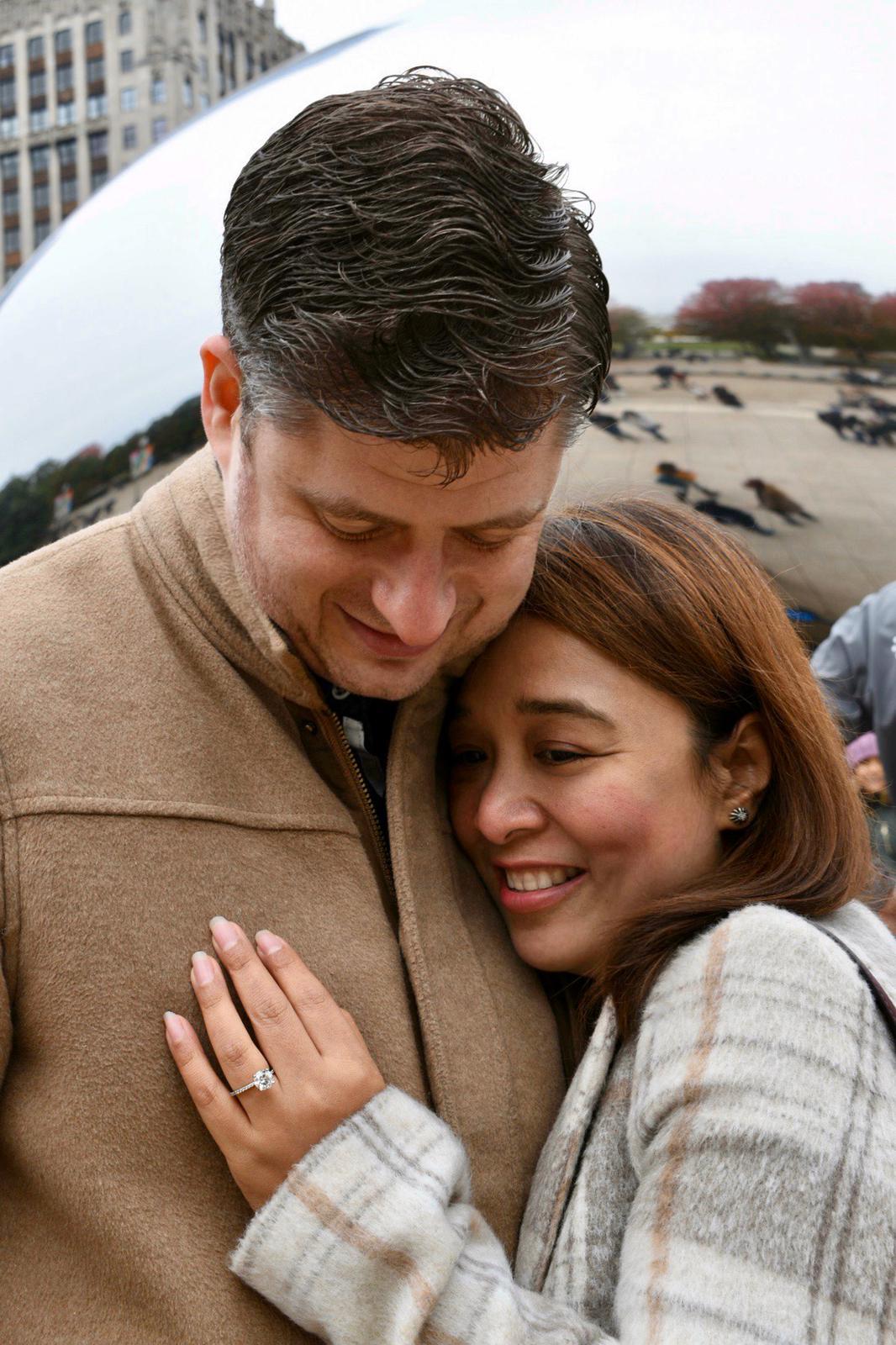 Your love story aside, tell us about the work that you do.
VICTOR: I work in online marketing, so I'm remote by nature. We don't have a central office so we are all remote. Where I work is aimed toward productivity so coffee shops are usually a no for me. An office where you can sit down and have coffee and have a desk is what I was aiming for.
CHIKKI: I work for a global consulting company and we have a lot of offices in the States, but not an office in Chicago where I live. It's a big corporation, a private company but most of the US team have started working from home. I am with Robotics Process Automation team in which we look at the process for clients and find things we can automate so people can focus on more analytical jobs rather than doing copy/paste and repetitive work day in and out.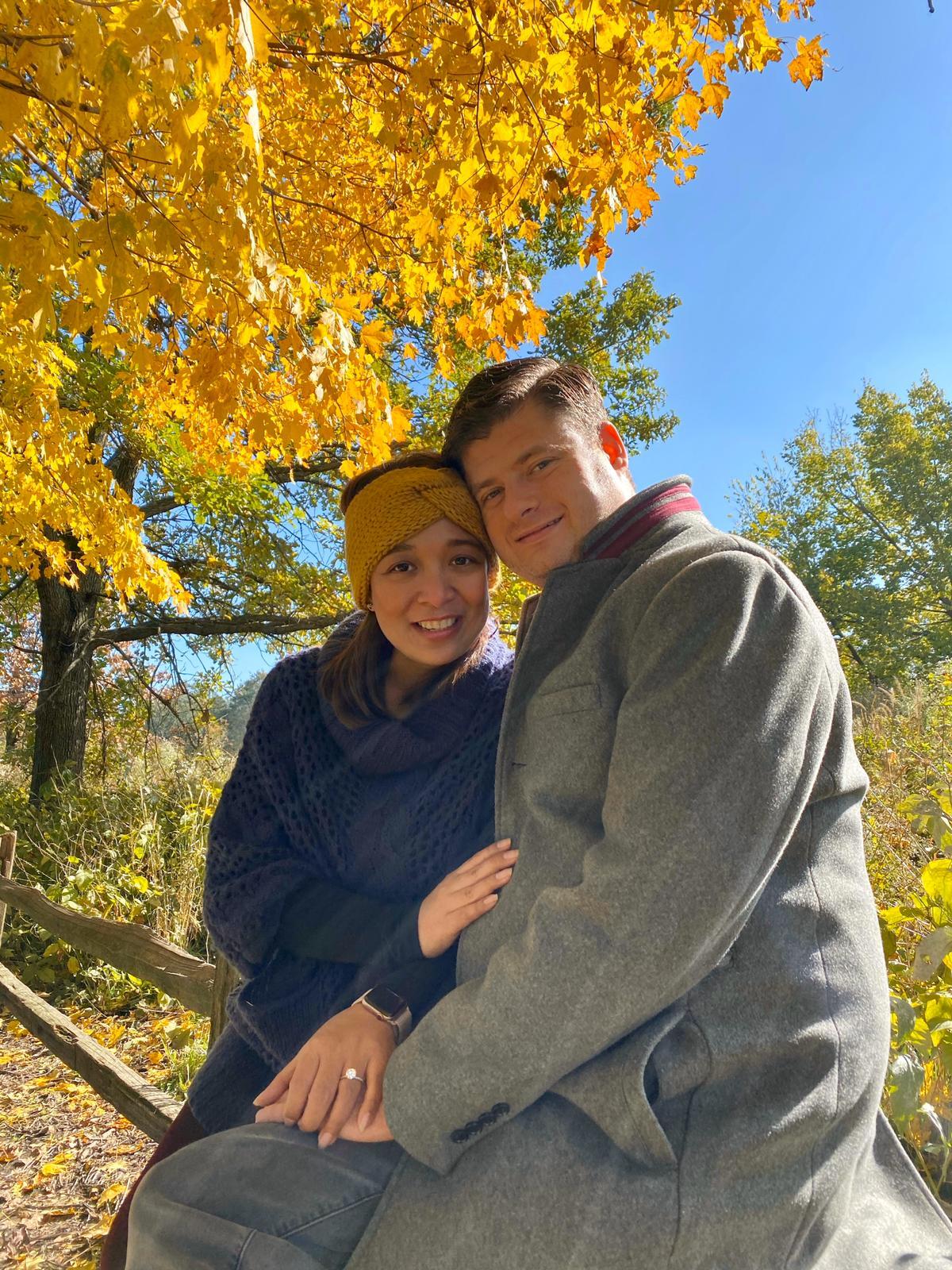 Have you joined our online Deskpass community? It's free! As a member, you can find events in your area by hitting the 'Events' tab. You can also join virtual events hosted by us, tap into networking opportunities from fellow members, and access exclusive perks from companies like General Assembly and FreshBooks.
Get a complimentary $250 Deskpass credit when you sign up for a Teams account today.