Time to get to know your fellow coworkers!
Deskpass has a large community of freelancers, remote workers, startups, entrepreneurs and digital nomads, and we love shining a spotlight on them whenever we get the chance.
Today, we caught up with travel journalist and video maker, Kelley Ferro, who is currently based in sunny Los Angeles (by way of New York). Scroll below to learn how Kelley got her start in the industry, how that industry has evolved over the years and what a typical day at the office looks like for her.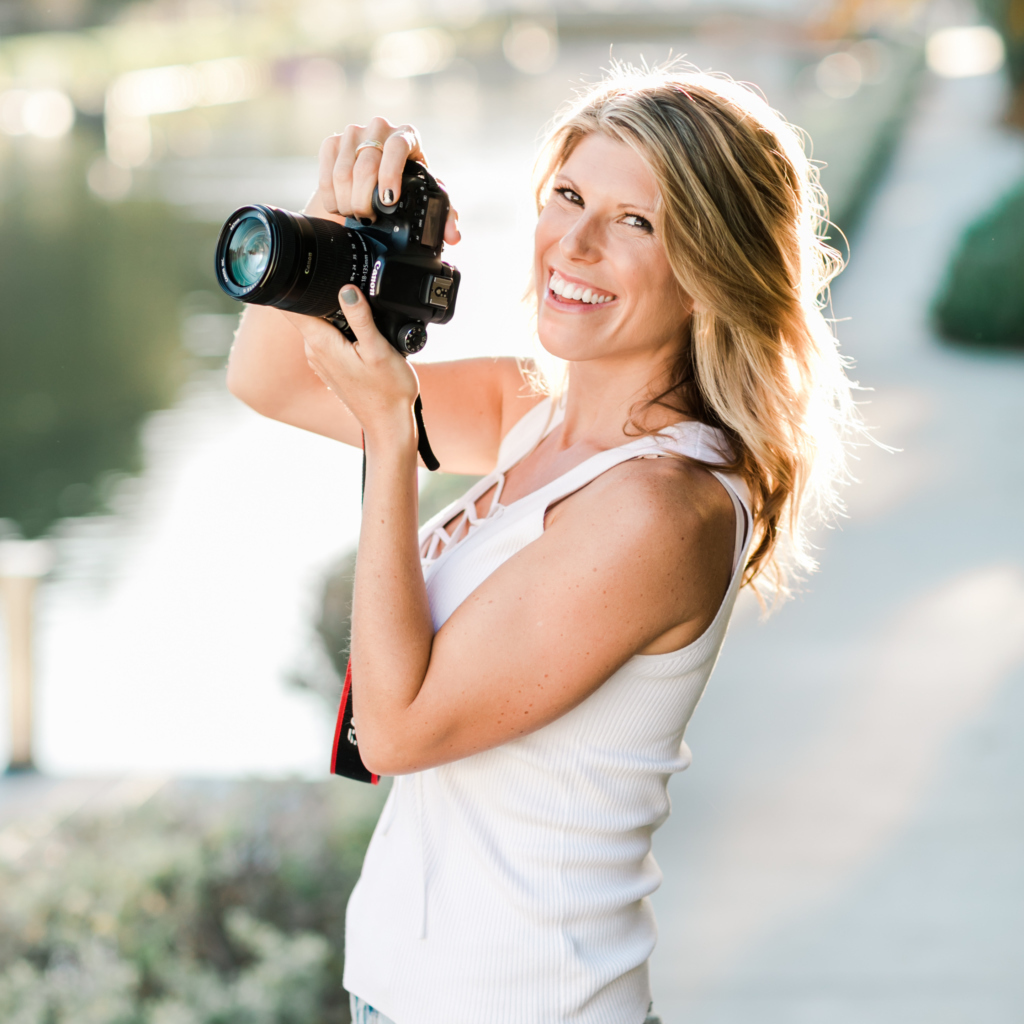 Can you tell us a bit about your career? How did you get into travel blogging and filmmaking? What was the industry like at that time?
I always wanted to work in travel journalism. I interned at Nat Geo Adventure magazine and started my own travel magazine in college, but it wasn't until I got a job at the travel startup Tripfilms, that I was fully launched in travel video. This was back in 2008 so it was really emerging (blogs were barely a thing then) and I was hired to help grow travel video and inspire, hire and coach others in making it.
It was a big challenge but such an exciting space as it was the dawn of it all. I was able to work with so many talented travel video creators and give them a space that respected what they did. I also took to the streets with my own camera or cameraperson and produce my own travel video both locally in NYC and around the world.

What have you noticed over the years about how brands view video creation?
Travel video is certainly a well known and well-respected medium in this industry now and in some ways that makes it easier to work with brands. They already get why they need it—whereas before you had to convince them that it was important and vital to their future. However, since it's a supersaturated playing field, the competition is far more fierce than before.
How are you liking life in LA? What's been the biggest change going from the east to west coast?
NYC was a wonderful launching pad for me into adulthood but I'm fully settled in the LA lifestyle. It is way more laid back. There are more sunsets, more outdoor time and more quiet moments, which I craved after almost a decade of the highest energy on the East Coast.
What are your favorite Deskpass spaces you've tried so far? Do any seem to incorporate aspects of the neighborhood into their design/vibe?
I've currently tried 4 spaces and I really like each for different reasons. I prefer spaces that have multiple areas to work vs. one big room. I like being able to find a quiet corner with few distractions and just totally focus.
I've been frequenting Beach House Co Work a lot and it definitely has that laidback beach town vibe, but also has a variety of areas that I can set up my computer, from outdoors, to sunny windows to private nooks. And great coffee machines!
The vibes at Cross Campus just make me feel motivated. There's creativity and excitement in the air there! Everyone is together in a really cool, open space but there are types of seating for everyone. I love being able to work there.
Satellite Santa Monica has a balcony space with tables available for coworking. Looking at the Santa Monica Mountains while I sip coffee and edit my travel videos is an ideal way to create.

What does a typical day look like for you? What are you working on? How do you stay productive as a remote worker?
I have a little girl so my typical day revolves around her. When she naps (and I finish cleaning, meal prepping, laundry etc) I work from home. Twice a week I have someone come in the afternoons so I can get out to a coworking space and be super productive. I've worked remotely for about 12 years now so it's really second nature. I find I am more productive now more than ever with having more limited time.
One tip is to have set hours and keep a daily log of all that you need to accomplish followed by what you'd like too. I always hit the most pressing first.
Your daughter is adorable! What is it like traveling/working with her in tow?
It's the best and also the hardest! Traveling without kids now looks like a breeze! But it's really rewarding to experience the world through her eyes and it's made me appreciate those details that make it easier for families so much more.
Any advice for people trying to break into the travel industry? Any words of wisdom for them?
Travel journalism is a tough industry as there's a lot of competition and few jobs, particularly paying ones. But if you find a niche that inspires you and that you can "own" as an expert, that will make it much easier!
Have you joined our online Deskpass community? It's free! As a member, you can find events in your area by hitting the 'Events' tab. You can also join virtual events hosted by us, tap into networking opportunities from fellow members, and access exclusive perks from companies like General Assembly and FreshBooks.

Get a complimentary $250 Deskpass credit when you sign up for a Teams account today.