Deskpass Teams
Easily manage an entire team's access to more than 10,000 desks, conference rooms, and private offices in almost 150 cities around the world.
Get Your Team Started Today
the future is flexibile
Companies are transitioning from their in-office past to the flexible, hybrid models employees demand.
Implementing a hybrid work model has many advantages for employers and employees, however, implementation requires a clear plan and the best tools available.
"Amazon shifts return-to-office stance, says remote work is OK 2 days a week"

"Microsoft is letting more employees work from home permanently"

"Airbnb will let its employees live and work anywhere"
"Dell formalized its flexibility policy to provide a support structure for all employees"
Utilization Based Pricing
Reduce costs by paying for only the space used.
The 'pay-as-you-go' model ensures you never spend money on workspaces that aren't being used to get important work done. This means your real estate costs can be tied easilty to the exact value they help generate.
ACCESS MANAGEMENT
Setup which employees can use Deskpass and manage individual settings.
Setup and manage access to some, or all, of the Deskpass network for 10 to 10,000 employees, while easily configuring spending caps for effective cost management.
REPORTING
Review individual and team level usage data, total spend, and more.
Measuring exactly what space is used, how often, and its exact cost ensures valuable budget is only utilized for work that creates meaningful results. Combining detailed reporting with the 'pay-as-you-go' model also makes real estate costs more predictable and manageable.
SAFETY & SECURITY
Access the cleanest safest, most secure workspaces available.
Protecting the health and safety of every employee is not only one of a companies most important responsibilities, it's one of the key benefits employees demand from new employers.
NETWORK OF SPACES
Find workspaces in key markets for every type of work.
With 10,000+ reservable assets in more than 150 countries worldwide, a workspace is available for any type of meeting, conference, or just an incredible day of individual work.
Deskpass has transformed the way we think about our footprint and is the first option we think of when considering real estate in a new city.
One of the ways we would use Deskpass is as a reward for someone who had given the agency a lot from an hour standpoint or someone who needs to get some creativity. It's been a brilliant tool allowing us to offer managed workplace flexibility.
Deskpass feels like it was designed just for 5. Flexible work-from-home solutions combined with Deskpass access to dozens of office spaces near our clients has been a game changer for us.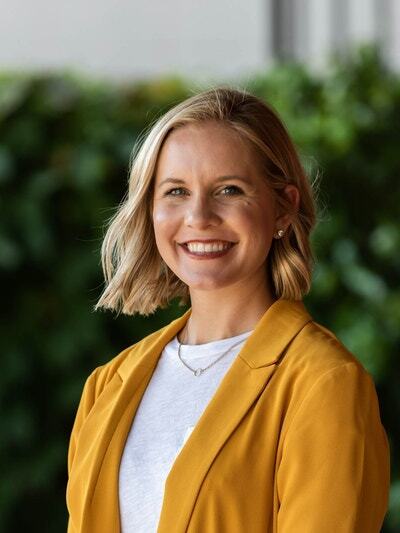 The pandemic accelerated our plans to close up our physical office and move to fully distributed work. Deskpass was an easy option to offer our employees during this transition who need a change of pace from their home office every now and then. The availability, flexibility, and safety of the spaces has been a great lifeline for our teams to use when needed.