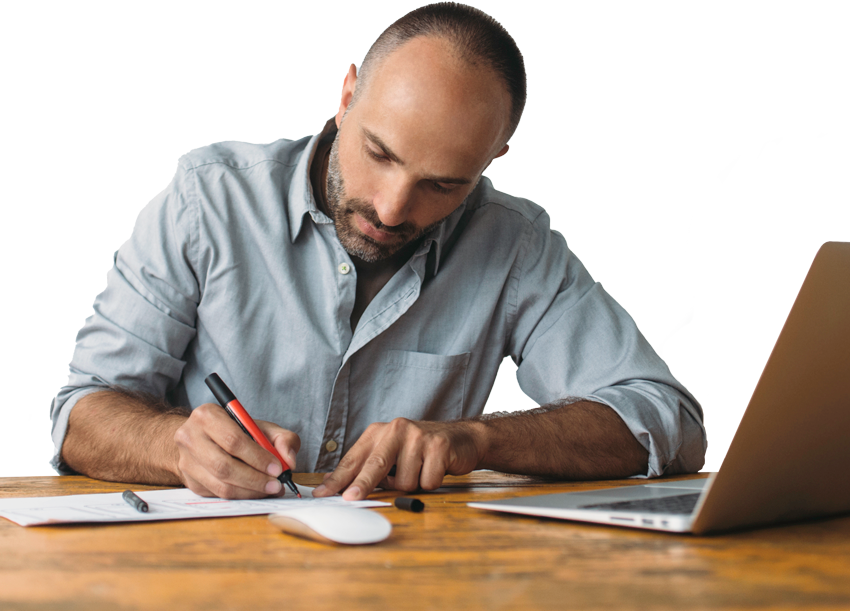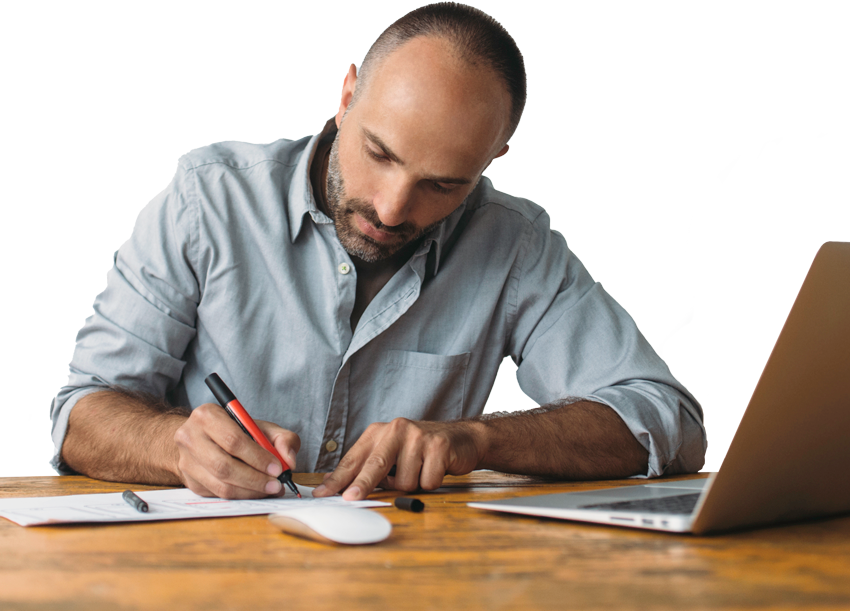 An Amazing Perk For You
A 7-day free trial of the Deskpass Individuals program, good for up to 4 free reservations. Ongoing, on-demand access to thousands of coworking spaces around the world.
Boston
NYC
Chicago
D.C.
Portland
San Diego
Orlando
Dallas
Seattle
Houston
Denver
Austin
Atlanta
Tampa
Raleigh-Durham
Los Angeles
San Francisco
Miami-Ft. Lauderdale
Orange County
Jacksonville
Phoenix
Minneapolis
New Jersey
Sydney
St. Louis
Philadelphia
Detroit
Nashville
Toronto
Salt Lake City
Ottawa
Las Vegas
Vancouver
Columbus
Brisbane
Melbourne
London
Victoria
Calgary
Indianapolis
Mexico City
150 cities,
16 countries,
and growing!
Way more
than a desk.
Deskpass offers flexibility. Choose your workspace based on your schedule, the type of work you're doing, where you need to be that day, a change of scenery, or any other reason.
Flexible
A traditional office requires long-term contracts. With Deskpass, rent a desk in an ideal spot for a few days, weeks, or a month.
Professional
Deskpass offers access to hundreds of private meeting spaces that are available by the hour, right now.
Affordable
We offer the most affordable options available for workspaces.
Largest Network
One Deskpass membership gives you access to the largest network of on demand workspaces available. Choose from over a thousand workspaces across the world all available at your fingertips.
Diverse
Our continually expanding network of spaces means diversity in options, and someplace new to try down the line.
Social
Through our expansive Online Community you can learn about fellow Deskpassers, share resources, and check out fun, thought-provoking events.
Inspirational
From Deskpass-sponsored events to happy hours at individual spaces attend entrepreneurial meet-and-greets, design and tech workshops, show-and-tells, and more.
Benefits & Perks
Members get access to an ever-growing network of benefits and perks at restaurants, stores and services local to our spaces.
Scalable
With our new Teams feature, your Deskpass membership can grow with your company to accommodate every member of your team.
Try Deskpass for free.
Every Deskpass membership includes

Access to thousands of spaces.
Easily share your credits with guests.
No commitments. Cancel anytime.
USD
AUD
CAD
GBP
United States
USD $
Australia
AUD AU$
Canada
CAD $
United Kingdom
GBP £
Get started with Deskpass for Teams.
Schedule Your Deskpass Demo
It provides flexibility for me to meet folks all around the city and still be efficient with my work day.
Convenience, an easier commute, value, and maximizing my productivity all factor into my Deskpass membership.
Rather than committing to one location, Deskpass provides flexibility for access to so many great coworking locations! App works great!
It's flexible, get to meet great people all over the city, great for someone who's on their own and is new to LA.
Super simple. Very flexible. Awesome assortment of workspaces.
Companies love
Deskpass, too.
Need space for your team?
You're in luck! We've just launched Deskpass for Teams to provide the same amazing Deskpass experience for entire organizations.